Our Commitment
Villa Stéphanie is a lieu of relaxation and luxury healthcare hospitality.
Combining pleasure with health results, losing weight with enjoyment and medical effectiveness with a familiar atmosphere.
Welcome
What a pleasure for me to welcome you to Villa Stéphanie.
We sincerely hope that you will enjoy the familiar ambiance, the medical services and the hospitality in this truly magic place.
Yours sincerely,
Angelika Hartung, Manager Villa Stephanie
Le Salon
The Salon is the place to meet and socialize at Villa Stéphanie. It serves as a common dining area to our guests on a detox and weight loss programme.
An impressive library and walls hung with modern art provide inspiration.
The charming terrace overlooking the private parc connects the spa to the seemingly endless surrounding greenery.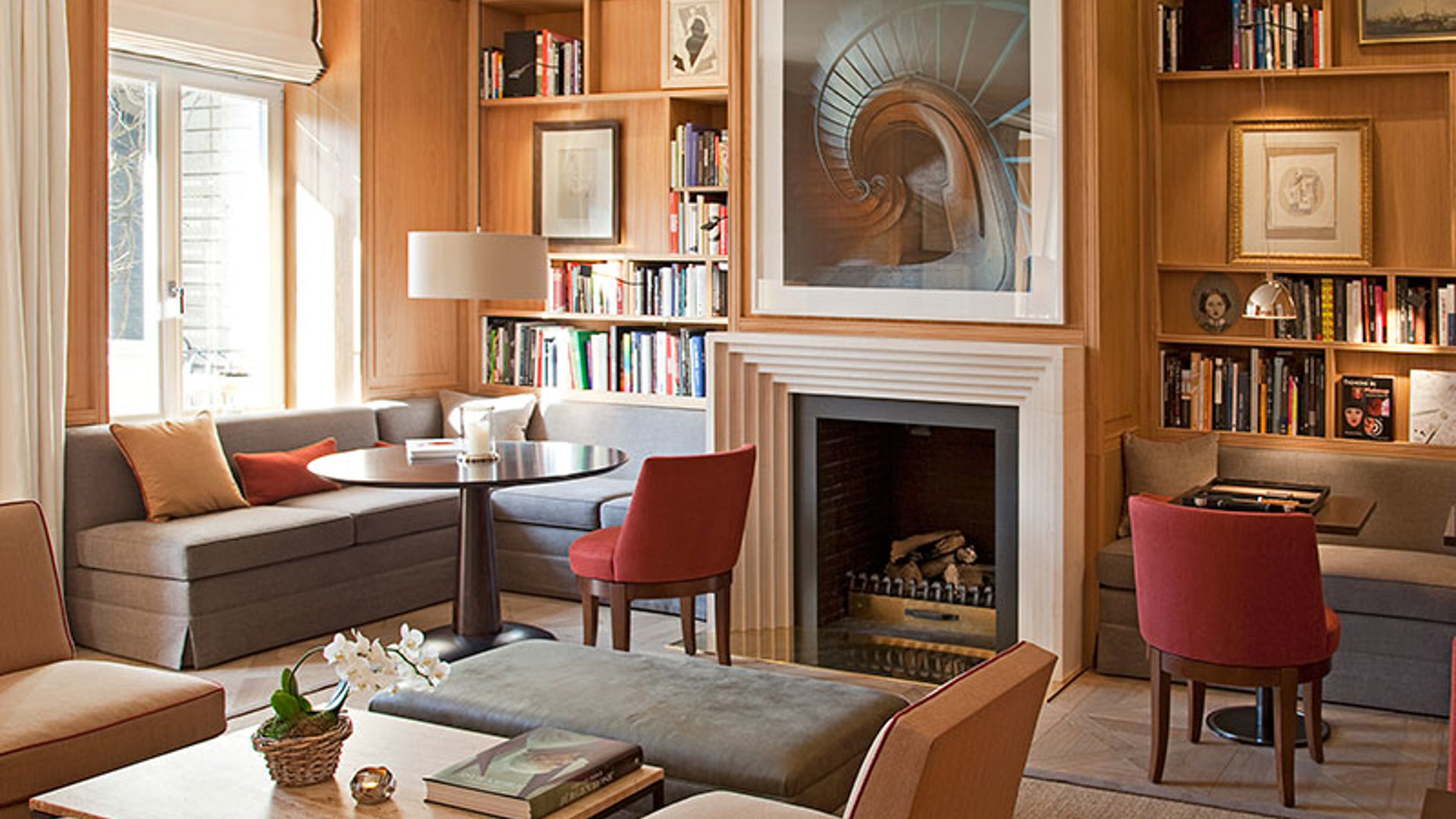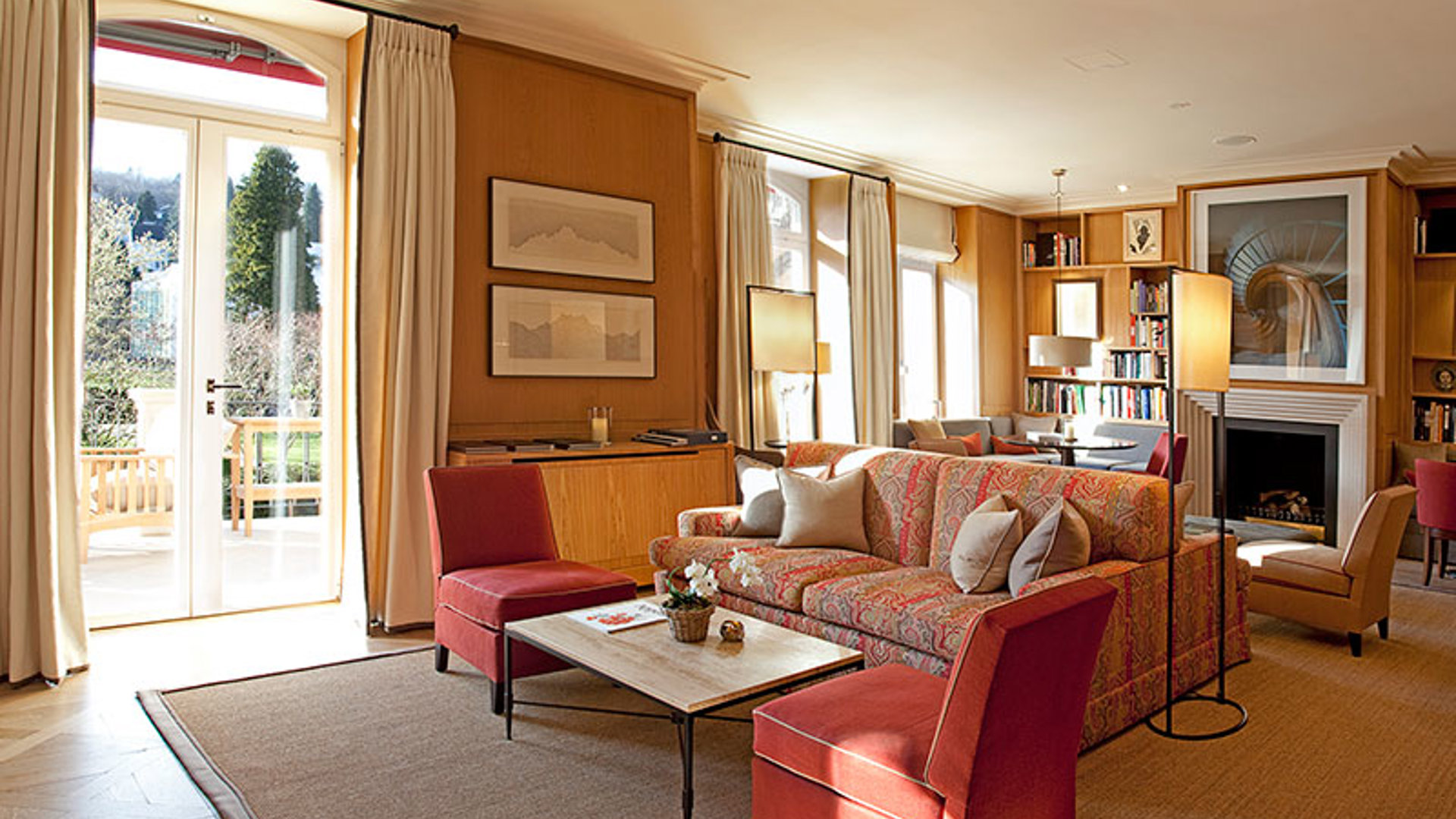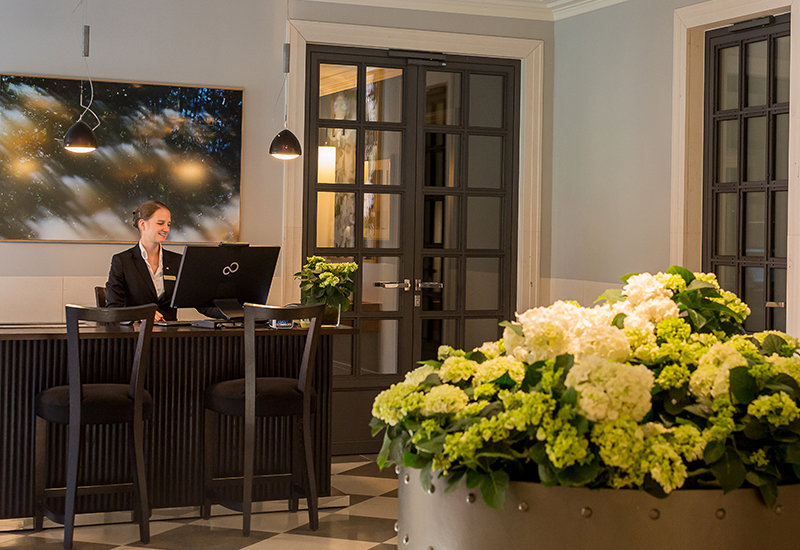 Team
Our broad-based competence team stands, among other things, for many years of experience in the fields of spa and medicine.
We offer our guests a unique professional staff, from masseurs to private diet cooks.
Your concerns are in very good hands with our team.
Always with dedication and professionalism.
discover the Villa Stéphanie team
History
Covering an area of 5000 square metres an entire mansion is solely devoted to the spa experience. The building's history forms a fascinating part of Baden-Baden's 2000-year heritage.
discover more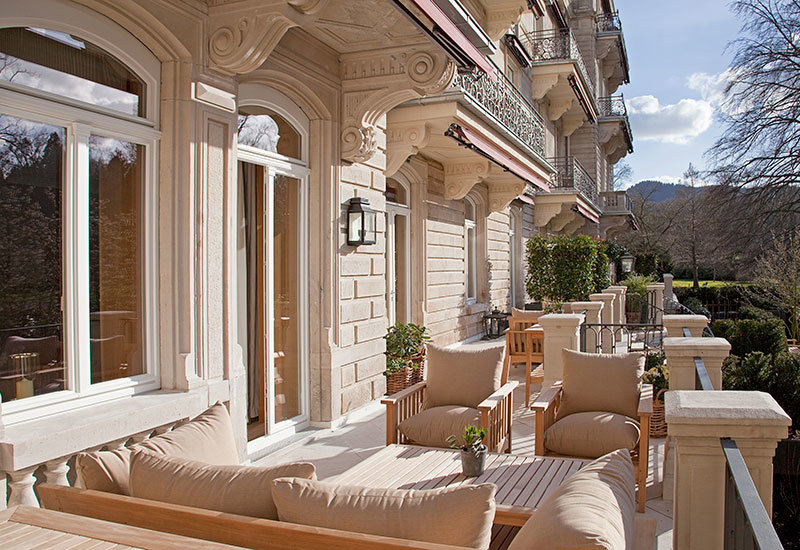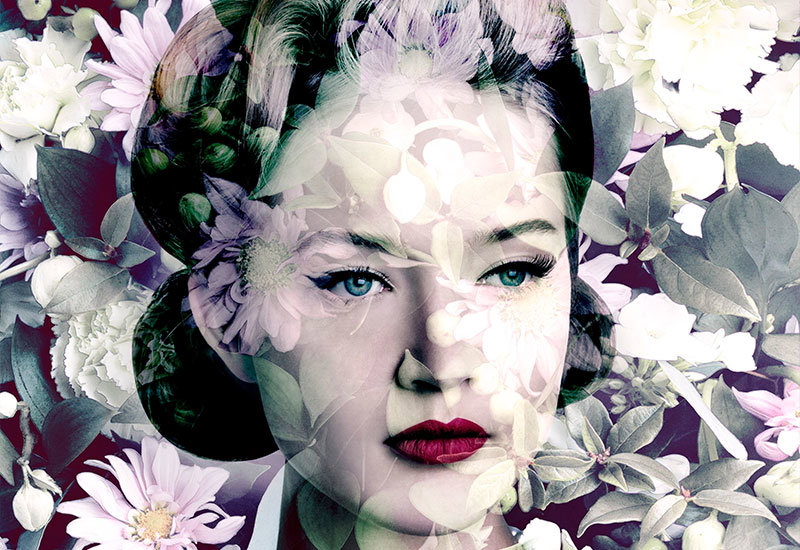 Awards
Villa Stéphanie received a host of awards and accolades over the years.
These testify to the dedication and professionalism of our team.
discover more
Daily from noon to 10pm
Room Service
Enjoy delicious, freshly prepared food and drinks within the privacy of your hotel room.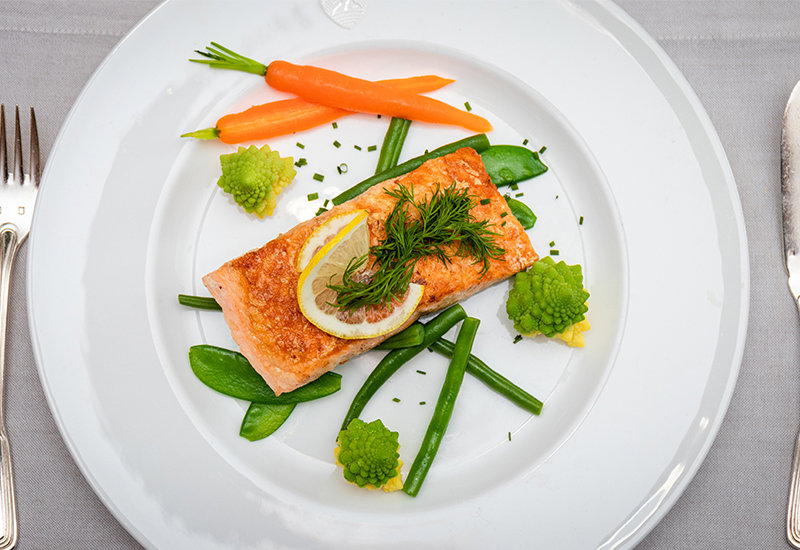 Services

Pools

Roman-style pool and cold plunge pool.

Medical care

A team of the most advanced German medical specialists, offering an extensive range of disciplines with a particular focus on preventative healthcare

Detox and nutrition

Detox coaches, qualified nutrition coaches and specialized chefs

Spa

Professional therapy to soothe the body, relax the mind and revive the complexion

Personal training

Licensed sport and athletic coaches. Wide range of indoor and outdoor training possiblities

Eden Being boutique

The boutique is open Tuesday to Friday from 10.00am to 6.00pm and from Saturday to Sunday from 10.00am to 4.00pm, and upon appointment through the concierge at all other times

Contact

Tel

+49(0)7221-900-602

Transfers

Limousines

Drivers have many years of experience and are fluent in English

Mercedes E-Class

Frankfurt (420€), Stuttgart (310€), Strasbourg (230€), Baden Airpark (110€), Baden-Baden Station (40€)

Mercedes S Class

Frankfurt (540€), Stuttgart (390€), Strasbourg (290€), Baden Airpark (1300€), Baden-Baden Station (60€)

Mercedes Viano Minivan (6 persons)

Frankfurt (540€), Stuttgart (390€), Strasbourg (290€), Baden Airpark (130€), Baden-Baden Station (60€)

Contact

Tel

+49(0)7221-900-890
The perfect location
Villa Stéphanie is located right next to the famous Lichtentaler Allee and is surrounded by the leafy parkland. A relaxing walk along the banks of the Oos river leads to the diverse cultural institutions of Baden-Baden. The attractive inner city area invites you to an exclusive shopping experience.
Latest news from Oetker Collection