Augustinus Bader
The Augustinus Bader Method
Augustinus Bader is the intelligent skin care. Award-winning products, clinically proven results and innovative creations developed over thirty years of research. Augustinus Bader skincare is based on the patented TFC8®, the Trigger Factor Complex. The cell-renewing TFC8® technology promotes the skin's natural ability to renew itself with natural amino acids, high-quality vitamins and synthetic molecules.
Discover the three tailor-made treatments by Augustinus Bader, available exclusively here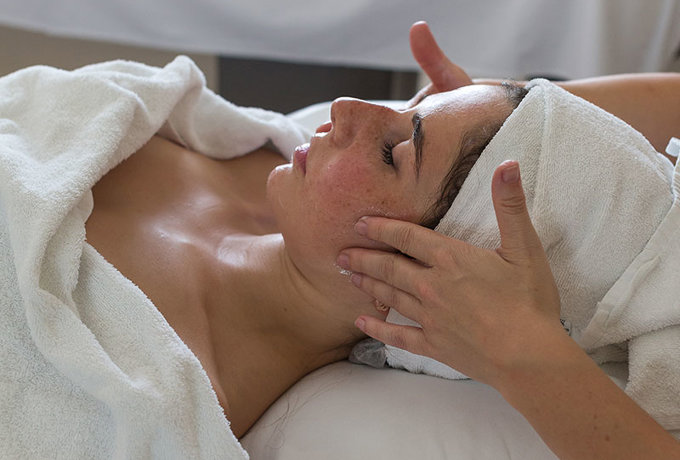 Facial treatment
The Augustinus Bader method is a sophisticated, personalised educational experience for your face that uses patented TFC8 technology for instantly visible results and even greater cumulative effects.

50 Min. | € 180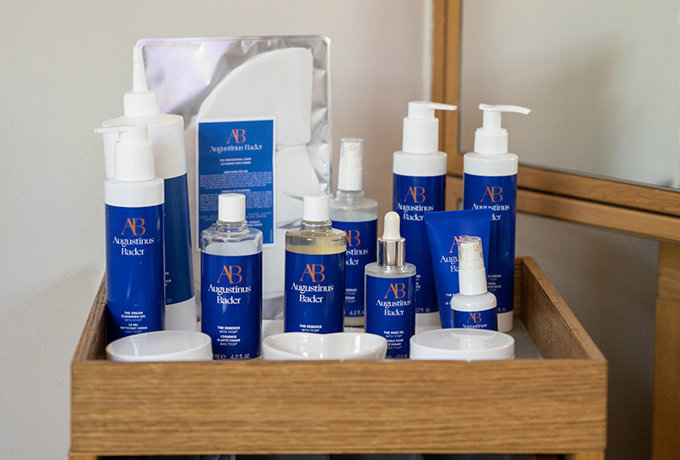 Augustinus Bader Full Body Treatment
The truly special full body experience begins with a gentle exfoliation treatment, using Augustine Bader's oil and sea salt, followed by a superficial fascia massage that has the goal of activating tissue metabolism and stimulating cell communication and repair. Finally, the entire body is coated with a luxurious layer of Augustinus Bader's The Body Cream, clinically proven to reduce the appearance of cellulite and achieve a visibly softer, smoother and firmer look and feel in just one session.

110 Min. | € 350
Superior Facial Treatment
The highly sensory, practical concept uses Augustine Bader's formula to boost cell communication, promote circulation and tone, firm and refresh the skin.

70 Min. | € 250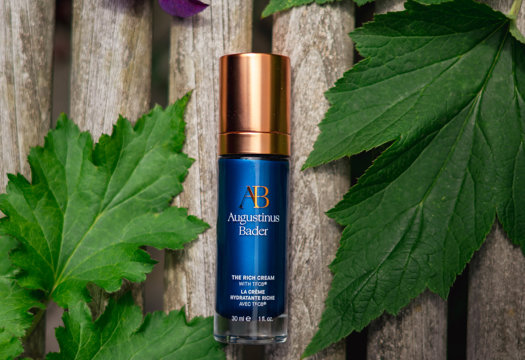 The Rich Cream
For an even complexion, with the power active ingredient TFC8. Promotes elasticity, supports the skin's barrier function and prevents transepidermal water loss - for supple, plump and smooth skin.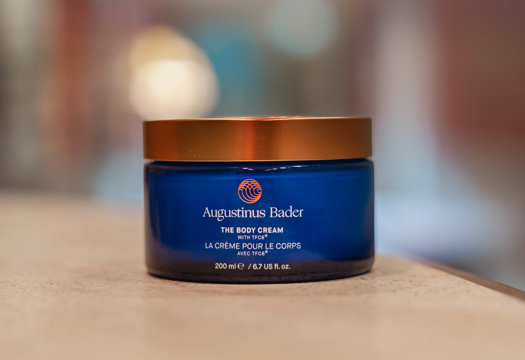 The Body Cream
The award-winning cream gives the entire body a firm and smooth appearance. Thanks to the cream, small blemishes, cellulite and stretch marks are demonstrably reduced.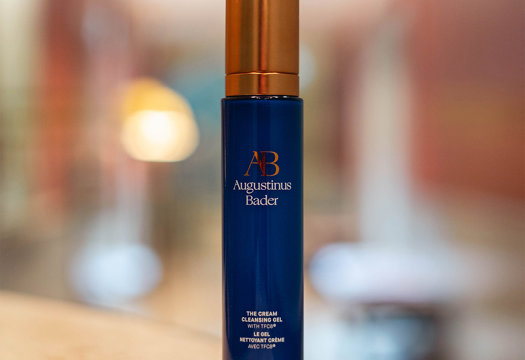 The Cream Cleansing Gel
The plant-based ingredients soothe the skin and gently cleanse the skin surface of the smallest particles, such as impurities and make-up.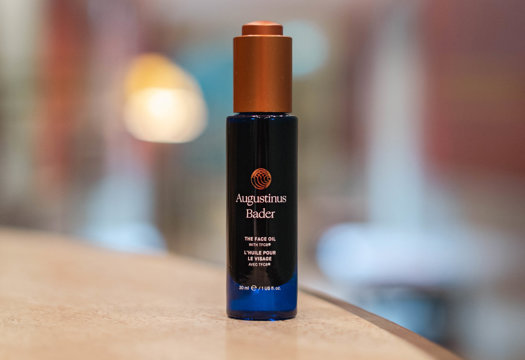 The Face Oil
The intensely restorative formula melts into the skin for a refined and protected complexion.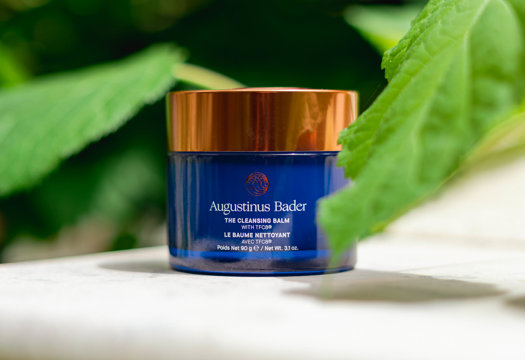 The Cleansing Balm
The solid balm removes impurities and make-up easily without leaving any residue. The nourishing effect gives the complexion a glowing finish.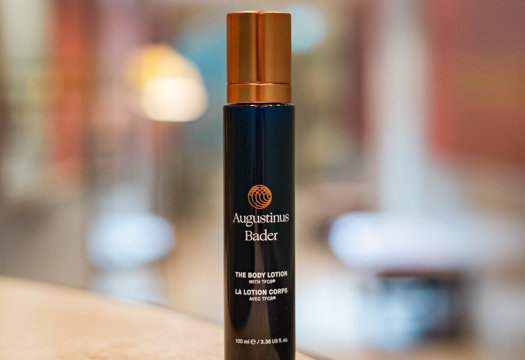 The Body Lotion
The fast-absorbing formula leaves the complexion soft and supple. For a healthy glow.