Spend your vacation entirely at ease within the family circle.
Be it a spa day, a guided hike or an exciting treasure hunt, with us every guest gets their full share!
Find out here what we have planned to delight our young guests at the Brenners Kids Club. 
Our expert staff offers a children's program, including everything what a children's heart desires.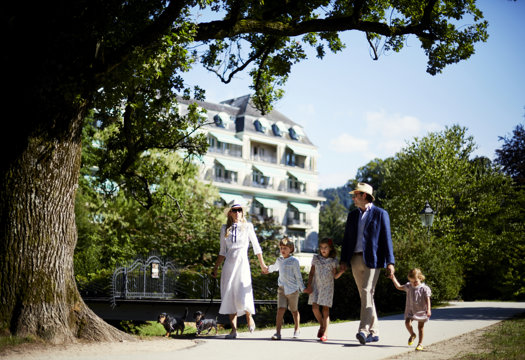 04.06.2022
10am - 12pm
1pm - 4.00pm
Shaping with clay
05.06.2022
10am - 12pm
Nature bingo in the park
08.06.2022
10am - 12pm
Colorful playtime
09.06.2022
10am - 12pm
1pm - 4.00pm
Make dreamcatcher
10.06.2022
10am - 12pm
1pm - 4.00pm
We plant a pot of herbs
11.06.2022
10am - 12pm
Colorful playtime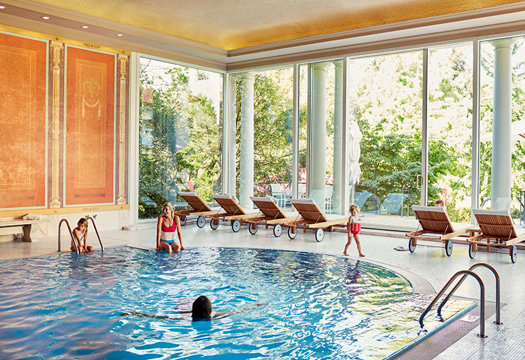 Our young guests are always welcome to join the pool.
Additionally, we are pleased to invite your kids - daily from 4pm to 5pm - to romp and splash in our pool.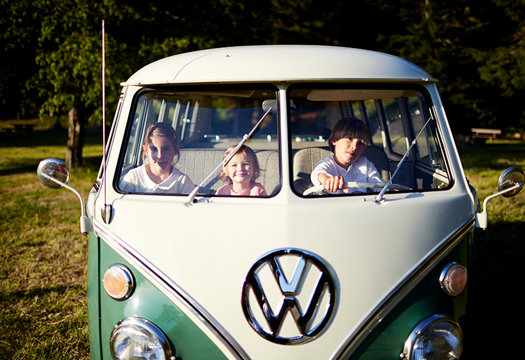 For babysitting arrangements, we are happy to refer you to our expert staff on Marina Pfeifer's team.
About Marina Pfeifer's philosophy:
"Every child is absolutely unique and special. So is every wedding or any other festivity. That is why I adapt my offer exactly to your needs and the circumstances on site. 
Absolutely individual! In addition, I only work with trained staff."
discover more about Marina Pfeifer
We For more information and to sign up, please feel free to contact our concierge team at [email protected] or under telephone +49 7221 900 890.
We are happy to welcome our young guests (3-12 years) and kindly ask for a 24 hour advance request.