For all vintage car enthusiasts
Brenners Park-Hotel & Spa has a long association with classic cars. Each year the "concours d'élégance automobile" is held in Baden-Baden, and the entire town is transformed into an open-air museum of vintage design. For the duration of this event, many of the classic cars taking part are housed in the hotel's Klima-Lounge® "car humidor". Guests are invited to take a nostalgic trip in "Oscar", our stylish 1950s VW Samba. Take a gourmet picnic on a chauffeur-driven tour around the picturesque surrounding villages and Black Forest, viewing castles, waterfalls and magnificent countryside.
From classic cars to modern vehicles
High-quality
vehicle care
Service on site at Brenners Park-Hotel & Spa with Swiz Car Care.
Possible services:
Swizöl Car Care package
fabric/plastic cleaning & waterproofing
leather interiour cleaning, protecting, care
OZONE-interiour-cleaning (smells brand new)
stonehit-service
coloursticks
Appointment by arrangement via Concierge:
Tel:+49(0)7221-900-890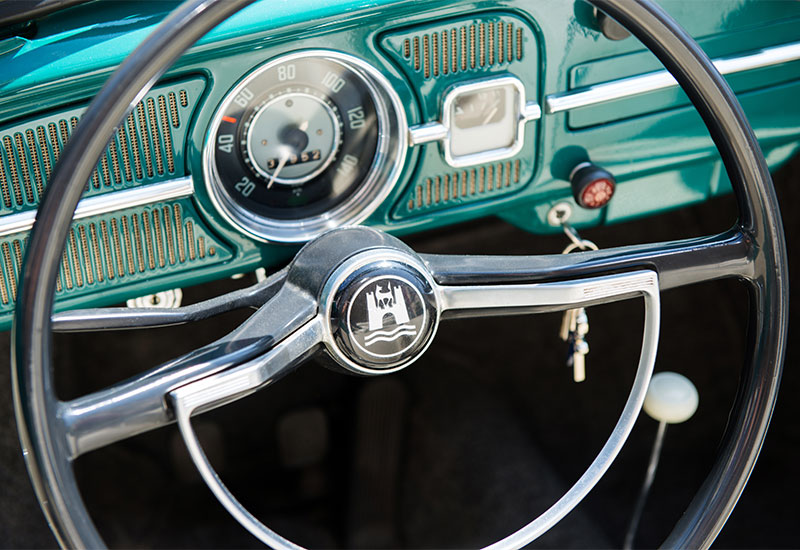 Latest news from Oetker Collection