Baden-Baden Insider Guide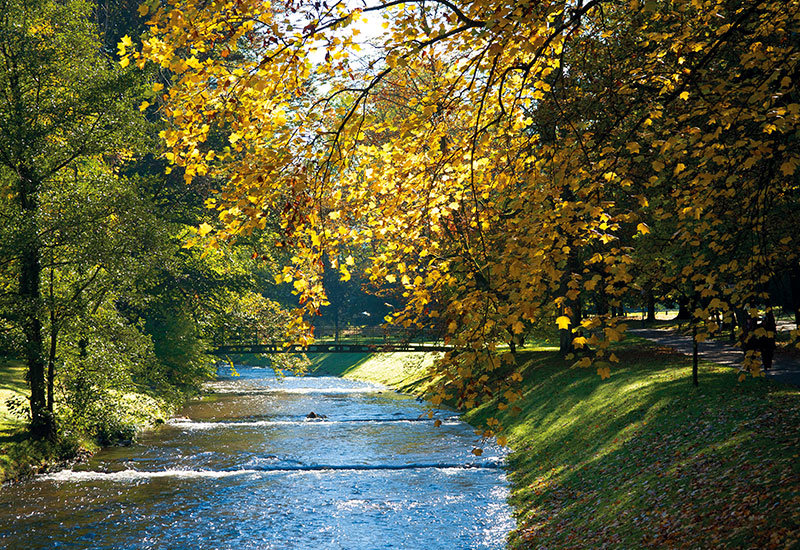 Lichtentaler Allee
The dreamlike Lichtentaler Allee with its calming atmosphere makes every walk an inspiring experience. For more than 350 years, the 3.5-kilometre-long promenade has been one of the most beautiful parklands in Germany. The variety of scenes, ranging from urban city parks to wide flower meadows leading into the Black Forest, give the Lichtentaler Alle its unmistakable charm.
Spa
Baden-Baden has been famous for its relaxing qualities for centuries. No visit would be complete without a trip to the Roman-Irish Friedrichsbad baths, where the high-ceilinged rooms are breathtaking. In contrast, the more modern Caracalla Spa is just a few steps away. It's also worth visiting The Trinkhalle, the pump house that's also within the Kurhaus, home of the casino. Here, you can sample the spa water, which is said to have healing properties. A word of warning, however: for most, it is very much an acquired taste.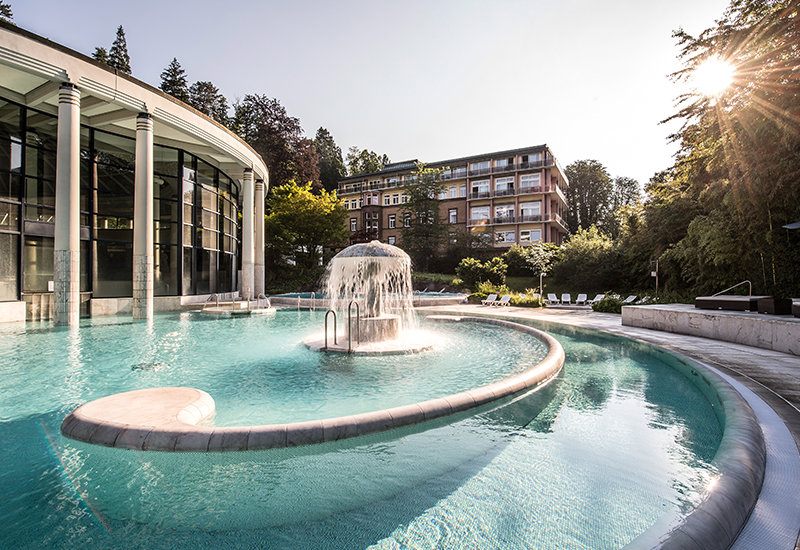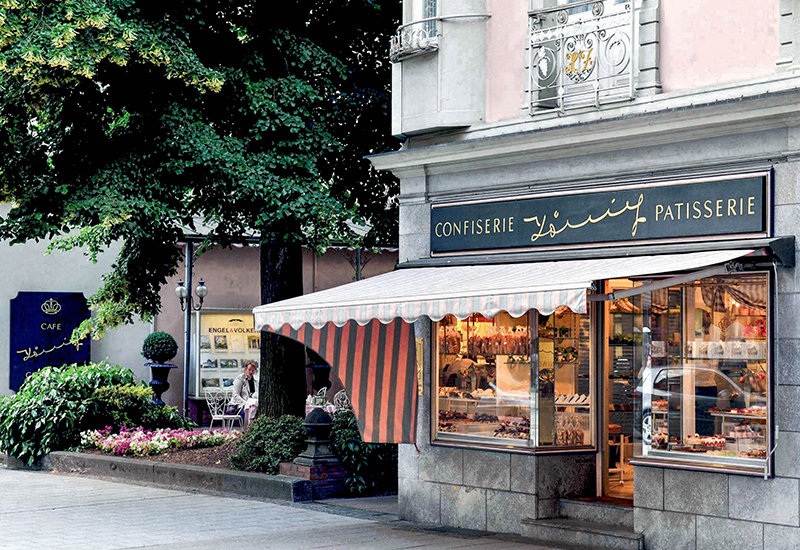 Café König
Café König has always been an authority in the German confectionery landscape. Honoured as one of the best coffee houses in Germany and one of the best chocolate shops in Europe, Café König is one of Baden-Baden's main attractions. A five-minute walk from the Brenners, it is located in the heart of Baden-Baden's city centre and offers the perfect place for a short or long break while you stroll through the Baden-Baden fashion houses.
Baden-Baden Theatre
The Baden-Baden Theatre is a theatre rich in tradition which, as a rare repertory theatre, has a permanently committed ensemble and thus presents a wide variety of productions. So you always have the choice between several plays. The house, built in 1862, has a classicistic exterior facade and Rococo interior architecture and is located directly on Lichtentaler Allee. Apart from the performances, the Baden-Baden Theatre also offers guided tours.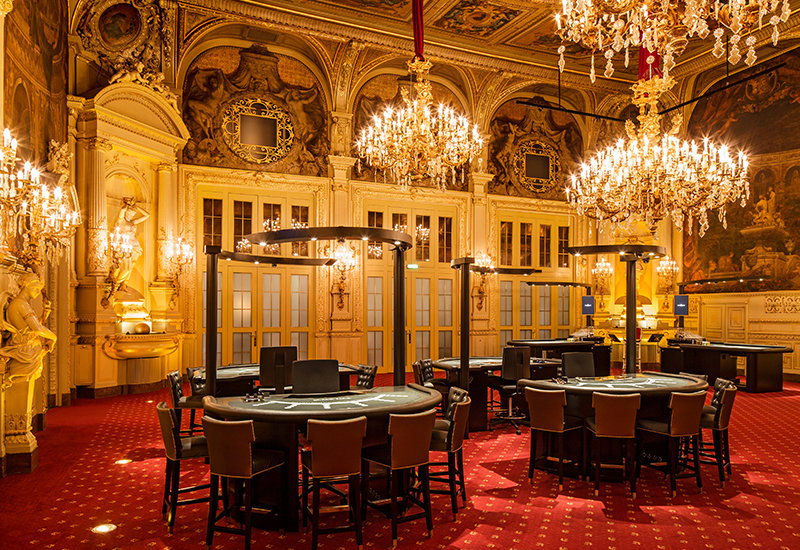 Casino Baden-Baden
With over 200 years of history, the Casino Baden-Baden is the most traditional and famous casino in Germany. Find yourself again in a scenery of classical ornamentation, which inspires to this day from the very first entry. Whether you want to try your luck at the Roulette, Black Jack and Poker tables or simply enjoy the ambience - this cultural hotspot is definitely worth a visit! Already Marlene Dietrich called it "The most beautiful casino in the world".
Latest news from Oetker Collection