Baden-Baden Insider Guide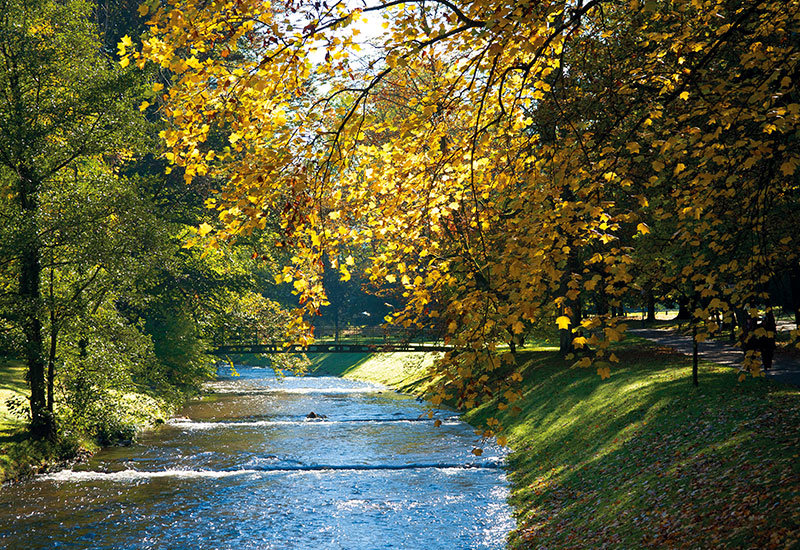 Stroll
It's hard to imagine a more serene spot than the historic park and arboretum of the Lichtentaler Allee, otherwise known as Baden-Baden's "green salon". Here you can walk, cycle, or jog among the ancient trees, winding your way through over 300 different species of native and exotic woody plants including chestnuts, limes, maples, sycamores and magnolias. Or during the winter months, take everything in while riding in a romantic horse-drawn carriage.
Play
Visit the casino at the Kurhaus in Baden-Baden and it's easy to see why Marlene Dietrich described it as "the most beautiful casino in the world". Designed 190 years ago, today it continues to exude glamour and elegance, with its grand chandeliers and Louis XV-style decor. You can play roulette, blackjack and poker in this wonderfully opulent setting, as others have done in Baden-Baden since the 19th century – or simply sit back and enjoy the view.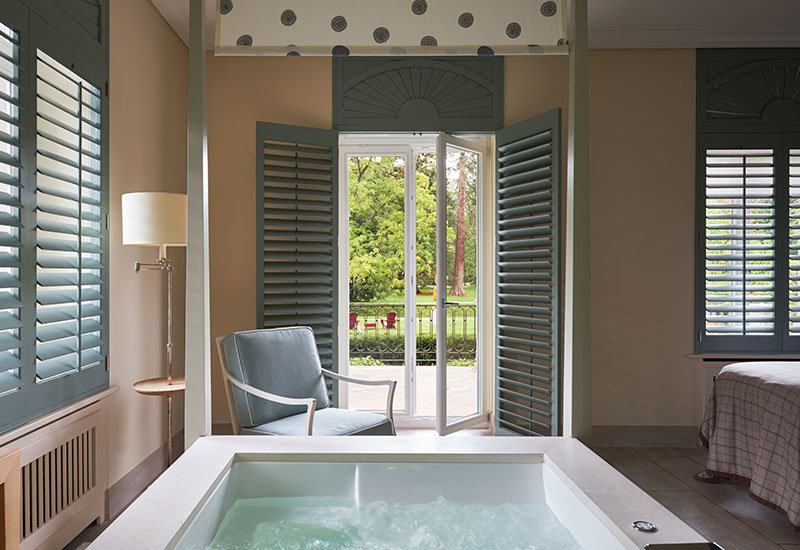 Rest
Baden-Baden has been famous for its relaxing qualities for centuries. No visit would be complete without a trip to the Roman-Irish Friedrichsbad baths, where the high-ceilinged rooms are breathtaking. In contrast, the more modern Caracalla Spa is just a few steps away. It's also worth visiting The Trinkhalle, the pump house that's also within the Kurhaus, home of the casino. Here, you can sample the spa water, which is said to have healing properties. A word of warning, however: for most, it is very much an acquired taste.
Picnic
Discover the beautiful Black Forest countryside with a drive out in one of the hotel's three classic cars – a Porsche 928, a VW Samba bus named "Oskar", or VW Beetle Convertible called "Herbie". Set off with a picnic from Brenners Park-Hotel & Spa, stop wherever takes your fancy and enjoy a hamper of salmon sandwiches, chocolate cake, champagne and other delicacies, freshly prepared for you by the hotel's chefs.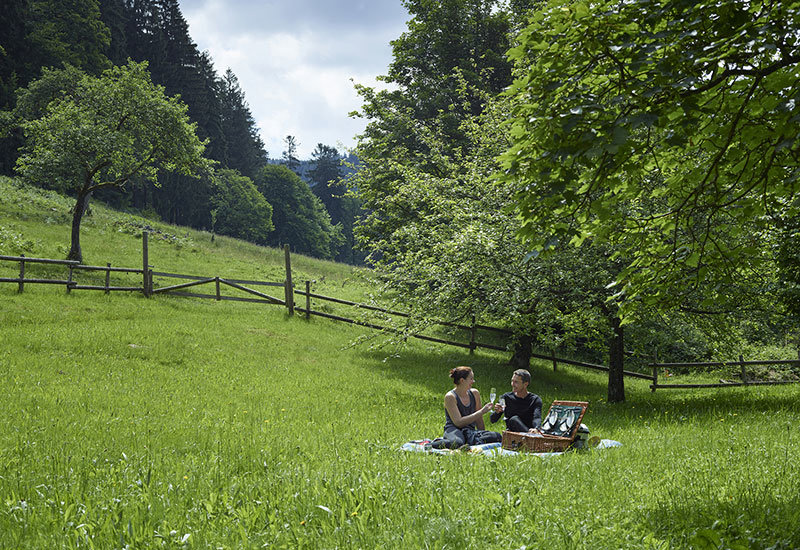 Latest news from Oetker Collection