A perfect Detox day at Villa Stéphanie
A perfect Detox day at Villa Stéphanie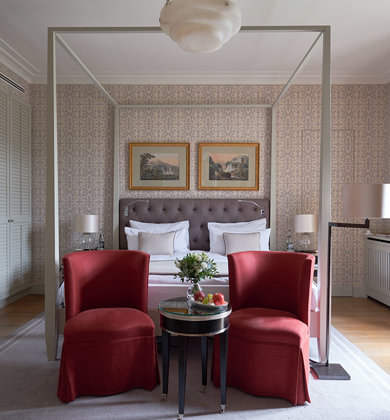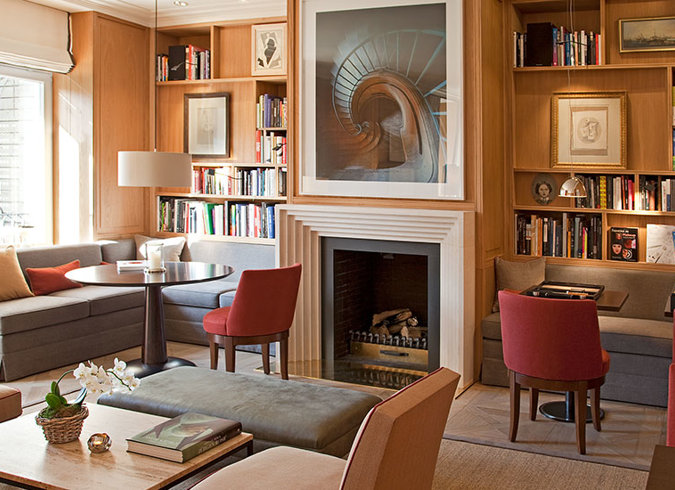 08:30
Wake up in one of our uniquely decorated double rooms.
09:30
Enjoy an energising spa breakfast in Le Salon.
11:00
During a thorough body analysis, your personal fitness & nutrition expert will assess your body composition and give you nutrition counsel.

13:00
Enjoy your lunch composed of vegan, gluten-free or detox dishes.
14:30
Recharge your energy while performing an outdoor activity in the inspiring green surroundings of Villa Stephanie.

16:30
Visit our Spa lounge and try our vitalizing teas an light spa snacks for a tea-time a la Stephanie.

17:30
Let us pamper you during your Signature treatment that creates complete relaxation for your body and mind.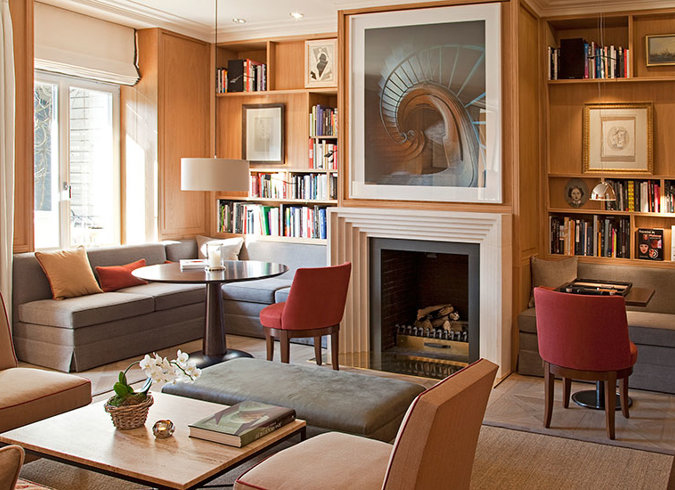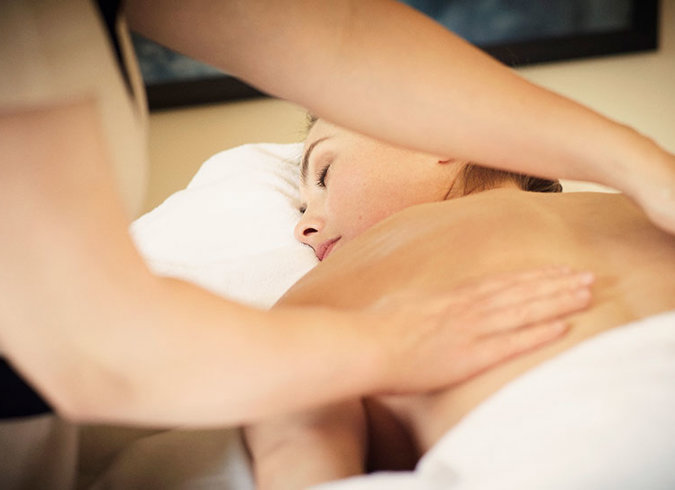 20:00
In accordance with your detox programme, you can finish the day with one exclusive Gourmet-Detox Menu in Le Salon.
23:00
To ensure a deep, unstressed sleep, you can push the Digital Detox button that disconnects the entire room from all 'e-smog' and WiFi.