Superior room
Elegant Italian detailing
Superior Rooms at Villa Stéphanie are beautiful and welcoming, and as relaxing as in a private home. They are decorated with refined details, featuring Loro Piana fabrics and a window seat by Poltrona Frau. Views look out over our lushious park. Some rooms have balconies for guests to sit out and enjoy the gentle babble of the river Oos.
Room features
2 adults
Double or twin size bed
Nespresso machine
Connecting room
Check-in / Check-out
40m² (430 sq.ft)
Wi-fi
Parking
Digital detox*

Garden View
*As a guest, you have the choice, at the press of a button on your bedside table, to completely disconnect the entire room from its electrics and Wifi.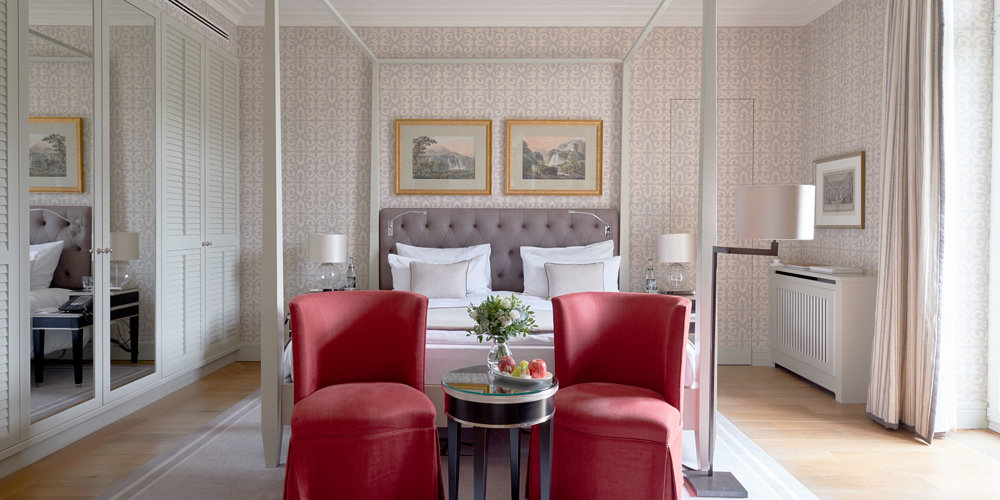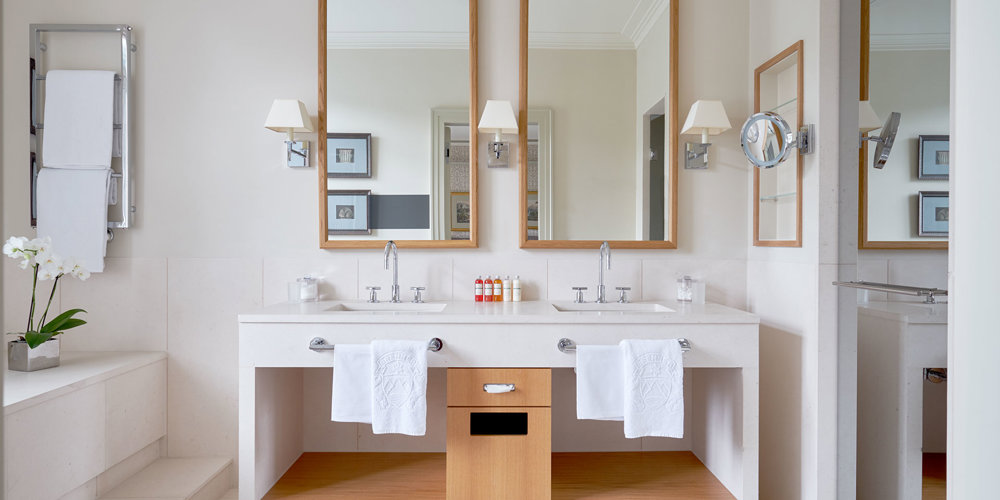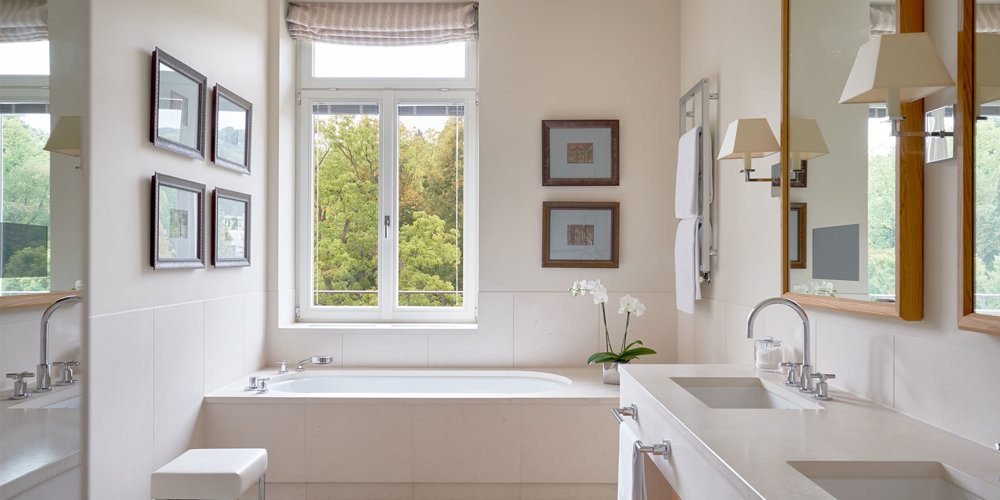 The three magnificent corner suites impress with large balconies overlooking the charming tree-lined Lichtenaler Allee.