Superior Room
Stylish and classy. The elegant furnishings are the perfect match to the homely character. The fantastic view of the private park can be enjoyed from the majority of the rooms from the balconies.
Room features
Up to 2
Double or twin size bed
Balcony
Free wifi
Check-in / Check-out
35m² (377 sq.ft)
Garden view
Bathroom
Bathtub with separate shower, hair dryer
Connecting room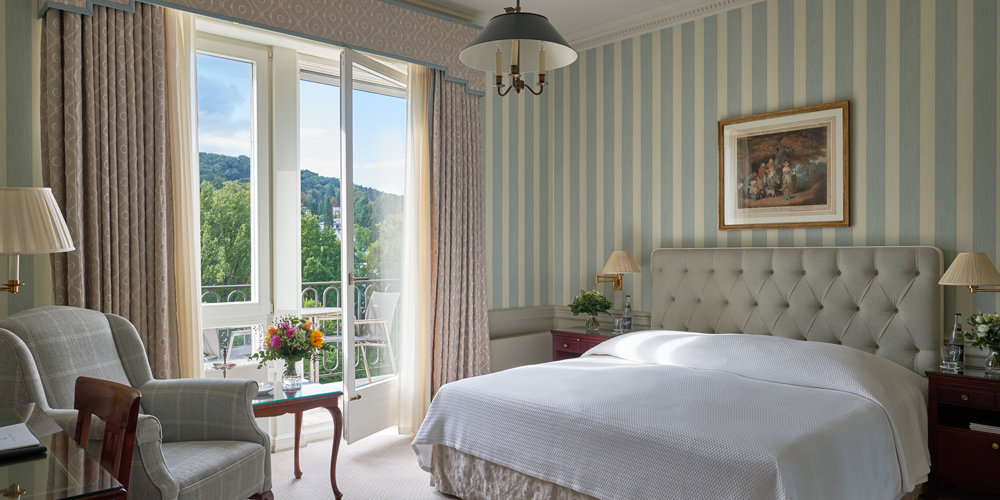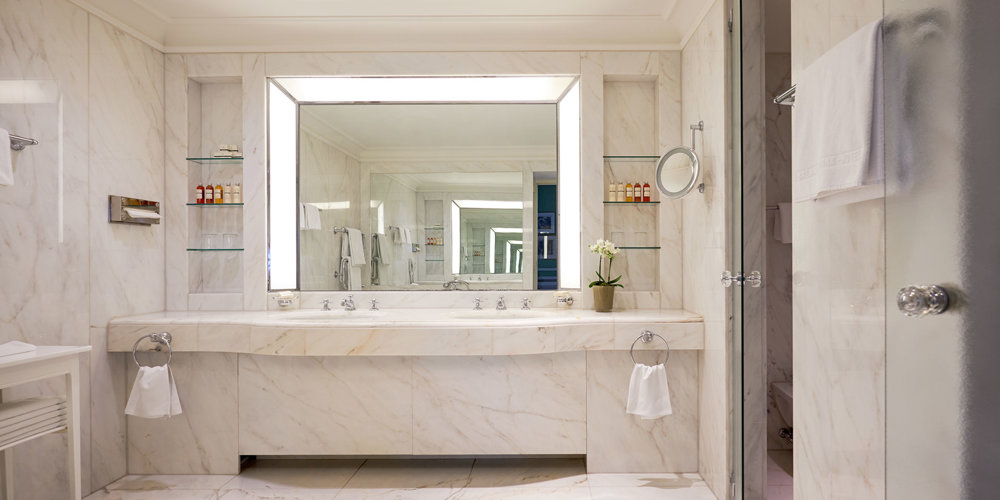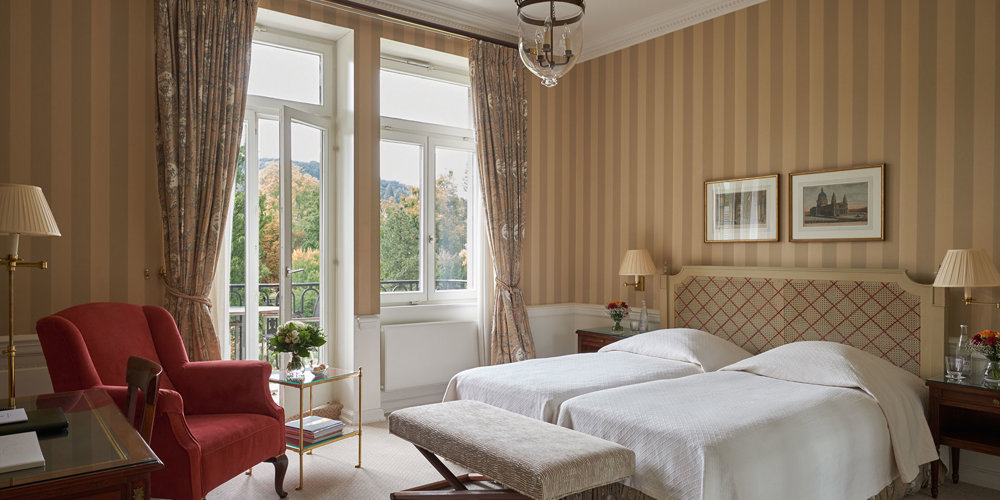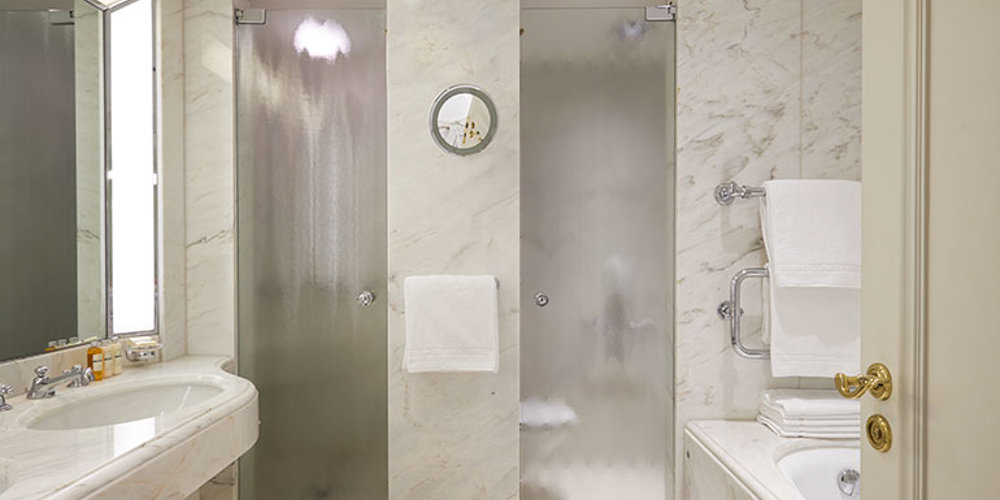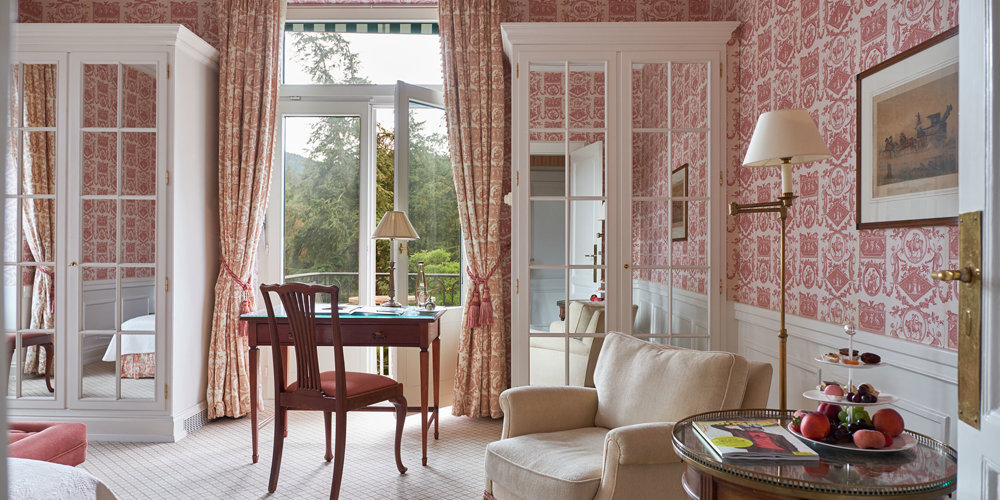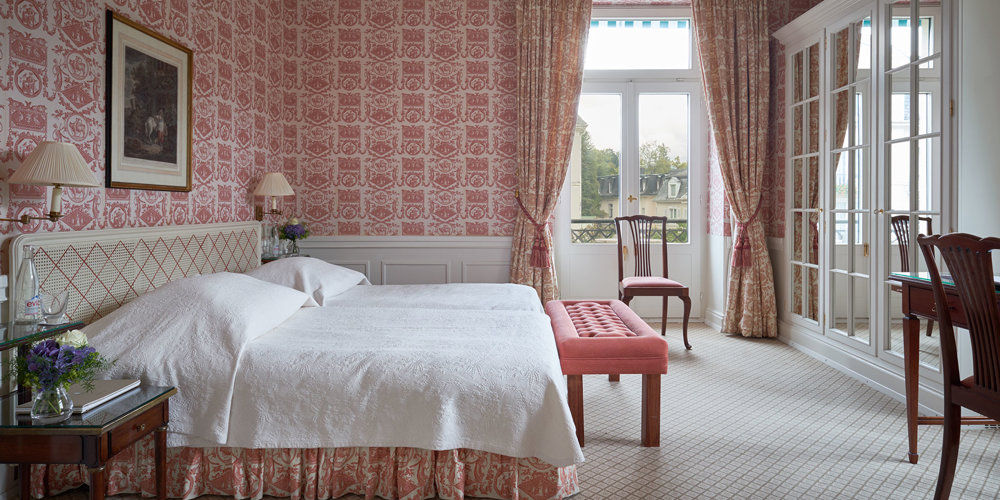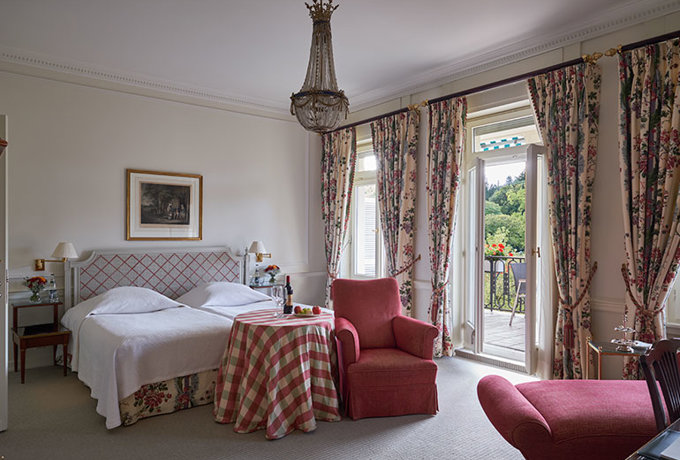 Light and atmospheric. The timelessly elegant interiors of these rooms with their comfortable sitting areas create a wonderfully unique ambience.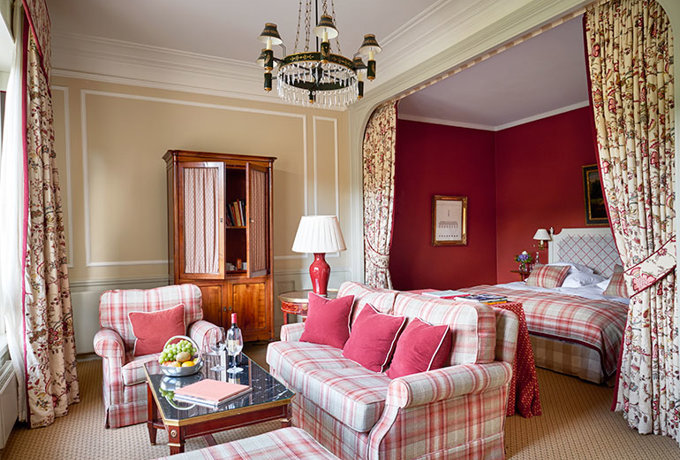 Spacious and snug. These suites with their alcoves offer even more privacy.