Restaurants & bar
Le Bristol Paris' restaurants and bar are closed until further notice.
Le Bristol Paris is a bastion of gastronomic excellence built on the true values of craftsmanship, with four Michelin stars awarded between the highly exclusive three stars restaurant Epicure and the one star brasserie de luxe, 114 Faubourg.
In 2019, Eric Frechon celebrated 20 years at Le Bristol Paris, and 10 years holding three Michelin stars.
Le Bristol Paris' Workshops
Behind the scenes of this Parisian palace is a magical place, bustling with creativity, Le Bristol Paris' chocolate factory. Here a brigade of world class chocolatiers are crafting artistic delicacies.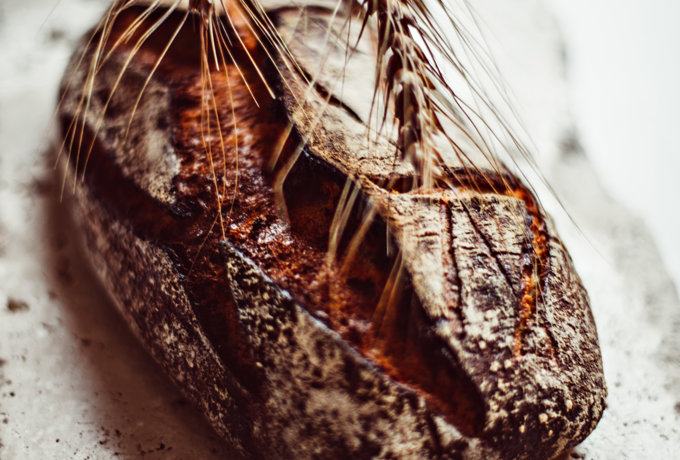 Respecting his vision to put truly artisanal bread back on the gastronomic table, Chef Eric Frechon has installed a flour mill in Le Bristol's basement.
Le Bristol After Dark
Le Bar du Bristol reveals a secret side to its character with B.A.D. evenings – Bristol After Dark.
discover Le Bristol After Dark