Il Pastificio
Le Bristol's workshops
After the successful introduction of a traditional mill and bakery, a chocolate factory, a cheese cave and a wine cellar, triple Michelin-starred Executive Chef Eric Frechon launches a pasta laboratory, named Il Pastificio, as his fifth atelier in the basement of the hotel.[CUT]
Reinforcing his commitment to excellence, Eric Frechon sought out the very best talent to serve as pasta master for Il Pastificio.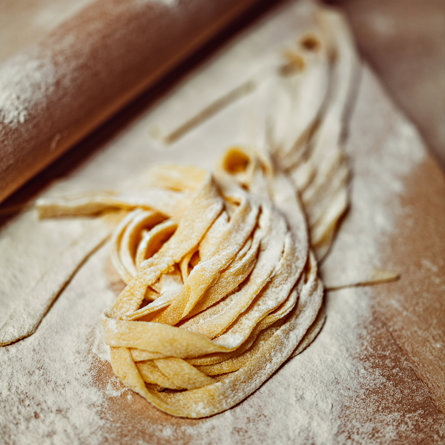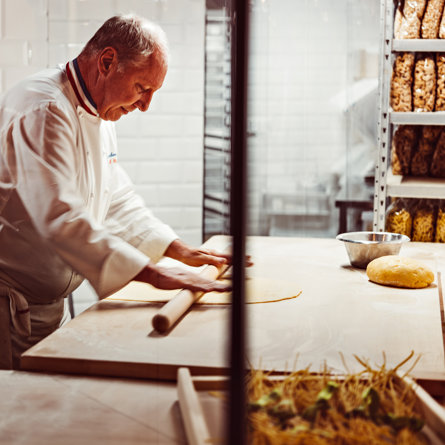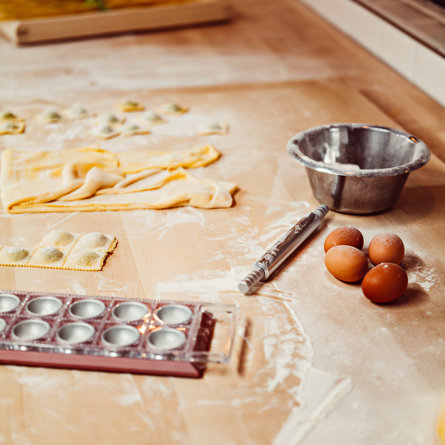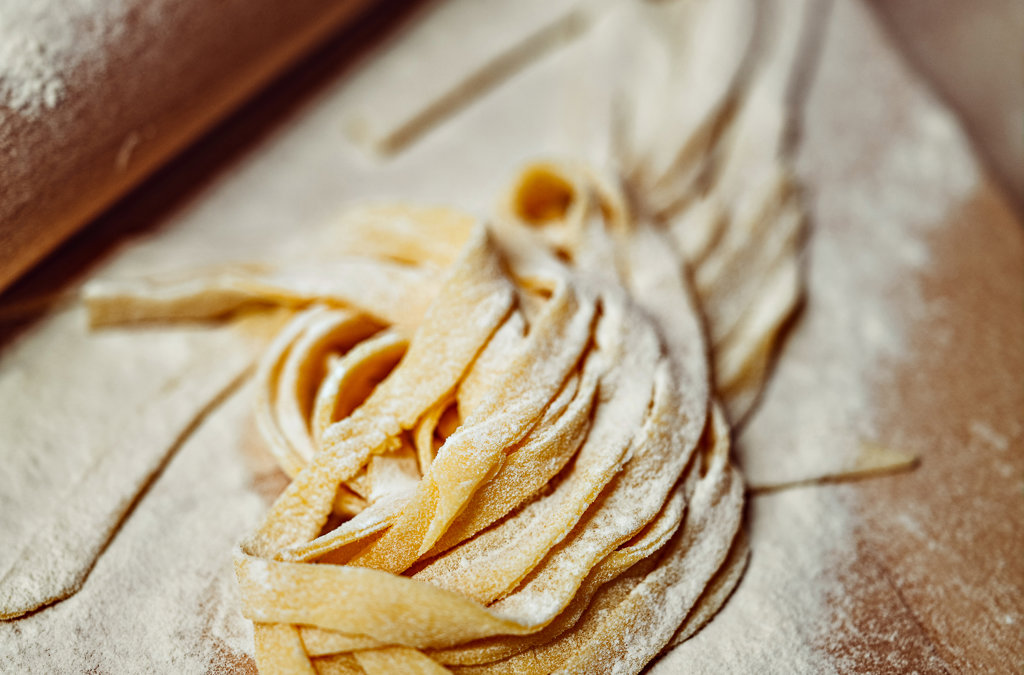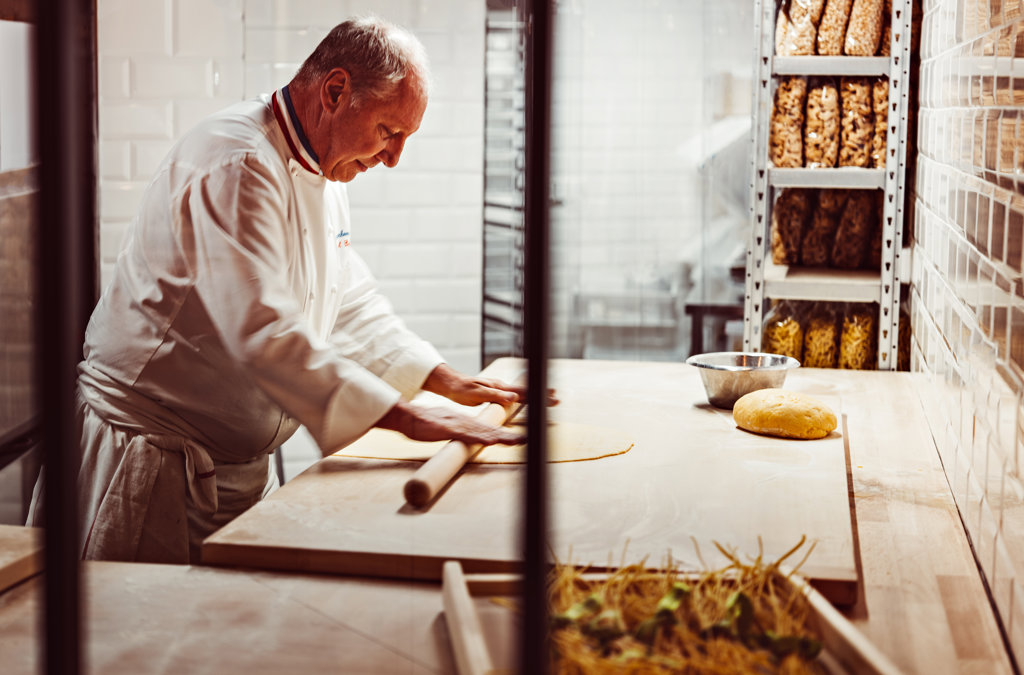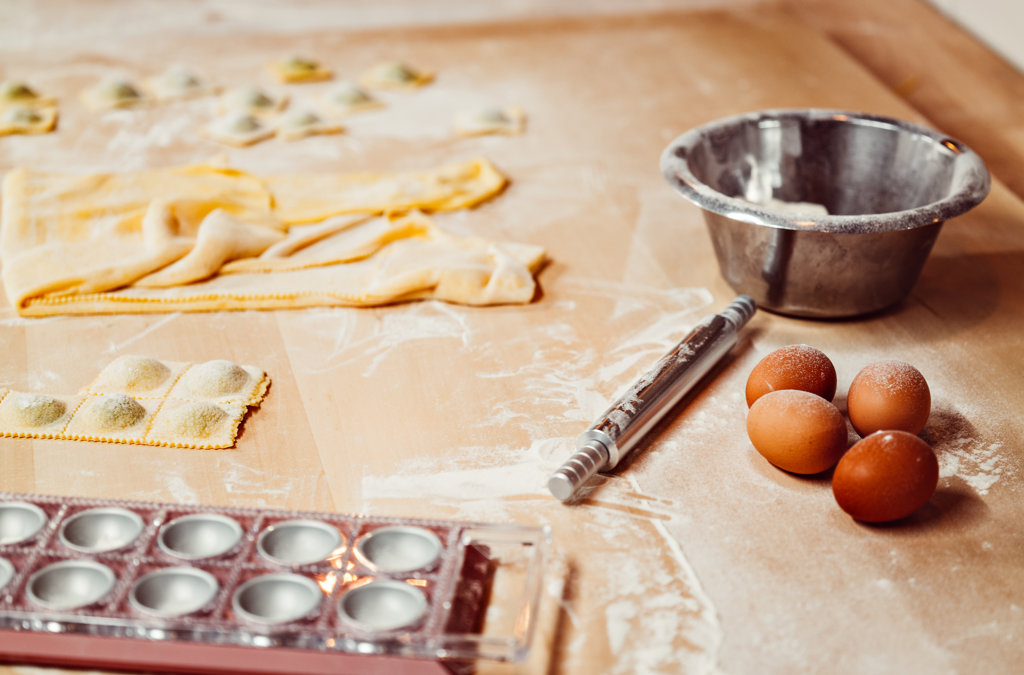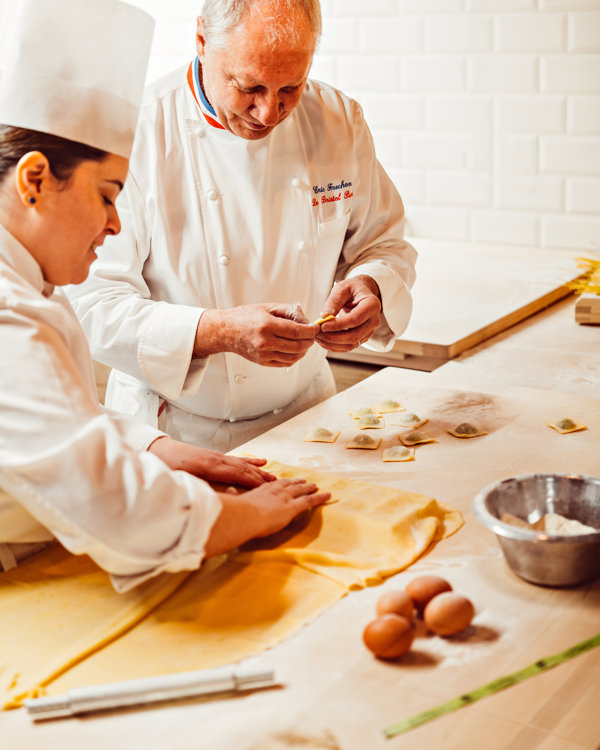 Cristina Ternullo works solely with ancient heritage wheats that are blended and milled into the perfect texture of flour by the bakery team in Le Bristol's own flour mill, located adjacent to the new pasta lab in the hotel's bustling basement. Khorasan, soft wheat, einkorn and marguerite are carefully selected for the texture and flavours they create, as well as for their high levels of selenium, making them suitable for those with gluten intolerance.
Across Le Bristol Paris' restaurants, signature dishes now feature pasta made in this new atelier: 'candele' macaroni with black truffle, artichoke and duck foie gras served at Epicure, langoustine ravioli at 114 Faubourg and traditional ricotta-spinach ravioli at Café Antonia.
L'Epicerie des Ateliers du Bristol
Pasta from the Il Pastificio atelier can also be found at L'Epicerie des Ateliers du Bristol Paris and on click&collect for an authentic taste of Italy, to enjoy at home or to offer as special gifts.
From Wednesday to Sunday, from 10:00am to 7:00pm
114 rue du Faubourg St Honoré
discover