Le Bristol Paris
Genuine Parisian elegance since 1925
An icon of French elegance and art de vivre, Le Bristol Paris is located at one of the city's most prestigious addresses on rue du Faubourg Saint-Honoré.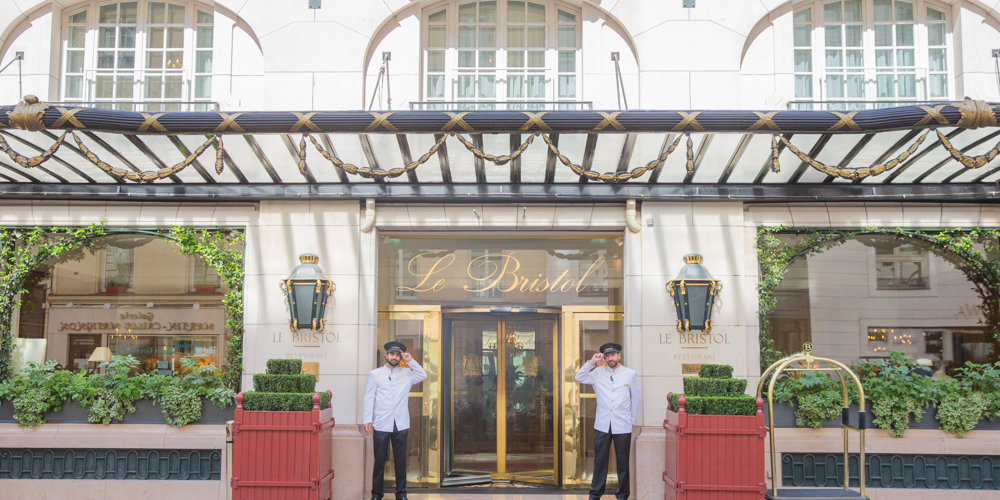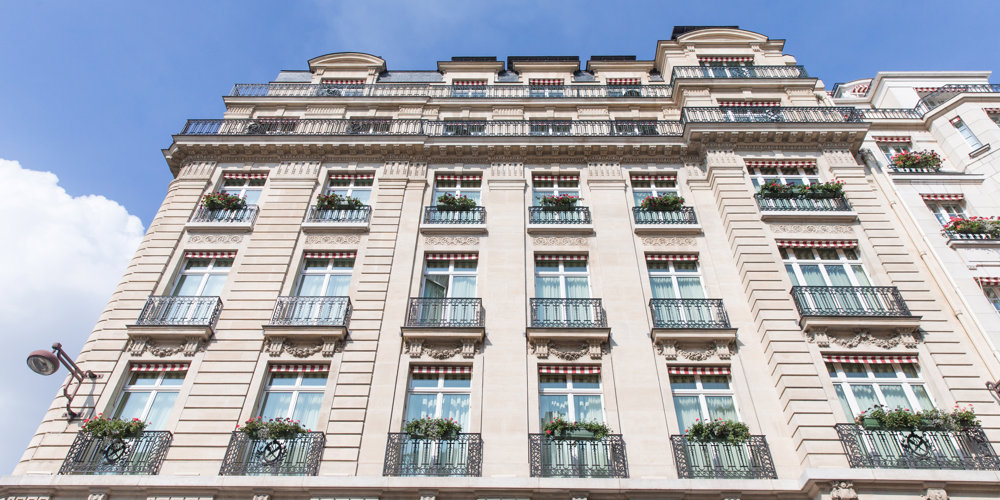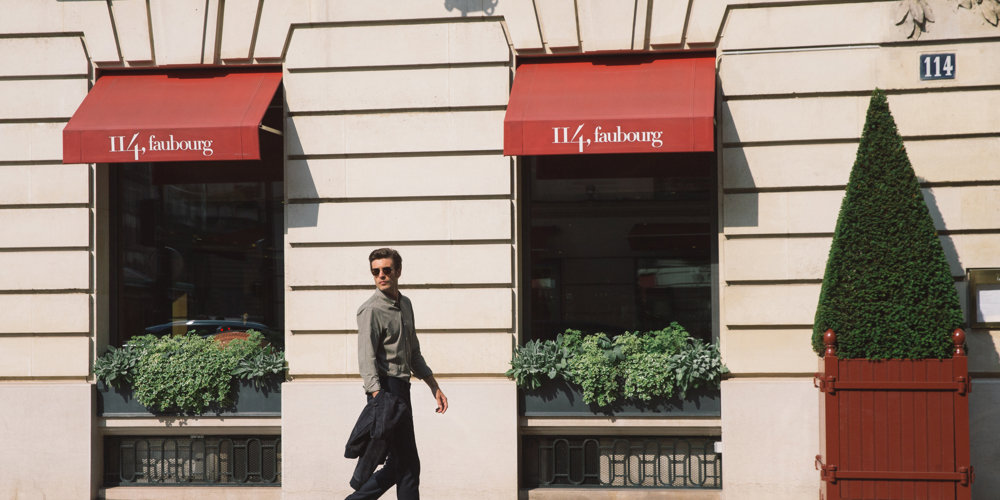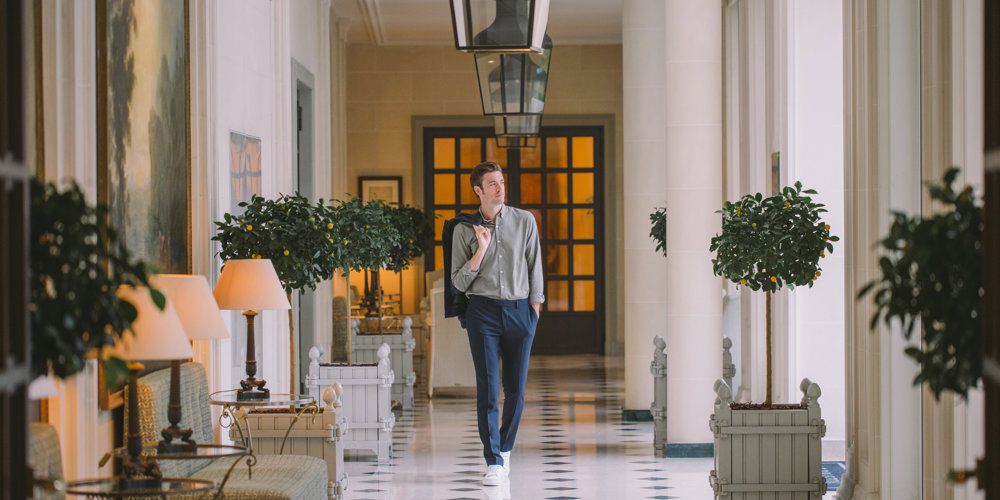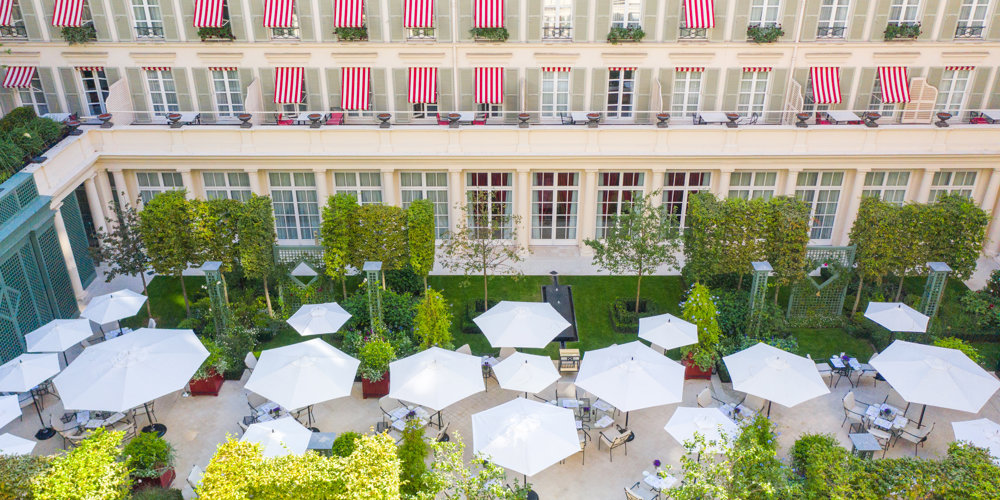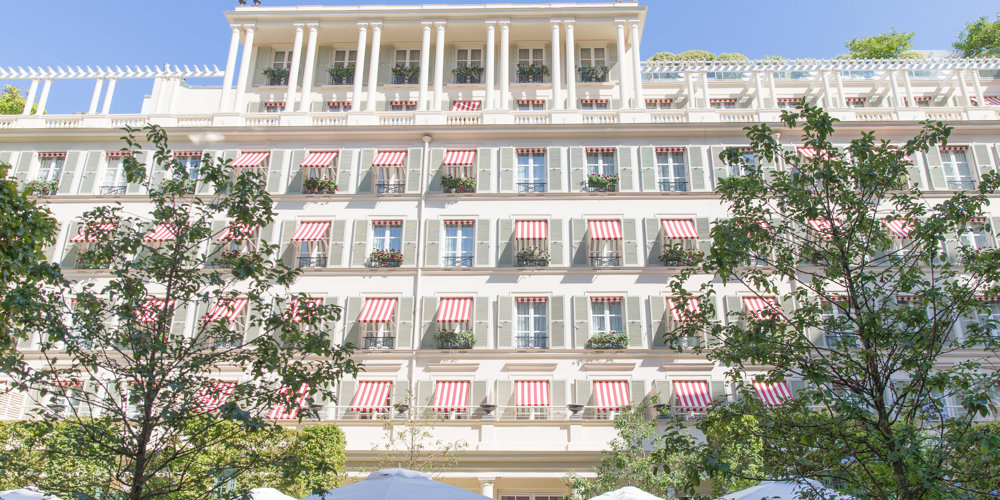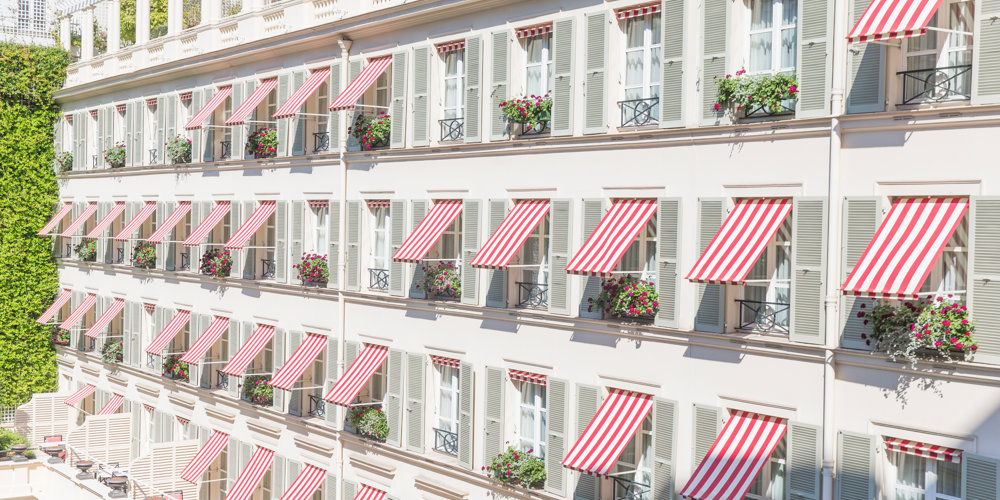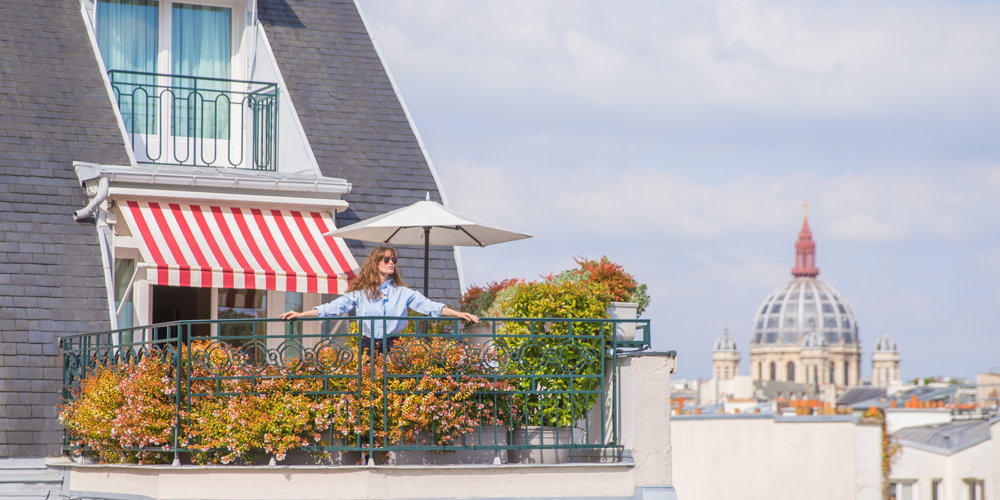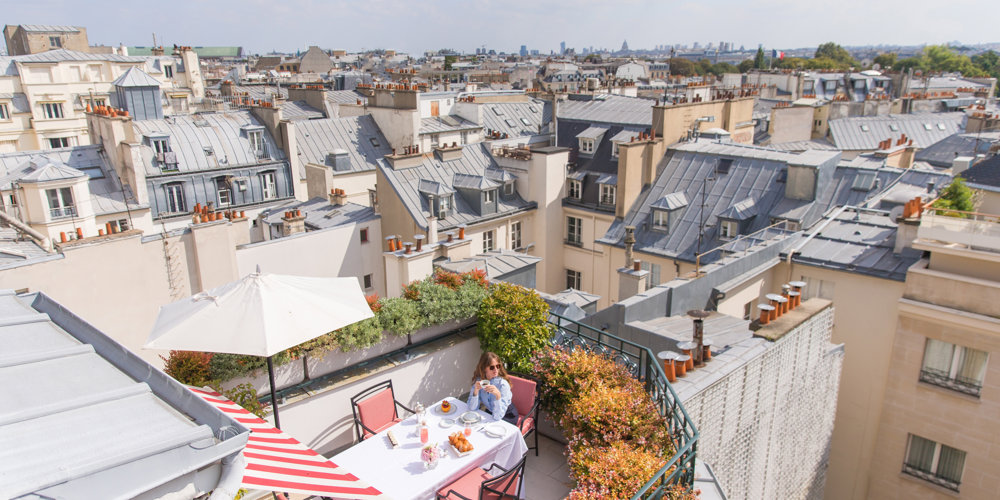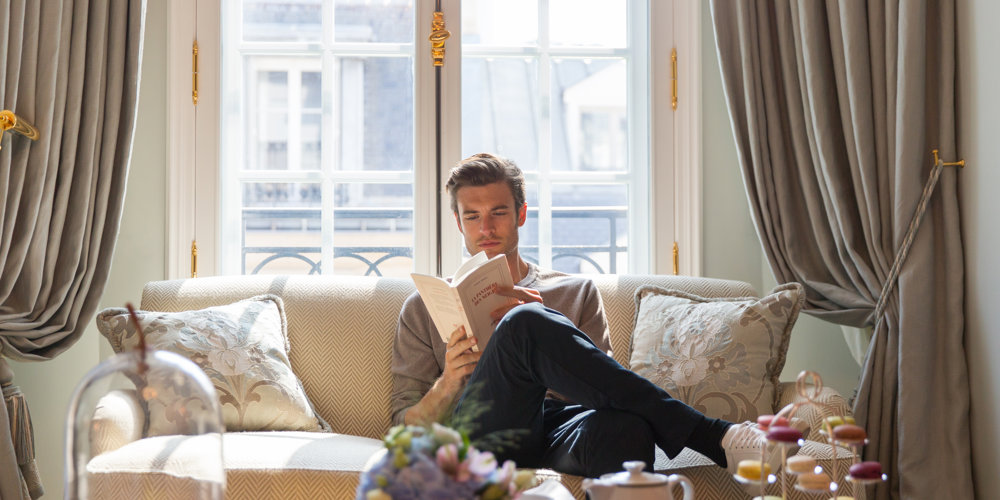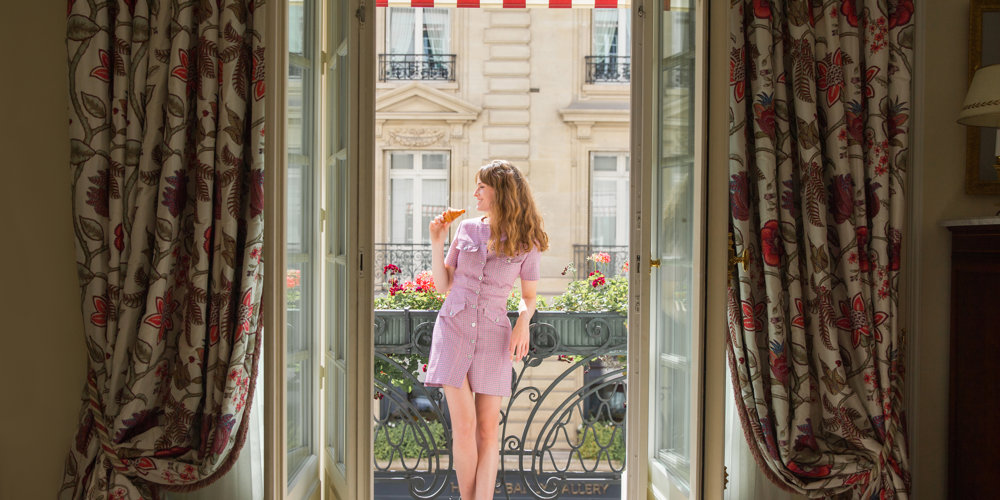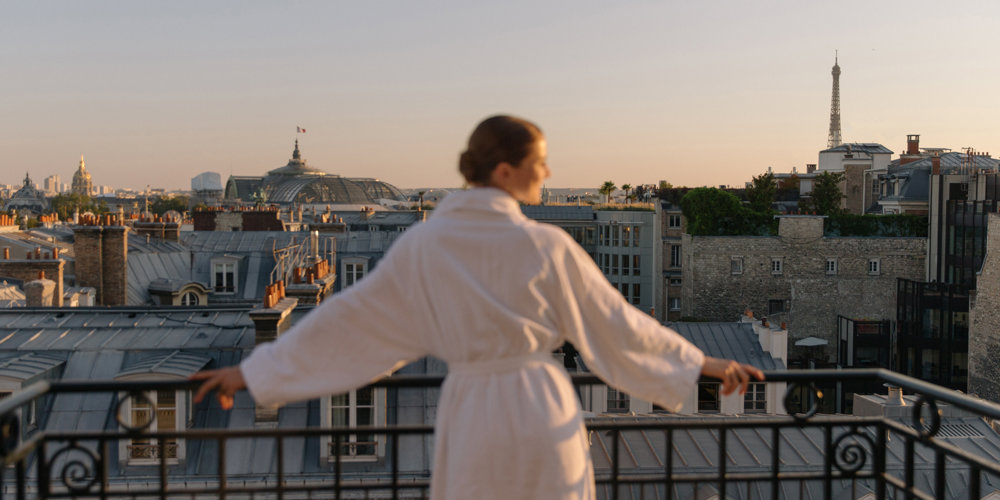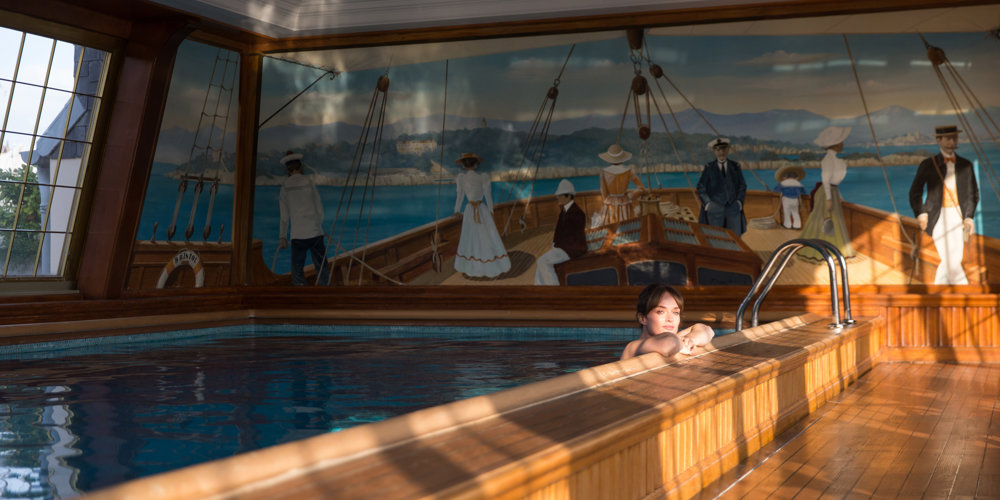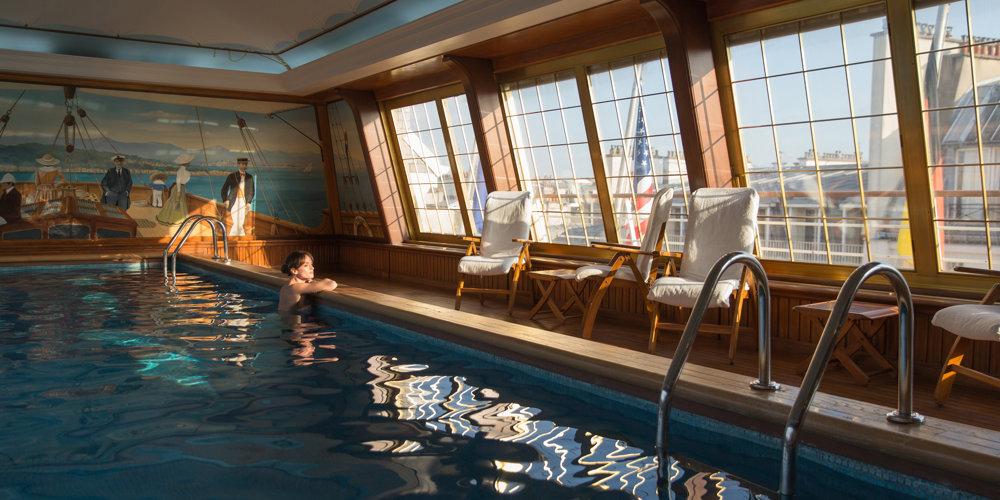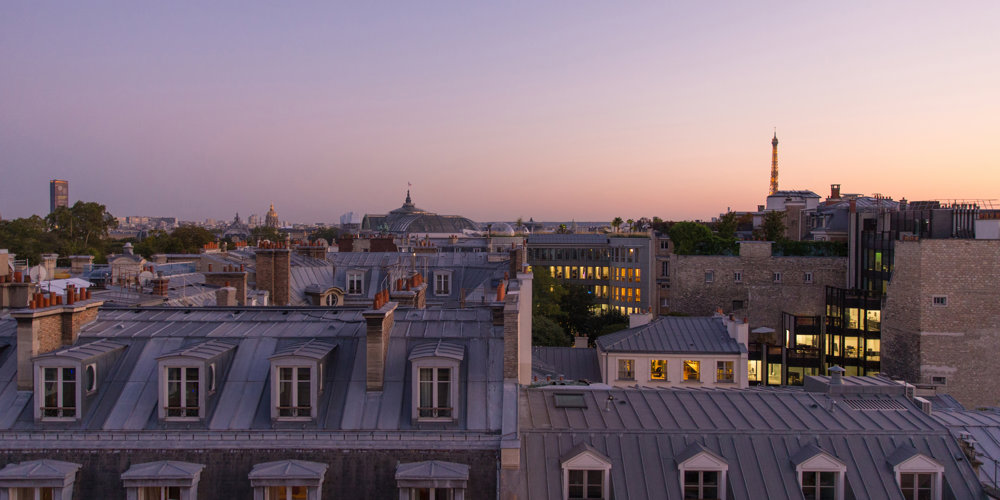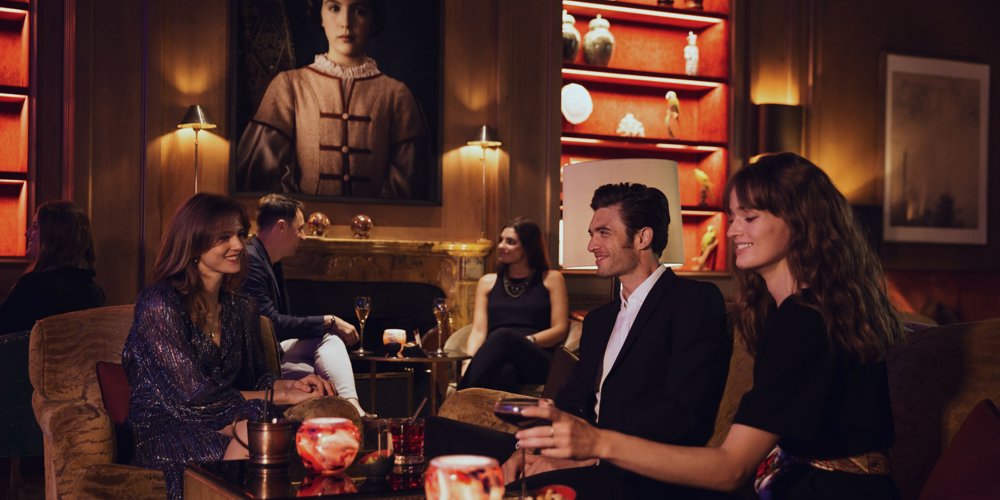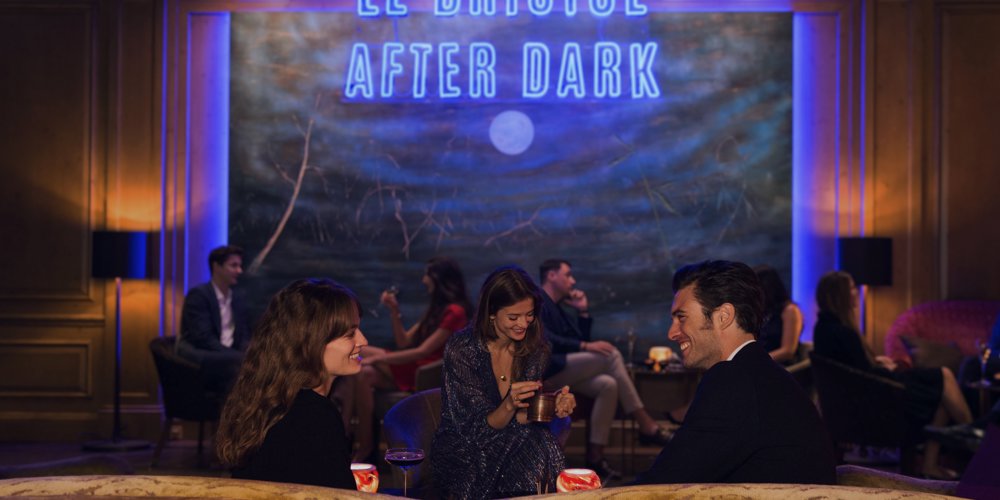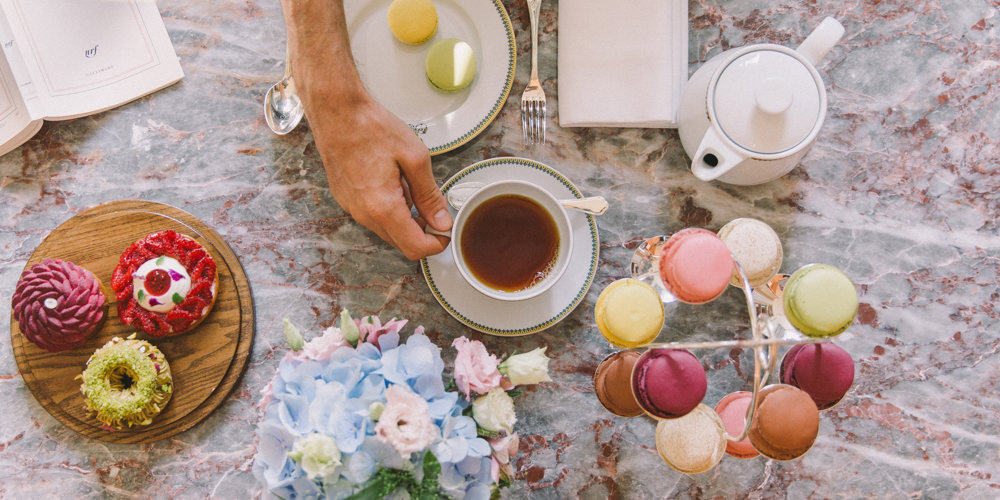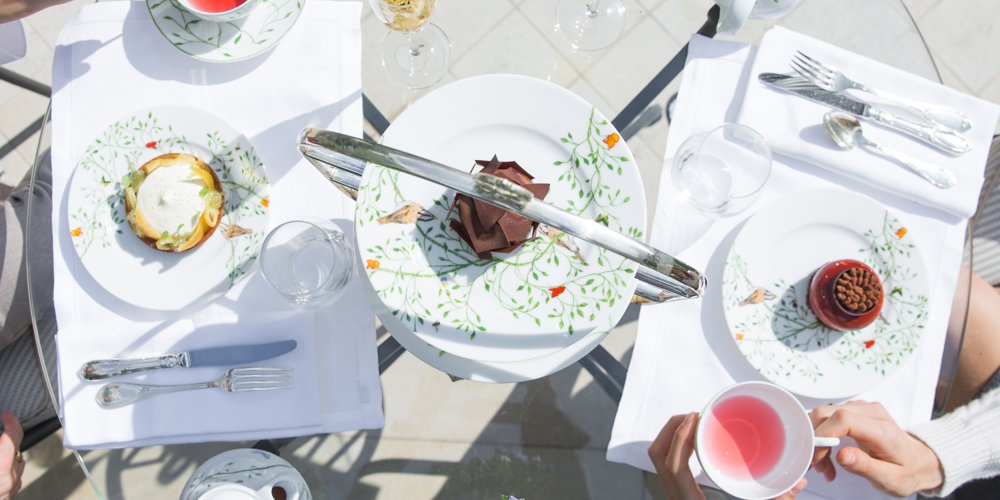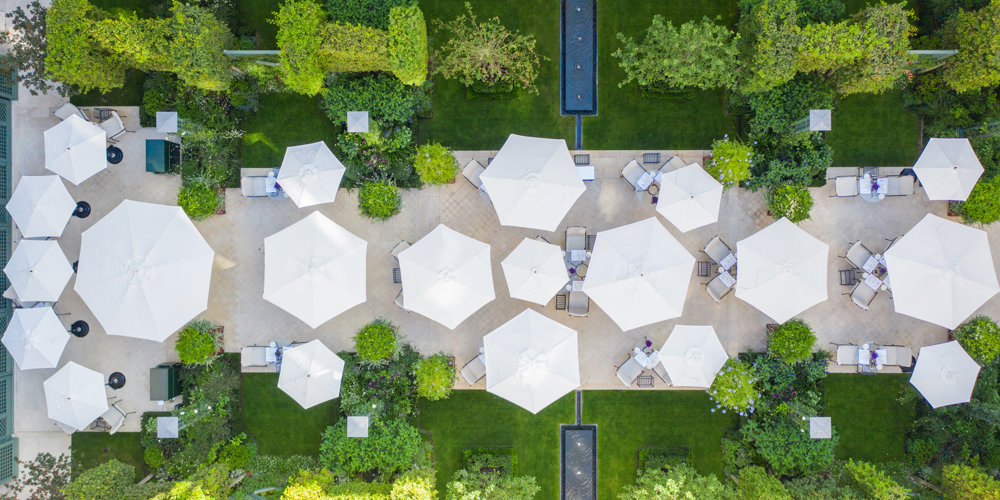 Les Ateliers du Bristol
Les Ateliers du Bristol present the gastronomic know-how perfected in-house every day on the ground floor of Le Bristol Paris.
Corporate social responsibility
Le Bristol Paris, pearl of Oetker Collection, is committed to the social and environmental responsibilities that come with being a bastion of privilege.
Discover how we're investing in a sustainable future for the benefit of generations to come.
discover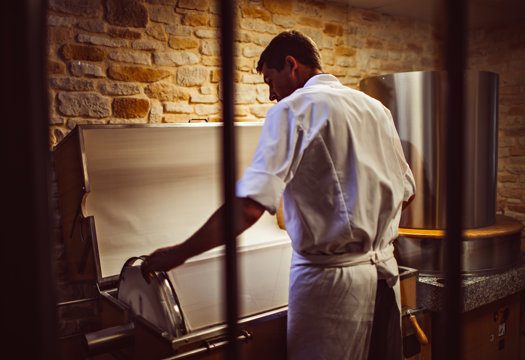 We produce our own flour in our mill, and we use 40 to 50 kilos of flour per day for our Living Bread, making it approximately 16 000 kilos per year.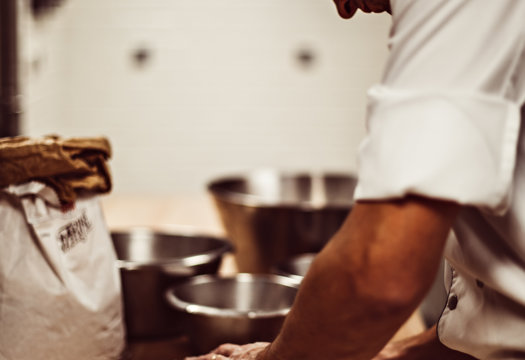 We bake 192 croissants (and the same amount of pains au chocolat) per day in our bakery, a little bit more than 70 000 per year.
We produce about 3 000 chocolate candies every week, making it about 156 000 per year.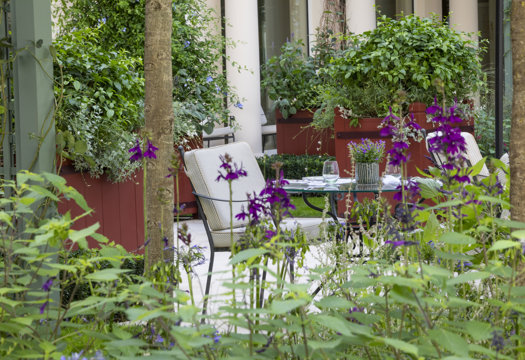 There are more than 5 000 flower varieties in our new garden.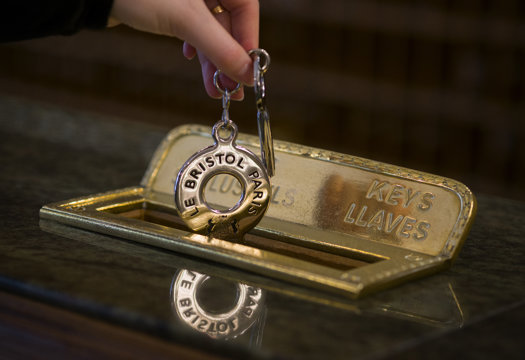 Le Bristol Paris still has the original room key, and not a magnetic card like most other hotels.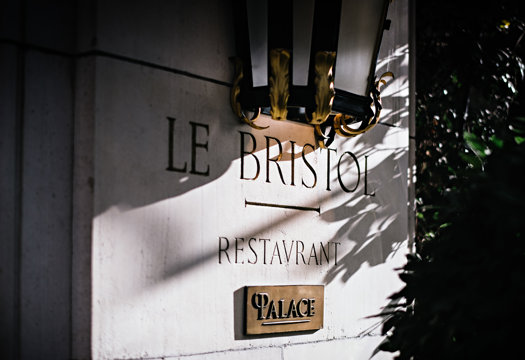 Le Bristol uses 11,000 light bulbs in its 2,008 light fittings (chandeliers, wall lights, bedside table lights, desk lamps) that light up the palace, all led.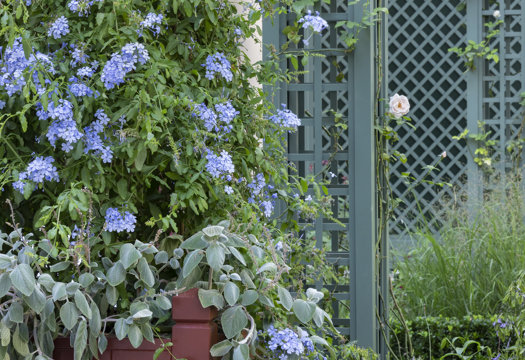 We have 5 beehives on our roof, which produces honey for Epicure.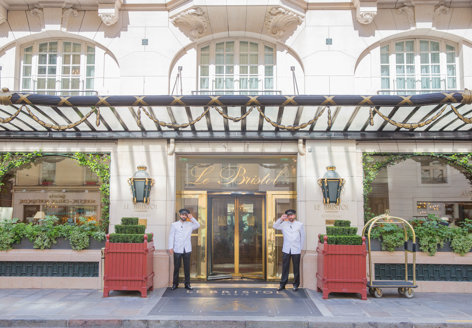 Le Bristol Paris
112 rue du Faubourg Saint-Honoré, 75008 Paris, France
+33 1 53 43 43 00
[email protected]
Le Louvre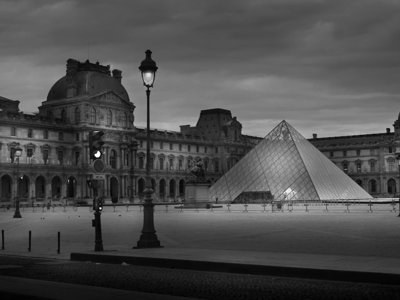 Home of La Joconde, Le Louvre is unmissable in Paris.
discover more
Musée d'Orsay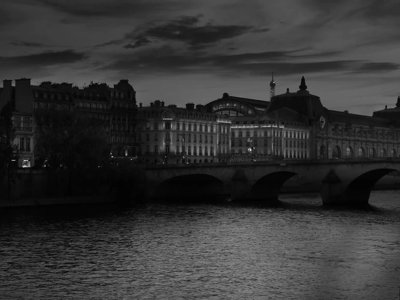 one of the most famous museums in Paris, the Musée d'Orsay
discover more
Le Restaurant du Palais Royal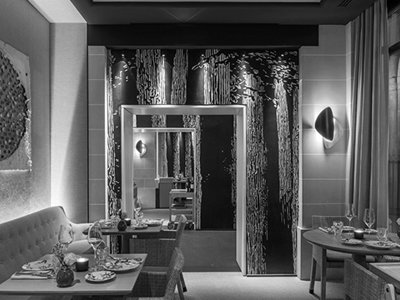 Le Comptoir des Caves Legrand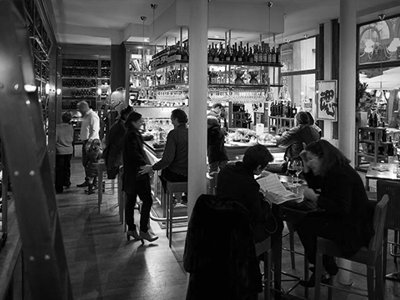 Chez Carette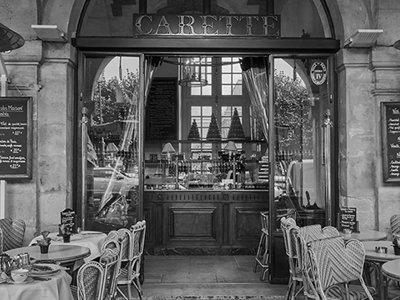 Balzar brasserie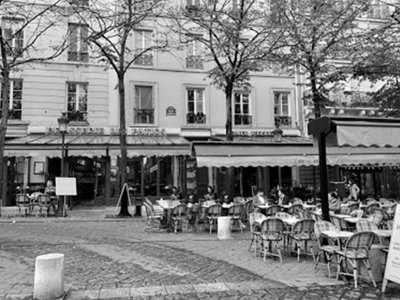 Alain Ducasse's Allard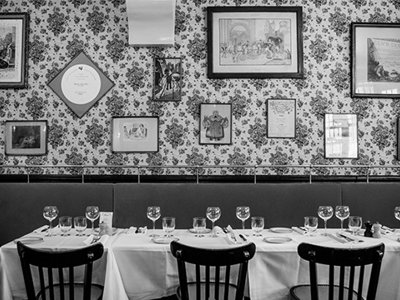 l'Atelier de Joël Robuchon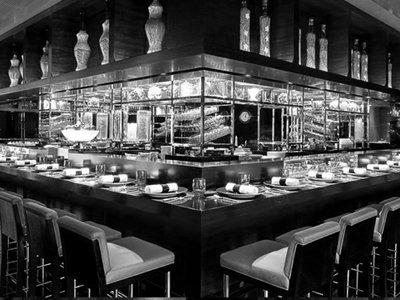 Café de Flore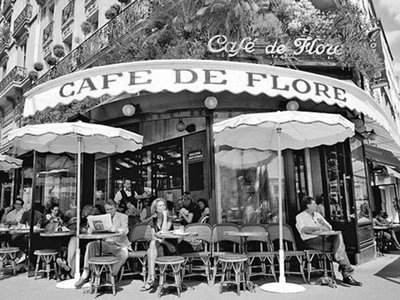 Les Deux Magots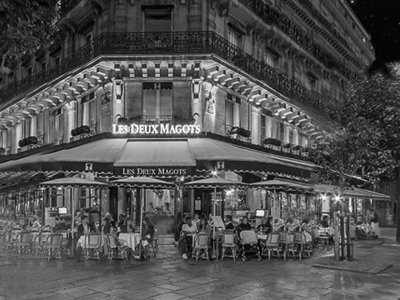 Ore - Ducasse au château de Versailles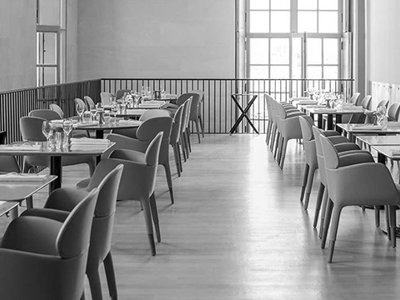 Sacré Cœur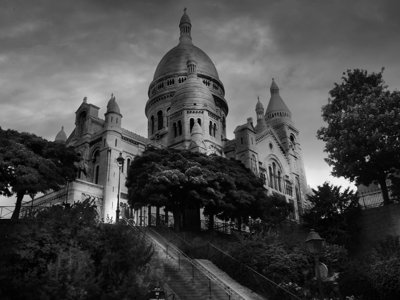 Sacré-Coeur Basilica in Montmartre