Living bread
A Working Mill Beneath The Palace
Chef Eric Frechon brings a flour mill to the centre of Paris, and puts 100% natural 'Living bread' back onto the gastronomic table.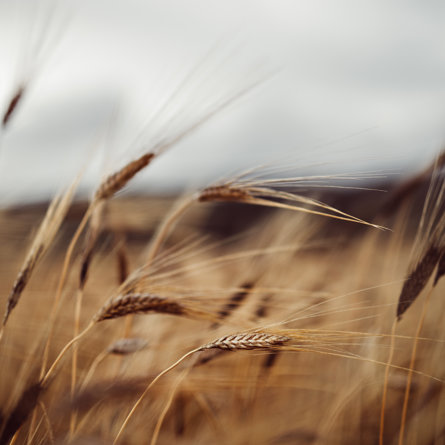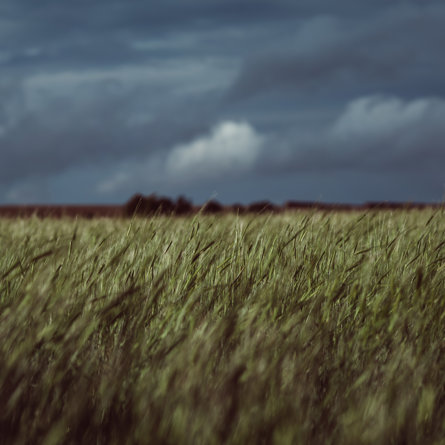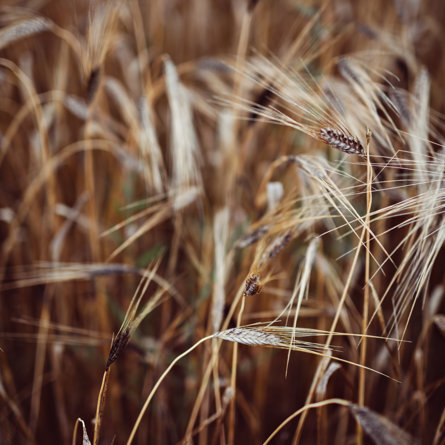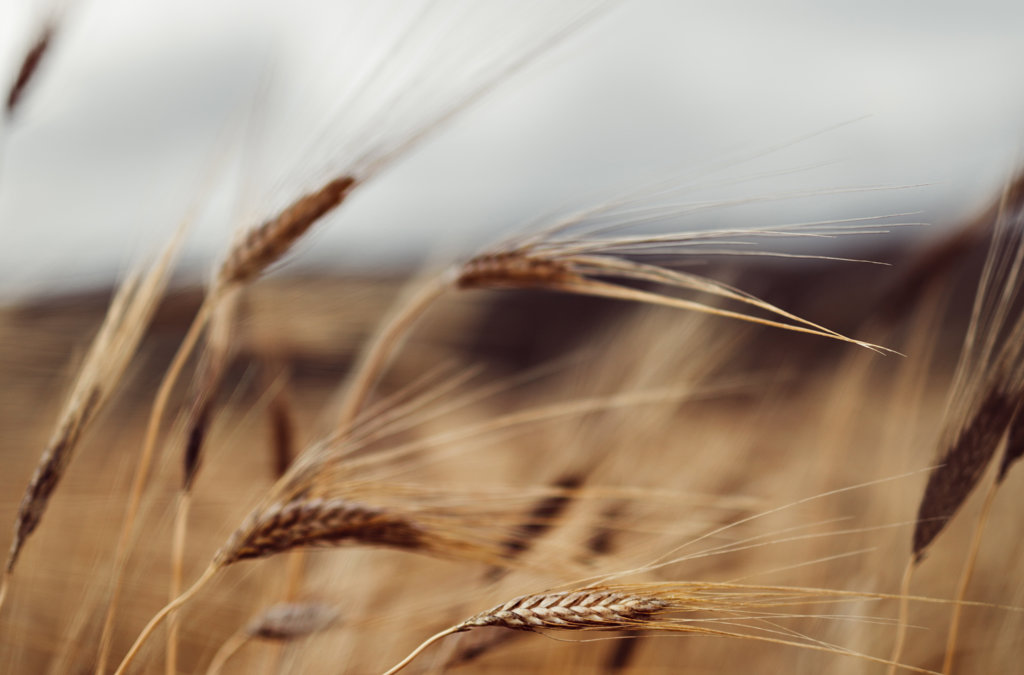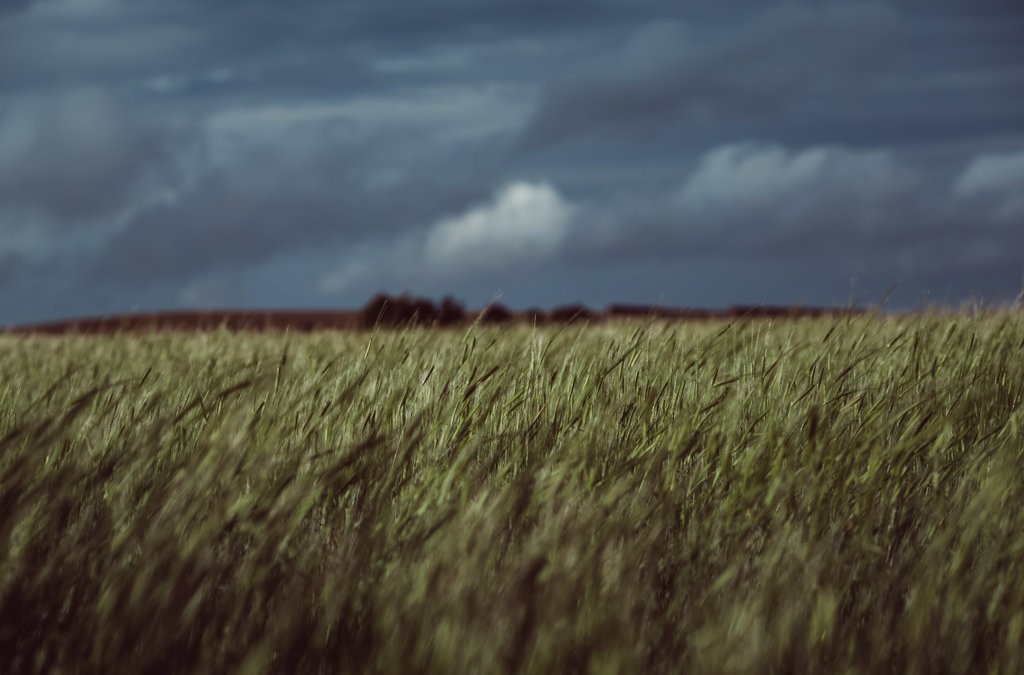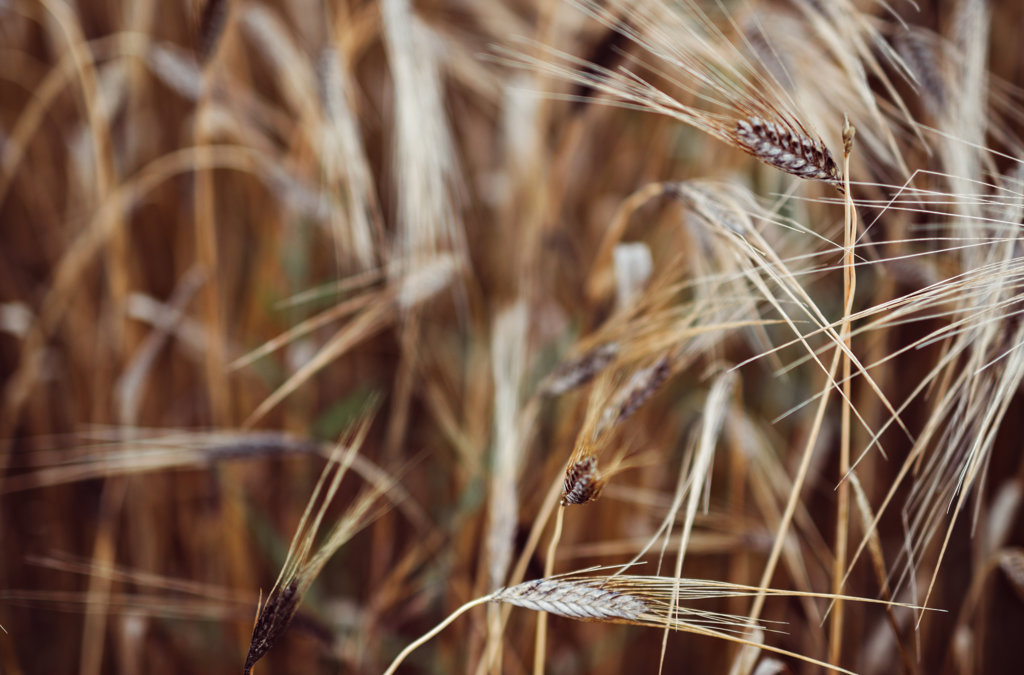 Frechon began his quest for perfect 100% natural bread with typical thoroughness. The gastronomic lord of one of the greatest kitchens in Paris, headed to a charming hilltop village of Cucugan in Corbieres where the Master of 'Living bread' was fighting his crusade: Roland Feuillas and his wife Valerie.
The heirloom seeds gathered by Roland Feuillas belong to different varieties of wheat, they are the key to 100% natural 'Living bread' such as: Spelt, Emmer and Khorasan.
Using flour from heirloom wheats the baker now has far more responsibility. No longer able to rely on machinery, he has to be more attentive and 'listen' to his loaves. They cannot afford to overcook the wheat, and nor can they rely on leavens which would alter the flavour of the wheat. Since the proteins have not undergone oxidation-reduction, the dough has viscoelastic characteristics which are more fragile to work with, there can be no compromise ensuring they retain all their nutritional values.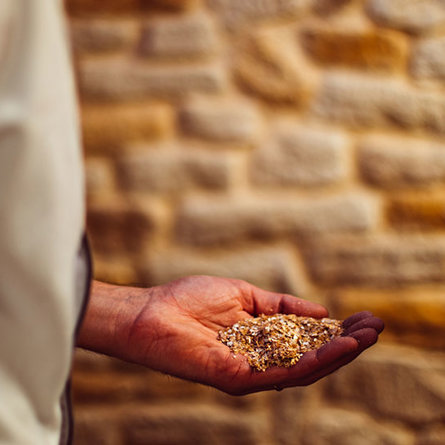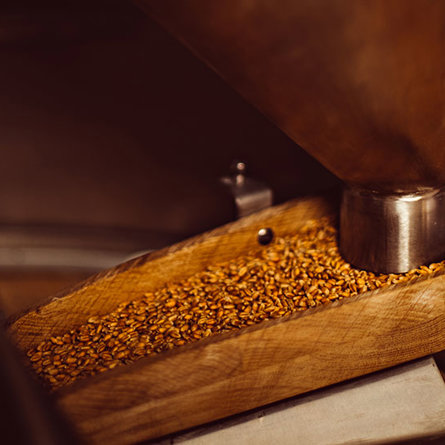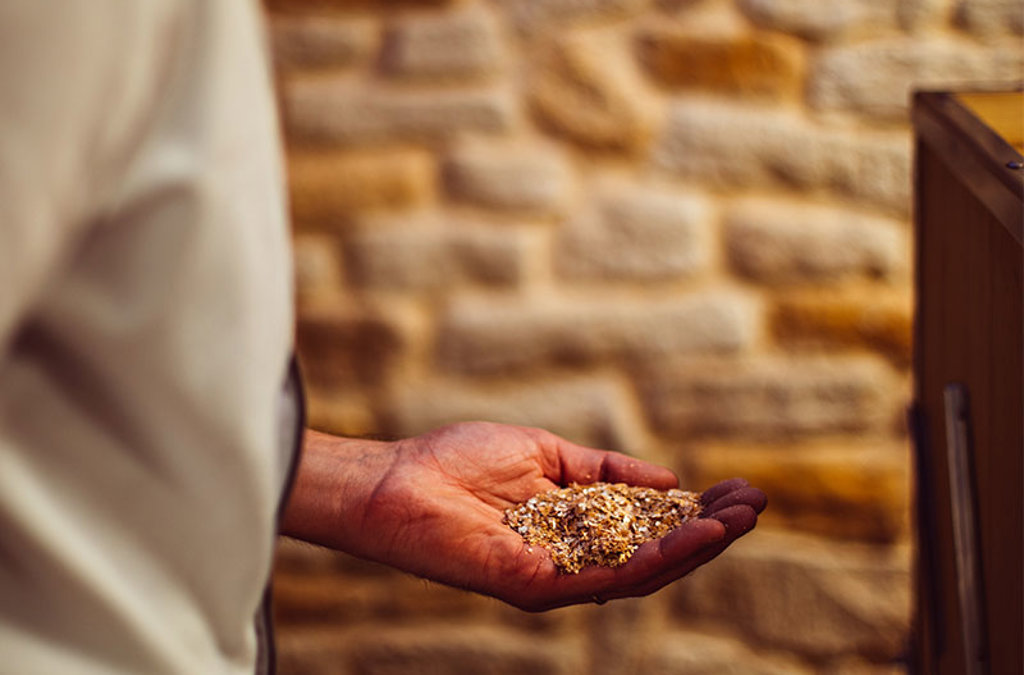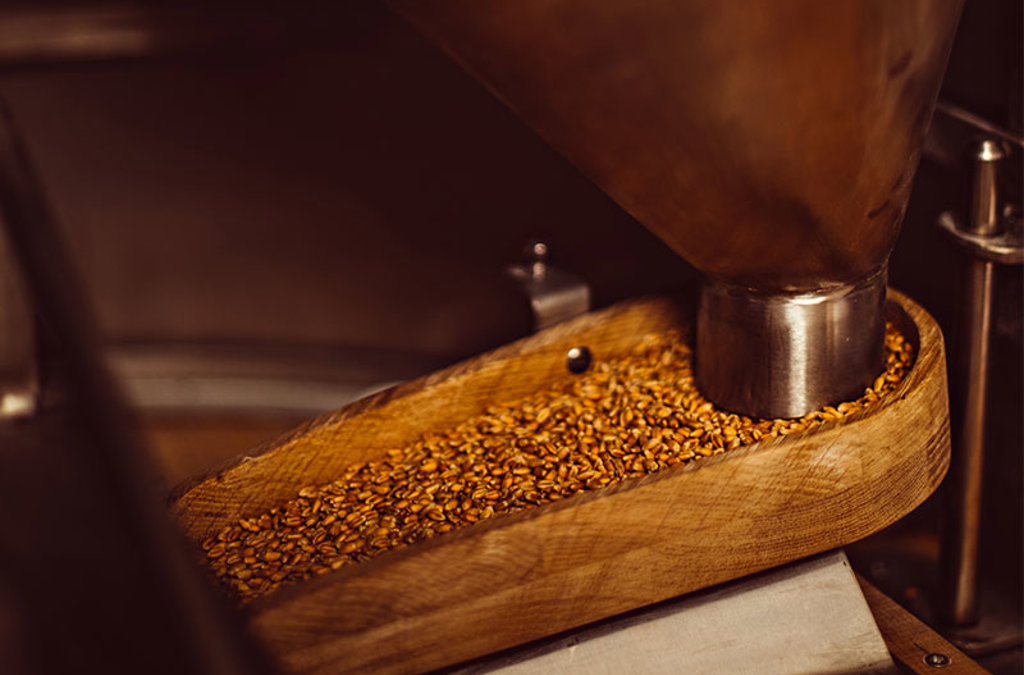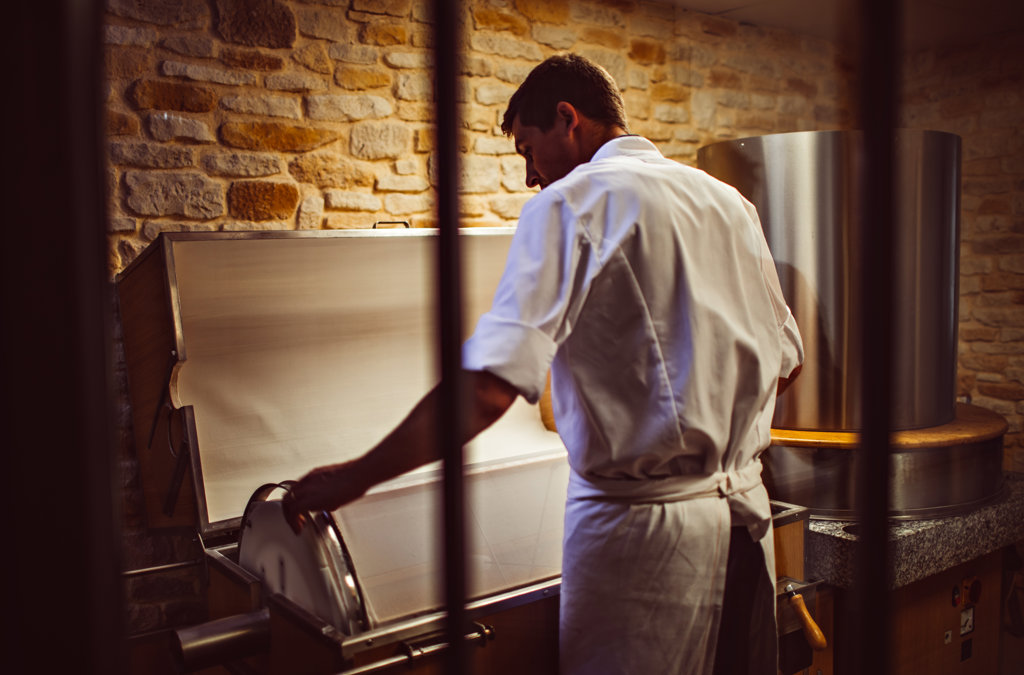 A mill on rue du Faubourg Saint-Honoré
Frechon is determined to repeat Roland Feuillas demanding protocol in his Parisian Palace. Feuillas joins Frechon in his kitchens to complete the training of all the bakers, cooks and importantly those responsible for presenting the bread in the restaurants.
But one vital element is missing, a mill to grind flour for immediate use, so Frechon must place one in the Parisian Palace.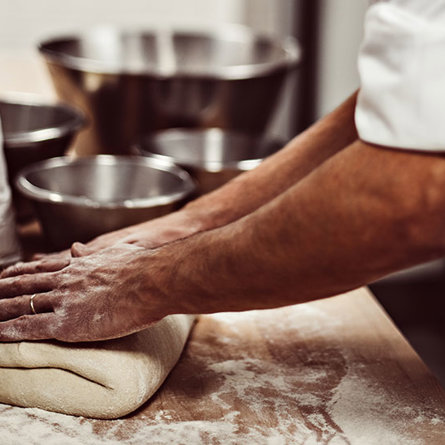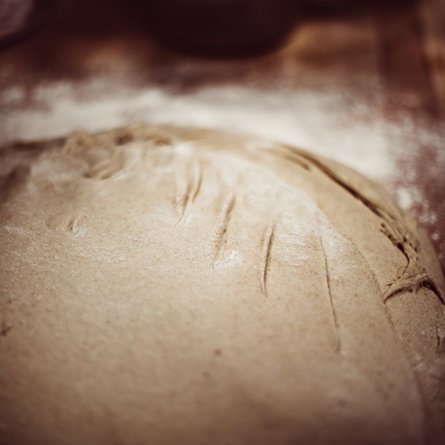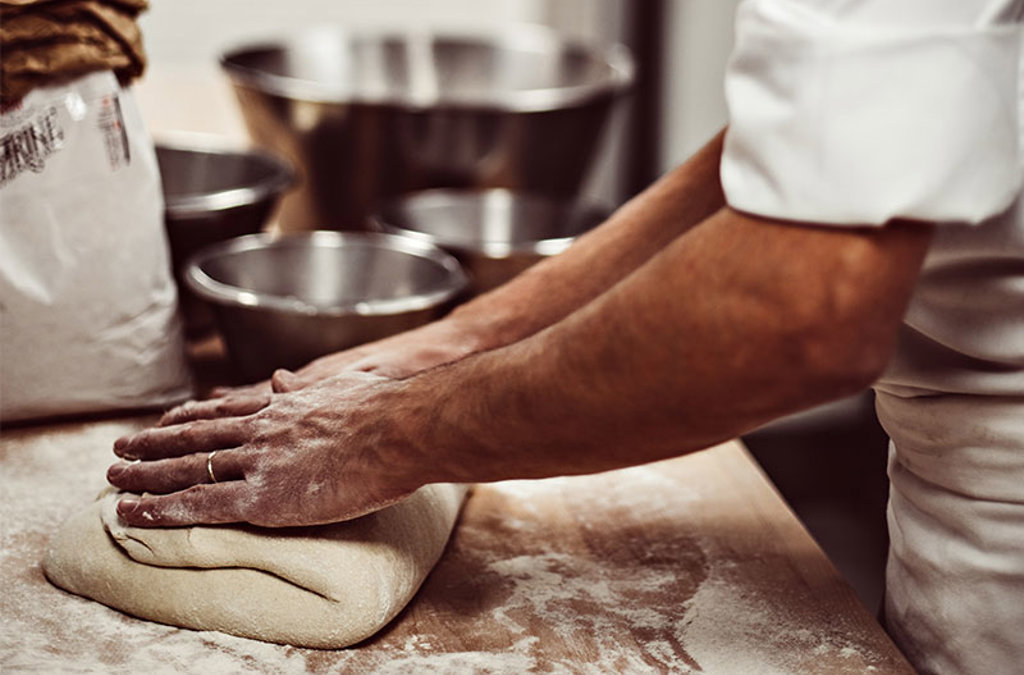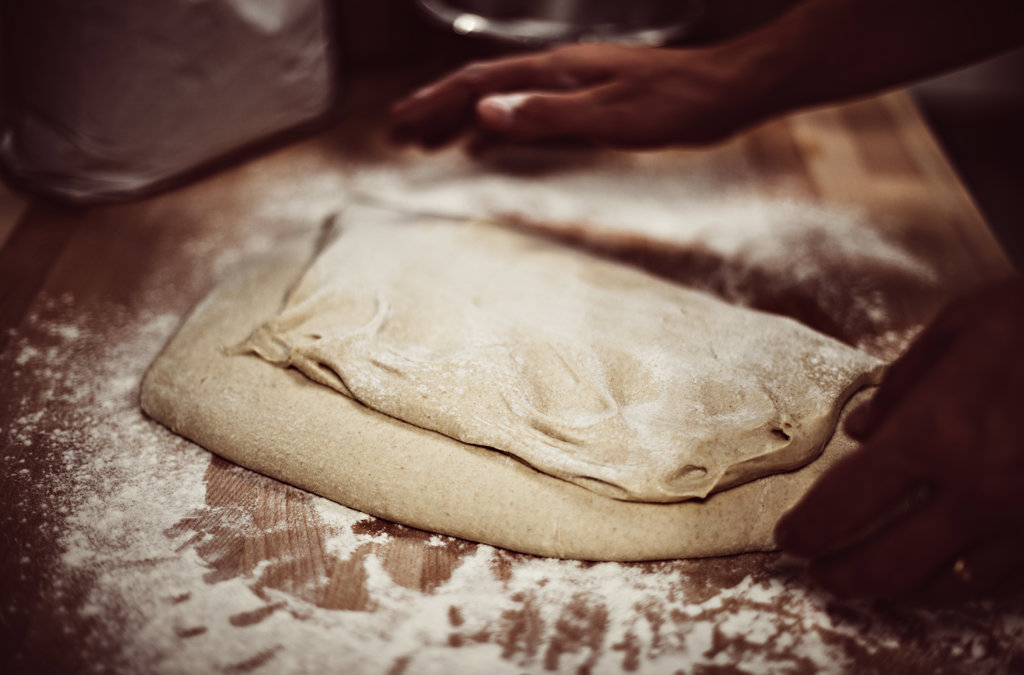 Reclaiming bread's true heritage
Today bread is no longer an incidental accompaniment to the Michelin starred cuisine, today the bread exalts the kitchen of Eric Frechon.
You might enter Le Bristol Paris for the French elegance, the indulgent service, the refinement of luxury and the Michelin starred cuisine, or you may come just for the bread.