Meetings & Events
Le Bristol Paris is a bastion of historical elegance – somewhere to host a legendary event remembered for French luxury and the finest hospitality.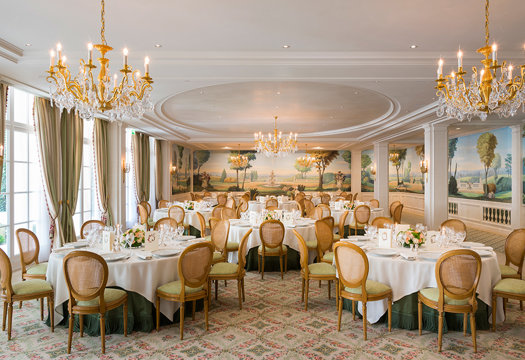 Events with Parisian panache
Gather at the preeminent address in Paris on Rue du Faubourg Saint-Honoré, minutes from the Élysée Palace, surrounded by haute couture houses.
An exceptional place for a unique wedding
Getting married at Le Bristol is a celebration of beauty, grace, charm and sophistication as you and your guests enjoy a dream event enhanced by unparalleled style and service.
discover now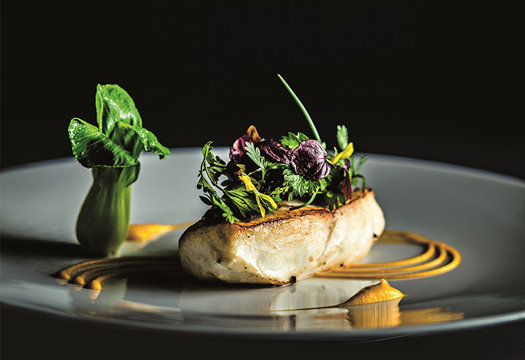 Cuisine that creates conversation
Gastronomy is a major feature of any event at Le Bristol Paris. In the hands of the legendary three Michelin-starred Chef Eric Frechon, each dish becomes a masterpiece, and it is his kitchens that will create cuisine to enthral your guests. Desserts and bespoke patisseries are works of art.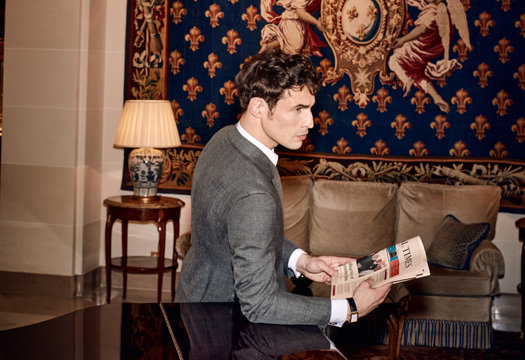 Business venues that work
Choosing Le Bristol Paris is the first successful decision for your business meeting. Our dedicated team of professionals will ensure that every step of your event runs smoothly and with an elegance that is unique to our hotel.