Meetings & Events
Le Bristol Paris is a bastion of historical elegance – somewhere to host a legendary event remembered for French luxury and the finest hospitality.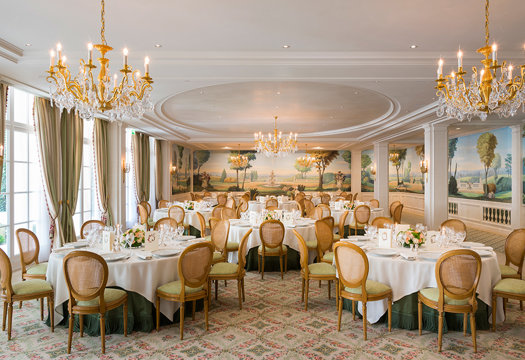 Events with Parisian panache
Gather at the preeminent address in Paris on Rue du Faubourg Saint-Honoré, minutes from the Élysée Palace, surrounded by haute couture houses.
An exceptional place for a unique wedding
Getting married at Le Bristol is a celebration of beauty, grace, charm and sophistication as you and your guests enjoy a dream event enhanced by unparalleled style and service.
discover now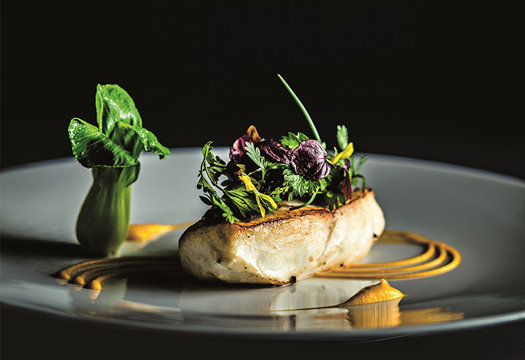 Cuisine that creates conversation
Gastronomy is a major feature of any event at Le Bristol Paris. In the hands of the legendary three Michelin-starred Chef Eric Frechon, each dish becomes a masterpiece, and it is his kitchens that will create cuisine to enthral your guests. Desserts and bespoke patisseries are works of art.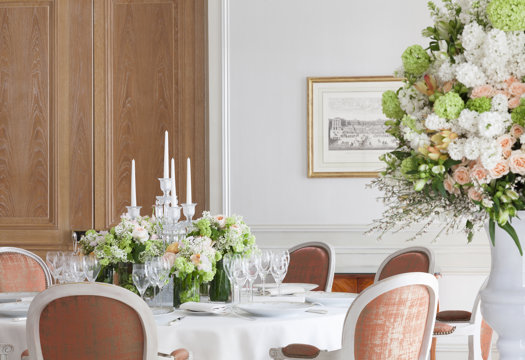 Social Events
Experience a refined culinary journey that blends exquisite flavors with a convivial atmosphere, perfect for your group events at the heart of our Parisian palace. Our luxurious setting and personalized services make these social experiences unmissable rendezvous.
discover