Genuine Parisian elegance since 1925.
Le Bristol Paris' team is happy to continue welcoming you if you need to travel to Paris. 
We will be here to fluff every pillow in your dream room, to cater to your every fitness whim in one of our private gyms, or to open the doors to our recently transformed, 1,200m2 garden – your urban outdoor haven in the heart of Paris.
Due to the closing of our restaurants, our Room Service, led by 3 Michelin star Chef Eric Frechon and Pastry Chef Pascal Hainigue, will take care of preparing delectable dishes and divine pastries from morning to night. 
Our art de vivre is intact, and our sanitary measures are in line with our enduring values of excellence. 
Offering you an exceptional stay will always be our top priority.
Welcome to Le Bristol Paris. 
read more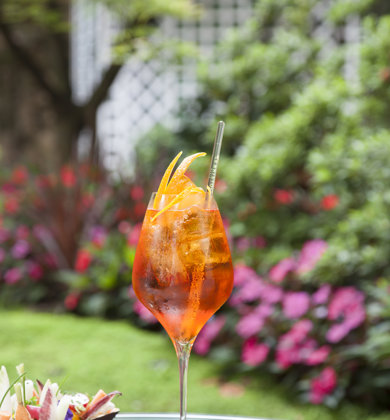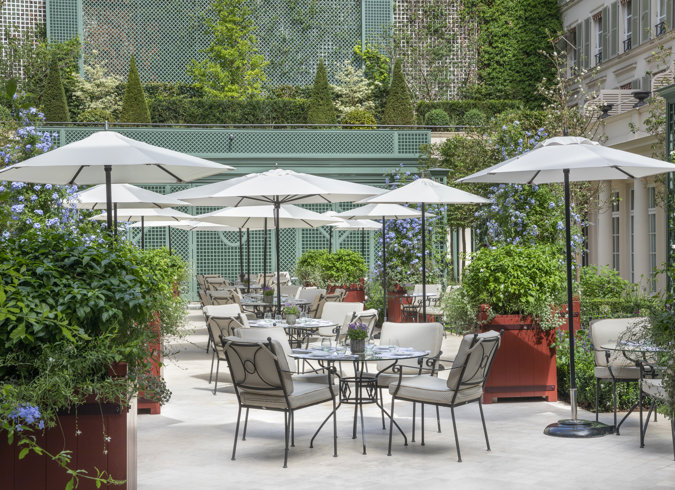 3,2,1... to the terraces !
We've been dreaming about it for months. Sunbathing, sipping your cocktail while staring at the sky, revel in the calm and sweetness of spring.
The Bristol terrace is back, and with it its promise of delicious moments.
discover Le Jardin Français
Your safe stay with us
In addition to implementing new hygiene and safety measures, we have developed specific protocols for the following procedures, strictly adhering to the public health guidelines of the French Government, to ensure your stay with us is safe and secure.
learn more