Le Bristol Paris
Le Bristol Paris sets its record straight.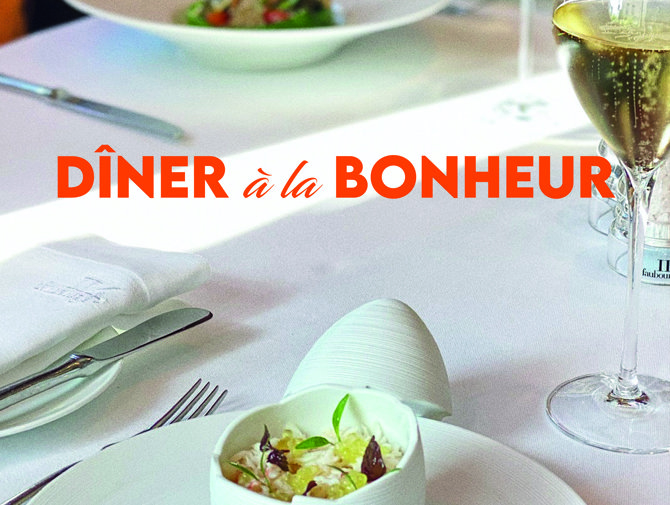 Because eating early is now so Parisian!
The 114 Faubourg gets up to speed and offers DINERS à la BONHEUR, to make Eric Frechon's starred dishes shine from 6.30 p.m.
Return home before 9 p.m. guaranteed.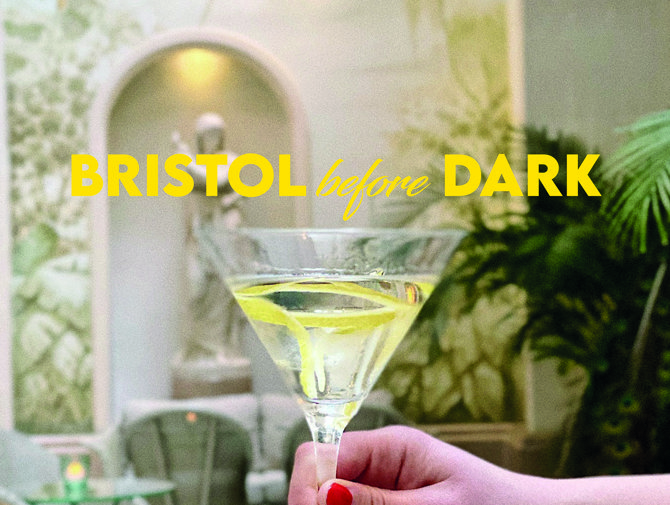 Because Paris belongs to those who get up early, let's toast earlier!
Le Bar du Bristol's Restaurant is launching the BRISTOL before DARK, to sip a haute couture cocktail from 5.30 p.m. and continue with a delicious Lobster Sandwich club, to the rhythm of the turntables.
Open skies over Le Bristol Paris
Le Bristol Paris is revealing a sought-after tranquil destination, the ravishing renaissance of the garden and its courtyard.
discover The Garden
Your safe stay with us
In addition to implementing new hygiene and safety measures, we have developed specific protocols for the following procedures, strictly adhering to the public health guidelines of the French Government, to ensure your stay with us is safe and secure.