Hotel opening
On September 1st, Le Bristol Paris' revolving door will turn once again.
The Palace is preparing its highly-anticipated reopening with enchanting new spaces to unveil. These months of quiet closure, the first in our history since 1925, have served as an opportunity to complete the finishing touches on our refurbishments and make a spectacular comeback — more luminous and magnificent than ever before, with the continued support of the Oetker group.
Now completely renovated, Le Bristol Paris will unveil a new courtyard garden, designed in alignment with the hotel's eco-friendly principles, and rooms and suites reimagined from floor to ceiling with an eye for the future and a heart firmly embedded in our remarkable history.
For any inquiry, please contact us at: reservations.lebristolparis@oetkercollection.com
We are looking forward to welcoming you back.
book your stay
Your safe stay with us
In addition to implementing new hygiene and safety measures, we have developed specific protocols for the following procedures, strictly adhering to the public health guidelines of the French Government, to ensure your stay with us is safe and secure.
learn more
Ateliers du Bristol
A working mill beneath the palace
Chef Eric Frechon brings a flour mill to the centre of Paris, and puts 100% natural 'Living bread' back onto the gastronomic table.
discover more
Ateliers du Bristol
The chocolate factory
Behind the scenes of this Parisian palace is a magical place, bustling with creativity, Le Bristol Paris' chocolate factory.
discover more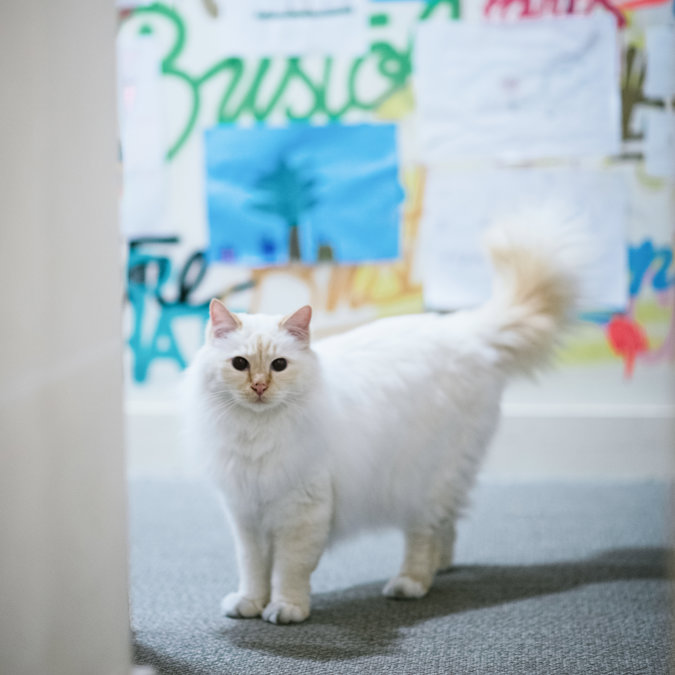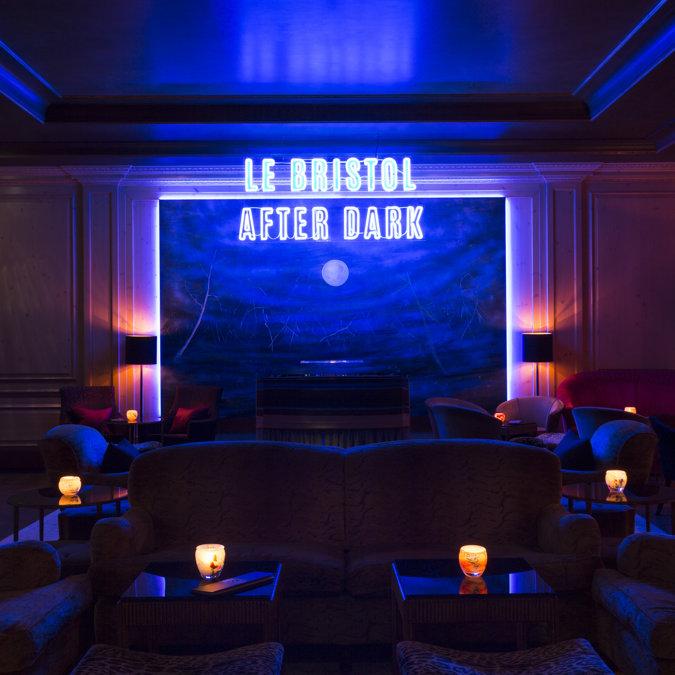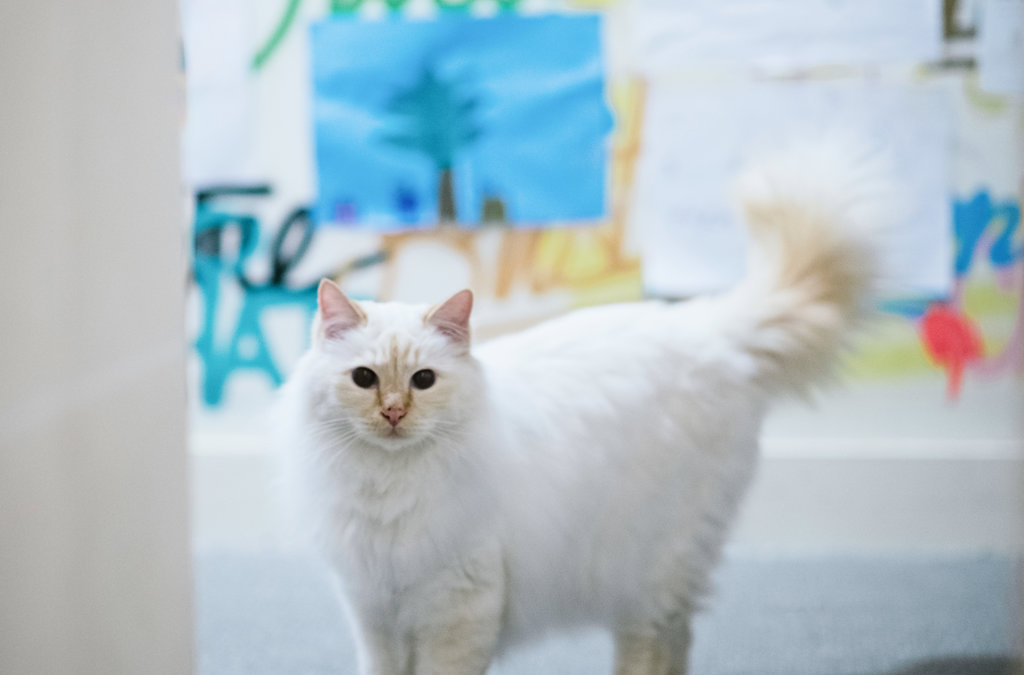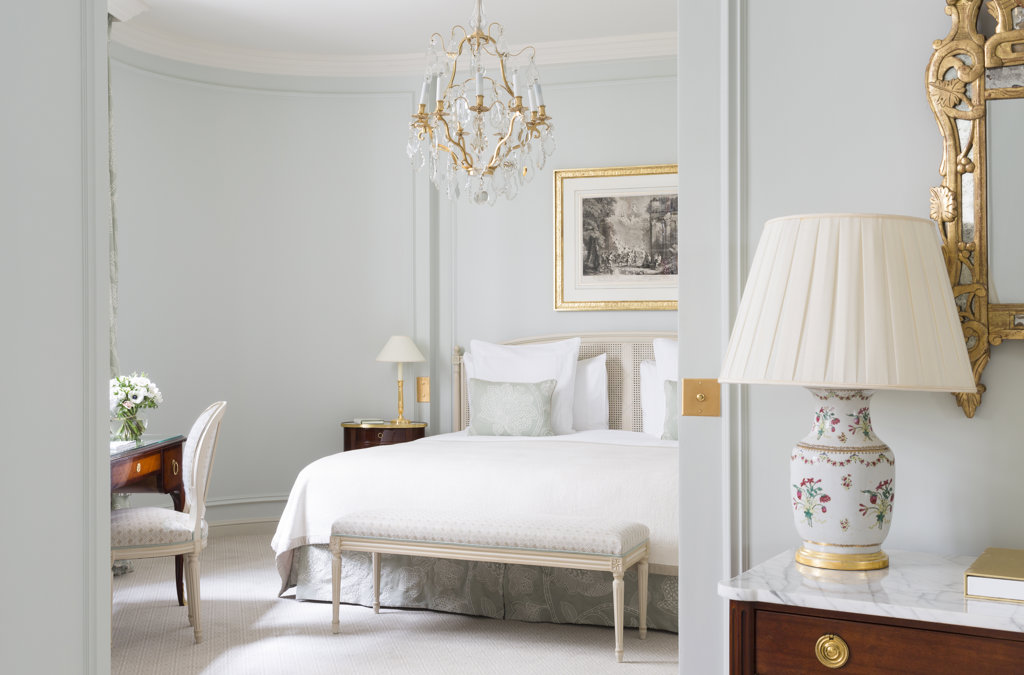 Latest news from Oetker Collection