Teatime
Parisians and visitors from around the world are flocking to Le Bristol Paris' courtyard garden, Le Jardin Français, and to Café Antonia to savour the gentle, end-of-summer sun with a taste of the new Teatime menu by pastry chef Yu Tanaka.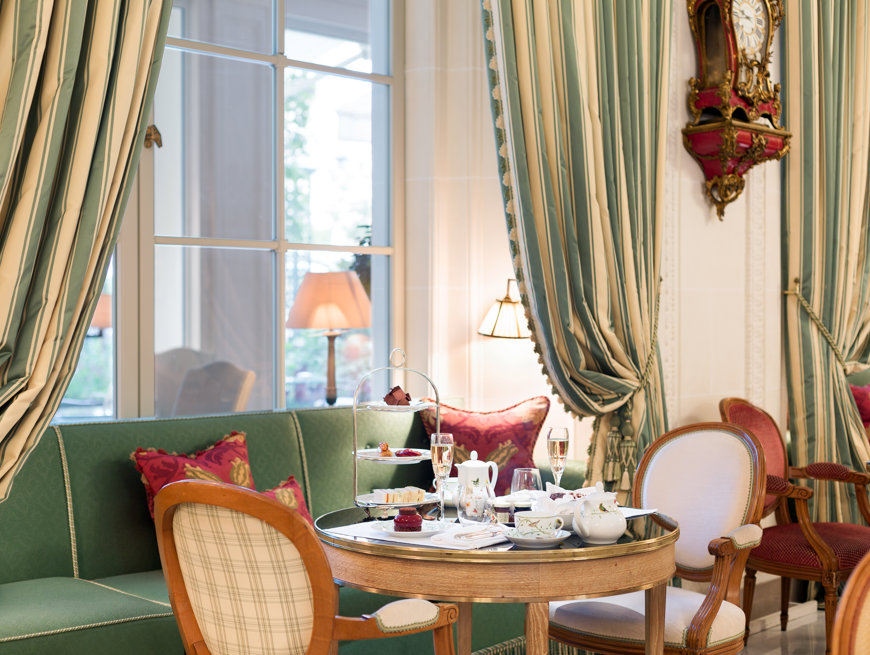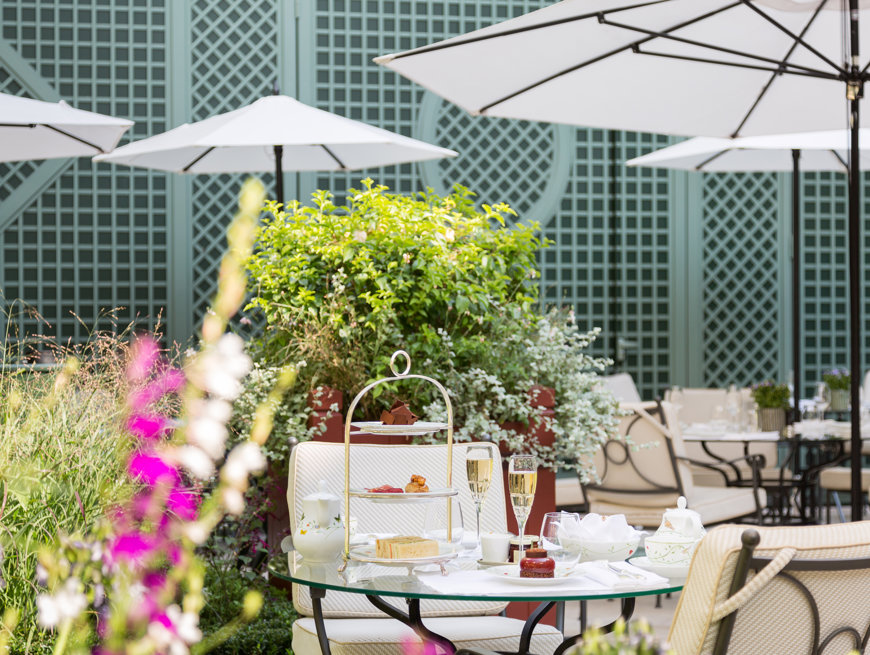 A devotee of the traditional art of French pastry and its ability to consistently delight, Yu Tanaka has imagined a selection of beloved classics crafted to perfection with the finest and most sought-after ingredients.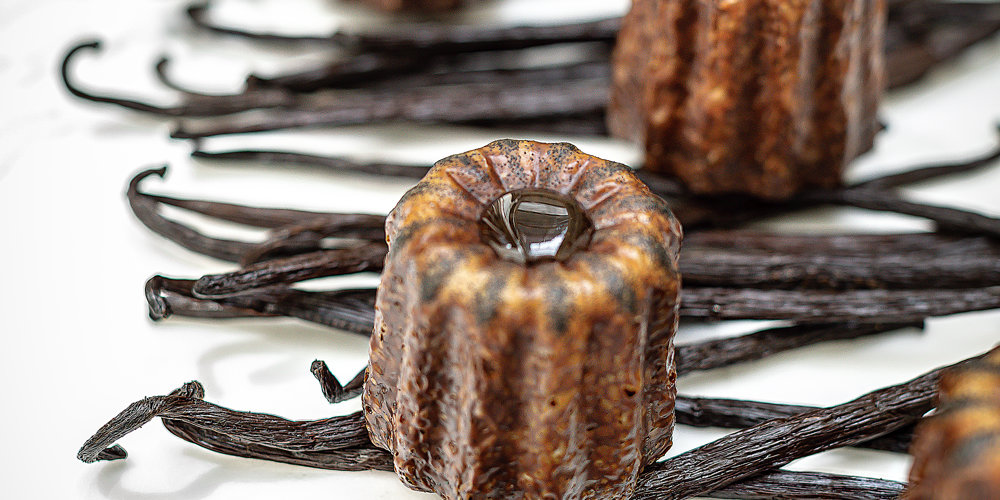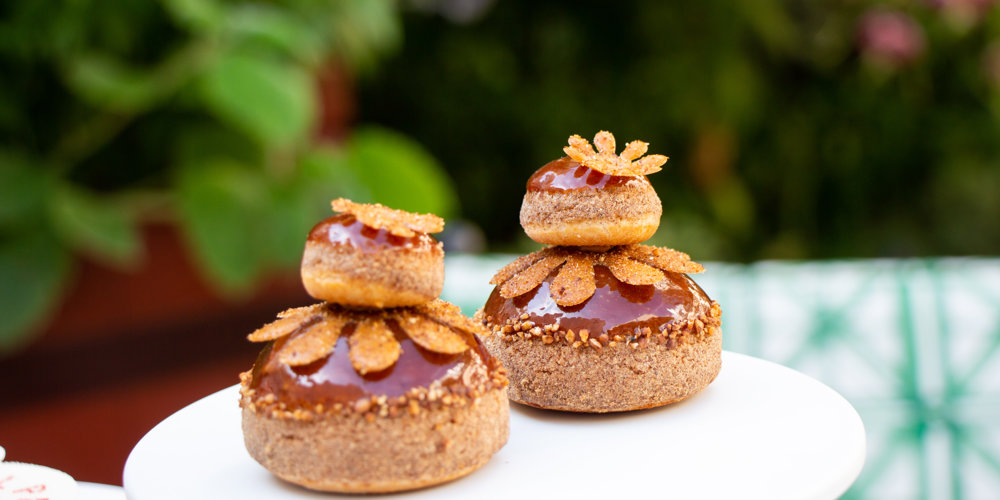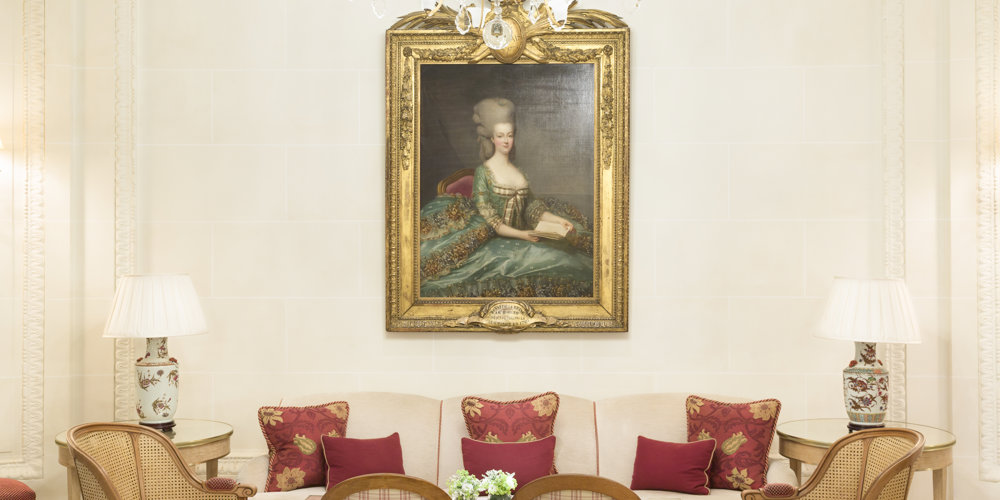 Featured alongside a fine selection of teas, coffee or Champagne, the pastry master's delectable menu comprises an emblematic Le Bristol Paris keychain pastry made [CUT] with pistachio, orange blossom, almond milk and rose; a strawberry tart with vanilla cream; a vanilla religieuse with pecan; classic English scones and aged Caribbean rum-infused canelés. Rich Peruvian chocolate and locally sourced seasonal fruit will be woven delicately into the Chef's succulent recipes.
On the savoury side, a presentation of freshly made finger sandwiches by Chef Eric Frechon features a truffle croque-monsieur and the hotel's much-loved lobster roll.
For a moment suspended in time, and a chance to catch up with friends and loved one, Yu Tanaka's new take on teatime at Le Bristol promises to be a special source of delicious memories.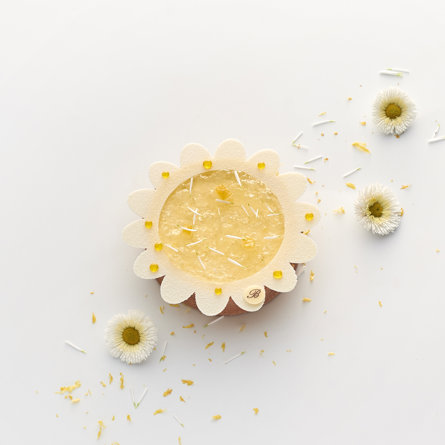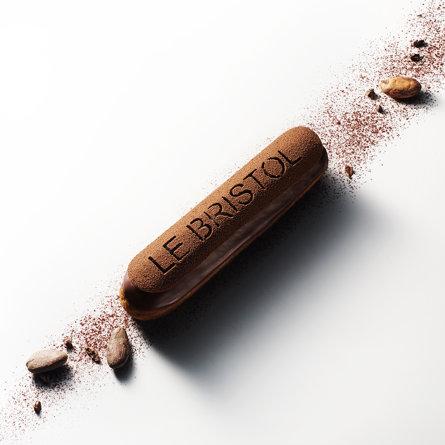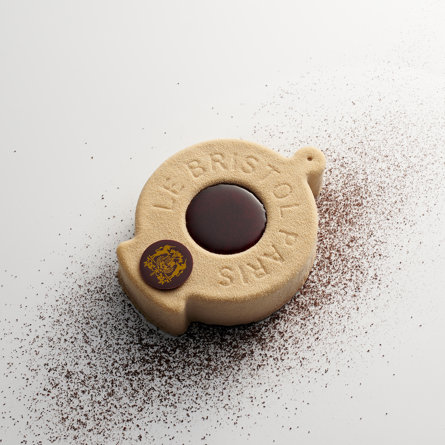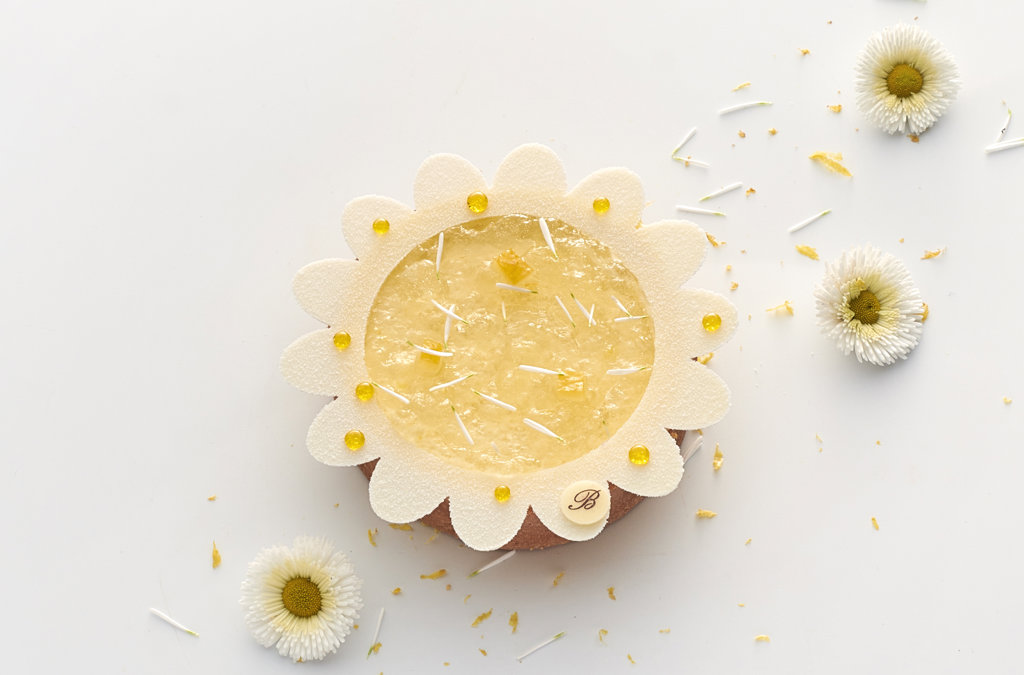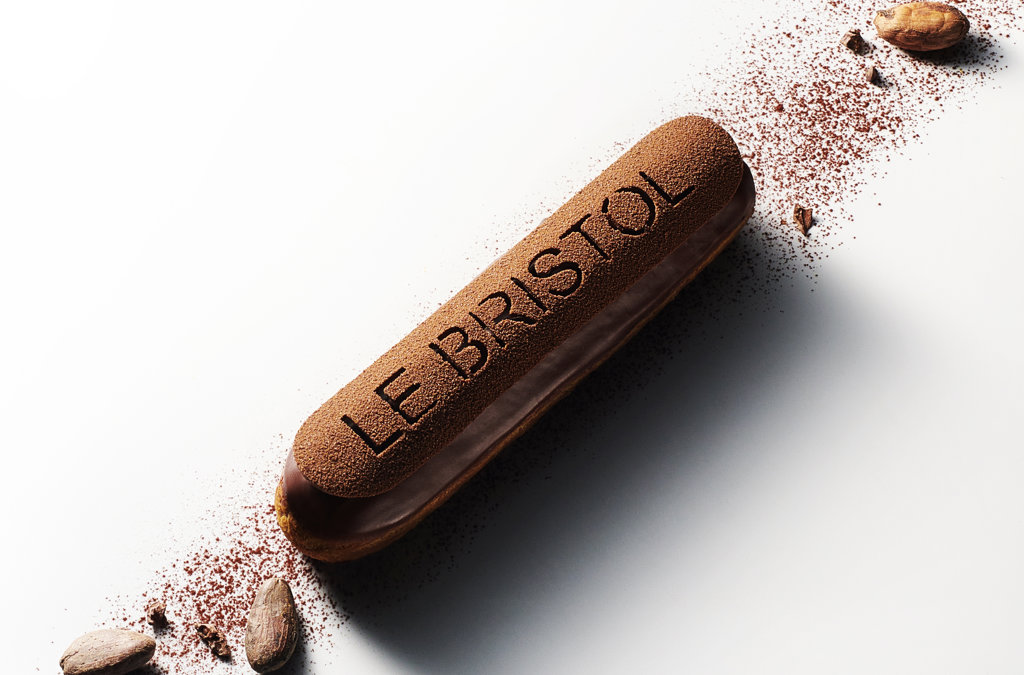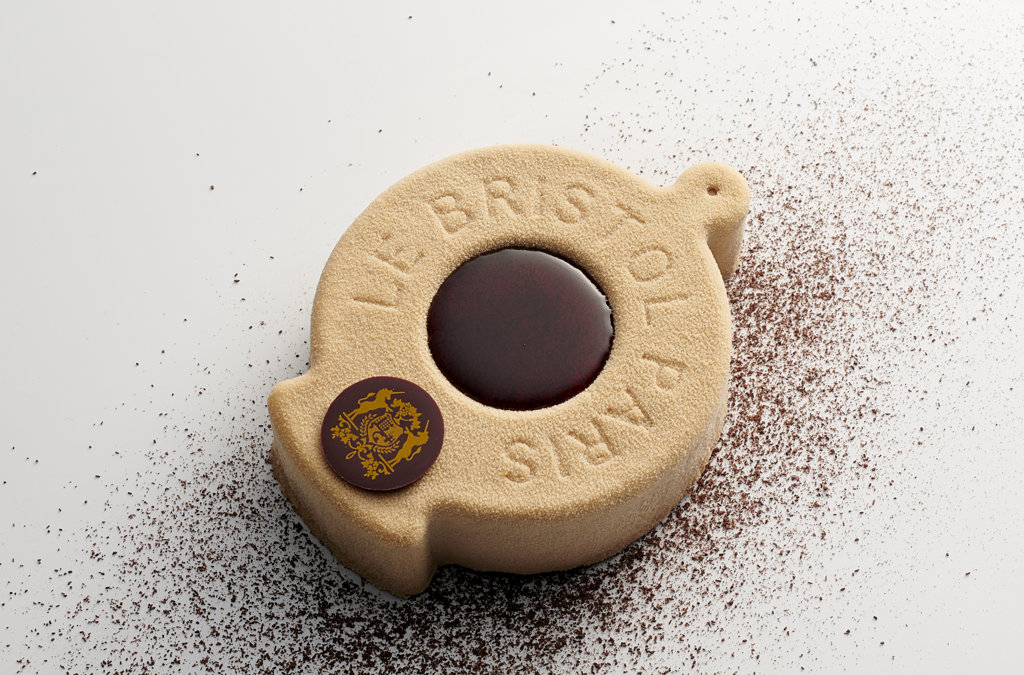 Available every day from 3pm–6pm at Café Antonia and Le Jardin Français (weather permitting).
Reservations required.
Classic Teatime, 79€ per person. / Le Bristol Teatime, including a glass of champagne, 95€ per person.