Tea Time
Whether it's enjoyed in the verdant and peaceful courtyard garden or in Café Antonia's, Le Bristol's Afternoon Tea is a truly authentic Parisian institution. The delicious daily ritual is currently undergoing a changing of the guard and will showcase the exquisite talent of Le Bristol Paris' new Head pastry Chef, Yu Tanaka.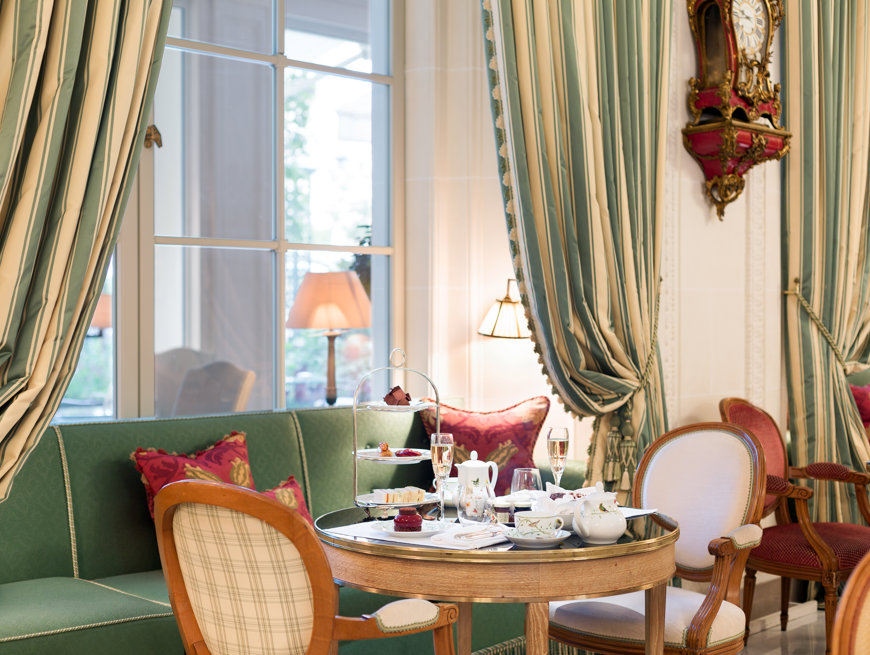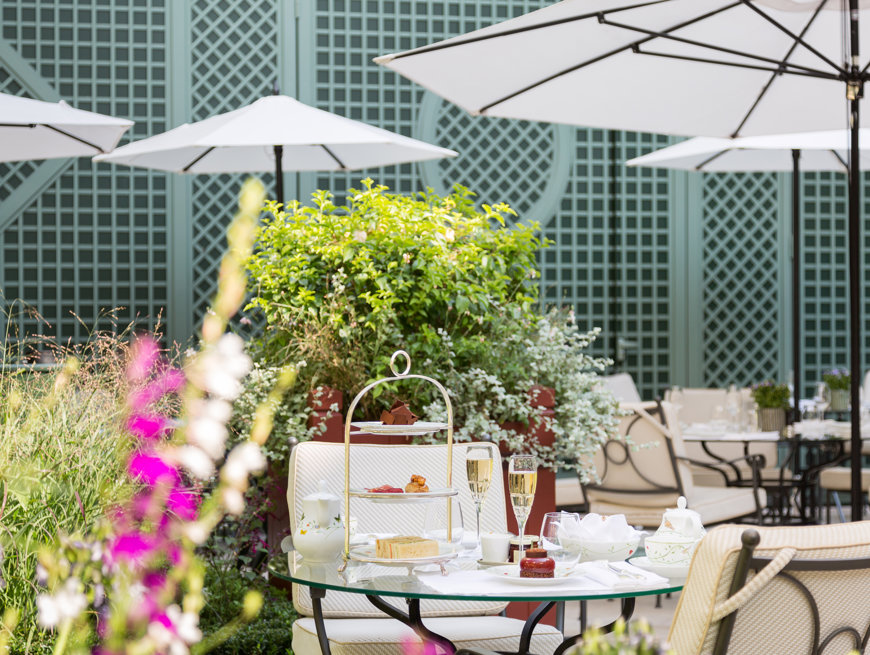 A devotee of the traditional art of French pastry and its ability to consistently delight, Yu Tanaka has imagined a selection of beloved classics crafted to perfection with the finest and most sought-after ingredients.
Rich Peruvian chocolate and locally
sourced seasonal fruit will be woven delicately into the Chef's succulent recipes.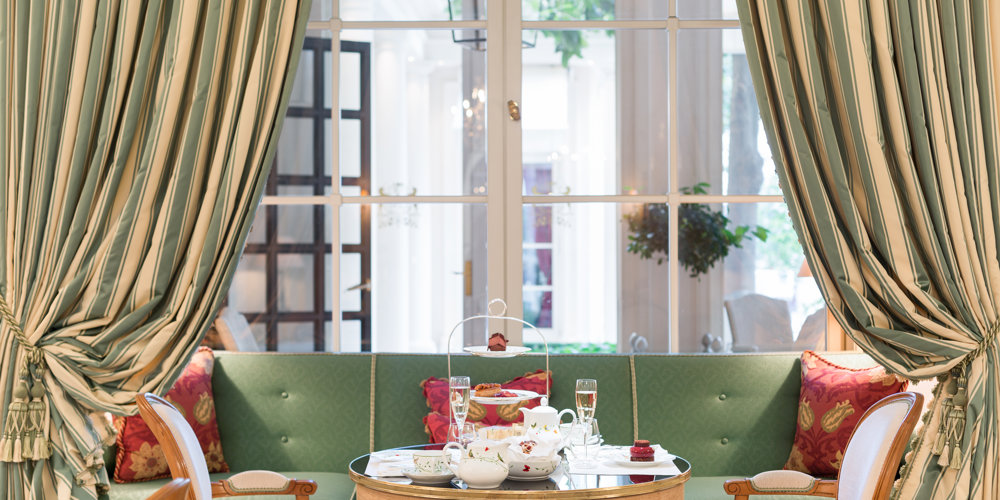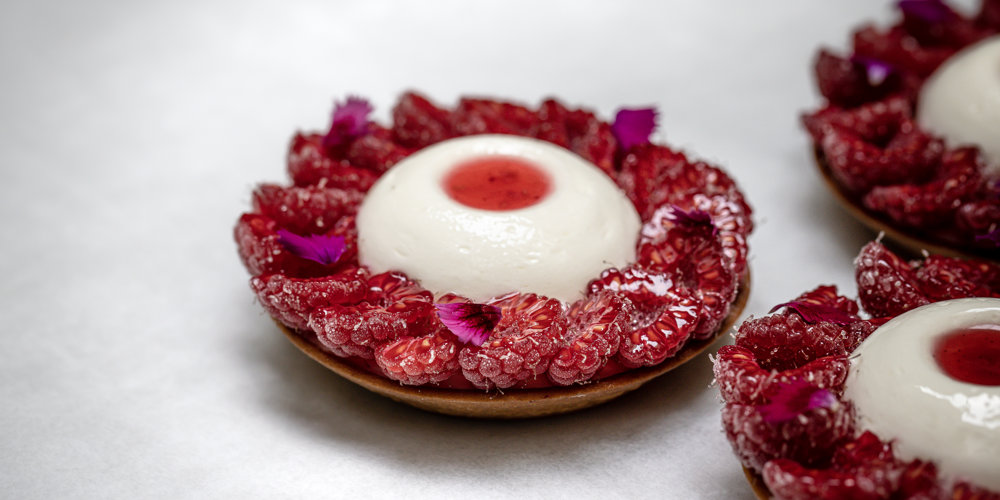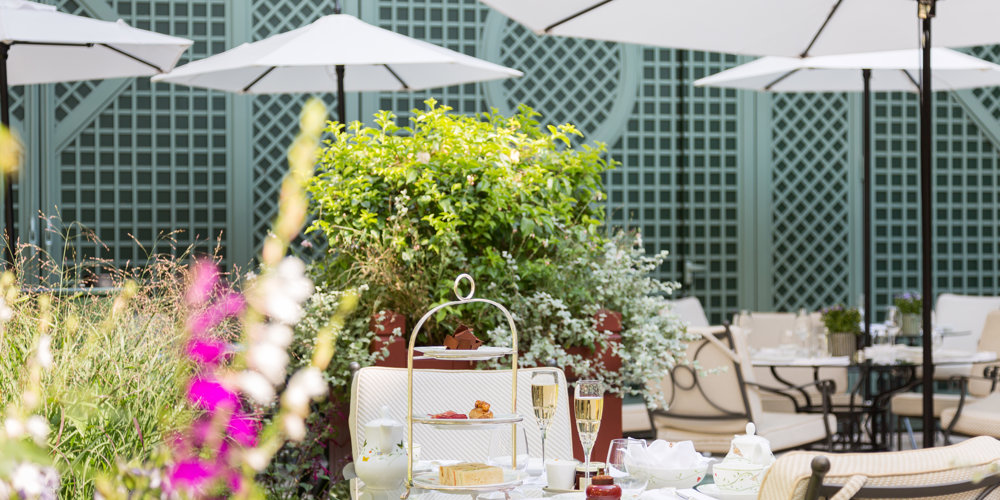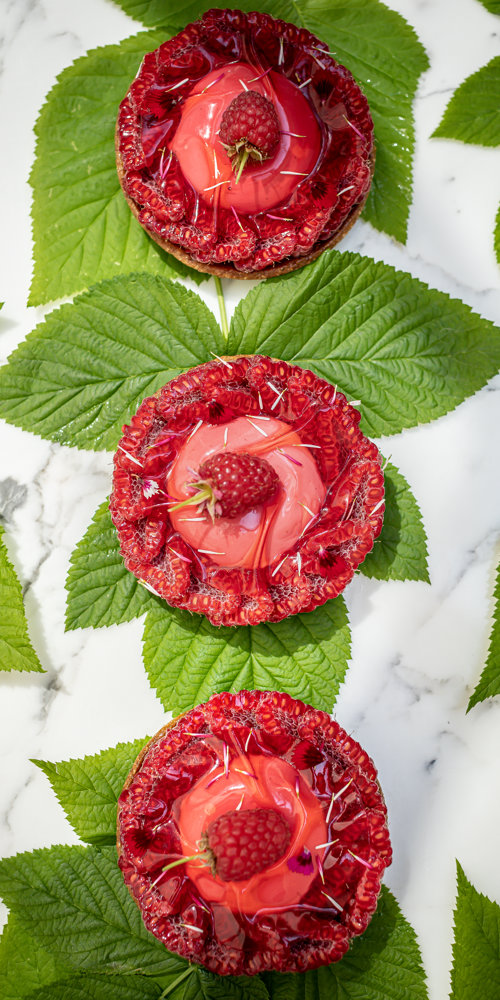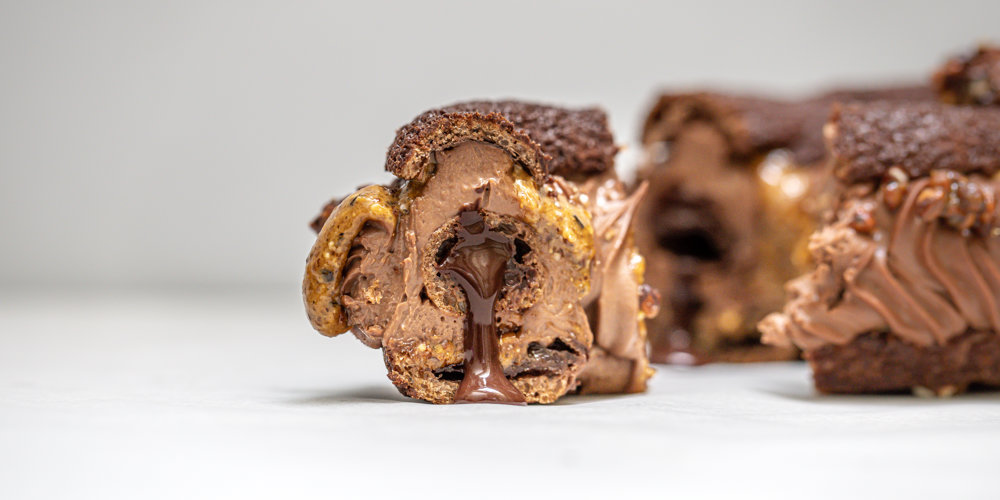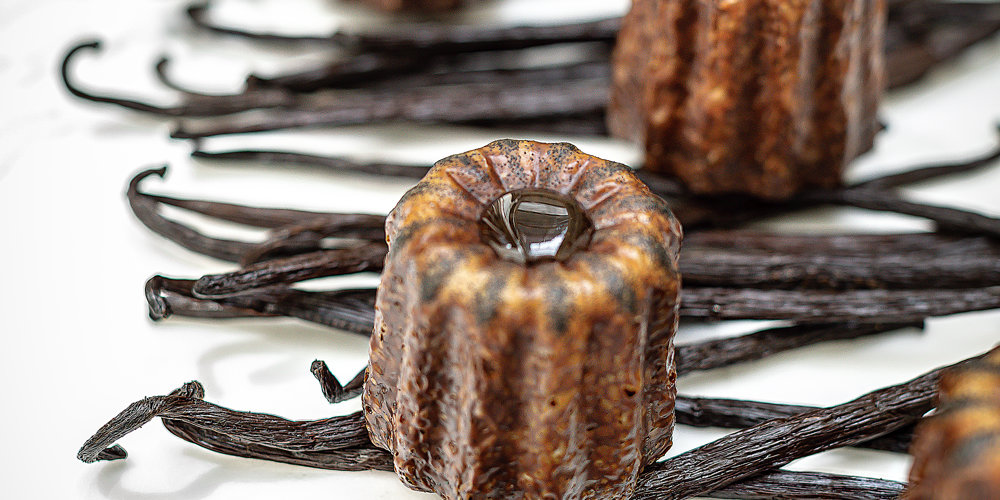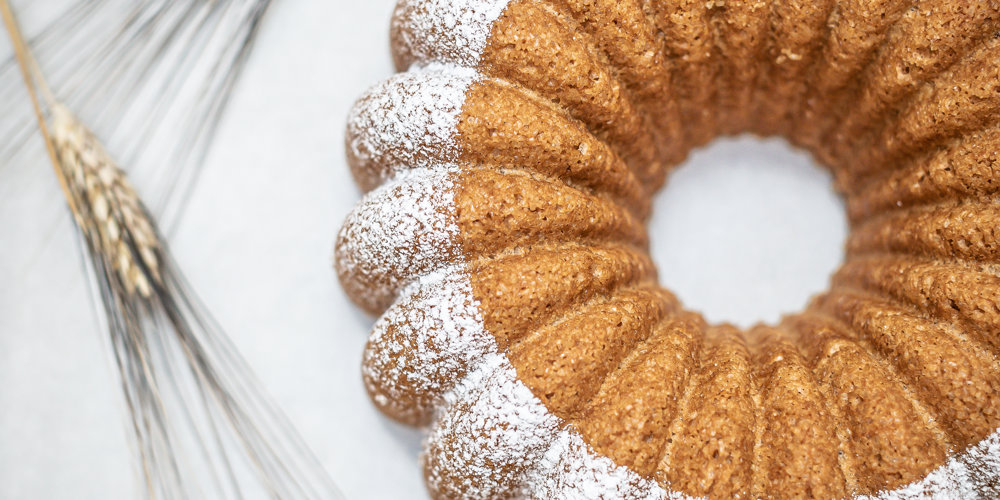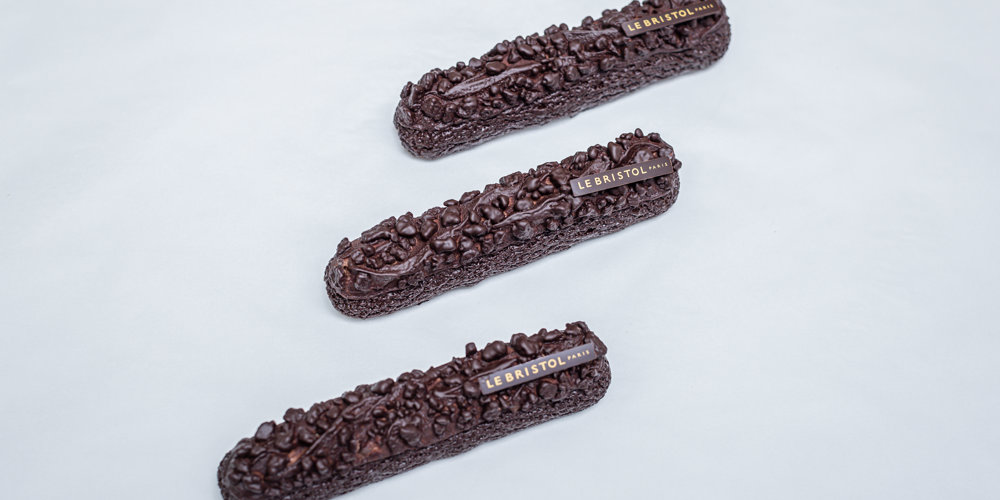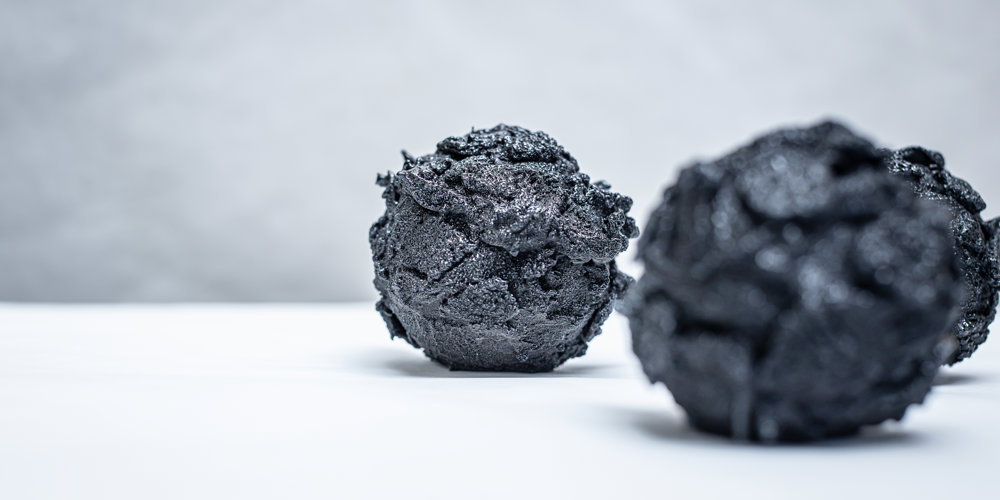 Yu Tanaka's reimagined afternoon tea is designed to mirror the pastry Chef's offering at Epicure and 114 Faubourg. Presented on Raynaud Wing Song porcelain, the gourmet teatime selection will be updated according to the change of seasons to incorporate the best quality seasonal fruits and to honour the shifting tastes of the calendar year. The sweet delicacies are accompanied by a savoury variety of finger sandwiches and served with tea or coffee and, for an effervescent finish, an optional glass of champagne.
For a moment suspended in time, and a chance to catch up with friends and loved one, Yu Tanaka's new take on teatime at Le Bristol promises to be a special source of delicious memories.