L' Épicerie
Ateliers du Bristol
A 'cabinet of gourmet curiosities' where the passion, talent and expertise found within the hotel's ateliers are on brilliant display for all to see and savour.
The luminous décor creates a visual dialog between past and present with the use of soft-toned oak wood from floor to ceiling, contrasted by contemporary marble counter tops and silver service platters drawn from the hotel's archive — some of which date back to the hotel's opening in 1925.[CUT]
Creative reminders of the culinary craft and know-how that inspires the boutique's selection are visible throughout the space. An abundance of wheat stalks drapes from the ceiling like an artisanal chandelier in a nod to the hotel's own flour mill. A table, fully dressed in archival porcelain and cutlery, suspends sideways from one wall in a playful symbol of the gastronomic excellence that Le Bristol Paris has nurtured for decades. L'Épicerie's every design flourish has been scrupulously considered to create an atmosphere embodying the same level of attention to detail that can be found in the selection on offer.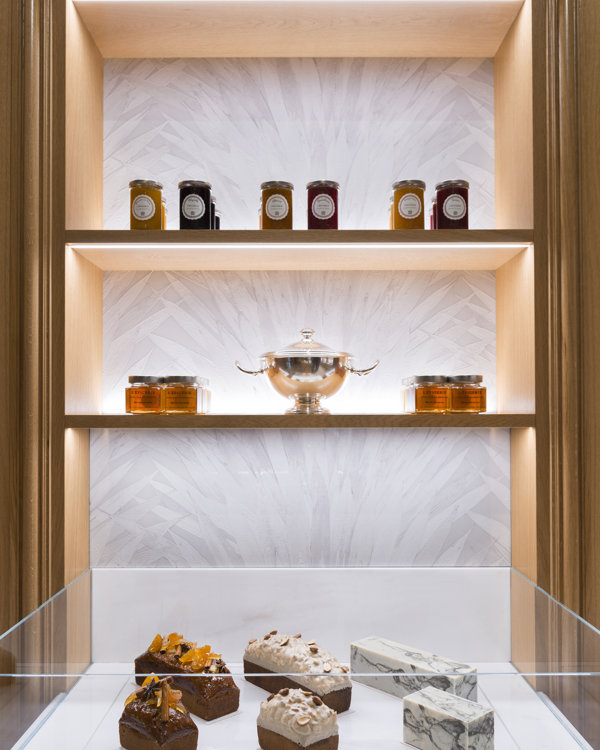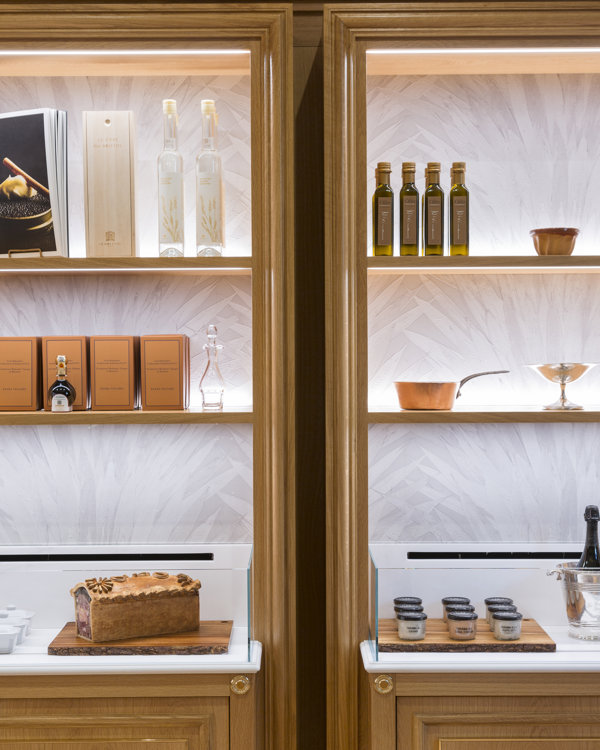 From basic necessities to the most refined seasonal delicacies, L'Épicerie des Ateliers du Bristol has set out to become a glamorous go-to for all-day items. Breakfast pastries such as the hotel's famous croissants and pains-au-chocolat will be on offer daily, alongside the one-of-a-kind 'living bread' crafted from heritage wheats milled fresh each day in the hotel basement. A collection of handmade jams, from the standard flavours of apricot or strawberry to bitter orange and Corsican clementine, offer a special way to enhance one's bakery items.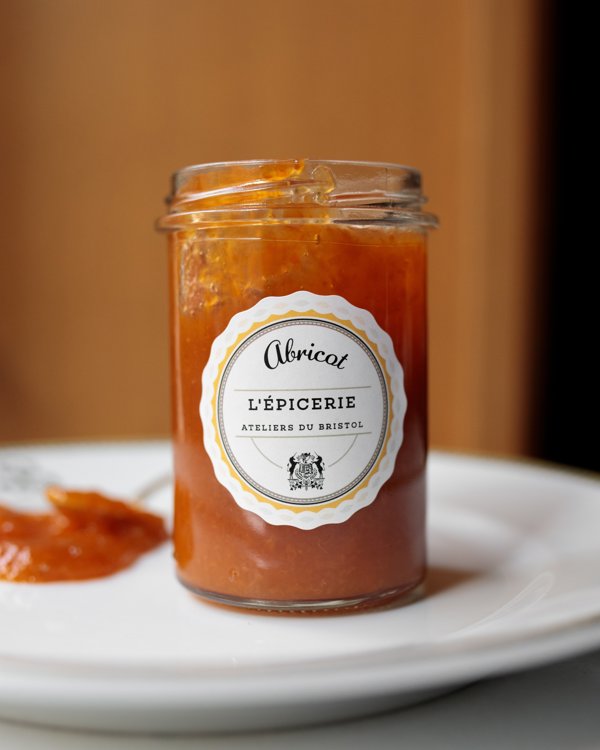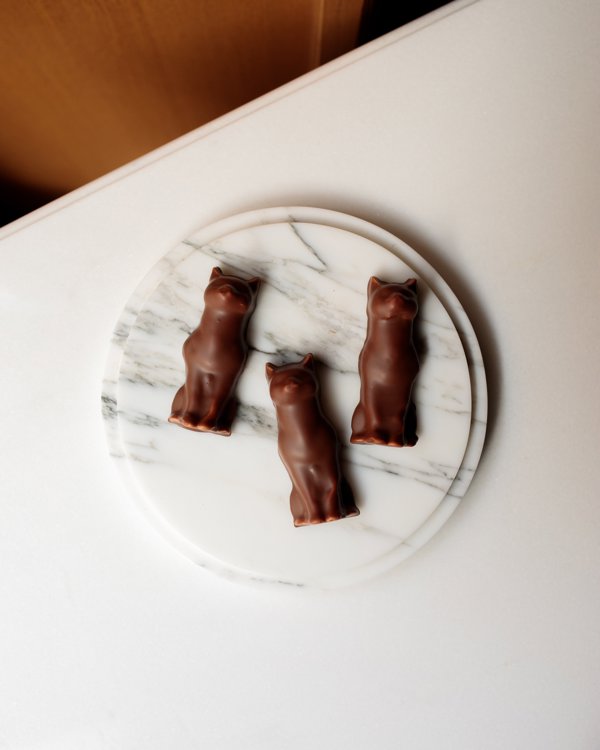 To enliven lunch or as a delicate appetizer before dinner, Executive Chef Eric Frechon proposes a hand-picked smoked salmon by the slice or the silkiest foie gras imaginable, among other savoury pleasures, to be paired with a bottle of wine chosen by the hotel's Sommeliers.
On the sweet side, an extensive array of house made chocolates by Johan Giacchetti compete with the pastry team's flan for two, canelés and éclairs for the best treat to enjoy with freshly brewed hot chocolate.
Whether it's for a personal afternoon pick-me-up, a cook-at-home date or hosting family for a special occasion, L'Épicerie des Ateliers du Bristol offers a taste of Le Bristol's exceptional culinary tradition, open for discovery in the heart of Paris, and on the Click&Collect.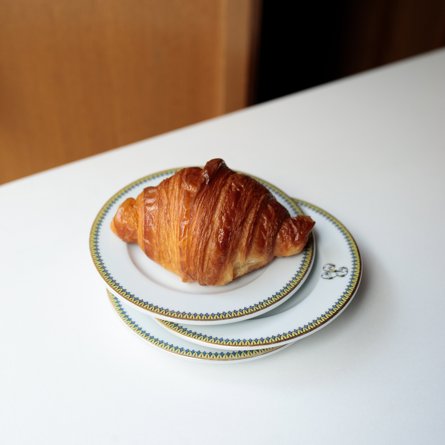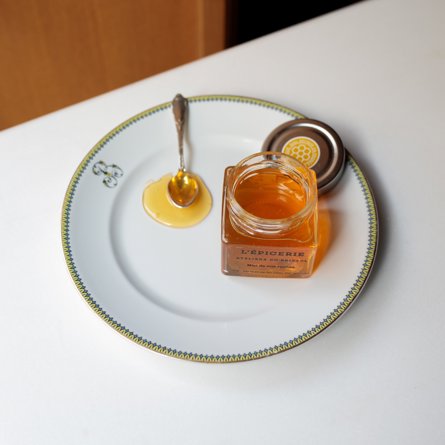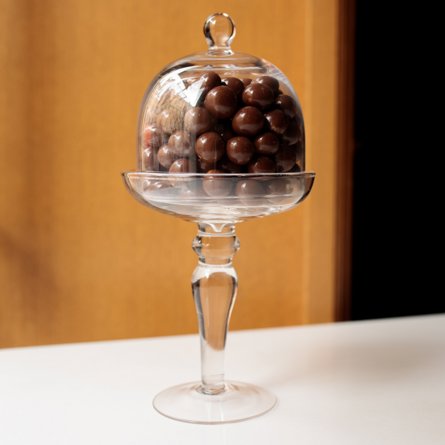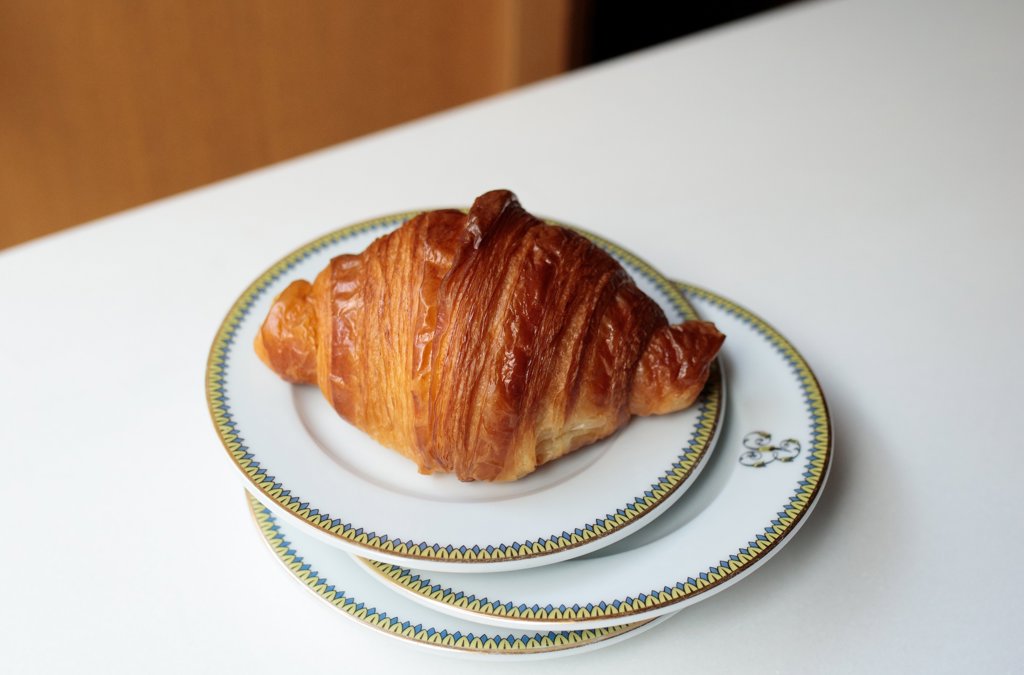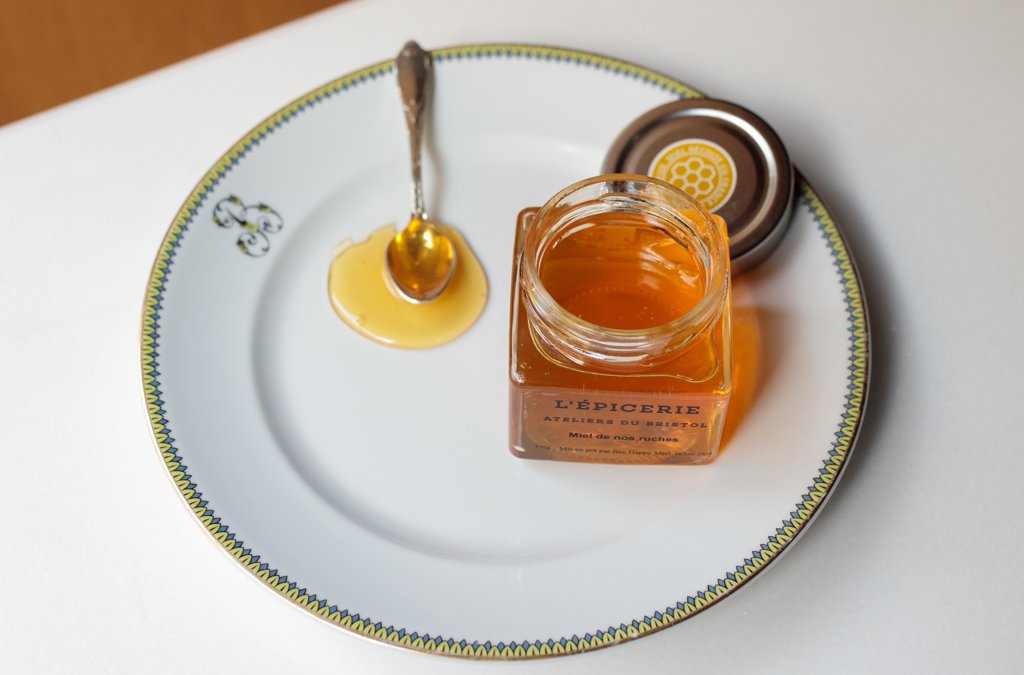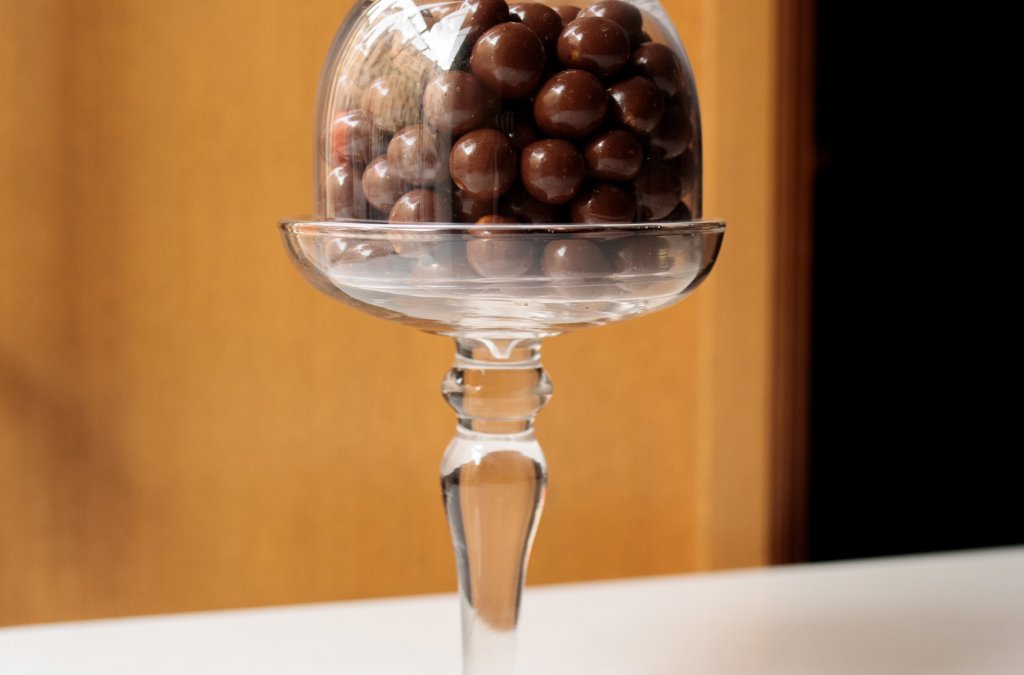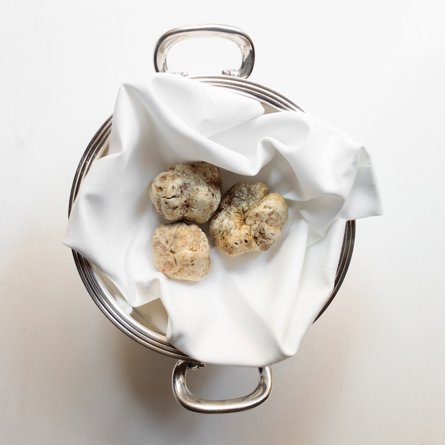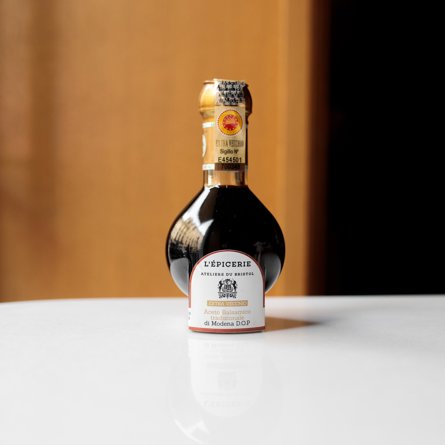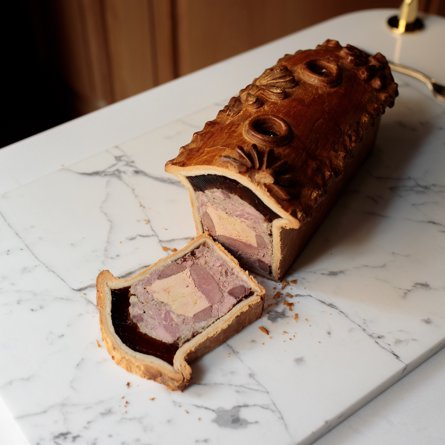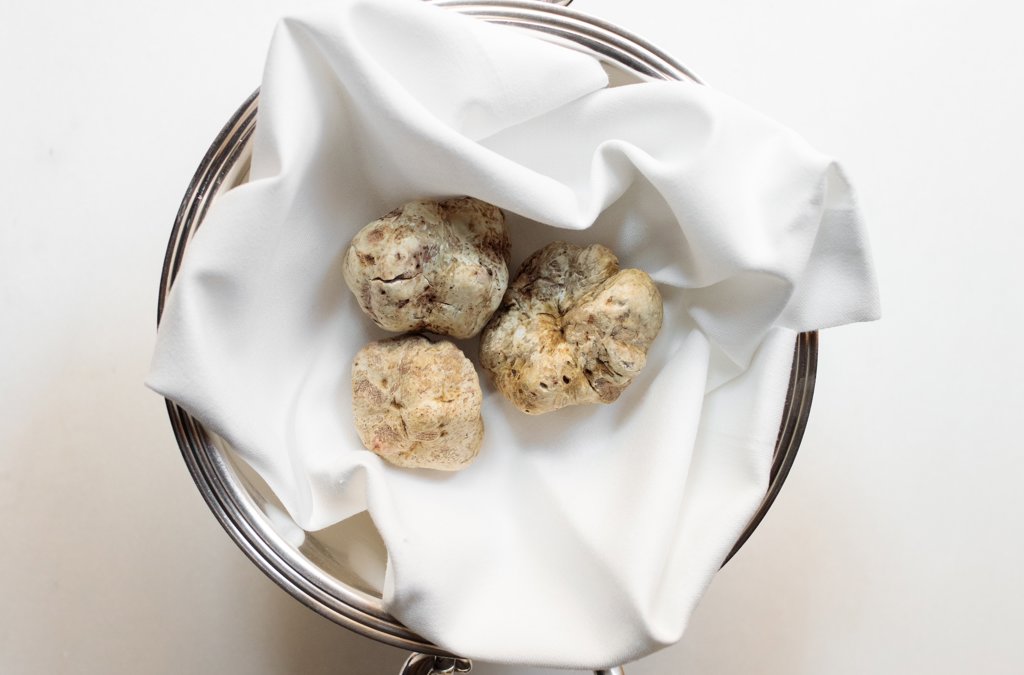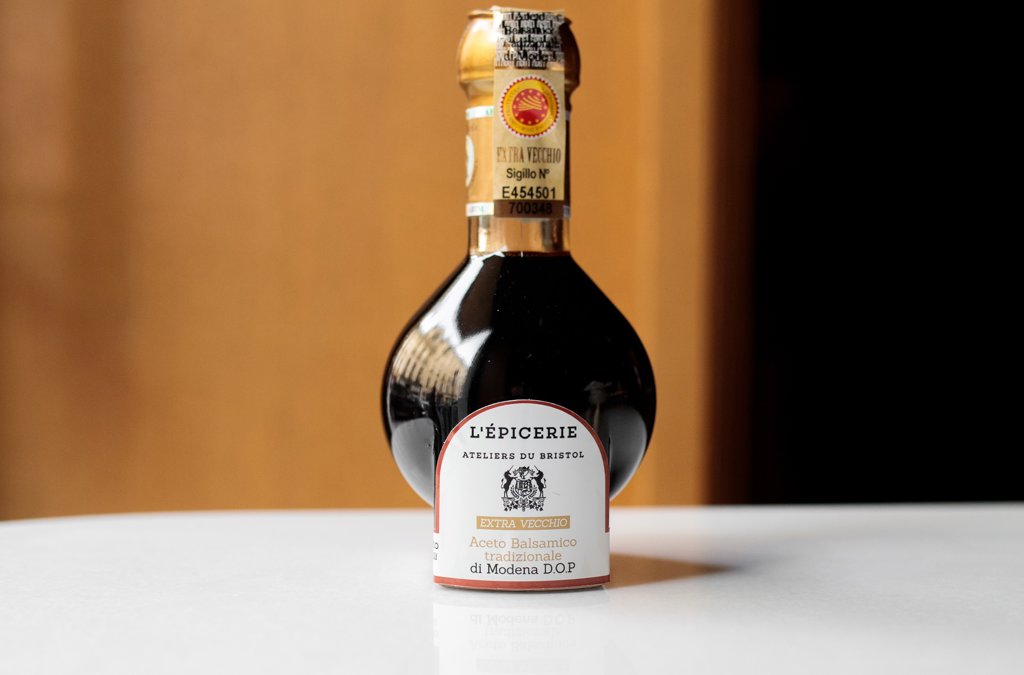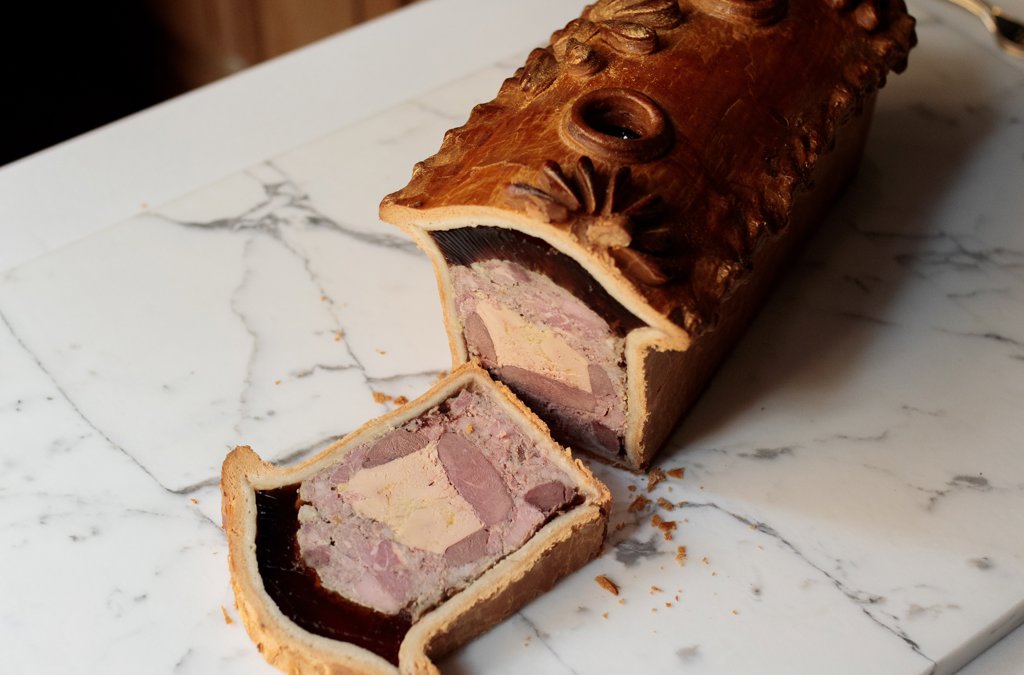 Les Ateliers du Bristol
Les Ateliers du Bristol presents the gastronomic know-how perfected in-house every day on the ground floor of Le Bristol Paris.
Opening hours
Contact
Address:
114 rue du Faubourg Saint-Honoré, 75008 Paris