Le Bristol After Dark
Le Bar du Bristol
A glowing beam of purple passion is about to take hold in the heart of Paris.
Bristol After Dark at Le Bar du Bristol is now introducing a new concept curated to channel the effervescence, insouciant fun and transcendence of the golden ages of partying.[CUT]
Already legendary evenings, which could well become cult this season.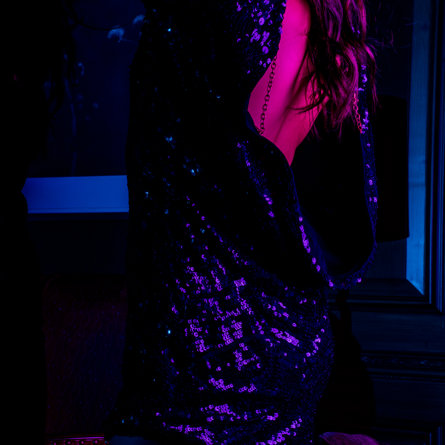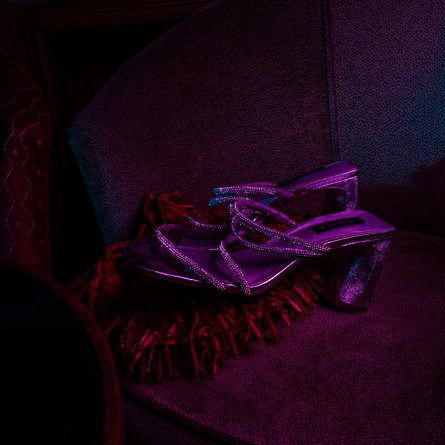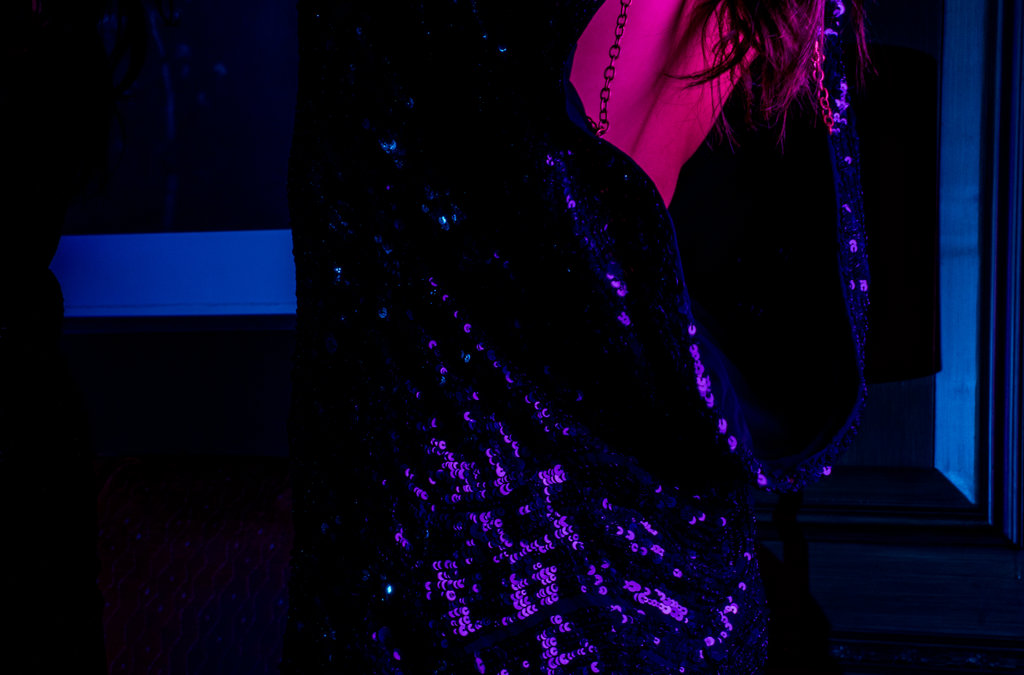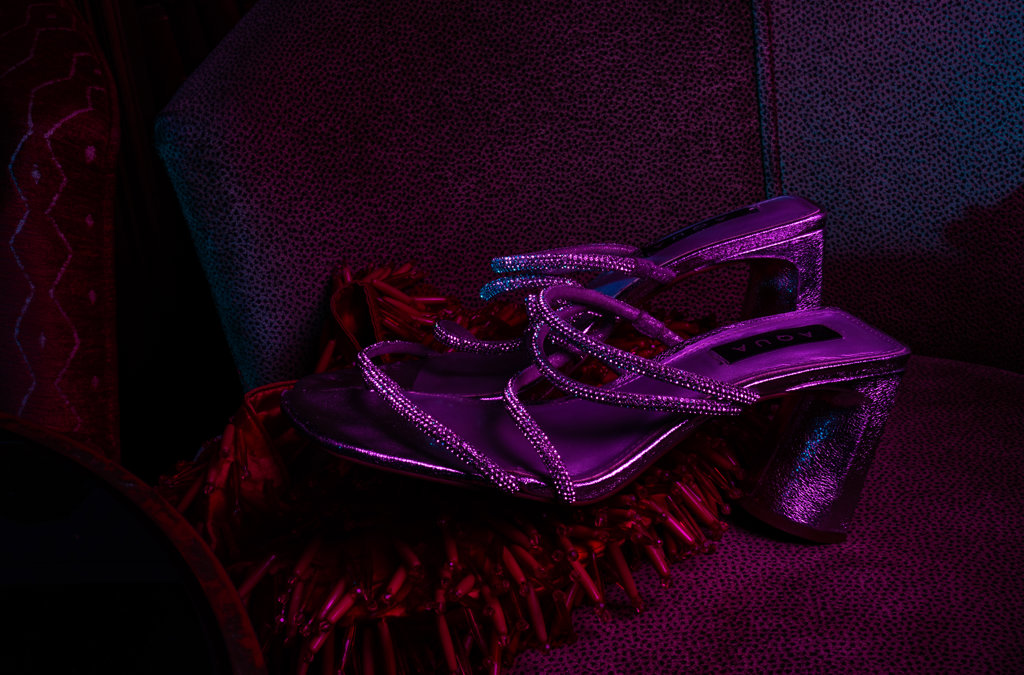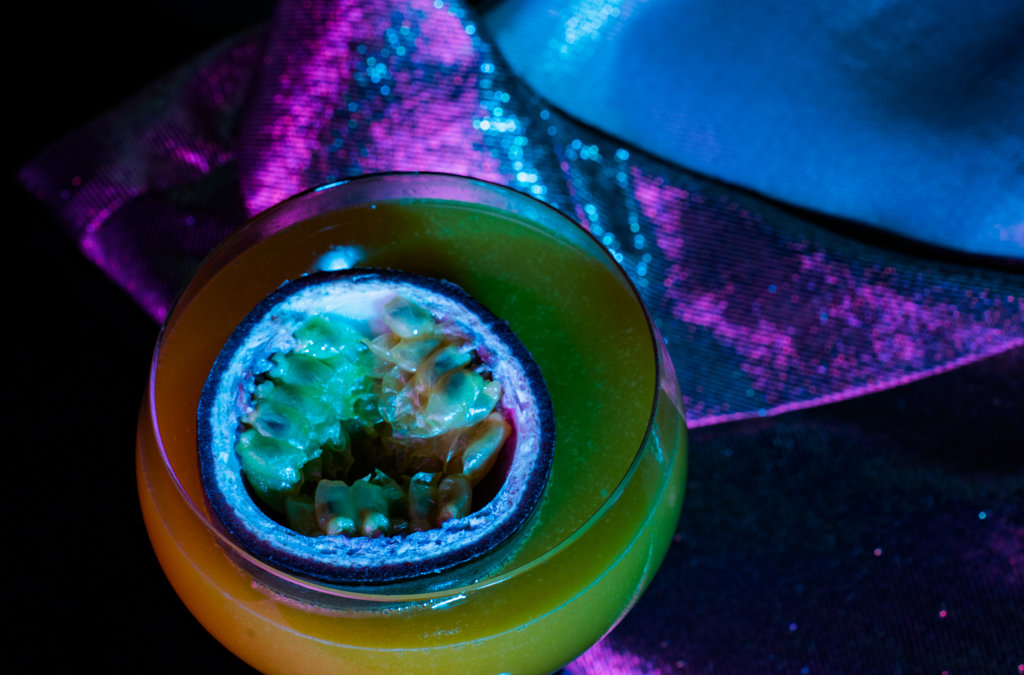 Welcome to our B.A.D. evenings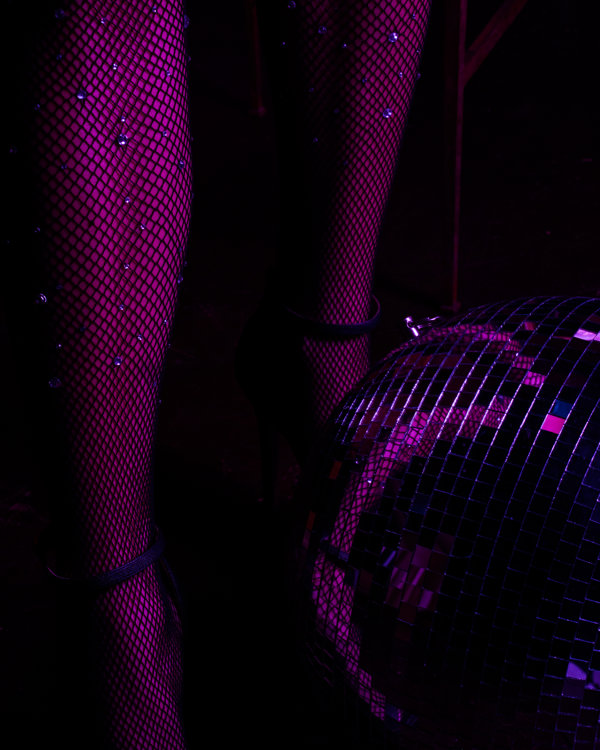 Seductive shades of violet will dance off the disco ball's faceted reflection in a décor that sees hallowed Studio 54 vibes intermingle with the plush splendour of a Parisian Palace. 
Injected with new beats of the retro and recent variety, the soundscape will take its cues from the guest-list, modulating between a mix of refreshing Italo-disco, '80s pop and mainstream hits.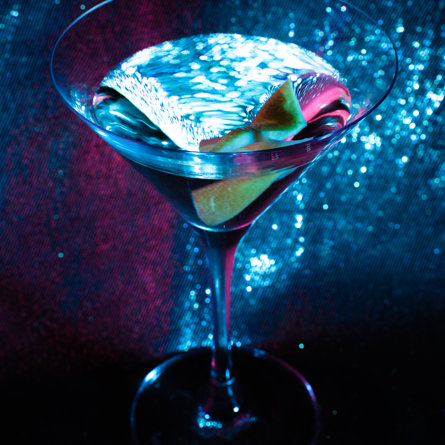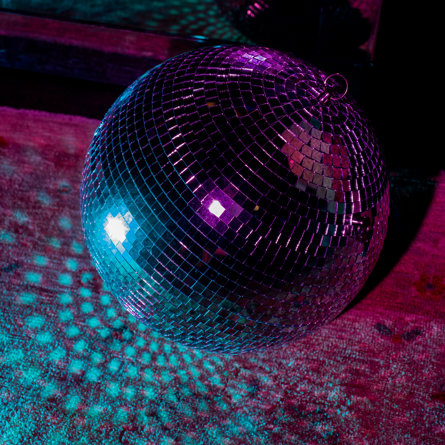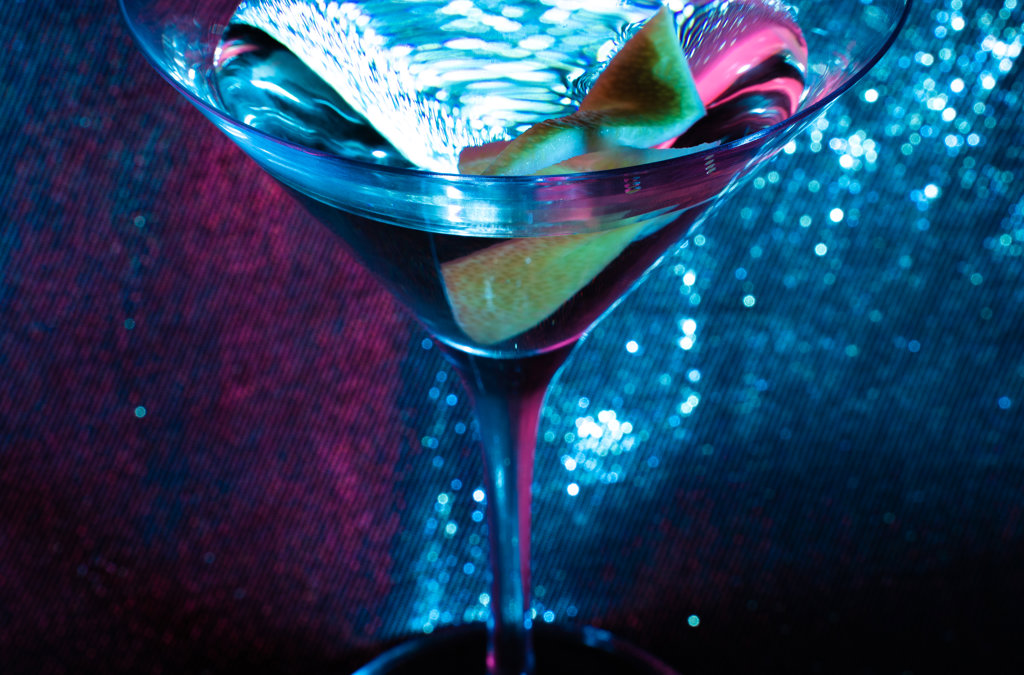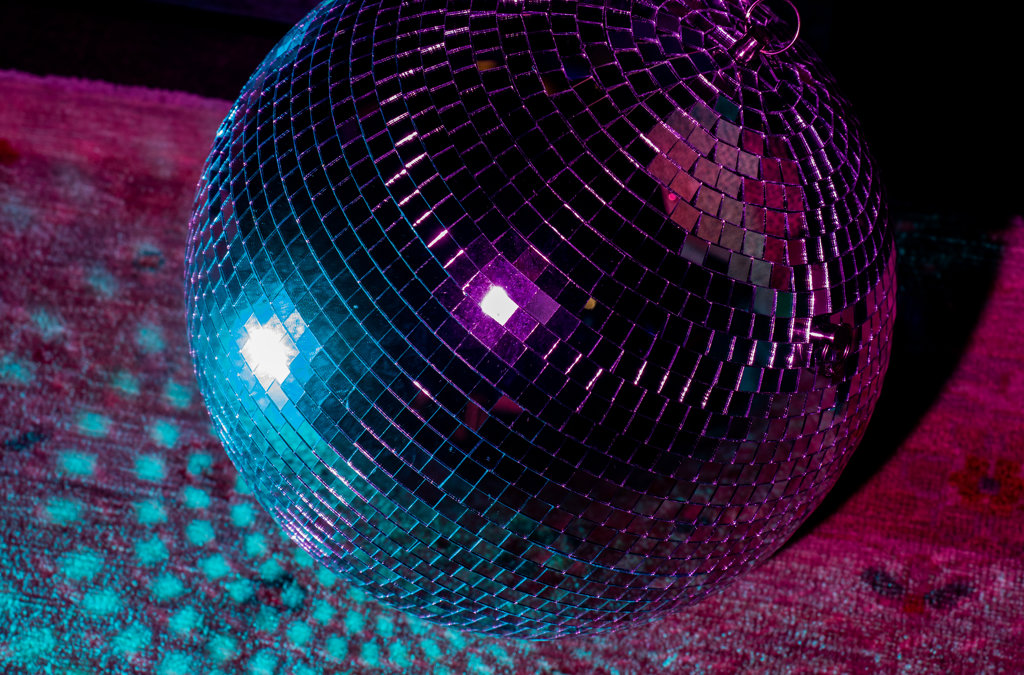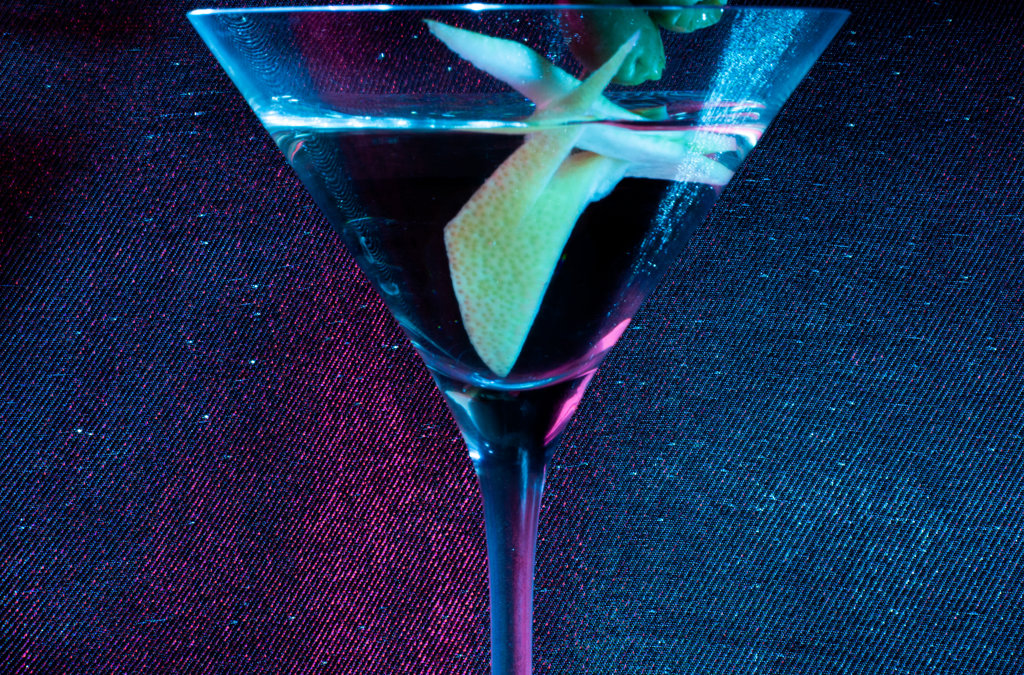 Le Bristol After Dark where you want, when you want