Le Bristol Paris and Dom Pérignon
Le Bristol Paris has the immense honour of hosting the first-ever Dom Pérignon's dining room. Together, Executive Chef of Le Bristol Paris, Eric Frechon, and Chef de Cave of Dom Pérignon, Vincent Chaperon, are bringing to life a virtuosic vision designed for 2–6 guests to embark on a sublime adventure through meticulously crafted pairings of Dom Pérignon's best-in-class millesimes and the very height of French gastronomy.
The curtain is preparing to lift on this intimate event.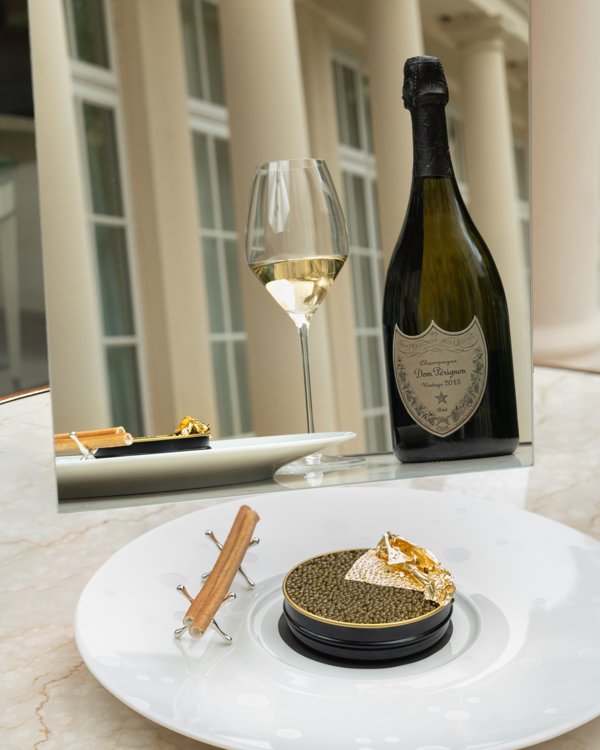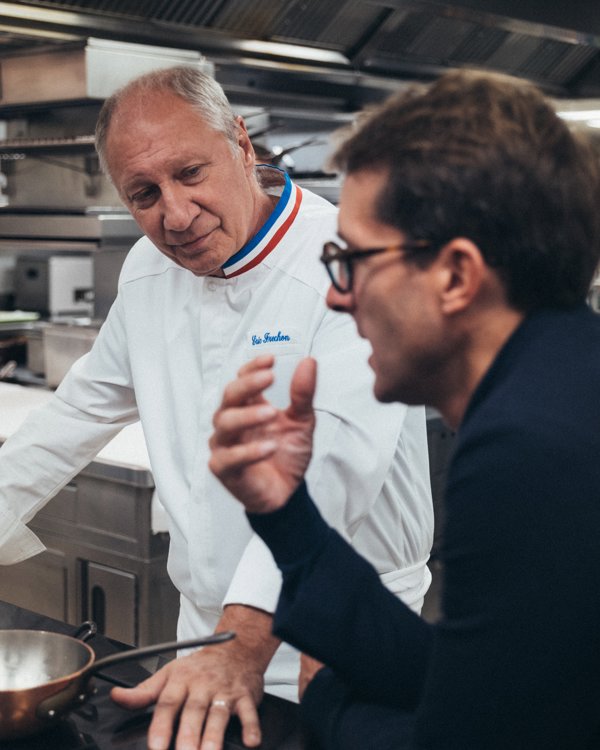 The journey begins in the immersive bar, the only one of its kind in the world, where exceptional cuvées normally only offered by the bottle are served by the glass, accompanied by a tantalising selection of small bites.
A brief interlude and a shift of scenery place guests around the dinner table, where the intensity gently rises with the presentation of an exclusive menu. From caviar de Sologne and Dom Pérignon Vintage 2013 to pan-seared wild turbot with white truffle and the remarkable Dom Pérignon Vintage 2004 Plénitude 2 cuvée, each course is crafted in outstanding detail to highlight the poetry that occurs when the creations of a decorated Chef meet the cultivated nuances of the world's finest Champagnes.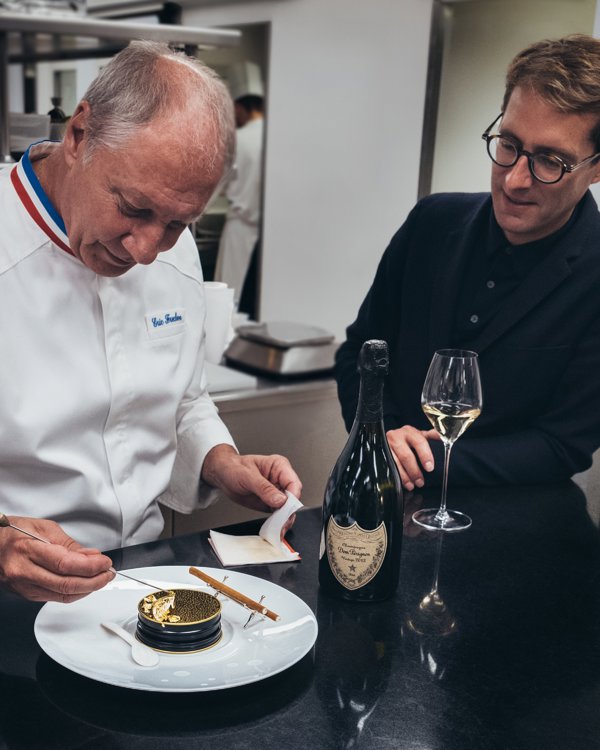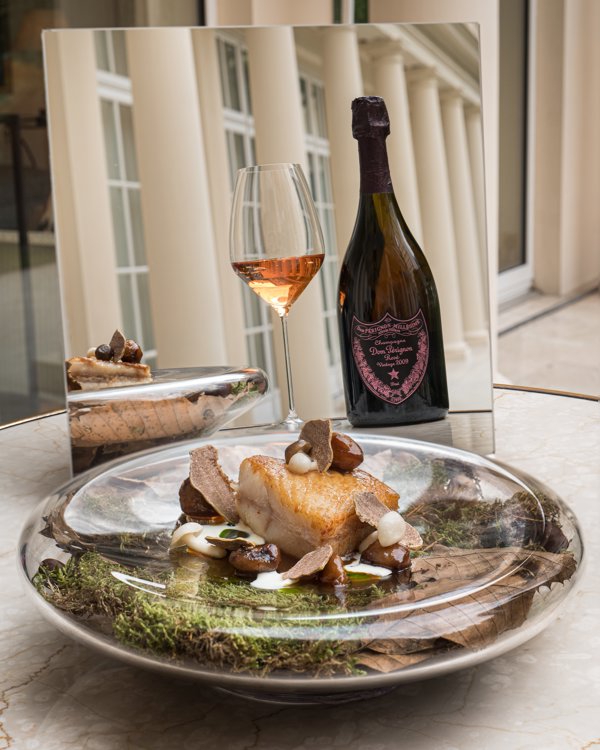 Inhabiting the centre of the hotel's courtyard garden, two private spaces embody an avant-garde visual manifestation of the elegant contrast between the light and dark of Le Bristol Paris' luminous atmosphere and Dom Pérignon's more mysterious universe, presented in contemporary lines and glamorous finishes. In a sensational trompe l'oeil effect, one-way mirrors preserve the privacy of participants while creating an alluring effect from the exterior: a place to see without being seen.
Le Bristol Paris and Dom Pérignon
including an apéritif and Champagne dinner, from November, 27th 2023 to February, 18th 2024,
€1,200 per person, only with reservation.
A valid credit card will be required at time of booking.
-
Le Bar by Dom Pérignon
located in the Palace Garden, from Tuesday to Saturday, from 6.00pm with reservation (upon availability).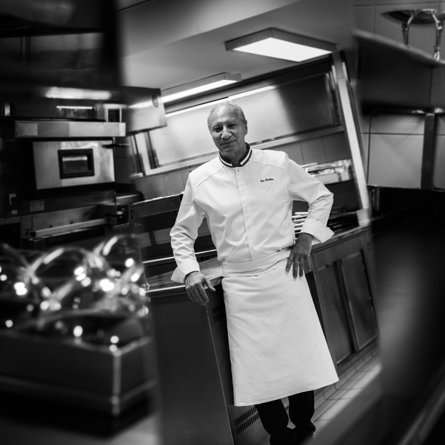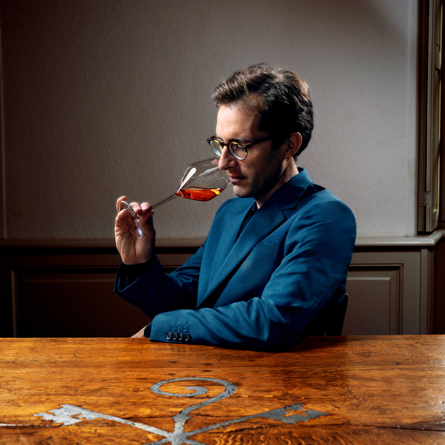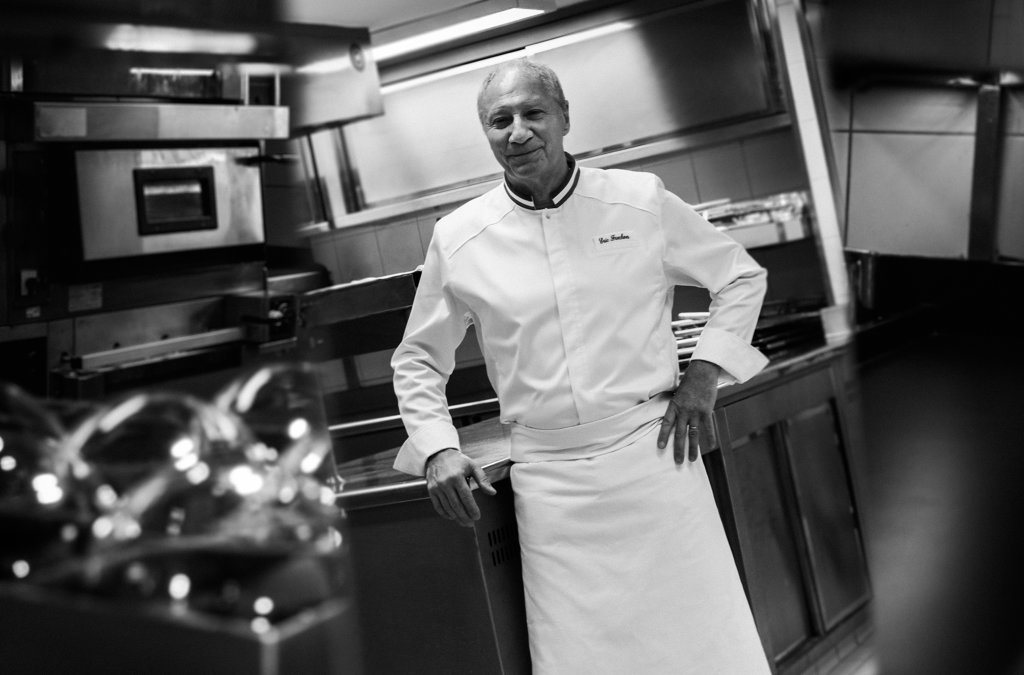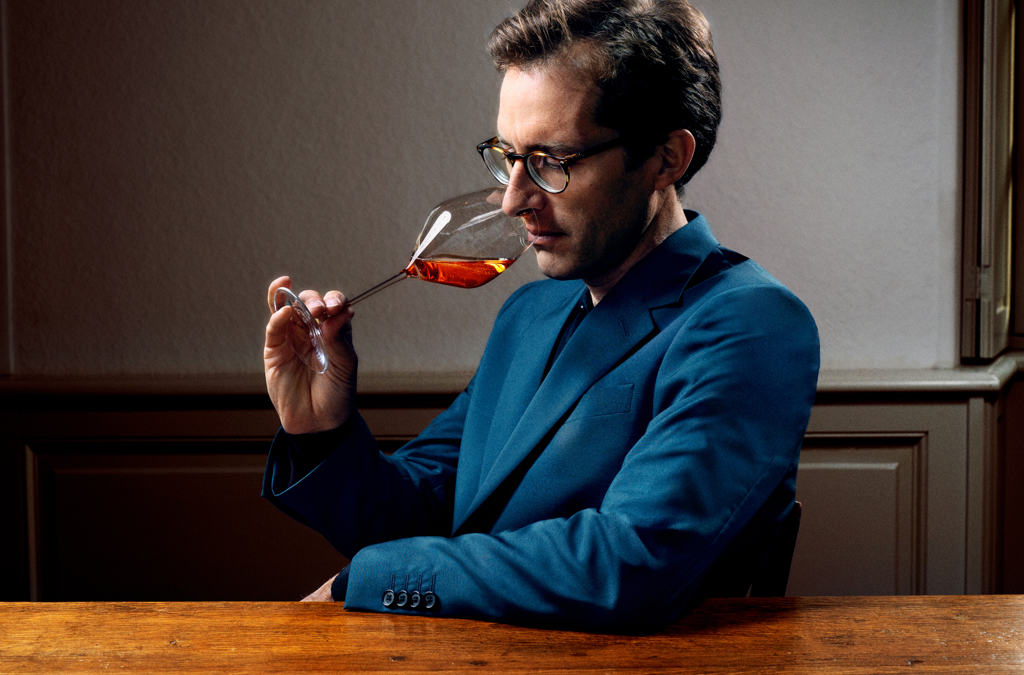 ALCOHOL ABUSE IS DANGEROUS TO YOUR HEALTH, CONSUME IN MODERATION.