Exhibitions for 2022
To celebrate the long-awaited 2022 season, we invite you to experience 2 enticing exhibitions at our Riviera Grande Dame. The monumental sculpture works of Manolo Valdes punctuate the landscape in our 22-acre private park with "La Rêverie". At Eden-Roc Grill, "Belmondo, Le Magnifique", a Paris Match expo, features breathtaking photos of the French cinema icon and the starlets with whom he shared the spotlight.
"La Rêverie" by Manolo Valdés
Born in Valencia, Spain in 1942, Manolo Valdés is a world-renowned multimedia artist whose drawings, paintings, sculptures and etchings are inspired by the historic masterpieces of Velazquez, Picasso, Matisse and others. Based in New York City, the artist is known for his profound originality, exquisite technique and his ability to constantly innovate.
An open-air dreamscape
This season, Opera Gallery overtakes the parks of the Hotel du Cap-Eden-Roc and of the Château Saint-Martin & Spa and presents La Rêverie, an open-air exhibition with works by Spanish artist Manolo Valdés. Thus, thirteen monumental sculptures punctuate the sumptuous exterior settings of these two exceptional hotels. Nine of these are located on the grounds at Hotel du Cap-Eden-Roc to create a vivid dialog between nature and art. Featured in the exhibit are the artist's Head with Butterflies, Reina Mariana, Infanta Margarita and other captivating works.
Château Saint-Martin & Spa
Four other monumental sculptures occupy the gardens of our sister hotel in Vence.
"Belmondo, Le Magnifique" by Paris Match
For the past 70 years, in seriousness and in fun, Paris Match has never failed in their mission to keep up with France's biggest stars and photograph them for the magazine's pages.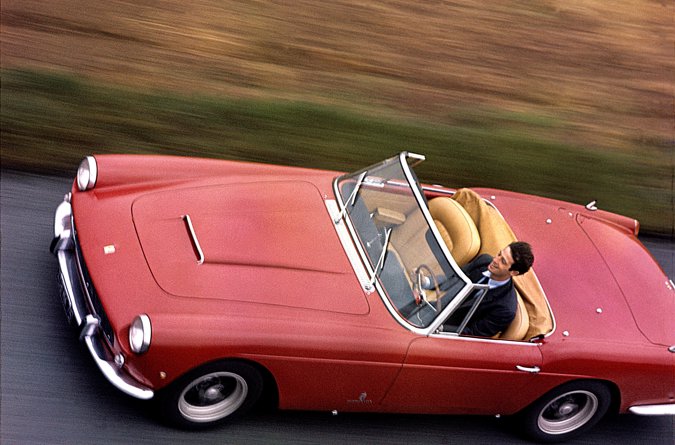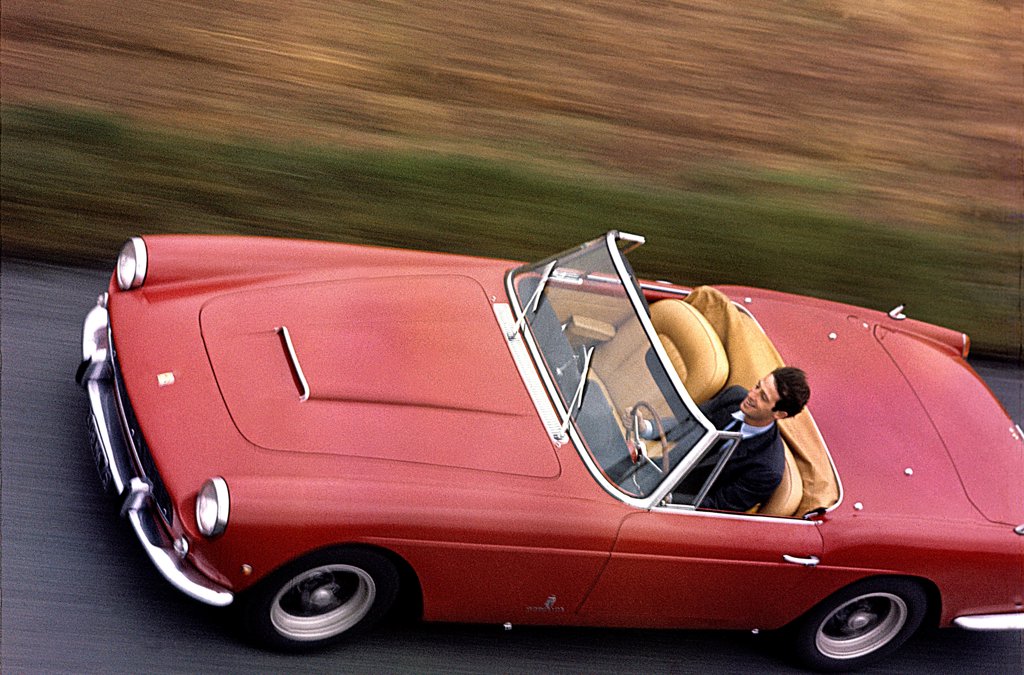 In celebration of the 75th annual Cannes Film Festival, Paris Match is opening its photo archives to pay tribute to an icon of French cinema: Jean-Paul Belmondo.
"Le Magnifique", as he was known, was a Frenchman like (almost) no other, and the subject of over 30 Paris Match covers.
In life as on the screen, his relaxed manner was his form of elegance, laughter was his weapon of seduction and sport was his sole discipline.
Discover 22 photo prints on baryta paper — signed and numbered — for sale.