Morning
Retail therapy
Start your day with a morning swim or workout at The Lanesborough Club & Spa, followed by
a healthy breakfast at the spa restaurant. Then it's time for some retail therapy at
Knightsbridge's iconic duo of department stores: Harrods and Harvey Nichols. Try on the
latest fashions, treat yourself to some luxury beauty products and explore the tempting
sights and scents of the food halls.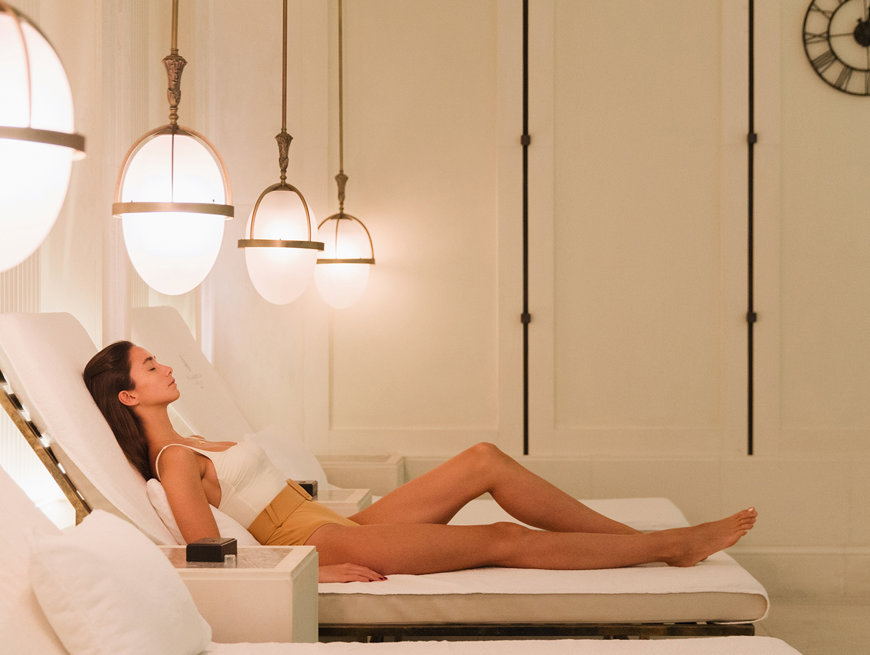 Lunchtime
Lunch on the water
If your trip to the Tower of London has given you the taste for exploring London while sailing
down the Thames, why not go back to the river and set off on a sightseeing cruise and enjoy
your lunch on board? Watch the famous sights go by as you sip a glass of chilled champagne
– our concierge will be happy to advise on the best options.

Afternoon
Westminster
End your cruise at Westminster, London's political centre, and home to the Houses of
Parliament, Big Ben and Westminster Abbey, which is open to the public most days.
If you've still got a head for heights, wander over Westminster Bridge for a leisurely spin on
the London Eye, then stroll down along the bustling South Bank, until you arrive at the Tate
Modern gallery of modern and contemporary art. With its permanent collection and special
exhibitions, there is always something new to discover.

Me time
After a day full of discovery, you deserve a little break. Enjoy some me time at The
Lanesborough's luxury spa, by indulging in a Tata Harper treatment or simply relaxing by the
pool. Alternatively, take the time out to enjoy that most iconic of British traditions: afternoon
tea, served in the sumptuous surroundings of The Lanesborough Grill.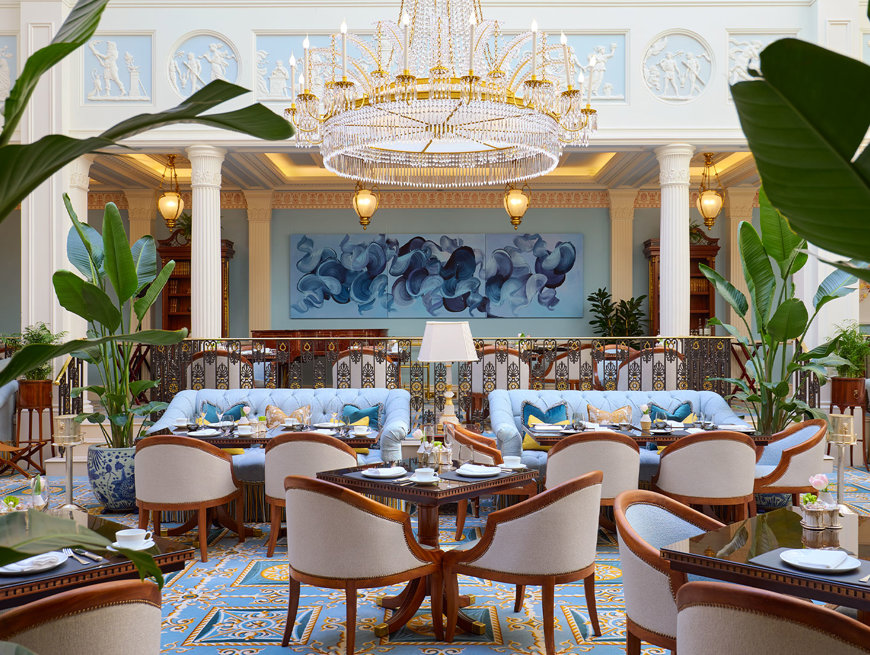 Evening
Da Terra
Dinner at the celebrated two-Michelin-starred Da Terra restaurant in east London offers you
the chance to try something different and see a whole new side of the city. While all the
dishes on the 11-course tasting menu, including canapés and petits fours, are fabulous, the
Moqueca fish stew of langoustines, turbot and okra from northeastern Brazil is the standout.
Presented at first in a big copper pot, it is then refined and served up in fine-dining form. A
perfect example of London's endless diverse and exciting attractions.