London's Finest Luxury Health Club
Crowned Best London Spa at the Good Spa Awards 2022, The Lanesborough Club & Spa is one of London's most exclusive private members' fitness and health clubs, offering hotel guests and club members access to internationally recognised experts in the fields of mindfulness, fitness, beauty and wellness.
Royal Fern
We are delighted to announce our new partner, Royal Fern – revolutionary plant-based skincare founded by world-renowned dermatologist, Dr. Timm Golueke. Partnering with a hotel spa for the very first time, reveal a youthful, sculpted, and firmer appearance, dubbed the famous 'Royal Fern Radiance', with the new and exclusive Signature Royal Fern Facial.
find out more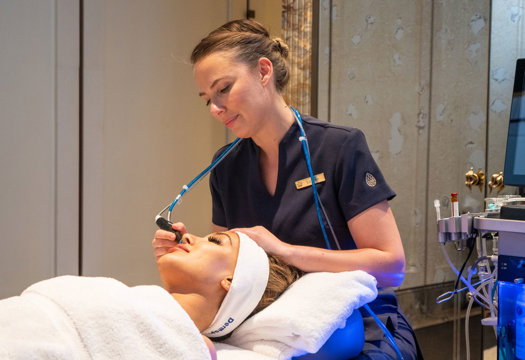 Introducing HydraFacial
Guests and members of the ultra-exclusive Lanesborough Club & Spa can now enjoy the capital's most luxurious HydraFacial, with a treatment designed exclusively for The Lanesborough Club & Spa and incorporating LED light therapy, electro muscular stimulation (EMS) technology, and a 24-carat gold mask.
discover the treatments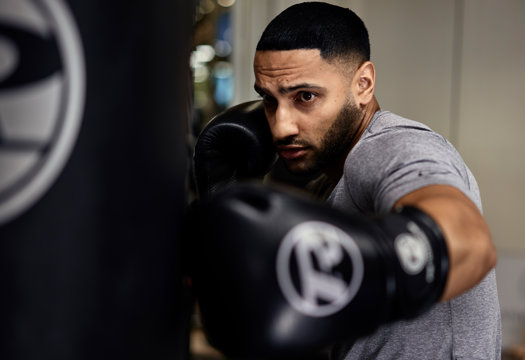 Tatler Gym Awards 2022
We are delighted to announce that long-standing member of our fitness team, personal trainer Irfan Ahmed, has been awarded 'Best for Personal Training' in the Tatler Gym Awards 2022.
read the full article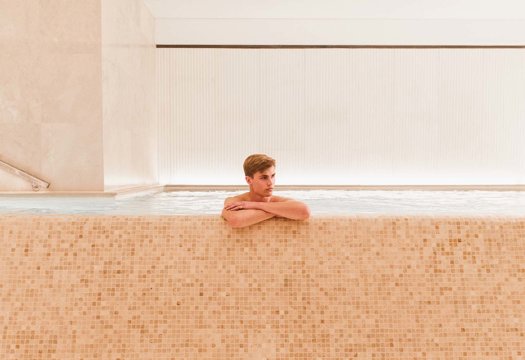 Urban Retreat Programme with Bodhimaya
Bodhimaya is a pioneer in personalised wellness, with science-backed programmes renowned for their ability to support and rejuvenate both mind and body. You can now enjoy a range of new and exclusive programmes including overnight retreats at The Lanesborough and bespoke one-to-one wellbeing experiences.
discover the programme
View a selection of spa treatments and services available at The Lanesborough Club & Spa below. For a detailed view, please visit the dedicated Lanesborough Club & Spa website by clicking the link above.
Practical information
Hotel guests enjoy complimentary access to an expansive gym, a hydrotherapy pool, as well as separate male and female saunas and steam rooms. Spa treatments and personal training can be booked upon request. A wide range of fitness classes run weekly and are complimentary for hotel guests. Splash hours are available for families. Selected spa treatments can be booked for 16 and 17 year olds, when accompanied by an adult.
Saturday & Sunday:
7.00am to 9.00am and 4.30pm to 6.00pm
The Club & Spa Restaurant:
All-day healthy dining is offered at The Lanesborough Club & Spa Restaurant. The restaurant also has a semi-private dining area, ideal for eight to ten guests. High-protein snacks, smoothies and juices are available throughout the day, and any hotel guests booking personal training sessions will finish their workout with a bespoke blended drink.
Opening Hours:
Daily from 7.00am to 9.00pm