Executive Junior Suite
An Executive Junior Suite at The Lanesborough is wonderfully spacious and immaculately appointed open space suite. It has a full-size sitting area, an elegant king bed, a generously sized bathroom with walk-in shower and a bathtub, a writing desk or vanity table, and large windows flooding the room with natural daylight. Connecting rooms are available upon request.
Room features
Up to 3
Up to 2 adults or 2 adults and a small child
King or twin bed
Connecting room available on request
Wifi
Complimentary UK and international telephone calls
Check-in / Check-out
Up to 53 sq m (570 sq.ft)
Walk-in shower
Bathtub, underfloor heating
A number of Executive Junior Suites have a bidet
View of Wellington Arch, neighbourhood or inside-facing view
Butler
Complimentary clothing pressing upon arrival (one outfit per person) on request
Daily complimentary water and fresh fruit
Complimentary tea and coffee served on arrival and with wake up calls on request
Complimentary UK and international newspapers on request
In-room tablet
For hotel services, in-room dining, restaurant reservations, web services and much more
Complimentary on-demand movies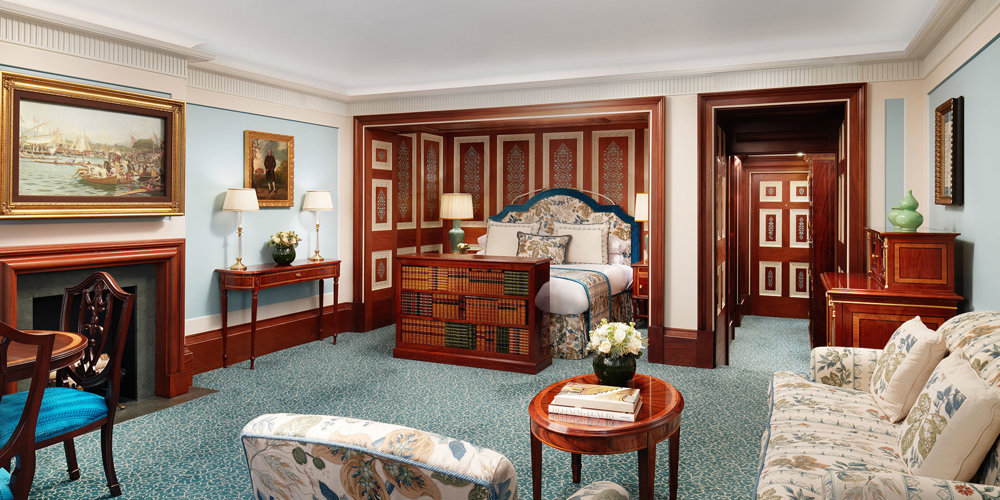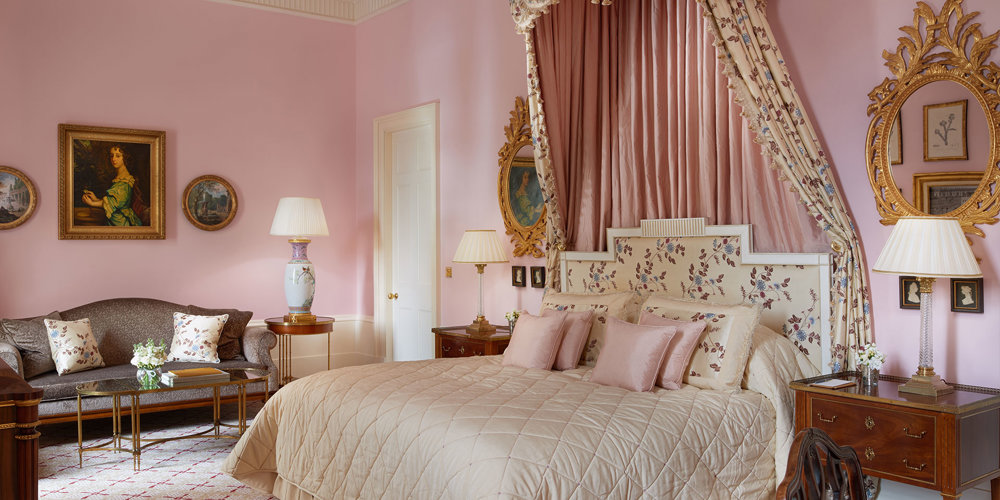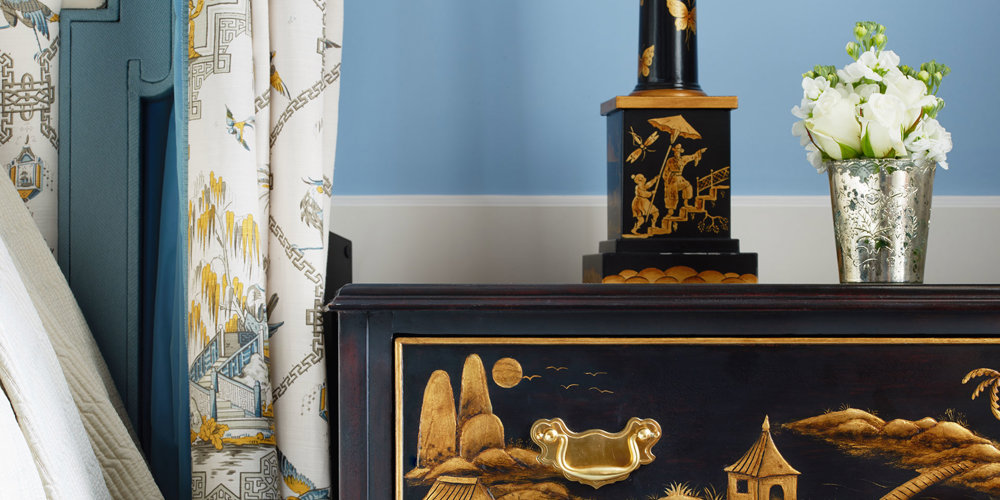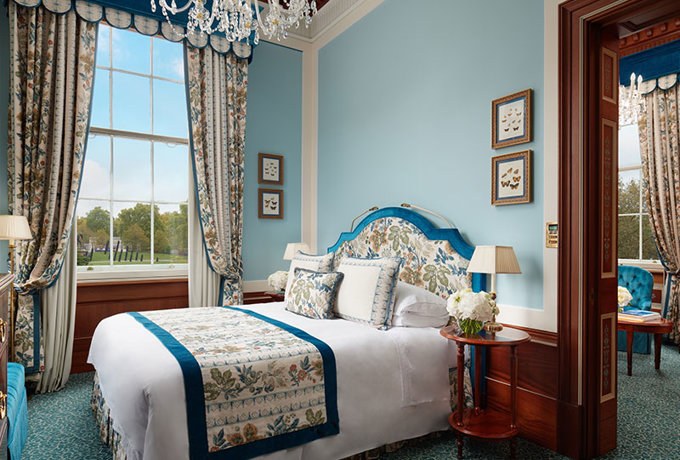 The Apsley Suites take their name from the first Duke of Wellington's magnificent London residence, over which the suites command an impressive view.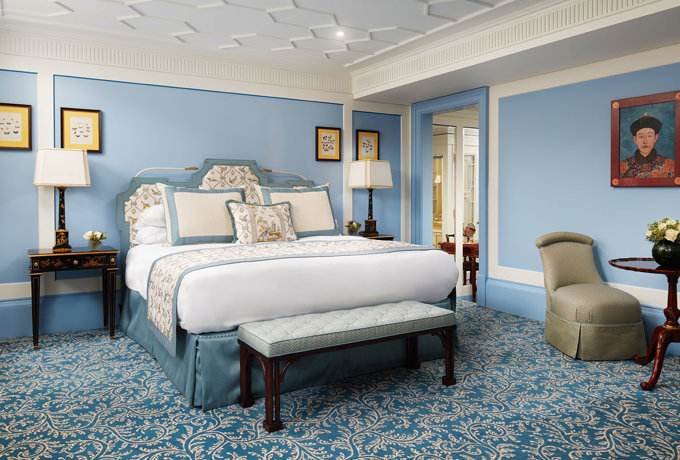 Grosvenor Suites offer magnificent views of Wellington Arch and Green Park or inside-facing for a quieter stay.