 Coronavirus Covid-19 Important Announcement
Updated 25 March 2020
In response to the COVID-19 pandemic,  and the latest UK Government recommendations, it is with deep sadness to have to inform you that The Lanesborough  will be temporarily closing from Thursday 26 March 2020.

We plan to reopen as soon as we possibly can, in accordance with the UK Government advice. We will continue to provide further information regarding our reopening date here on our website and social media channels.

During this period of time should you have any queries or questions or advanced bookings you would like to discuss you can contact email reservations@lanesborough.com or call +44 20 7259 5599.

Our team at The Lanesborough will all be keeping their positions and will be excited to warmly welcome you back, in the coming months.  

Our thoughts, prayers and best wishes go to all our friends around the world at this unprecedented time.  In the meantime we look forward to better times and to welcoming you back to The Lanesborough in the coming months.

Marco Novella
Managing Director
The Lanesborough
The quintessence of graceful London living
Awarded No. 1 Hotel in London in the Travel + Leisure World's Best Awards, on the doorstep of Hyde Park, just a short walk from Harrods, Harvey Nichols and London's most exclusive shopping district; Sloane Street and Knightsbridge, this grand luxury mansion has undergone an inspired renovation by the famed interior designer Alberto Pinto. The hotel is home to 93 luxurious suites and bedrooms, Michelin-starred Céleste restaurant, the vibrant Library Bar and Garden Room and the magnificent Lanesborough Club & Spa.
book your stay
Welcome to The Lanesborough
Perfectly located between Knightsbridge, Hyde Park and Mayfair, with a prestigious new luxury Club & Spa to tempt members and guests alike, this iconic London landmark enjoys a new era as a masterpiece Oetker Collection hotel. We look forward to welcoming you.

Marco Novella, Managing Director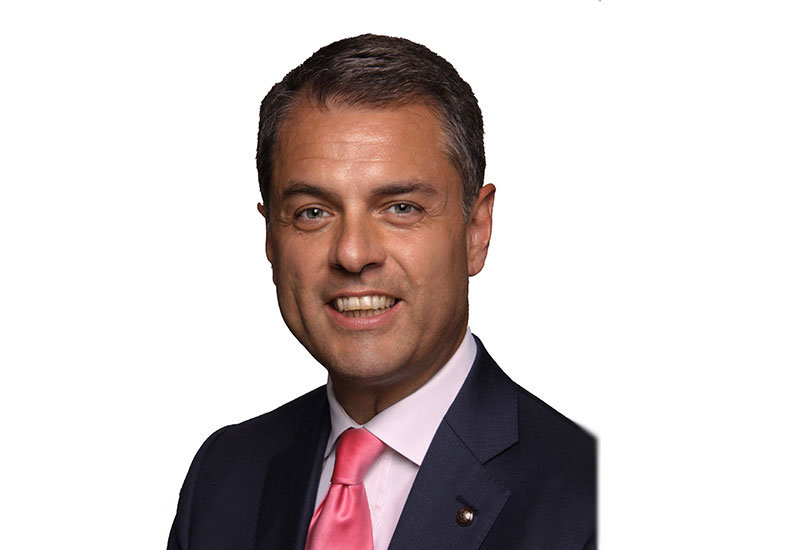 Peggy Porschen Afternoon Tea
We are delighted to exclusively launch a new afternoon tea experience with world-famous bakery Peggy Porschen.
discover more
Michelin-starred dining
Céleste
A sensational, Michelin-starred restaurant, Céleste offers creative, modern food that is as sensationally presented as it is flavoured.
discover céleste
Quintessentially British
Afternoon Tea
Served daily in either the majestic surroundings of Céleste or the elegant Withdrawing Room, The Peggy Porschen Afternoon Tea is an occasion to be treasured.
discover more
Suites & Rooms at The Lanesborough
Accommodation
Discover The Lanesborough's exquisite rooms and suites, all uniquely refurbished with stylish, luxurious interiors and responsive technology seamlessly interwoven, including in-room tablets and powerful WiFi.
discover more
Gift Vouchers
Browse our range of gift vouchers, perfect for treating someone special to a taste of luxury at The Lanesborough. Gift vouchers include culinary, stay and spa offerings.
browse gift vouchers
Welcome to Eden Being
We invite you in to taste, explore and experience life's many pleasures. Let us inspire your journey beyond our doors.
ready to go?
Latest news from Oetker Collection