The Lanesborough Flair
Celebrate at The Lanesborough, enjoying the utterly English style of a vibrant and elegant Regency home where Hyde Park is your front garden, and the Household Cavalry pass by in an honourary salute. We invite you to host your celebration amidst classic period elegance, mixing in some contemporary party culture. The Lanesborough is also a licensed venue for civil ceremonies, allowing you to make your wedding celebration truly unforgettable.
request for proposal
A Céleste Wedding
Celebrate your wedding day at Céleste at The Lanesborough, enjoying the utterly English style of a vibrant and elegant Regency home. Céleste can be hired exclusively as a venue.
discover weddings in céleste
A Wonderful Wilderness
Enchanted Easter
To celebrate Easter 2019, The Lanesborough teamed up with a selection of event planners and creators to create a wonderland of tunnels, foliage, flowers and fun which took place on Sunday 14 April 2019.
view more
End of Summer Party
Fiesta Forever
On Thursday 19 September 2019, a glamorous End of Summer Party was held in Céleste. View a selection of pictures and a video highlight featuring the spectacular display from Bubblegum Balloons.
learn more
Bruce Oldfield Couturier
We are delighted to announce world renowned designer, Bruce Oldfield, OBE as our exclusive couturier.
learn more
Every Little Detail
There is much that distinguishes an exclusive and intimate event at The Lanesborough, our access, our location, our expertise, our wine cellar, gastronomy and of course our inherent elegance. Whether it is an intimate lunch for ten, a spectacular dinner for 90, or a elegant baby-shower allow us to inspire you with some special Lanesborough flair for your wedding or celebration.
view the weddings and social events brochure
A Floral Masterclass
Inspired by the 2018 Royal Wedding, a three day floral masterclass was held by Karen Tran at The Lanesborough. The masterclass culminated with an exclusive gala dinner held in the beautifully decorated Belgravia Room. Watch the video by clicking below.
watch the wedding showcase
Event Venues
Each of the seven private rooms at The Lanesborough possesses a character and atmosphere all of its own.
discover event venues
A Gourmand Experience
Private dining, banquets, rehearsal dinners and large private parties will be as individual as your personal occasion, with à la carte menus overseen by a brigade of talented Michelin-starred chefs.
view brochure
For The Little Ones
Little ones are valued as much as our grown-up guests as every little detail is covered to ensure a magical Children's party.
discover childrens parties
Transport Fleet
Whilst you are having an event here, the entire Lanesborough fleet is at your disposal. Our impeccable chauffeur-driven car service affords guests access to our famous Rolls-Royce Phantom with its extended wheelbase offering ample space, along with Audi A8's and Mercedes S-Class models.
Floristry
Our talented and highly skilled team of in-house floral designers are available to assist with all floral and design requirements, from opulent table pieces to refined room dressing and elegant wedding arrangements.
Wine Pairings
The resident head sommelier, will pair the perfect vintage with your menu, attending menu tastings to ensure an excellent match from The Lanesborough's extensive cellars. Private dinners can be elevated with a dynamic pairing.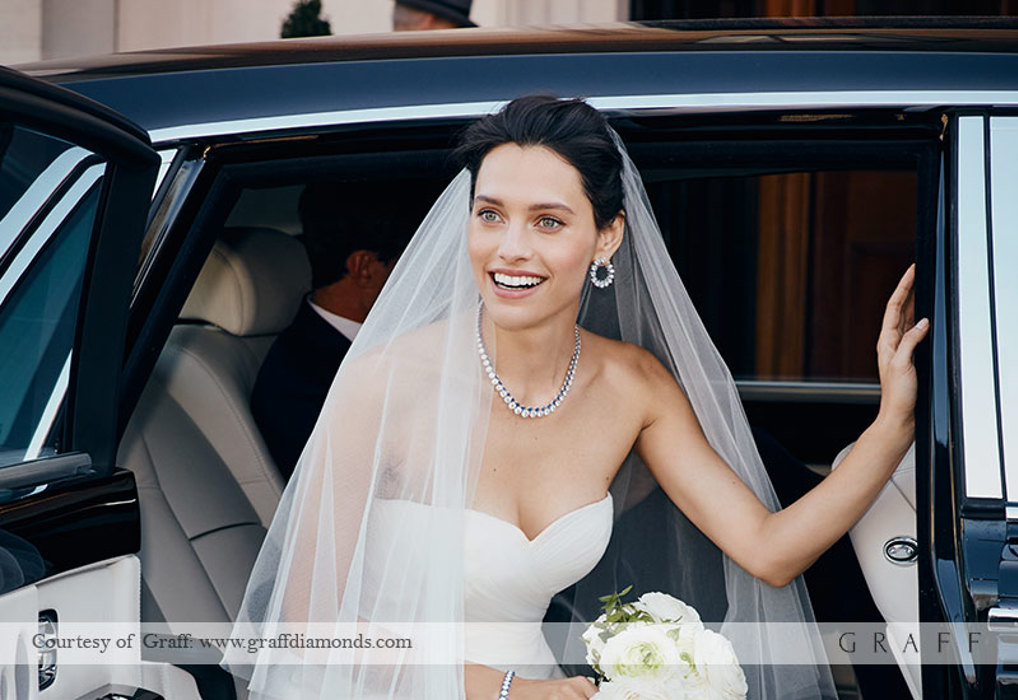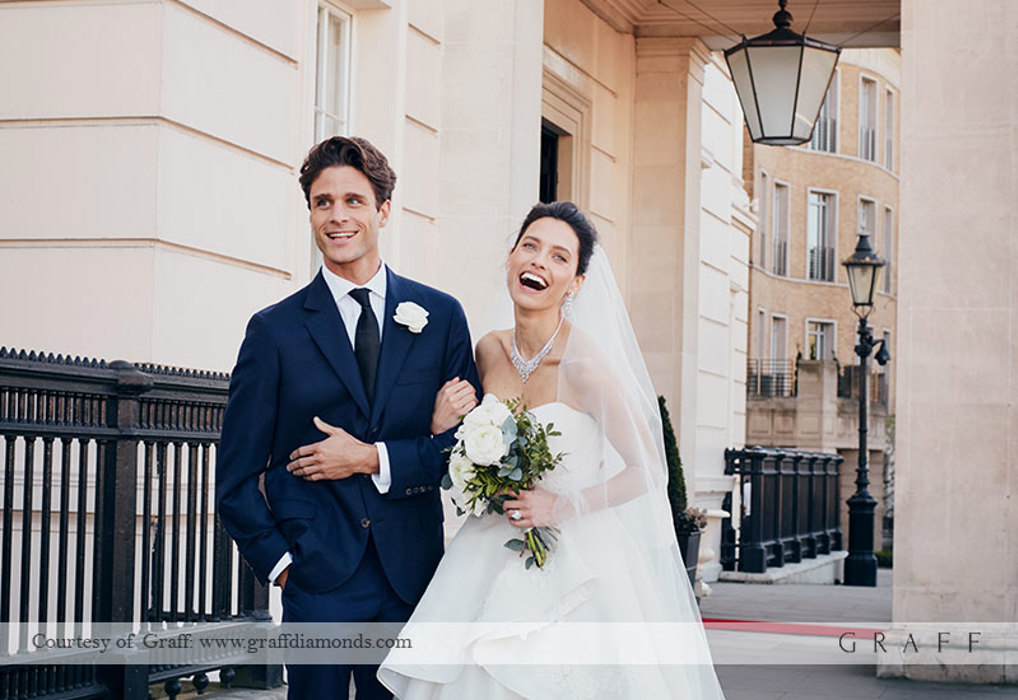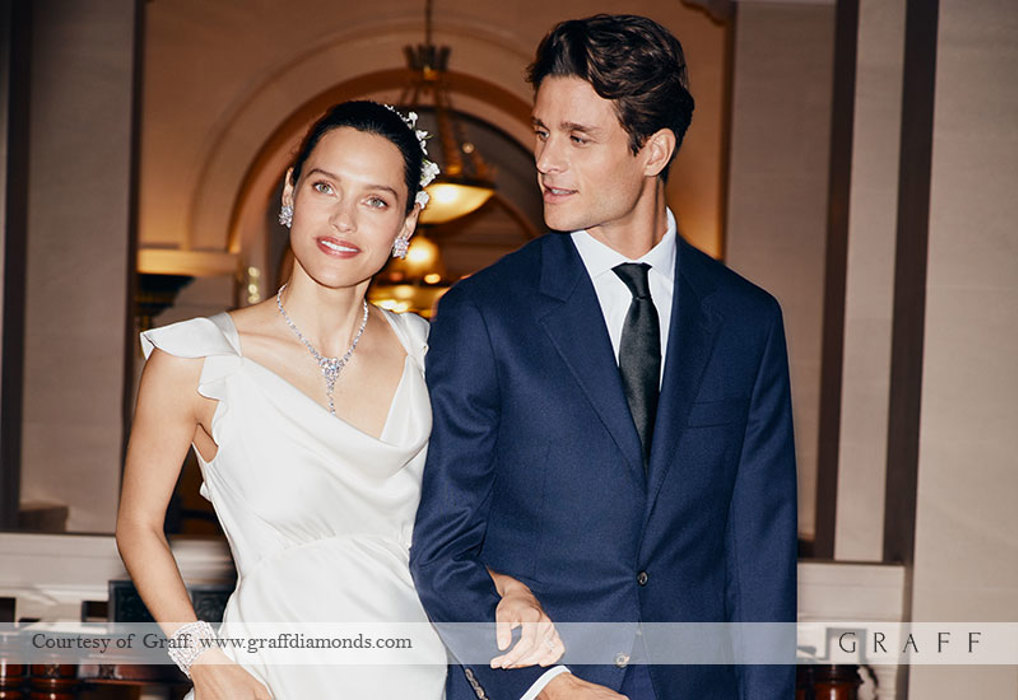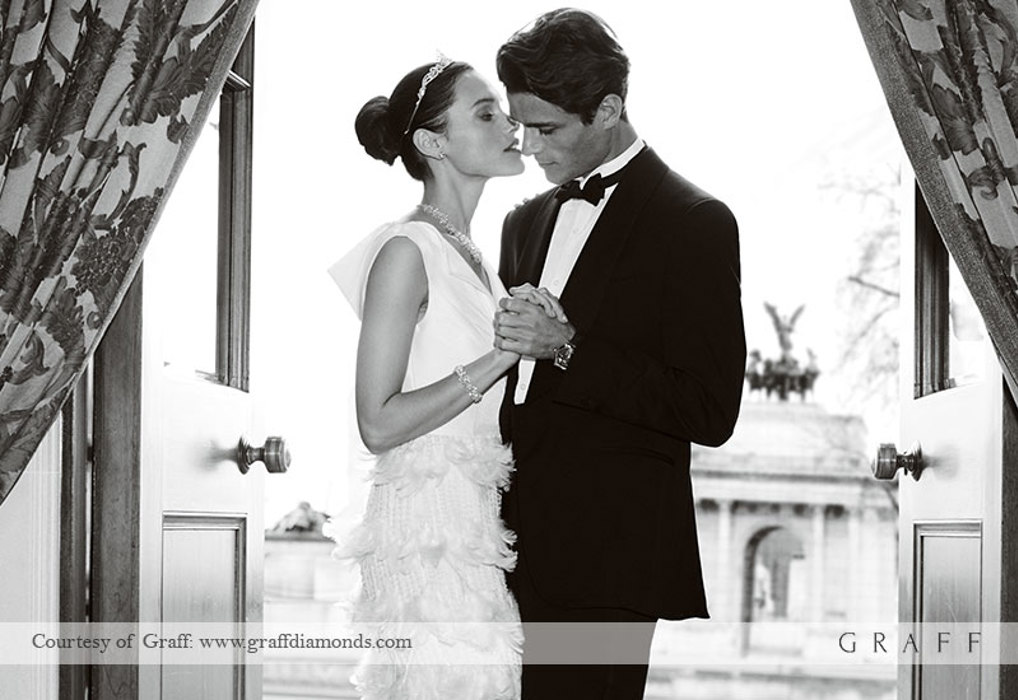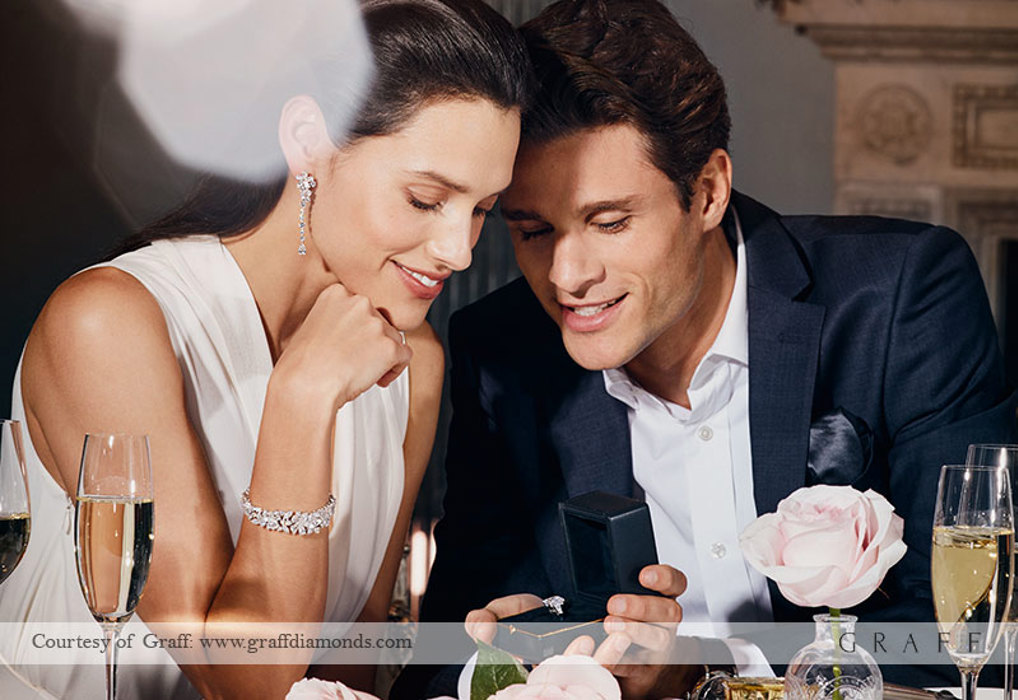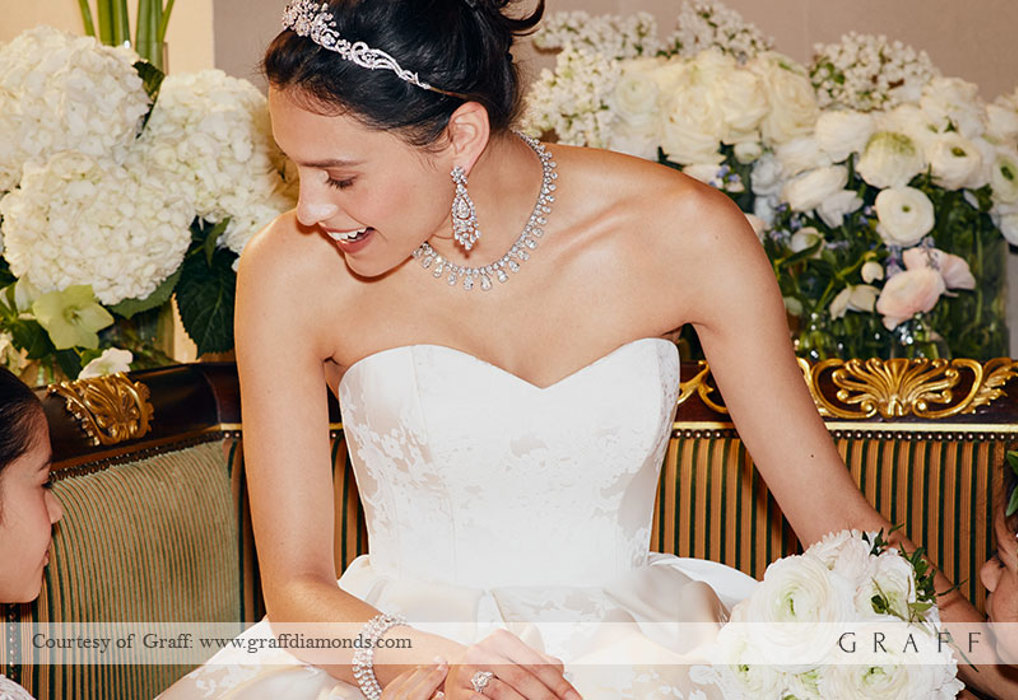 Latest news from Oetker Collection