Welcome to The Lanesborough
Offering round-the-clock, dedicated butler service in each room and suite, guests at The Lanesborough are assured their every needs are well served – with thought, surprise and charm. Celebrated as much as a destination for food and drink as a hotel, The Lanesborough is home to modern British dining by Executive Chef Shay Cooper at The Lanesborough Grill, an award-winning afternoon tea service, the seriously seductive Library Bar and one of London's best cigar and Cognac lounges - The Garden Room. The finishing touch on the hotel's masterpiece renovation has been the unveiling of the prestigious Lanesborough Club & Spa, London's finest new fitness and health destination, open exclusively to members and hotel guests.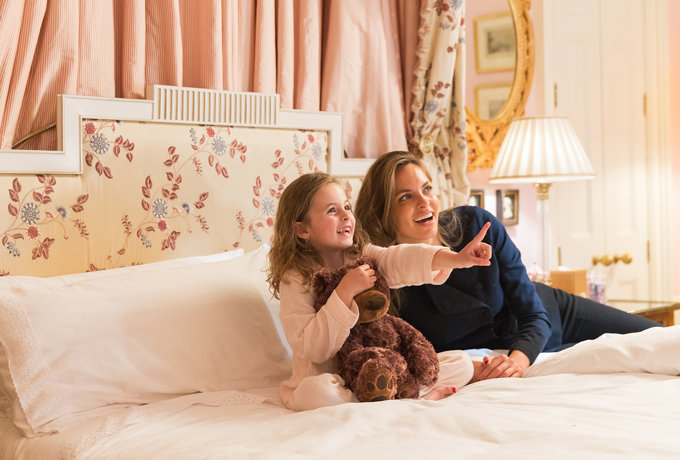 Families are especially welcome at The Lanesborough. Children can be hard to please when they're away from home, but with a welcome gift on arrival to movies, games, daily treats, popcorn and milkshakes from your butler, there are lots of reasons why young ones always leave The Lanesborough with a big smile.
Discover our exciting schedule of events, masterclasses and live entertainment. Look forward to literary events, live music in The Library Bar and The Lanesborough Grill or join a cigar masterclass in The Garden Room.
Sustainability
The hoteliers of the Oetker Collection family are guided by common values and objectives, especially in terms of social and environmental development. Discover how we are investing in a sustainable future for the benefit of generations to come.
discover more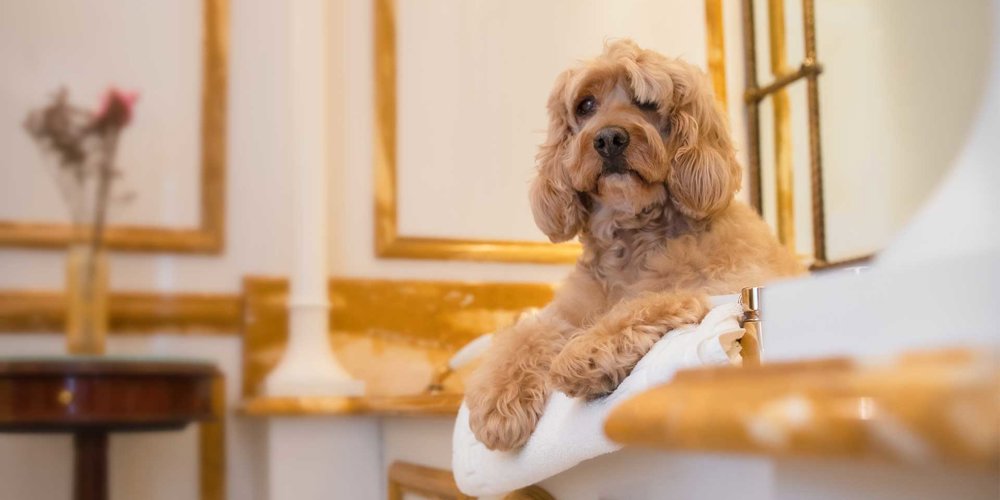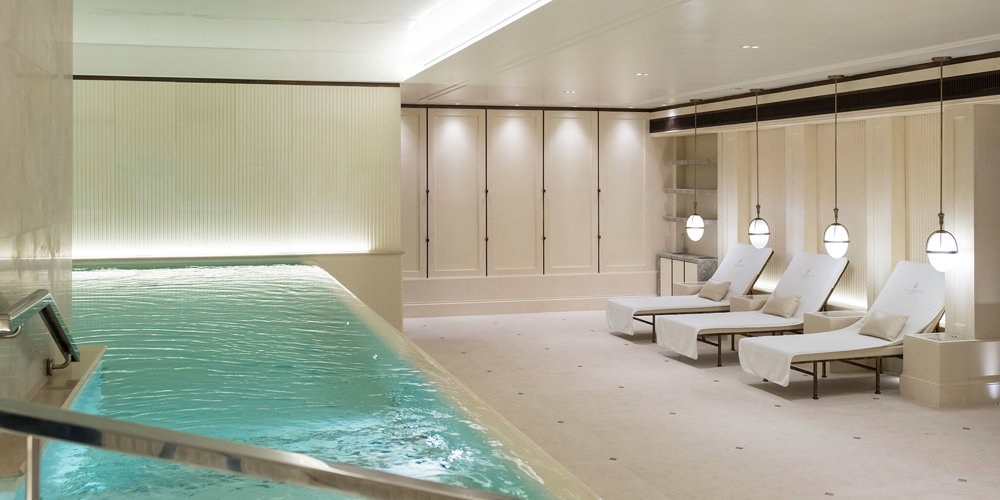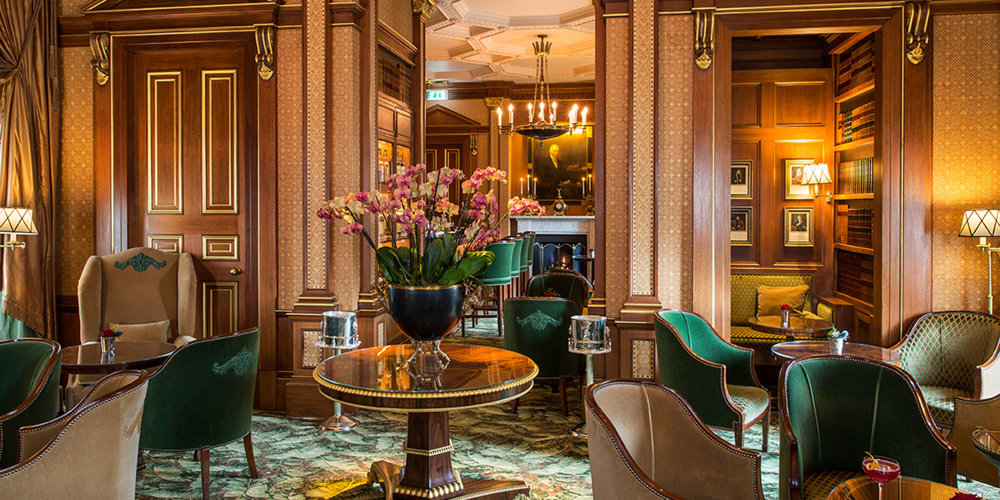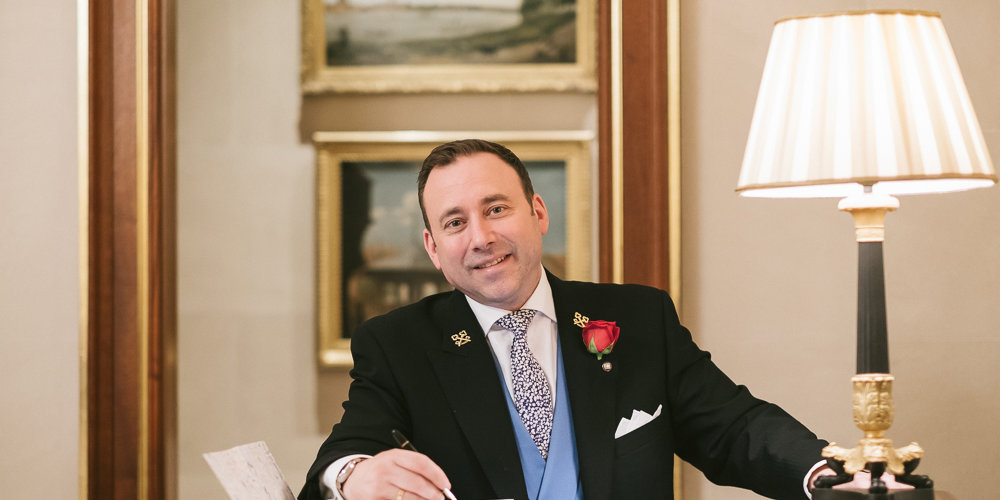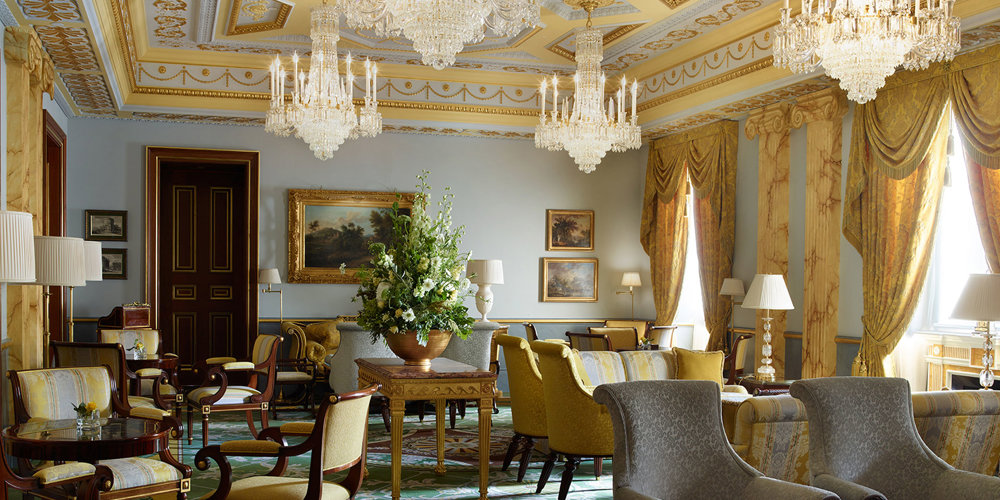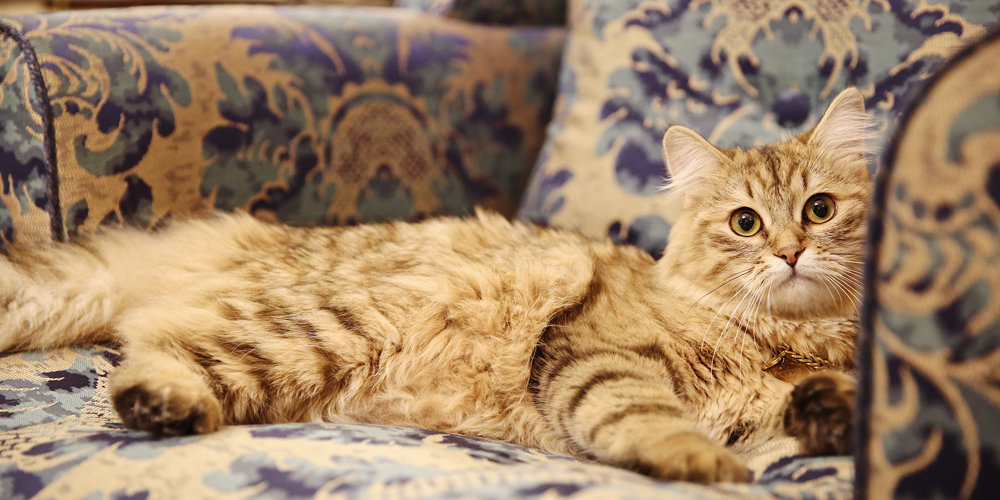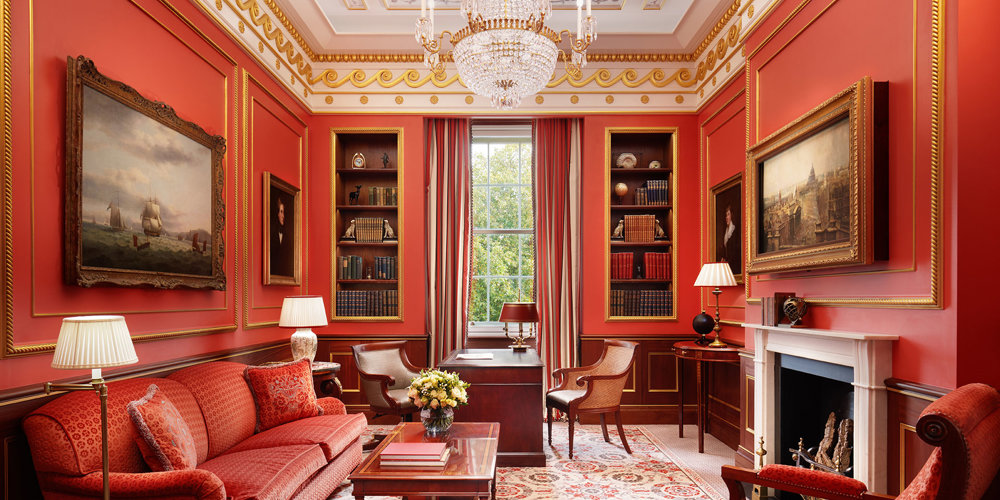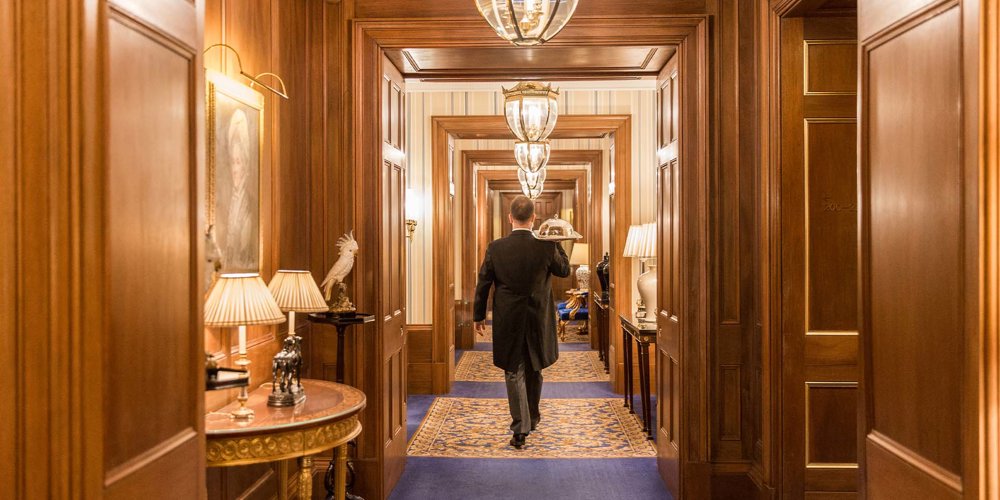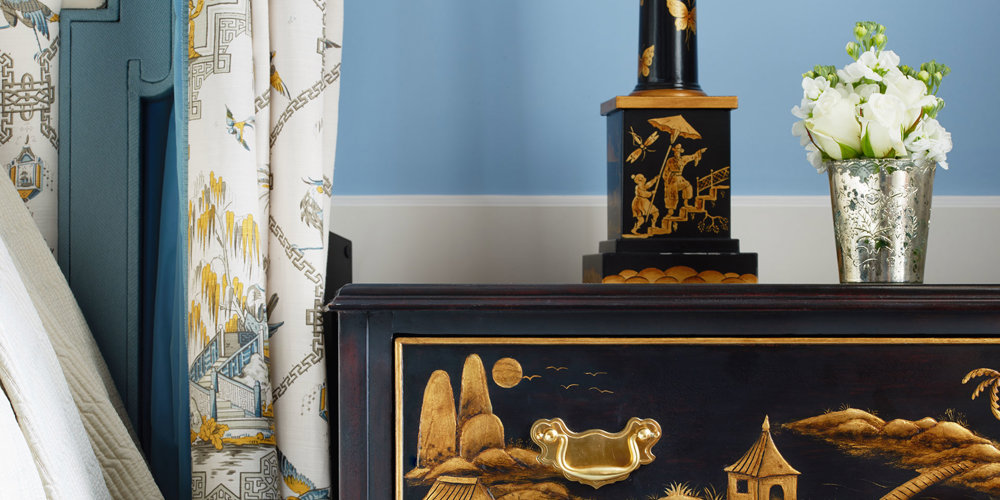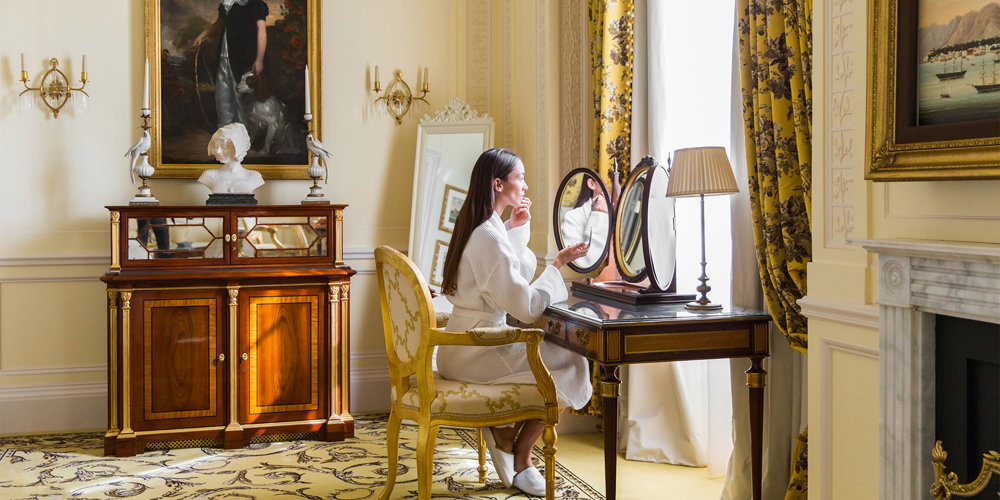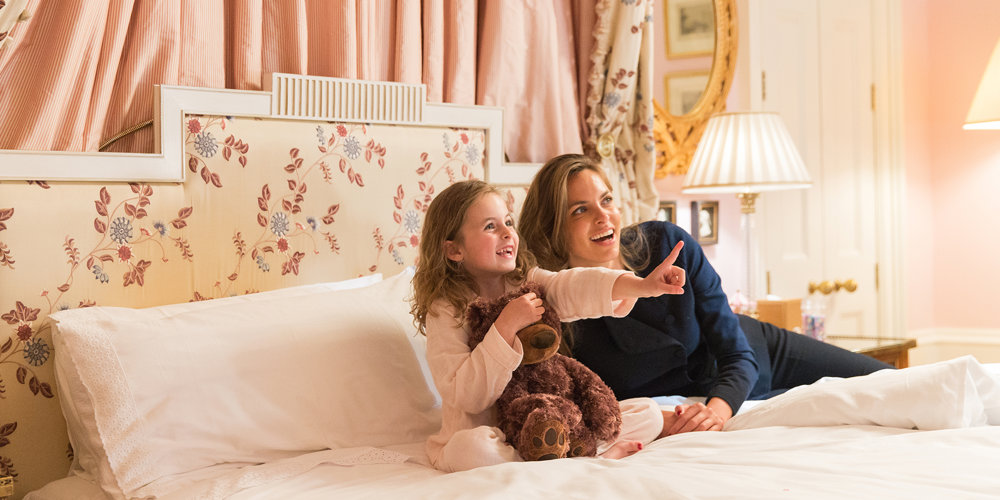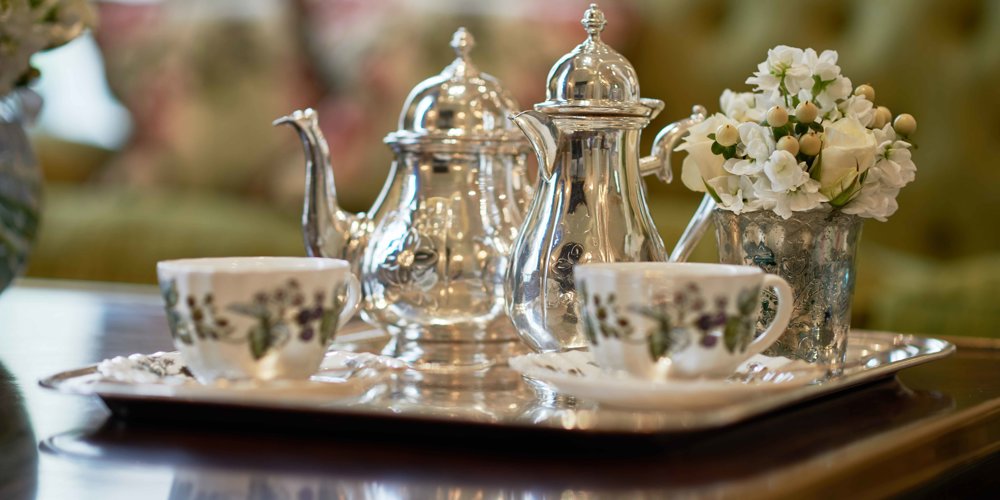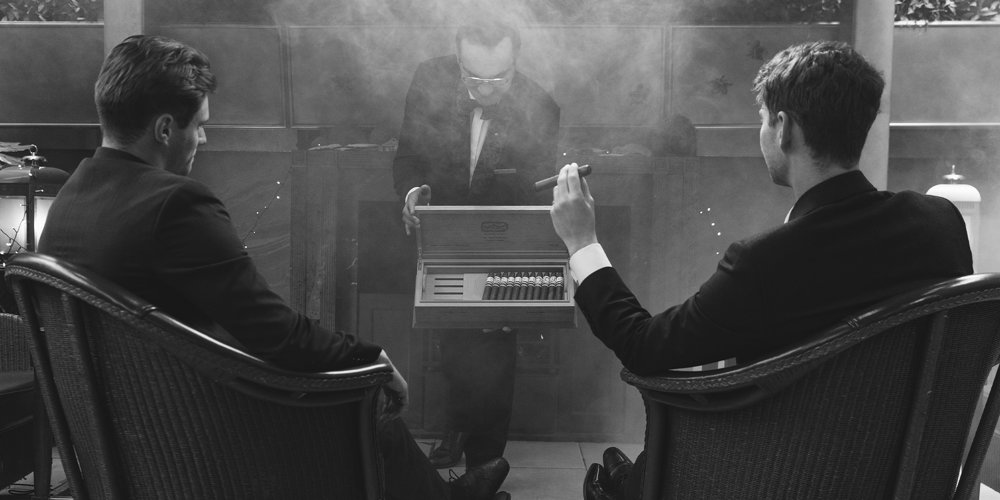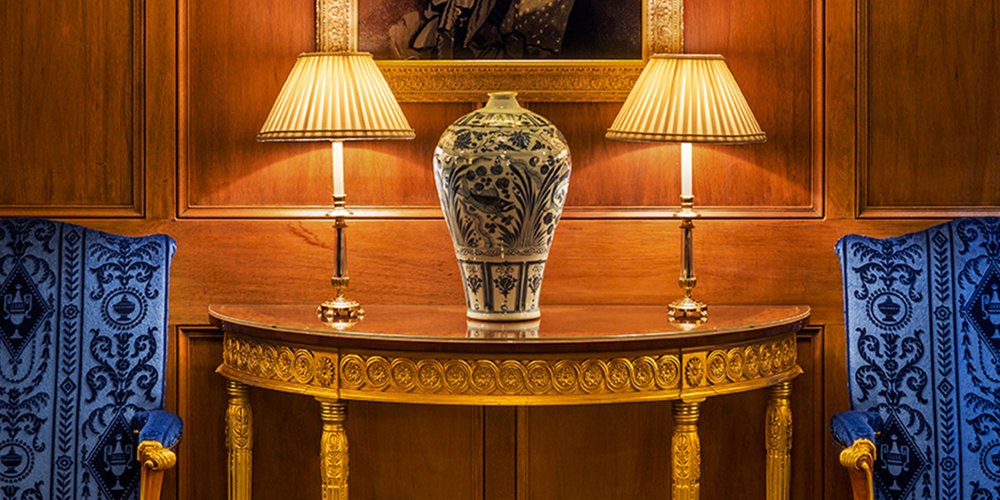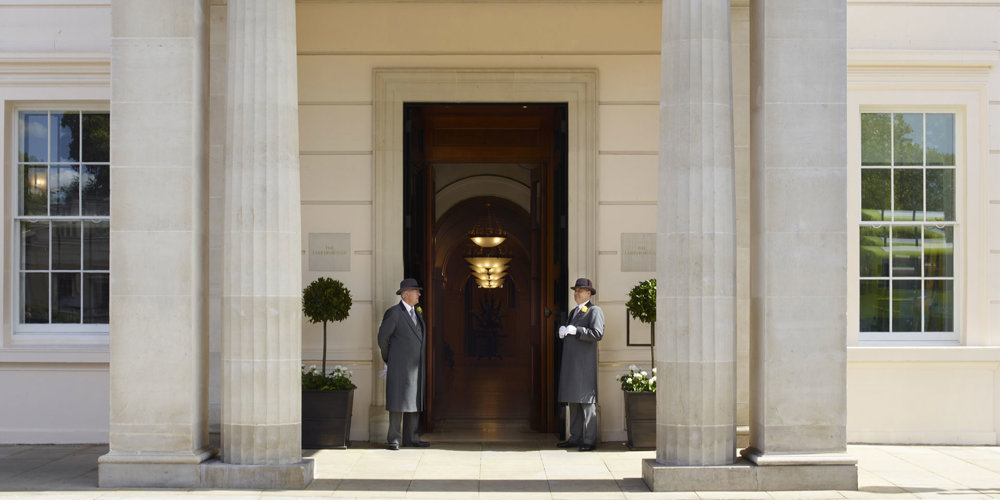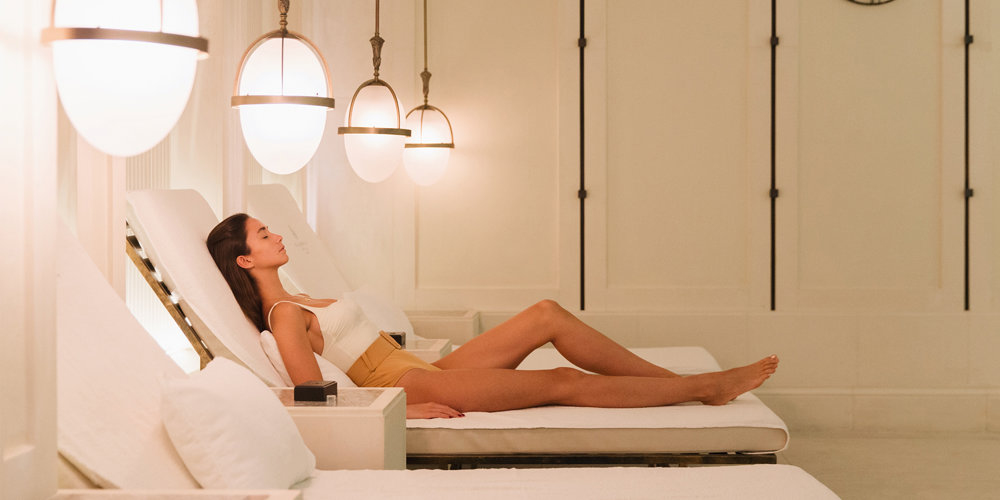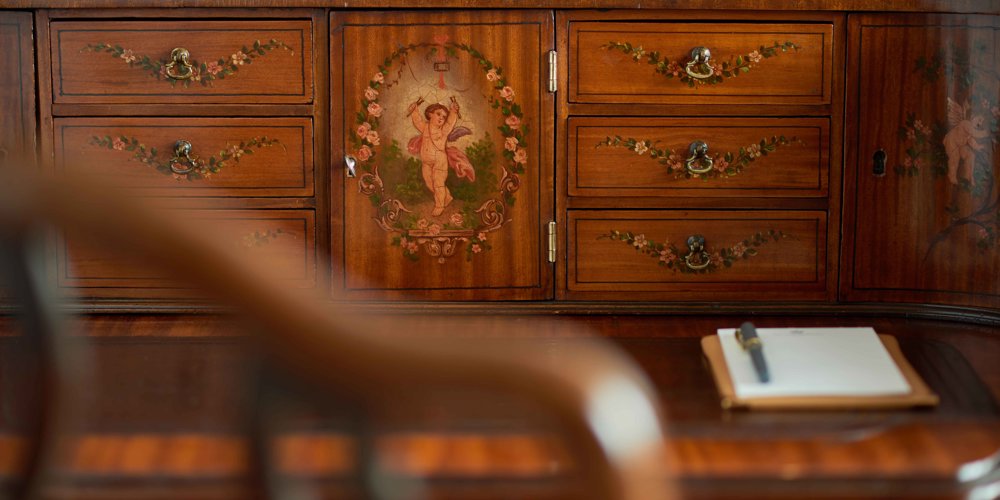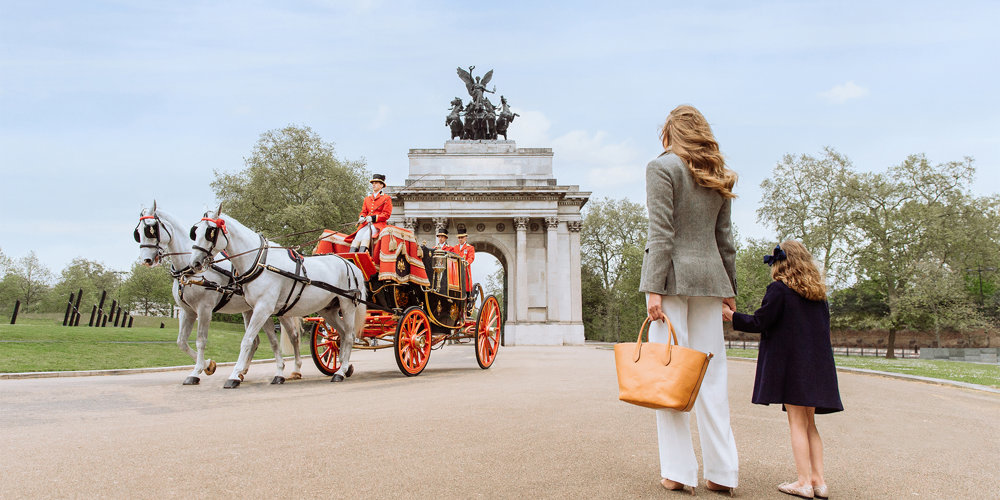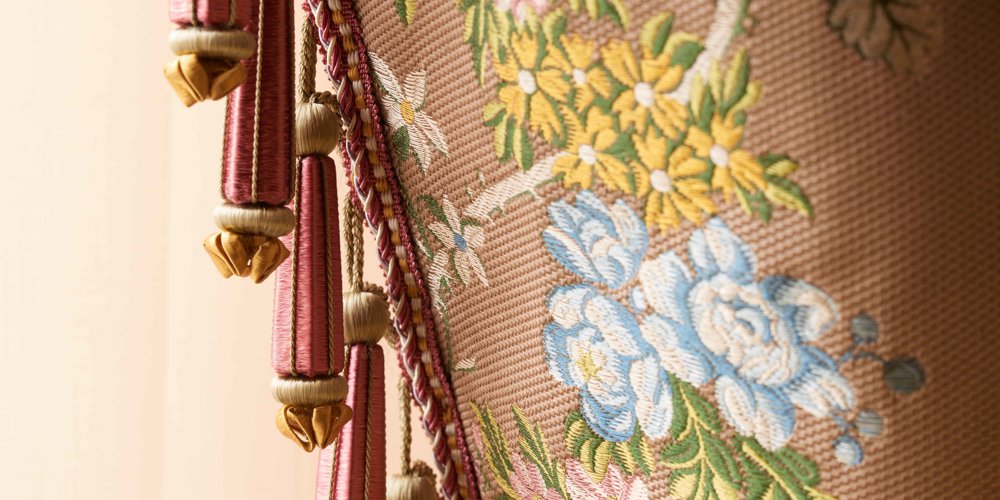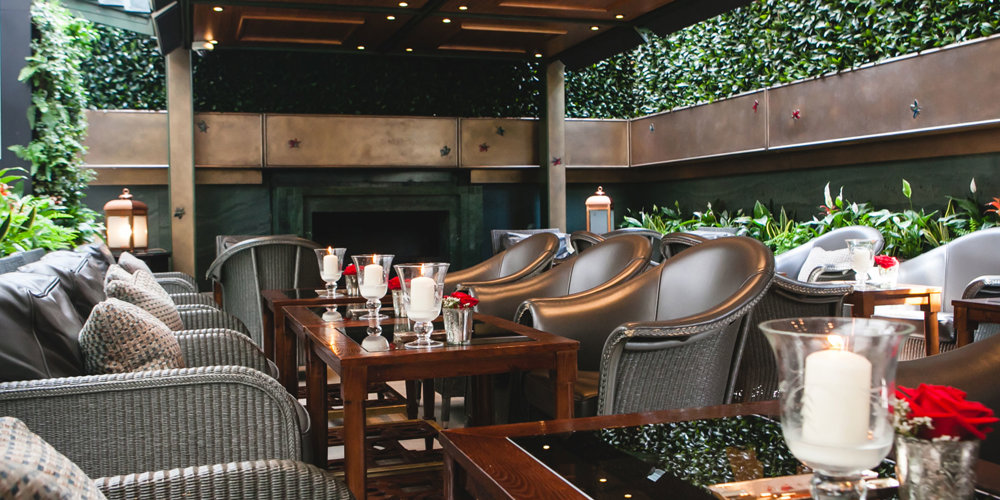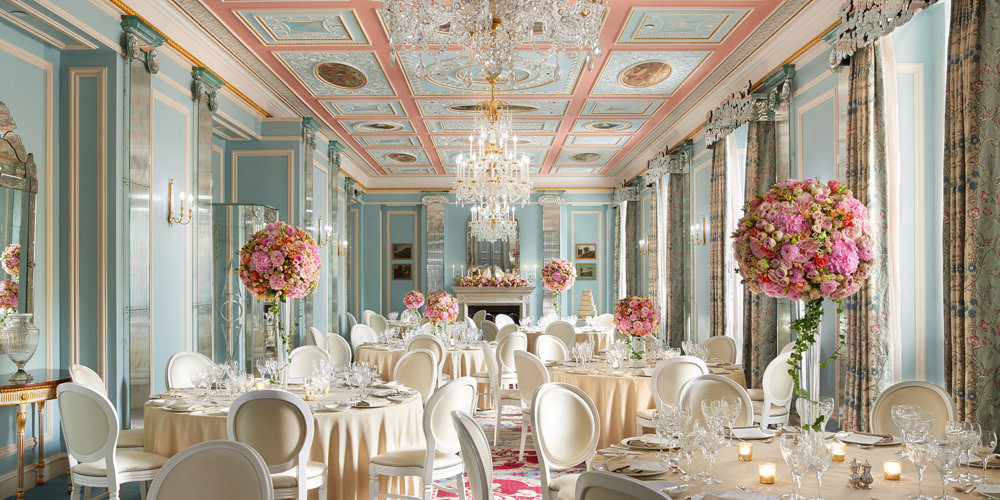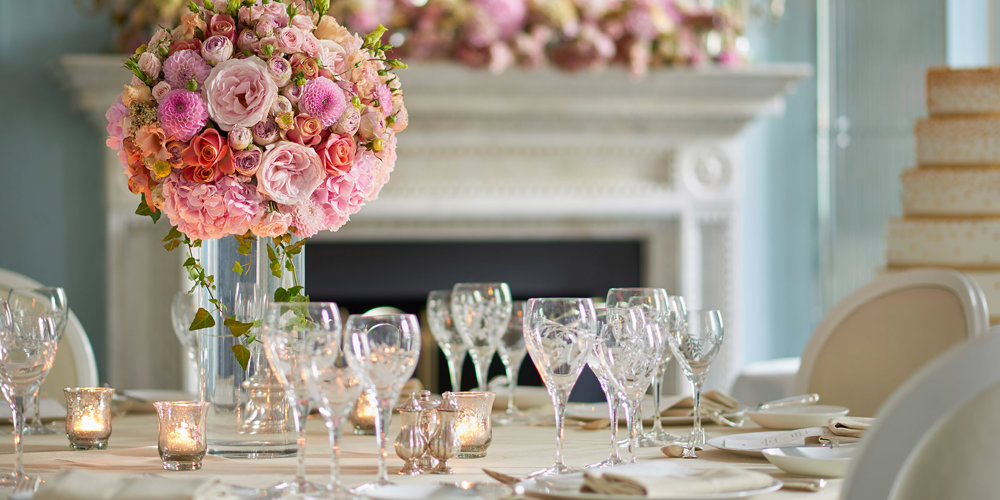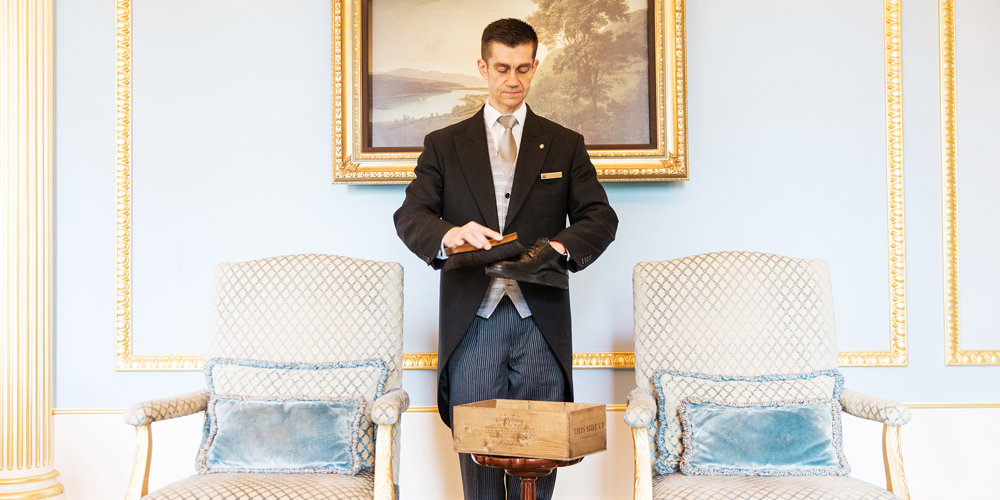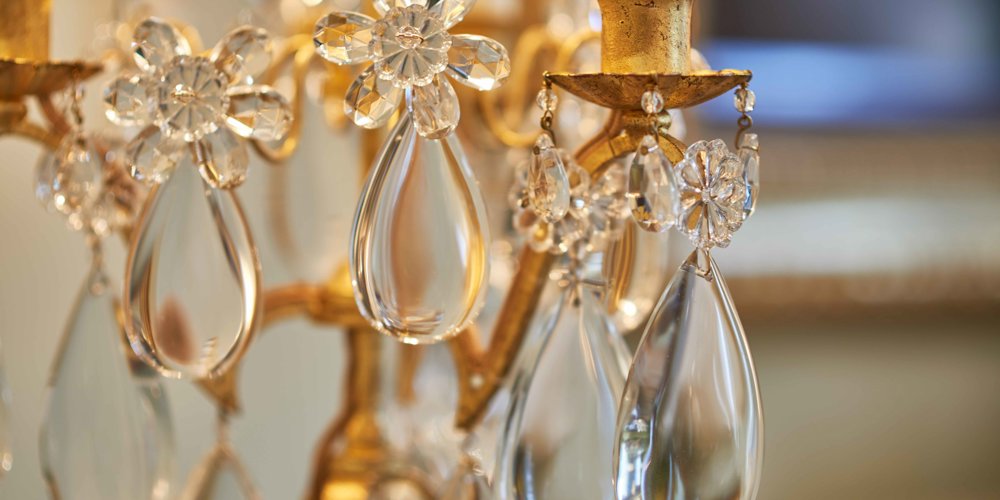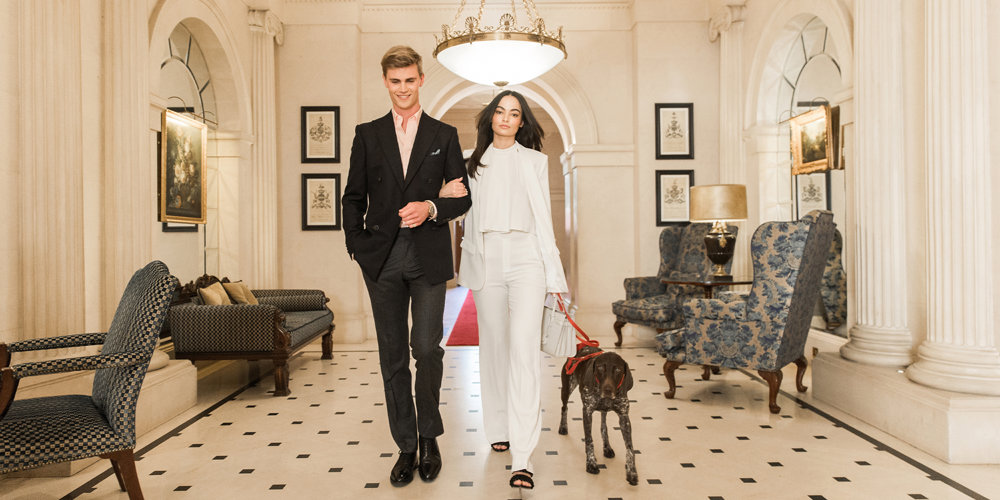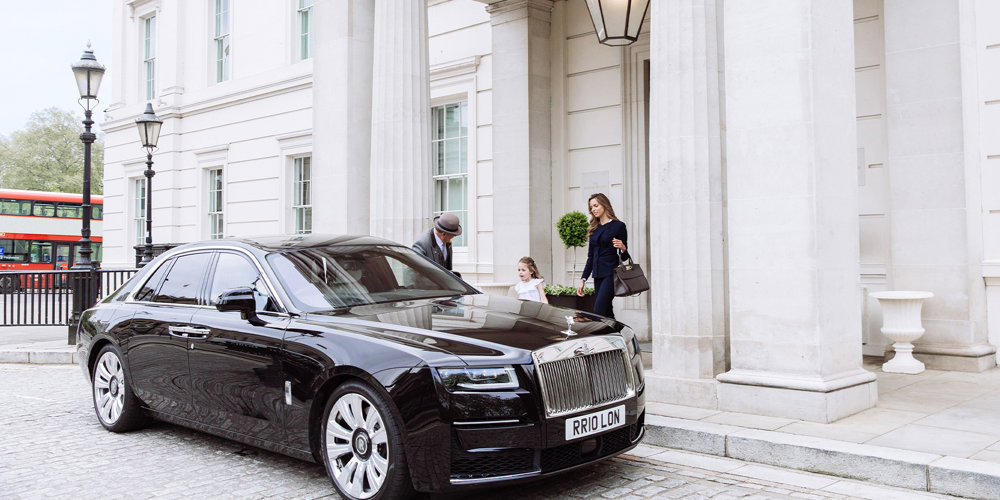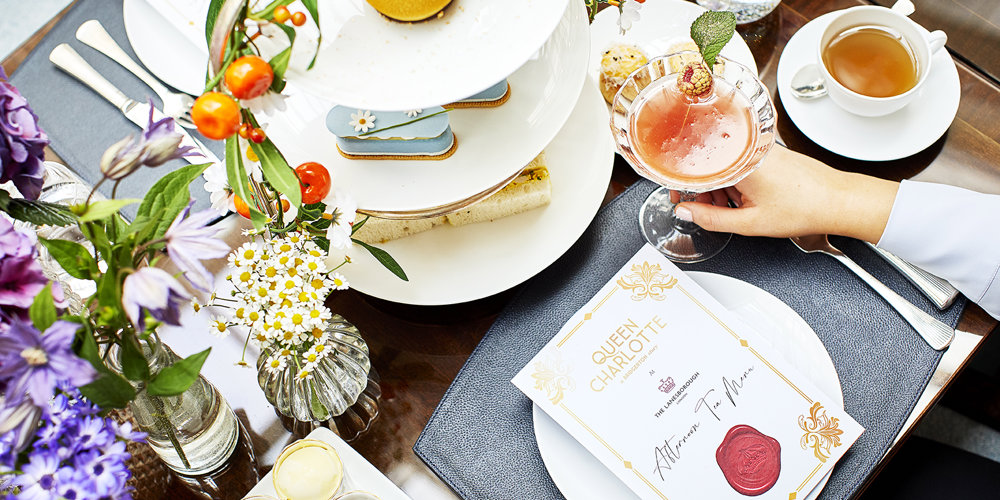 The Lanesborough Club & Spa
The Lanesborough Club & Spa is one of London's most exclusive private member fitness and health clubs, offering hotel guests and club members access to internationally recognised experts in the fields of fitness, beauty and wellness - with outstanding facilities throughout the club.
discover the club & spa
Steeped in history and formerly known as Lanesborough House, The Lanesborough first opened its doors as a luxury hotel on 30 December 1991. Although the site is currently in the heart of London, it was once an elegant country house.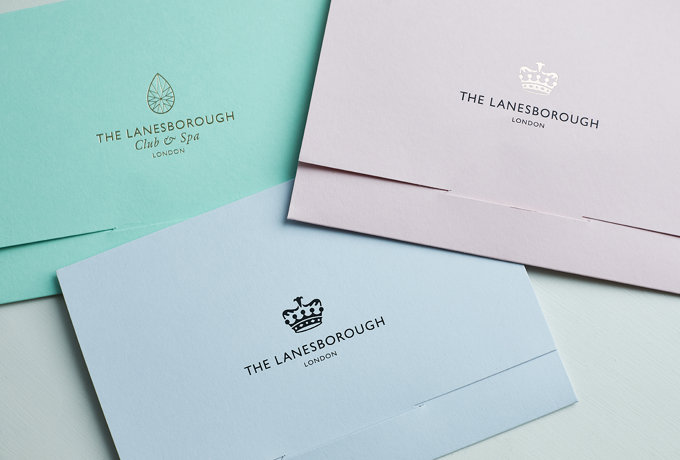 Browse a range of gift vouchers, perfect for treating someone special to a taste of luxury at The Lanesborough. Gift vouchers include culinary, stay and spa offerings, as well as monetary value vouchers which can be used throughout the hotel.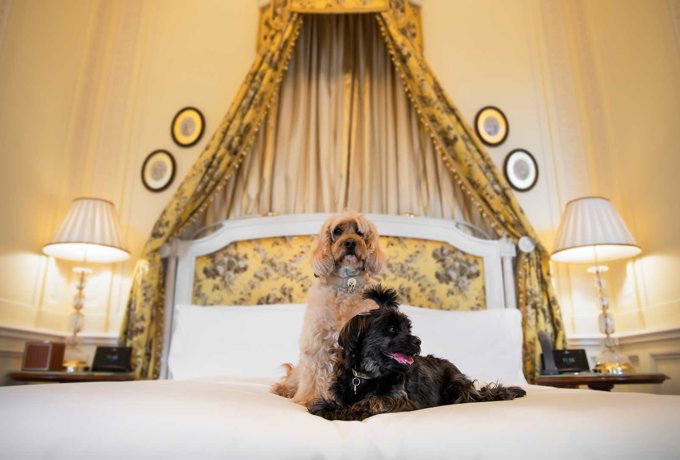 The Lanesborough is pleased to welcome furry four-legged friends, with most small to medium sized dogs able to stay with their owners in the room or suite. Our butler team will happily assist with dog-walking and pets can enjoy our in-room Canine Connoisseur menu. Dogs are also permitted in The Withdrawing Room, The Library Bar and The Garden Room, please visit the pages of our restaurants and bars to find out more.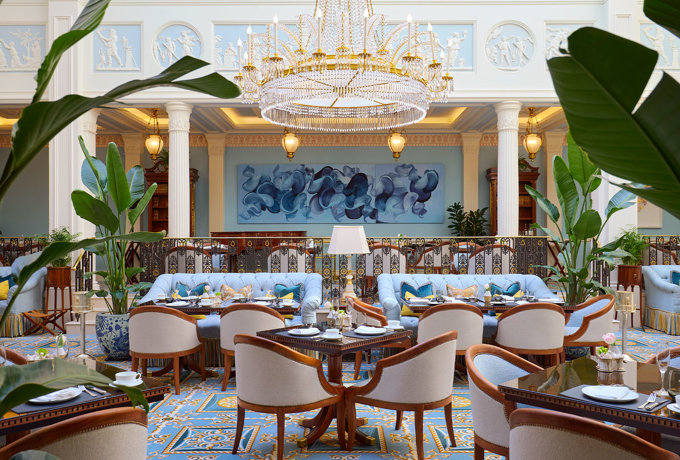 The Lanesborough Art Programme, hosted within our Regency dining room, is a six monthly changing exhibition curated by our partner Art Acumen showcasing modern art by an exciting group of British-based artists.
Practical information
Butler services:
A dedicated butler service for each and every one of the hotel's guests, 24 hours a day
Concierge:
A dedicated team of Les Clefs d'Or members on hand to advise on and arrange a wide variety of activities
Chauffeur service:
The Lanesborough's impeccable chauffeur-driven car service has a fleet of luxury vehicles
Luggage service:
We are proud to offer The Lanesborough Luggage Service, a bespoke global home-to-hotel luggage delivery solution.
Valet parking:
Secure underground parking is available at The Lanesborough charged at a rate of £20 for up to three hours; £40 for up to nine hours and £60 overnight/up to 24 hours.
In-house florist:
Famed for creating exceptional floral arrangements throughout the hotel
Style services:
An inspirational style consultation with Harvey Nichols
Hairdressing:
By appointment only hairdressing services are available either in-room or in our hair salon
Family services:
Children are welcomed by our butlers with VIP gifts and special treats
Spa treatments:
Hotel guests enjoy complimentary access to the The Lanesborough Club & Spa with a wide range of relaxing treatments available to book
Event & wedding planning:
The Lanesborough is fully licensed to host marriages and civil partnership ceremonies
The Lanesborough Art Programme:
A six monthly changing exhibition of affordable modern art by British based artists is hosted within The Lanesborough Grill
Supercars:
Guests of The Lanesborough enjoy access to our fleet of supercars, perfect for thrill seekers looking to explore London or take a drive in to the surrounding countryside. Offered complimentary to guests staying in the Royal or Presidential Suite.
Heathrow Airport:
12 miles from the hotel. One hour from the hotel by car or taxi. 15 minutes from the hotel with the Heathrow Express train service into Paddington Station. 45 minutes with London Underground's Piccadilly line
Gatwick Airport:
30 miles south of Central London. One hour and 30 minutes by car or taxi. 30 minutes by train with the Gatwick Express into London Victoria, which is a 10 minute taxi ride from the hotel.
London City Airport:
45 minutes to the hotel by car or taxi. The terminal is also served by Docklands Light Railway, which connects with the London Underground network.
Stansted Airport:
45 miles from the hotel. 90 minutes from the hotel by car or taxi. 47 minutes with the Stansted Express to reach Liverpool Street Station and then 25 minutes from the hotel by London Underground.
London Underground:
Piccadilly Line - Hyde Park Corner station is located directly in front of the hotel
Arriving by car:
Cars from The Lanesborough fleet, including the house Range Rovers, Mercedes S Class and Mercedes V Class, can be arranged for transfers from airports to the hotel, or as a dedicated chauffeur service.