Amenities for children at The Lanesborough
Create treasured and unforgettable memories with a family stay at The Lanesborough.
Children receive a welcome gift on arrival, as well as special surprise in the room, and our concierge team can arrange a wide range of activities in and around London that are sure to appeal to young and old alike.
Connecting rooms are available upon request and can include two connecting Premier Rooms; a two bedroom Apsley Suite (the connecting room is a Premier Room); a two bedroom St. James Suite (the connecting room is a Junior Suite); a two bedroom Buckingham Suite (the connecting room is a Junior Suite); a three bedroom Buckingham Suite (the connecting rooms are a Junior Suite and an Executive Junior Suite) and a four bedroom Buckingham Suite (the connecting rooms are a Junior Suite, an Executive Junior Suite and an Executive Room). Our Signature Suites (Presidential Suite and Royal Suite) also offer multiple bedroom options.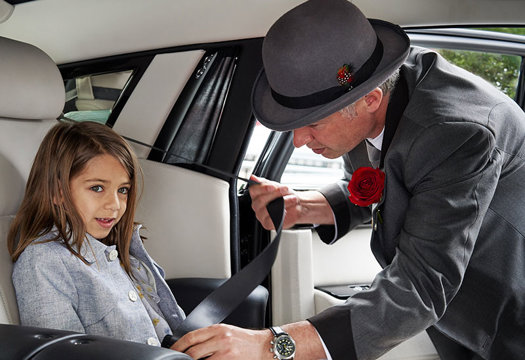 London for families
The Lanesborough could not be more perfectly positioned for the enjoyment of London's greatest sights, as well as offering fun activities within the hotel too, making it perfect for a family break. Our dedicated team of Concierges can recommend activities for all the family, whilst your Butler can help you prepare for your day of exploration.
Children & Family Amenities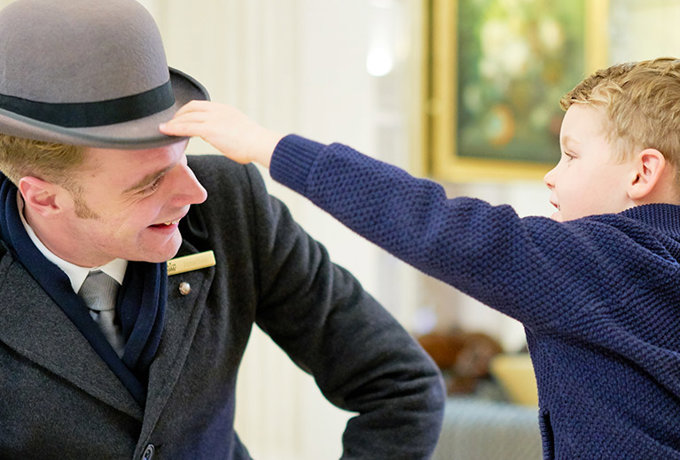 Upon arrival, the Lanesborough Butlers provide children with signature Lanesborough Lion soft toys with balloon (up to three years old), and Lanesborough Lion slippers, a range of fun shower products and a selection of surprise welcome amenities.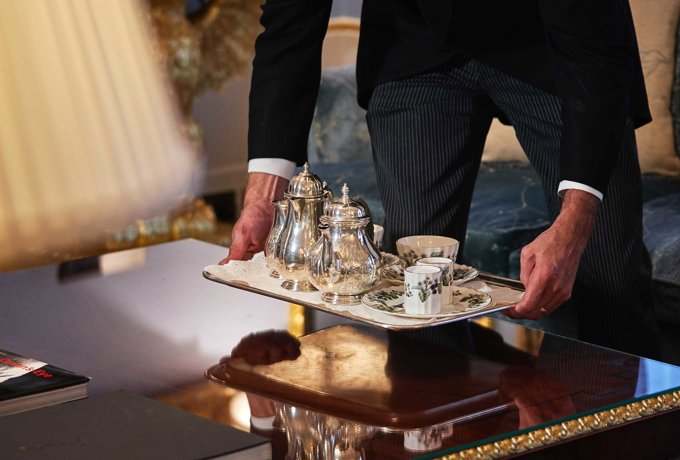 Wearing their very own butler tails, children from the age of three years old can learn how to serve their parents breakfast in bed under the watchful tutelage of the hotel's expert butlers.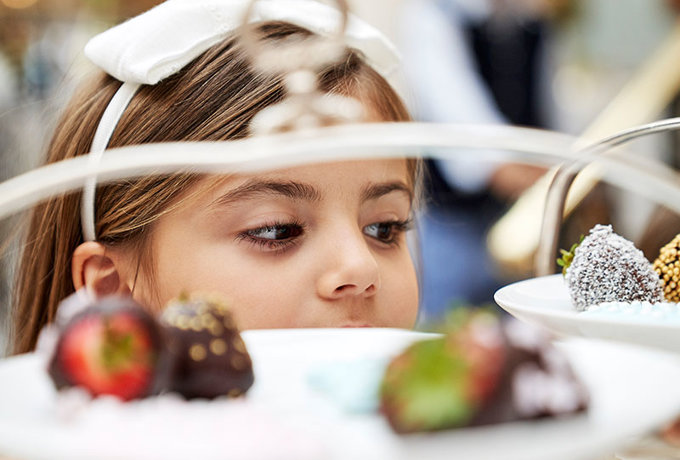 Make Afternoon Tea an experience to cherish for the entire family. Our Children's Afternoon Tea in Céleste features playful pastries such as cupcakes, delicious, warm, homemade scones, finger sandwiches and the most chocolatey of hot chocolates.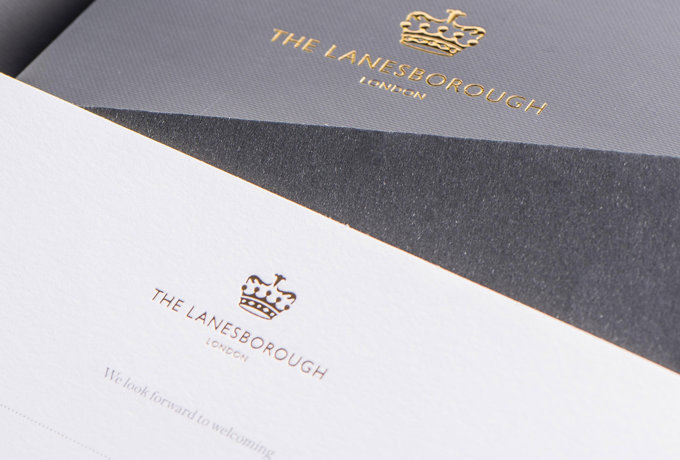 Teenagers aged 13 and upwards can receive The Lanesborough's famous personalised 'in residence' business cards with their details to reach them at the hotel whilst they are staying there.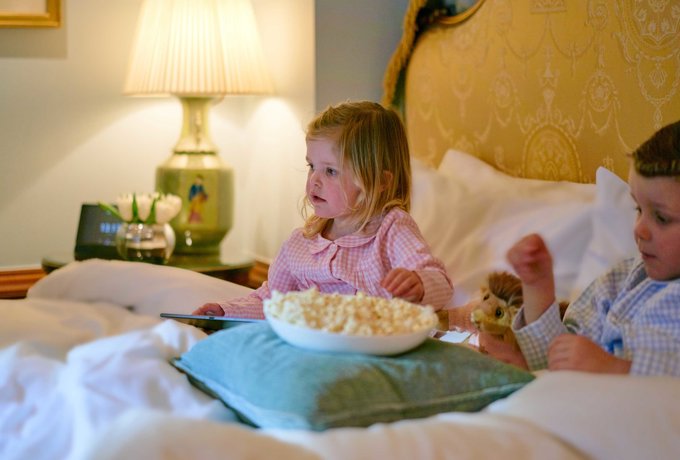 In addition to free on-demand movies, children and teenagers checking in can request that their butler sets up an Xbox One for them in the room and can to pick from a range of the leading titles suitable for various ages.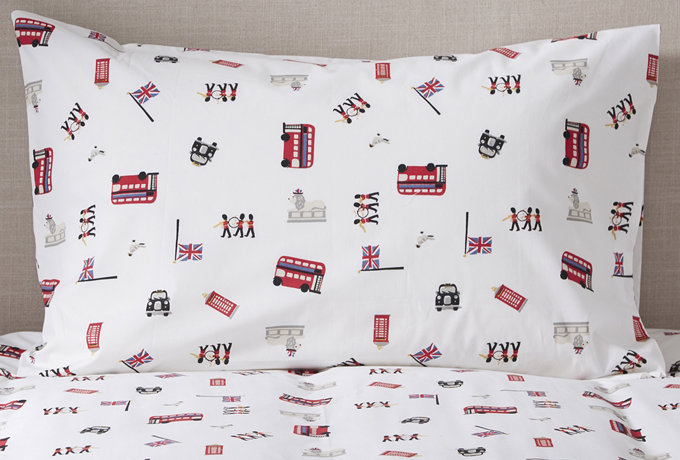 Children up to the age of 16 will have their bed made with fun London-themed bed linen from The White Company, featuring illustrations of some of the most famous sights in the city, from Tower Bridge to the iconic red double-decker bus.
Trail Maps
The Lanesborough's concierge team offer a range of trail maps exploring the hotel's enviable neighborhood and Royal Parks.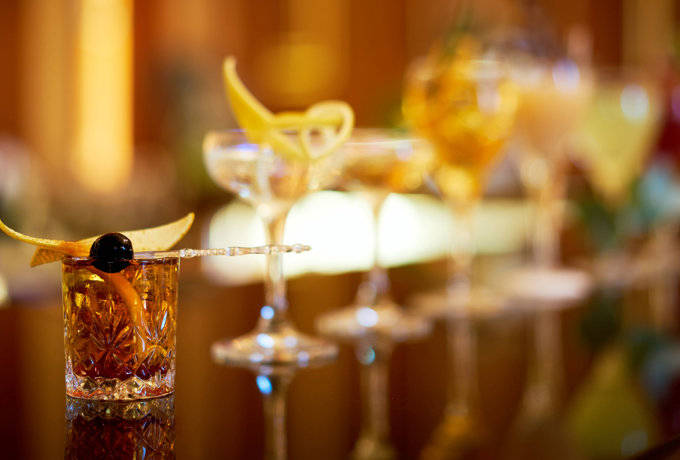 Mocktail Lessons
The perfect add-on to afternoon tea, for that extra bit of fun, the Library Bar's talented team offer children's mocktail lessons in the Withdrawing Room, where children will learn the basic taste mixing and put it in to practice creating and shaking colourful mocktails for their families to enjoy.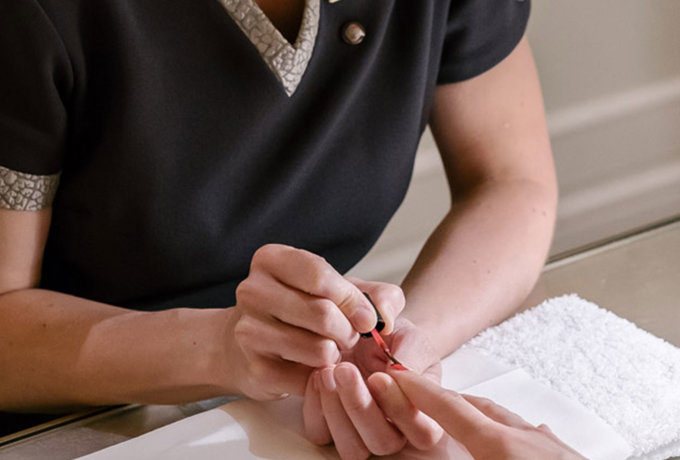 Children can add some sparkle to their nails with a pampering mini manicure in the luxurious Lanesborough Club & Spa.
Concierge Recommends
Browse our concierge recommended children activities in London. The team will be delighted to assist in reserving your preferred activity.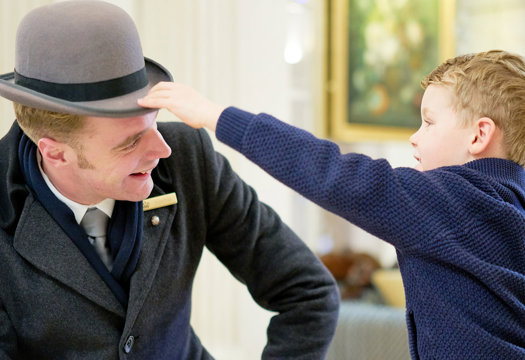 Family Time
Bring the family on a trip to London and enjoy a complimentary room for children at The Lanesborough during selected holiday periods.
discover more