Family Stays at The Lanesborough
Create treasured and unforgettable memories with a family stay at The Lanesborough. Little ones will love being welcomed at check-in with their very own Little VIP business wallet for treats in our restaurants and bars, whilst meeting our resident cat, Lilibet.
Explore our Little VIP Club for children up to the age of 16, designed to inject fun and adventure into your stay. Choose from a range of family-friendly activities such as Little Butler Bootcamp, mocktail lessons, horse riding in Hyde Park, treasure hunts and splash hours in our pool. Also, our dedicated Concierge team is on hand to help create itineraries and days out in London for the entire family. Back at the hotel, sit back and relax with complimentary movies and popcorn before a restful night's sleep.
Scroll down to explore the full list of family activities and children's amenities.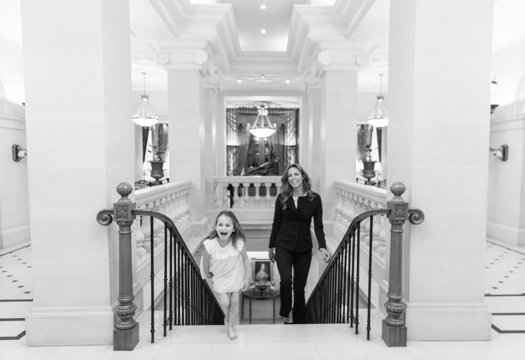 Family Time
Book two nights or more in one of our two-bedroom suites or connecting rooms and enjoy 25% off your stay. Our Family Time offer also includes full English breakfast, a late check-out and a surprise amenity for our little VIP's.
discover the offer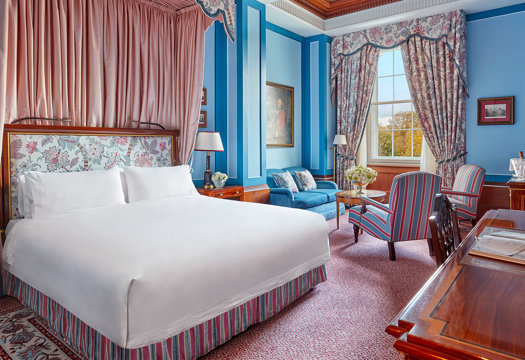 Connecting Rooms
Connecting rooms are available and include two connecting Premier Rooms; a two bedroom Hyde Park Corner Suite (connecting to a Premier Room); a two bedroom St. James Suite (connecting to a Junior Suite); a two bedroom Buckingham Suite (connecting to a Junior Suite); a three bedroom Buckingham Suite (connecting to a Junior Suite and an Executive Junior Suite) and a four bedroom Buckingham Suite (connecting to a Junior Suite, an Executive Junior Suite and an Executive Room). Our Signature Suites the Presidential Suite and the Royal Suite, also offer multiple bedroom options.
Children's Activies & Amenities
Little VIP Club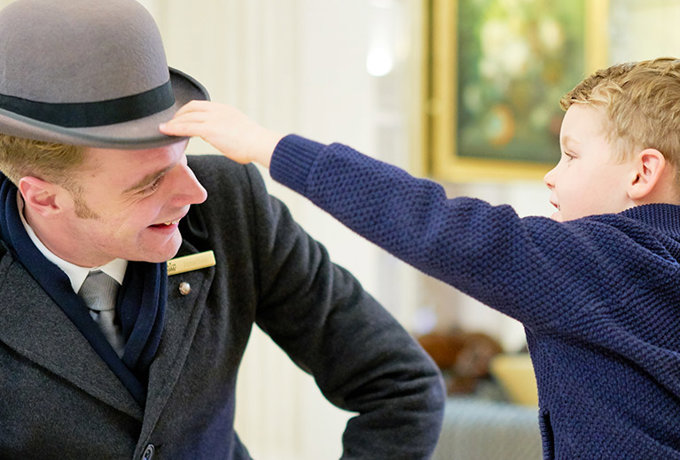 Upon arrival children are gifted with a Little VIP business wallet personalized with their name. Presented at any of our restaurants when accompanied by a parent or guardian, our little VIP's enjoy complimentary soft drinks or ice cream. Also expect a little surprise in your room or suite upon check-in.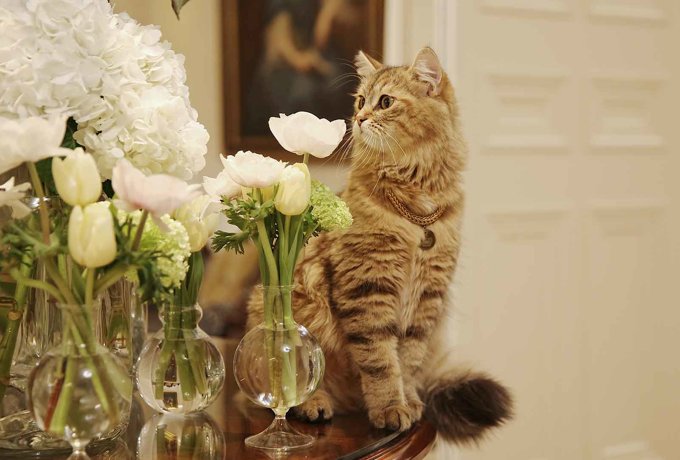 Meet our most fur-midable member of the team, Lilibet, our resident cat. Lilibet is a three year old Siberian Forest Cat (a hypoallergenic breed) and loves to meet little VIP's upon arrival.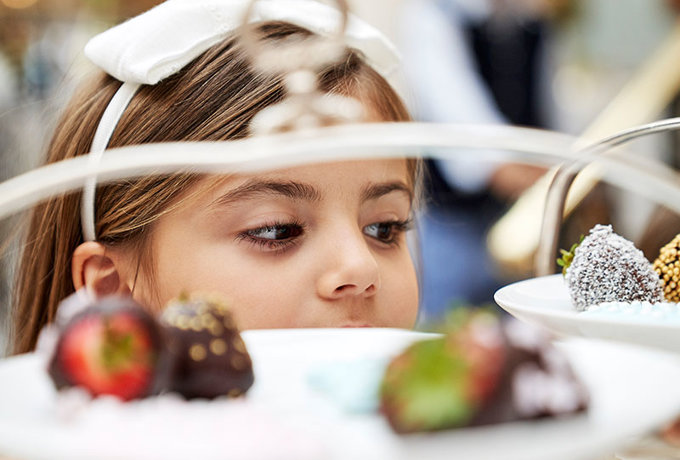 Make Afternoon Tea an experience to cherish for the entire family. Our Children's Afternoon Tea at The Lanesborough Grill features playful pastries such as cupcakes, delicious, warm, homemade scones, finger sandwiches and the most chocolatey of hot chocolates. Charges apply.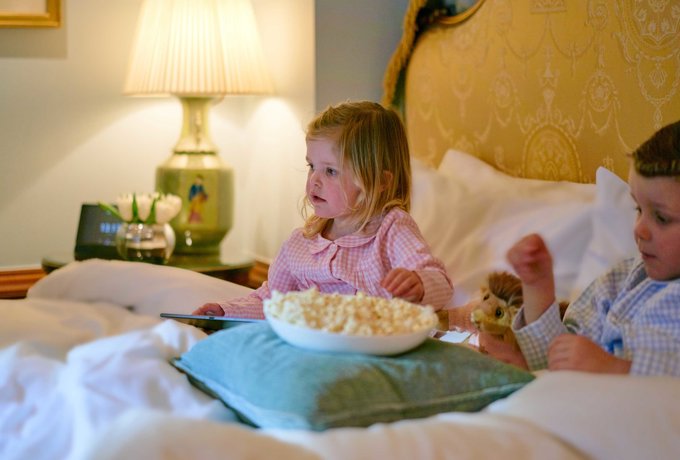 Sit back and cuddle up with a movie from our complimentary media library and popcorn delivered by your personal butler. Children and teenagers can also request that their butler sets up an Xbox One for them in the room and can to pick from a range of the leading titles suitable for various ages.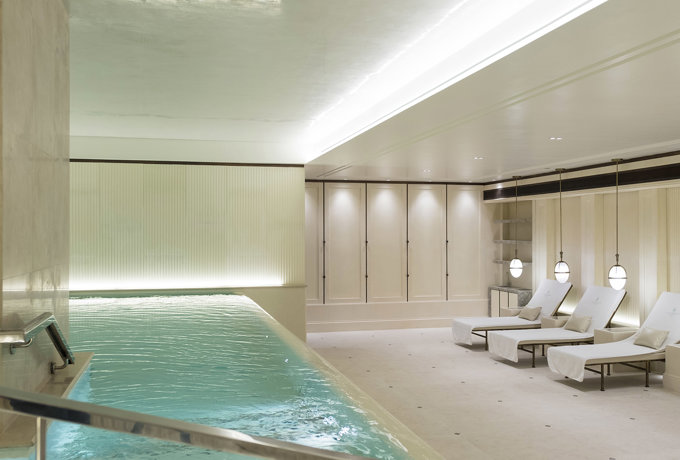 Enjoy splash time in the pool at The Lanesborough Club & Spa weekdays from 3.30pm to 5.00pm and weekends from 7.00am to 9.00am and from 4.30pm to 6.00pm. Children under the age of 16 must be accompanied by a parent or guardian at all times.
The Lanesborough's concierge team offer a range of trail maps exploring the hotel's enviable neighborhood and Royal Parks. Head Concierge Simon and his team can also help create bespoke itineraries and days out, so that you can truly make the most of your time in London.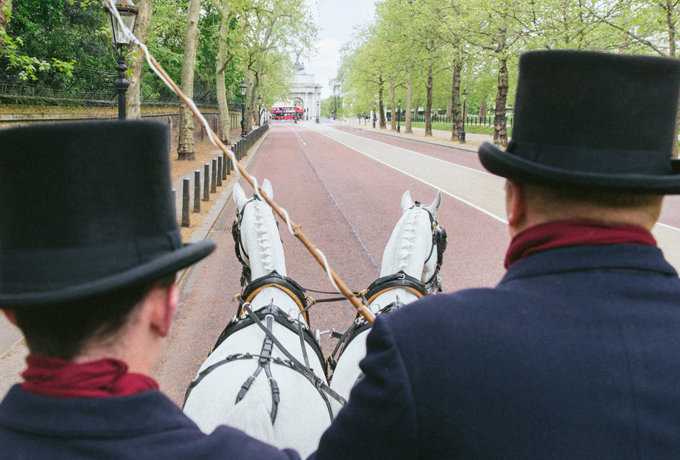 Horseback Riding & Carriage Rides
With Hyde Park just across the road, where better to start an adventure. Try horseback riding with dedicated instructors or go on a horse drawn carriage ride to nearby Buckingham Palace. Charges apply.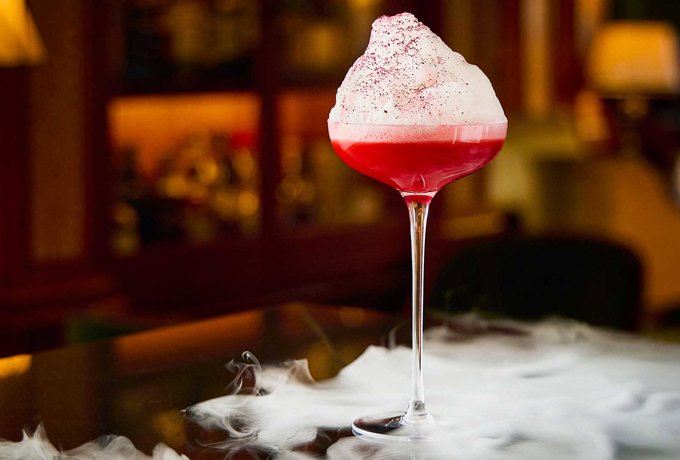 Mocktail Lessons
For that extra bit of fun, our talented team of bartenders offer children's mocktail lessons, where young ones will learn basic taste mixing and put this in to practice creating and shaking colourful mocktails for their families to enjoy.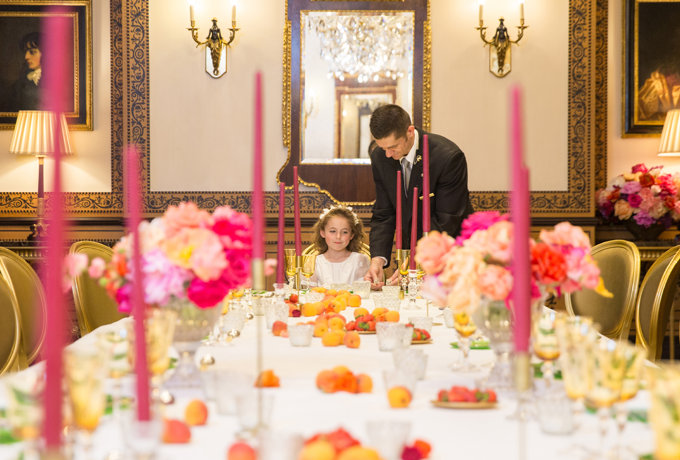 Learn how to perform traditional butler duties, such as setting the table or how to make the perfect cup of tea under the watchful tutelage of our expert butlers. From three years of age.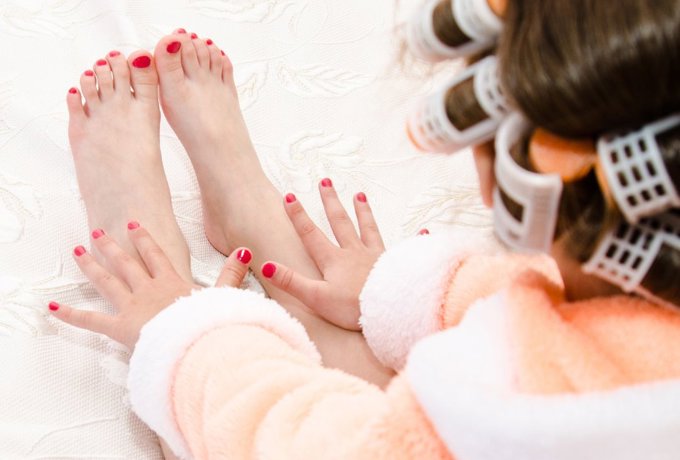 Children can add some sparkle to their nails with a pampering mini manicure or pedicure in our Painting Room at the luxurious Lanesborough Club & Spa. Charges apply.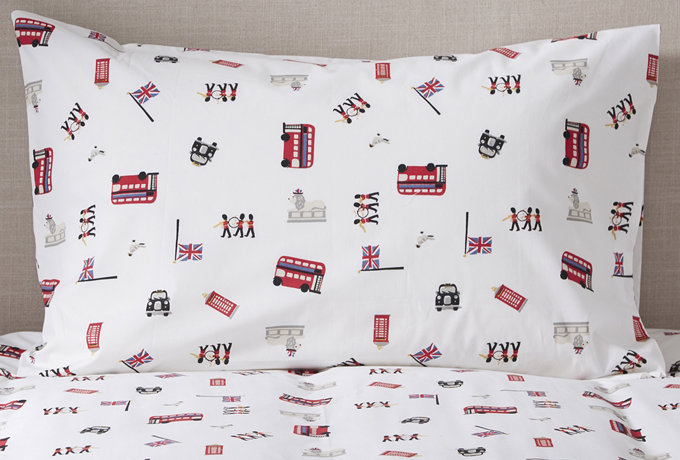 Children up to the age of 16 will have their bed made with fun London-themed bed linen from The White Company, featuring illustrations of some of the most famous sights in the city, from Tower Bridge to the iconic red double-decker bus.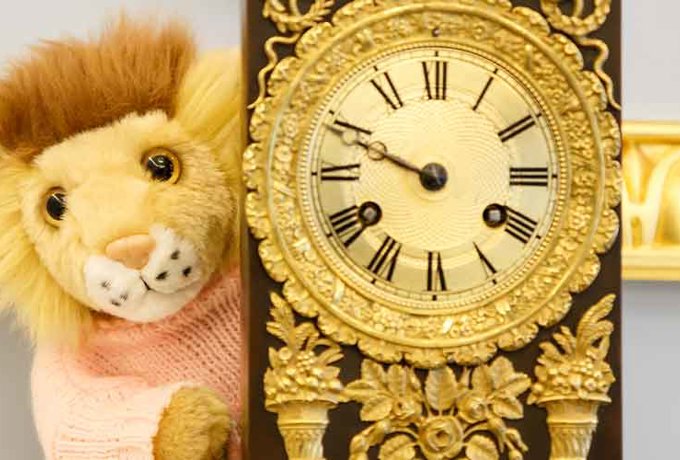 In-Room Treasure Hunt
Perfect for rainy days, allow our butlers to prepare a treasure hunt in your room or suite for little ones to discover goodies hidden throughout.
A Magical Stay
Our partner Notorious Kids are creators of imaginative and magical experiences, making our Little VIP's dreams a reality. You name it and we will create it - from magical room décor to a teddy bears picnic or a beautiful teepee den for imaginative play, ensuring your children's time at The Lanesborough truly feels like a home from home experience.
contact us
concierge recommends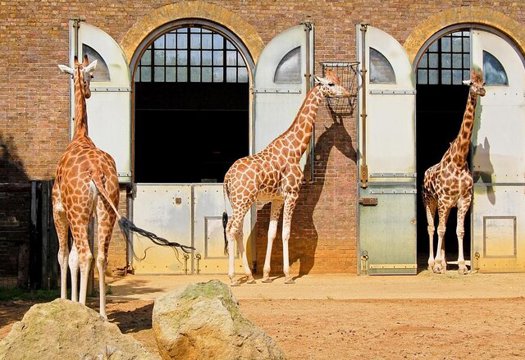 ZSL London Zoo
The world's oldest scientific zoo (it was opened in 1828!) is home to 673 species of animals and is considered one of the best in the world. ZSL London Zoo is located in Regent's Park, one of London's Royal Parks, close to Camden and Regent's Canal, making this a perfect day out for the entire family, regardless of age.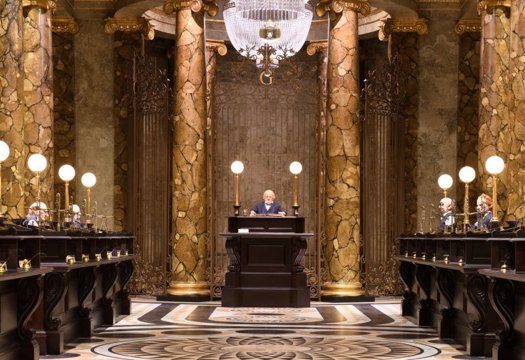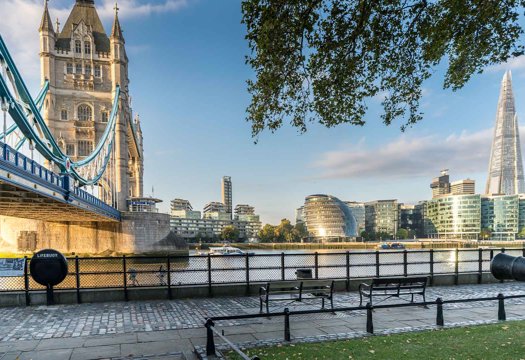 City Cruises
Take a leisurely cruise through London's illustrious history from half an hour to a whole afternoon, with informative commentary, plus refreshments and the necessary facilities available.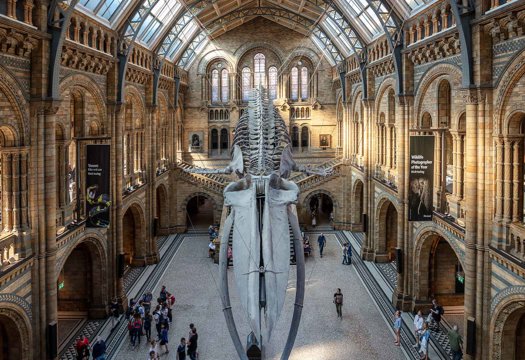 The Natural History Museum
One of the oldest and most famous museums in the world, the Natural History Museum is home to more than 80 million objects spanning billions of years. Located close by in South Kensington, it neighbours the equally iconic Science Museum and Victoria & Albert Museum.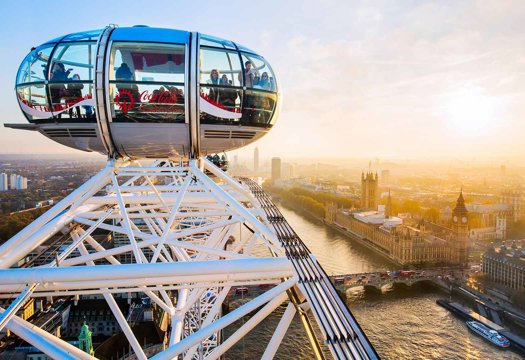 London Eye
The London Eye is the world's tallest observation wheel with 40 kilometre panoramic views on a clear day. The Eye has become an iconic image for London and is a must for any first time visitor.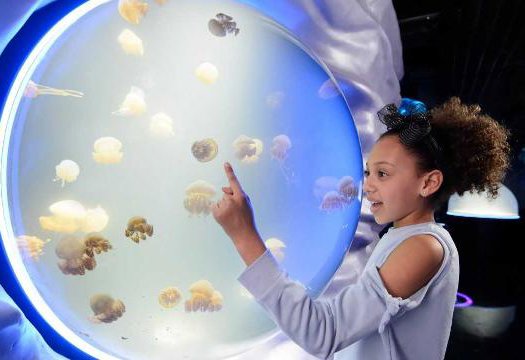 Sea Life London Aquarium
Home to one of Europe's largest collections of global marine life and the jewel in the crown of the 28 Sea Life attractions in the UK and Europe. Situated in the heart of London, the experience takes visitors on an immersive and interactive journey along the Great Oceanic Conveyor.
Thames Rockets
Blast off into the high speed zone with a fun sightseeing speedboat trip for all ages. Kids will love this fast paced adventure whilst comedic guides make learning about our great city entertaining for all ages.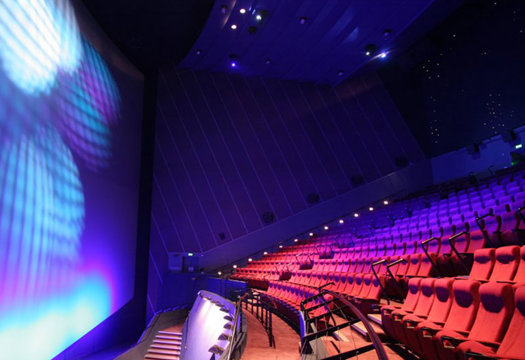 BFI London IMAX Cinema
The state-of-the-art cinema shows 2D and 3D films on the largest cinema screens in the UK, transporting viewers to the world's greatest places, from the depths of the ocean to the far reaches of outer space.