Time is Luxury
Check-in and check-out at leisure
Time is one of the greatest luxuries we can gift our guests. More time to spend with loved ones, more time to explore all that London has to offer and more time to relax and recharge at The Lanesborough.
We are delighted to offer complimentary flexible check-in and check-out times* to all guests from 11th September to 24th November 2023 and from 2nd January to 3rd May 2024. Check-in from 6.00am on your day of arrival and check-out up to 6.00pm on your day of departure.
In addition, when booking a stay of three nights or more on our best available rates, enjoy a complimentary one-way airport pick up when booking a room or return transfers with our Lanesborough chauffeurs and in-house fleet of cars when booking a suite.
*Offer subject to availability. Blackout dates may apply.

How to spend your additional time...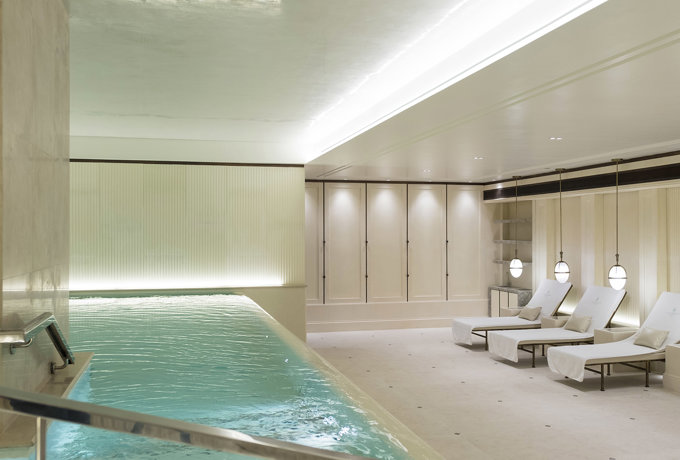 Guests enjoy complimentary access to the Lanesborough Club & Spa and our internationally recognised experts in the fields of mindfulness, fitness, beauty and wellness.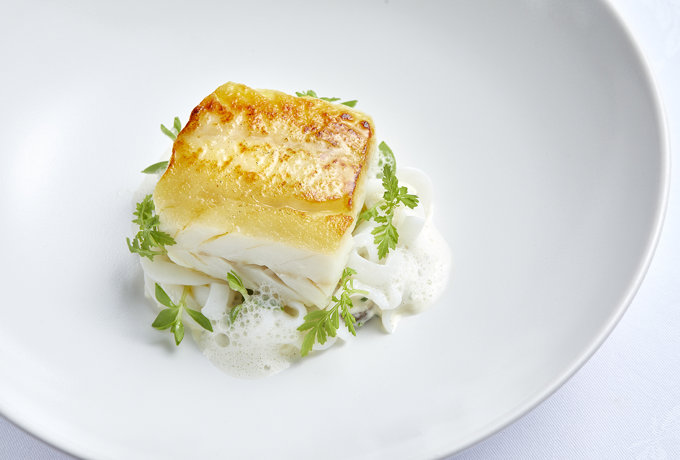 Enjoy modern British dining and afternoon tea at The Lanesborough Grill or a cocktail in one of our bars and lounges.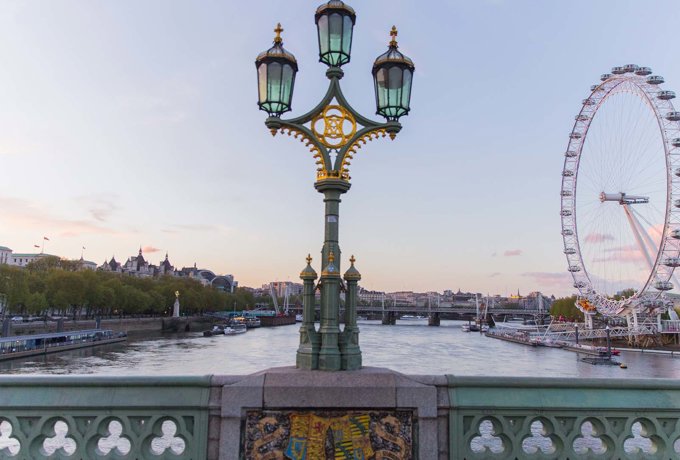 Explore the city
There's always something to explore in one of the world's most vibrant and culturally exciting cities, London.