Ripley Art Exhibtion
The Lanesborough partners with British fine art photographer and artist Ripley, to showcase an exclusive collection of his equestrian works with the Household Calvary. Showing exclusively at The Lanesborough's Great Hall from 15th to the 17th of June 2023, Ripley showcases his twelve large scale portraits of the Household Cavalry. The exhibition returns after Royal Ascot and is on display from 26th June to 6th July 2023.
The stunning large scale imagery features soldiers from The Life Guards and the Blues and Royals and their horses on top of iconic buildings overlooking London from Trafalgar Square to Canary Wharf. One of the iconic portraits is pictured from The Lanesborough, overlooking Wellington Arch and The Duke of Wellington's London home, Apsley House, showing The Corporal Major of the Blues and Royals with the Sovereign's Standard.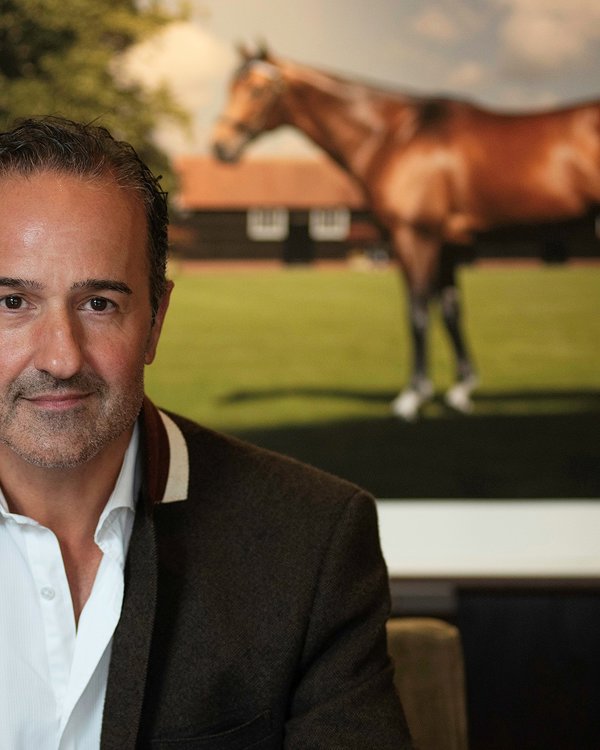 Ripley works with high resolution digital composite photography to create large-scale prints. His primary focus is working with Thoroughbred Racehorses creating a feel of the equine master painters but using modern methods to create works of incredible detail and clarity. Notable works include the portrait of 'Estimate' which Ripley created for Queen Elizabeth II in 2016. 'Estimate' was owned by the late Queen and won the Gold Cup at Royal Ascot in 2013.
visit ripley's website