The Remix
Unique Twist
Tampering with a classic cocktail is a challenge most bartenders would hesitate to do. However the team at The Library Bar have delivered some spectacular and surprising results with their re-imagination of the classics.
Mickael Perron, The Library Bar Manager, explains the gentle reinvention below.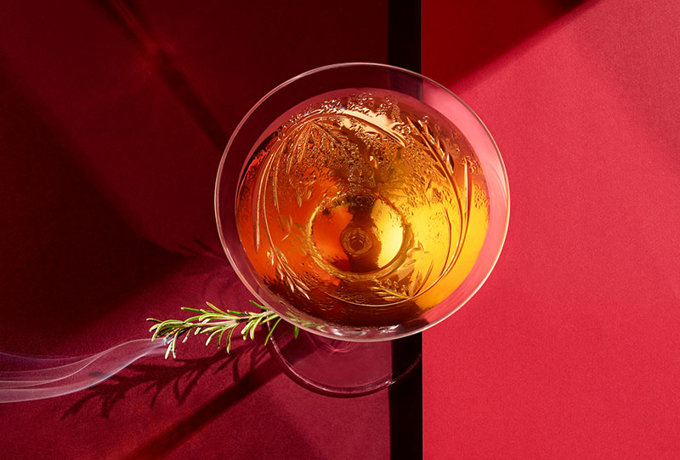 The Twist: Rosemary
Gaspari Manhattan
"I invented this some years back, when I was entering a cocktail competition. It was my grandmother Mimi Gaspari's birthday, but I was missing the celebrations to take part, so I made a drink in tribute. It's based on a Rob Roy and the rosemary adds a scent of the mediterranean. At the time, not many people were using herbs or spices in drinks, but rosemary is easy to come by. We burn it into the Bénédictine, Blue Blazer-style. The flavour works well with the Scotch, and it gives off a big flame, which creates a sense of occasion – when people see a big glass of ice with fire above it, they want to know what's going on."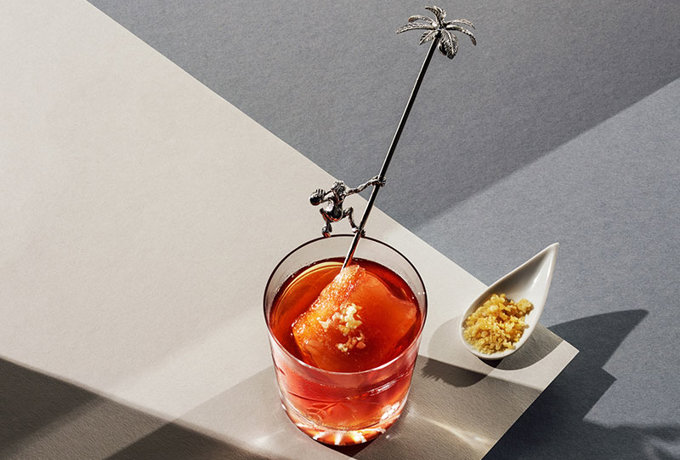 The Twist: Popping Candy
St George's Negroni
"You don't want to mess with a negroni – the flavour profile and balance is really particular. When we set about reinventing it, we told the bartenders to make something interesting that stays true to the original and this is what they came up with. The rooibos ice cube gives a rich flavour when it melts, and the popping candy on top is a nice touch, as a negroni is quite a serious drink. At first, I wasn't convinced, but we have a regular who drinks only negronis and he loved it – like him, people can't resist holding their drink up to their ear and hearing it crackle!"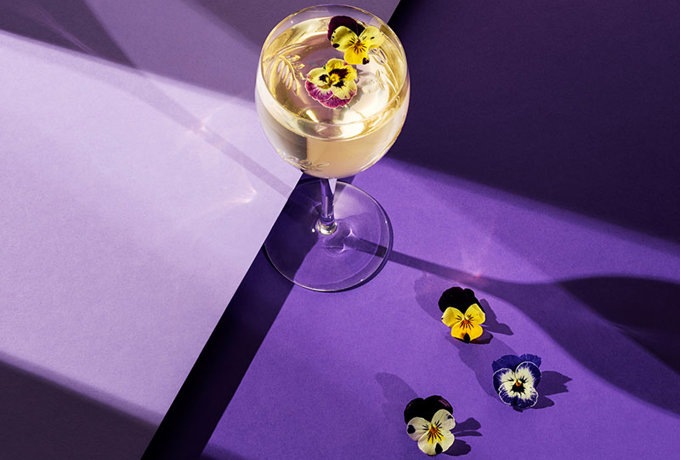 The Twist: Lemongrass
Gentle Twinkle
"It's nice to have a Twinkle on the menu, because it's a London classic. Sometimes we get a bit carried away with Caribbean cocktails and have to stop and remember – hold on, we're next to Buckingham Palace! It was invented by the famous mixologist Tony Conigliaro and the only difference between our recipe and his is ours has a hint of dill and lemongrass. It nicely balances the sweetness without having to use lemon or lime, which can be a bit overpowering. That's why lots of lemongrass is used in Asian cookery: it's a great way of balancing something heavy, without masking the other flavours."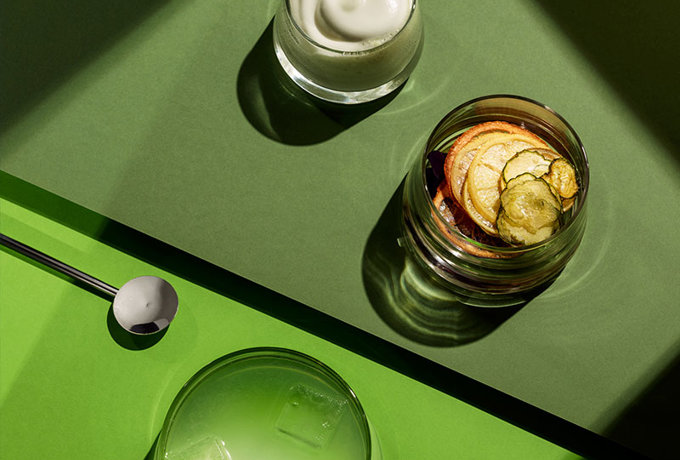 The Twist: Elderflower
Upside-Down Fizz
"For the past couple of years, guests have been asking us for a drink that involves Hendrick's and elderflower, so we came up with this variation on a gin fizz. It's a fun drink because the glass unstacks into separate pots: the gin fizz, a ginger foam and some dehydrated cucumber and citrus crisps. There's no set way of drinking it, so it's playful; everyone comes up with a different method. It's not something you'd give to martini drinkers – it's not a challenge, just something light and refreshing that's a bit different."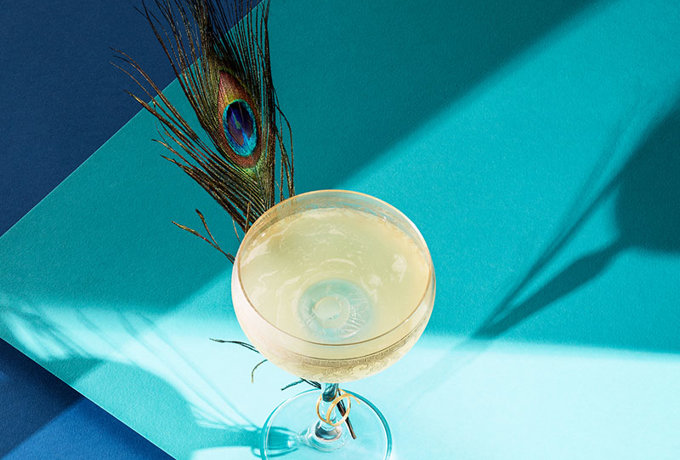 The Twist: Cachaça and Yuzu Juice
Beleza Daiquiri
"A daiquiri is known as a bartender's drink – ordering one is the quickest way of knowing if the person in front of you knows how to balance flavours, because every daiquiri is basically a rum sour, made with two measures of spirit, in equal parts sweet and sour. Our head bartender, Lorenzo Rocci, created this to celebrate the opening of Palácio Tangará in São Paulo. 'Beleza' is a Brazilian word that means 'all good', and the peacock feather is a tribute to the carnival there. In our version, we use cachaça, the national spirit of Brazil, which is a kind of rum. Yaguara is a really well-crafted and delicate version of it."