Rizzoli at The Library Bar
Bringing the world's leading publisher of the highest quality illustrated books to the cosy, literary scene of The Library Bar, guests are invited to sit back and relax with a cocktail and enjoy some of Rizzoli New York's finest books displayed throughout the bar.
Literary Events
We are proud to present an exciting line up of author evenings and literary events in partnership with Rizzoli, where guests are offered the opportunity to meet an eclectic array of creatives and authors from the world of art, fashion, design and photography.
Our Autumn 2023 event series will be announced soon. To be amongst the first to find out about our event calendar, please sign up to our newsletter below.
Past Events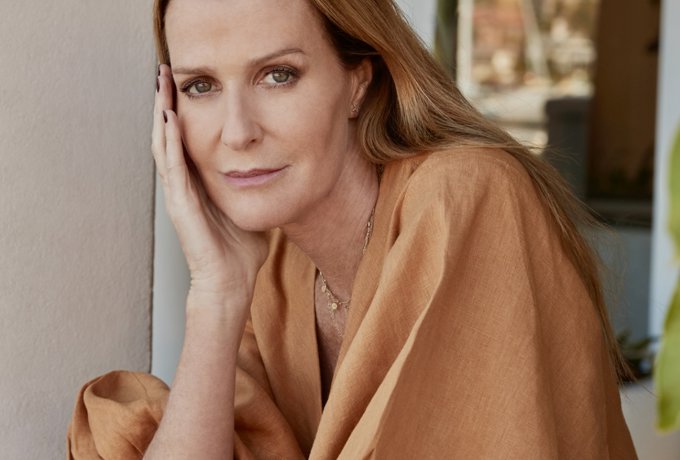 Talk with India Hicks
In this literary event, part of the Mayfair Times Literary Festival, British designer, businesswoman, writer and former fashion model, India Hicks, discusses her book "An Entertaining Story" in which she presents readers with her irreverent take on style and entertaining.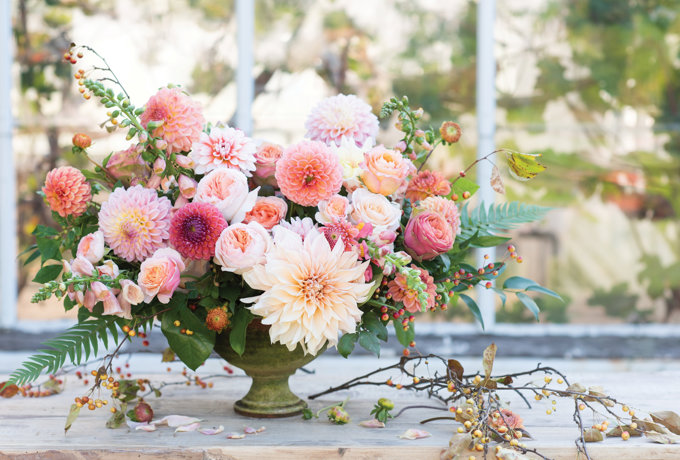 Florist Masterclass & book talk with Sandra Sigman
In celebration of Belgravia in Bloom and Chelsea Flower Show, the award-winning floral designer Sandra Sigman, will perform a live demonstration flower arranging masterclass in her signature French style, whilst talking about her new book French Blooms.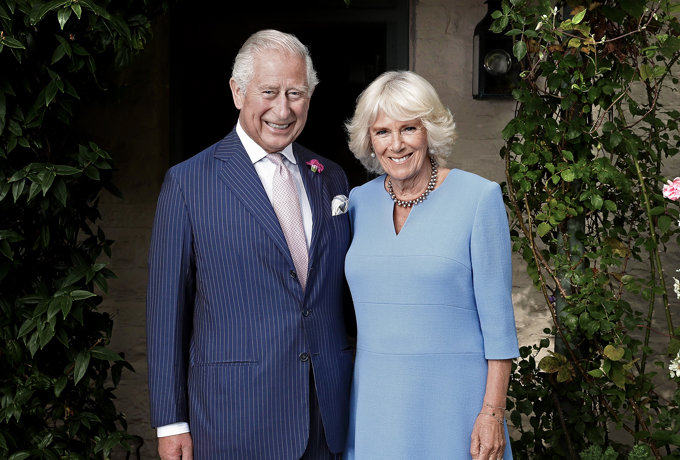 Coronation Literary Event with Royal Photographer Chris Jackson
Literary event with Royal Photographer Chris Jackson, where Chris discusses his three publications with Rizzoli and shares behind-the-scenes insight into life as a royal photographer documenting the events that shaped royal life over the past 20 years.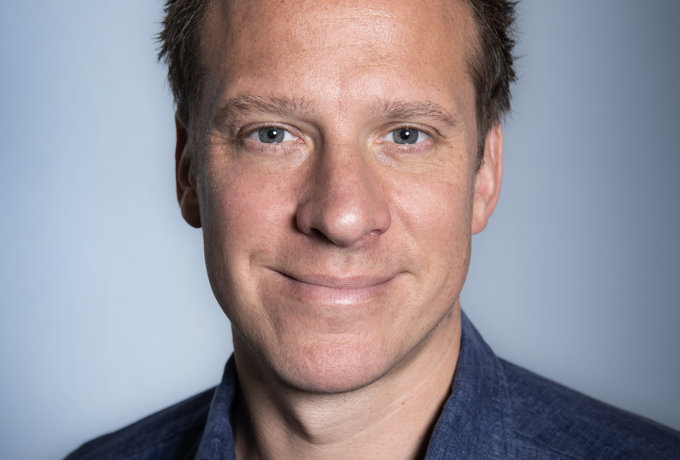 Talk with Chris Jackson
Chris Jackson is Getty Images' multi-award-winning Royal Photographer and has created one of the most intimate and elegant archives of photographs of the British royal family over the past twenty years. Chris will be discussing his three publications, Modern Monarchy (Rizzoli, 2018), Elizabeth II: A Queen for Our Time (Rizzoli, 2021) and Charles III which is due to be released in April 2023 in time for the Coronation of King Charles III. He will share entertaining anecdotes and behind the scenes insights into the reality of life as a royal photographer for the last two decades.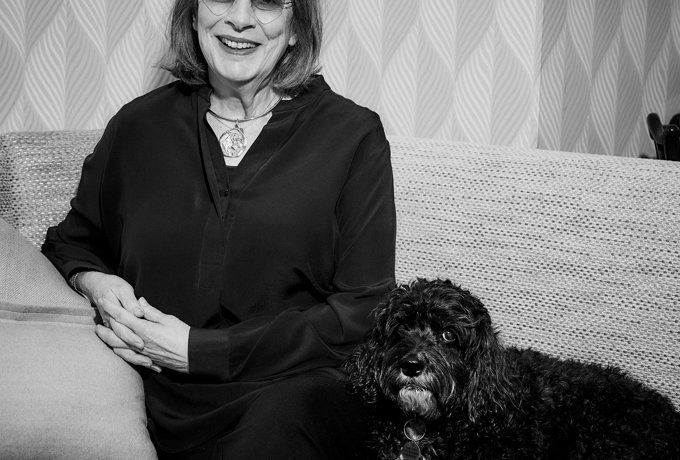 Talk with Nina Campbell
Nina Campbell is Britain's most respected interior designer. Her clients live all over the world and have included the Queen of Denmark, Rod Stewart, Ringo Starr, and HRH The Princess Sumaya of Jordan. Giles Kime is the executive editor and interiors editor of Country Life magazine. Together, they will be discussing A House In Maine which will be published on the day of the talk, and use it as a springboard to discuss many aspects of Nina's long and illustrious career. She will also offer insights and inspirations gained from her wealth of experience to help us all create a beautiful home of our own.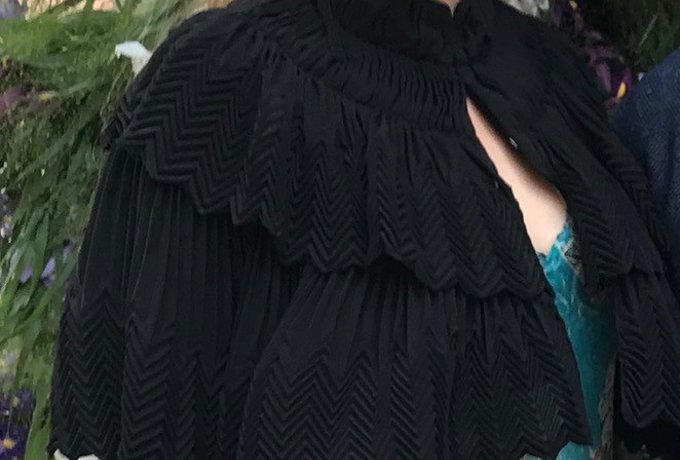 Talk with Violet Naylor-Leyland
Violet Naylor-Leyland is a fashion stylist, journalist, and writer. She has written for numerous magazines, including Vanity Fair, the Lady, Tatler, Bloomberg Businessweek, and the Evening Standard. 'Rare Birds, True Style' is her first book. In conversation with interior designer Beata Heuman, they will examine what style is, and what makes British style so completely unique, as Violet takes readers on an irresistible, illustrated tour through the homes and wardrobes of some of England's most celebrated contemporary talents and designers.