Céleste
Michelin-Starred Dining
A richly decorated dining room, naturally illuminated during the day by a domed glass roof while seductively aglow under softly lit chandeliers in the evening, Michelin-starred Céleste offers a truly memorable fine dining experience. Honouring British heritage and provenance with modern European creativity, Céleste's aim is to take you on a culinary journey of great flavours and food with a real story. With the proximity to Buckingham Palace, Céleste is ideally located for investiture celebrations.
Champagne Lunch Offer
Enjoy a complimentary glass of Champagne this autumn when booking our seasonal three-course menu du jour Mondays to Fridays.
view our menu du jour
Enjoy a complimentary glass of Champagne with three-course menu du jour lunch bookings Mondays to Fridays until 11th November 2021. Offer may not be combined with any other discounts or offers.
Practical information
Breakfast:
Monday to Saturday from 7.00am to 11.00am, Sunday from 8.00am to 11.00am
Lunch:
Monday to Sunday from 12noon to 2.00pm
Afternoon tea:
Monday to Thursday from 2.30pm to 4.00pm, Friday to Sunday 12noon to 4.00pm
Dinner:
Monday to Sunday from 6.30pm – 10.00pm (last tasting menu booking at 9.00pm)
Live Nights:
Enjoy live performances by a pianist/vocalist alongside Michelin Star dining Fridays and Saturdays from 7.30pm. In December experience live nights on Thursdays, Fridays and Saturdays.
Special Dates:
Please note Céleste is closed on select dates in this autumn. Please refer to our online booking system to view available dates and sittings. Advance bookings are recommended. We also welcome diners to the Withdrawing Room, The Library Bar or The Garden Room.
Address:
Hyde Park Corner, London SW1X 7TA
All menus displayed are sample menus. Please contact us if you wish to see our vegetarian, vegan and children's menus.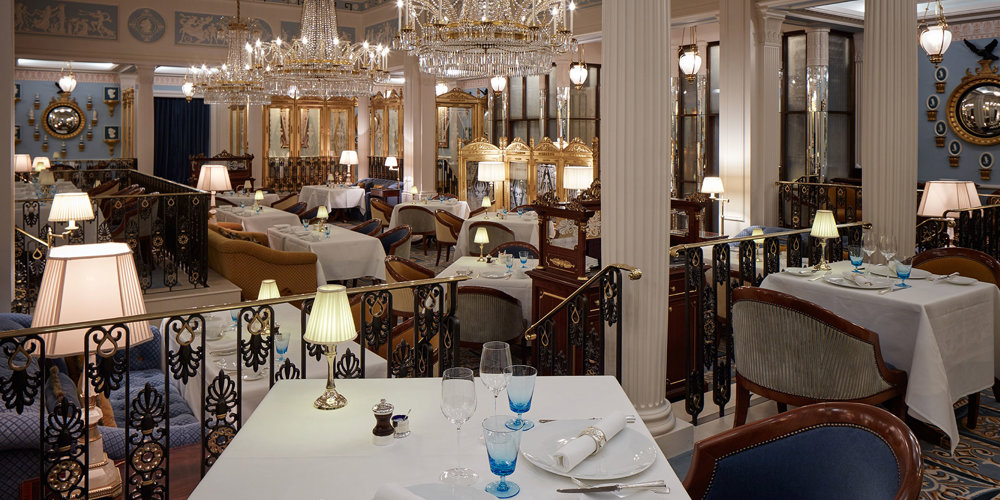 live-nights