Festive Dining
The festive season is a time to come together with loved ones and treat yourself. Our culinary teams have crafted a collection of sensational menus and experiences, from a festive Afternoon Tea to innovative cocktail creations, fine dining and entertainment in spectacular surroundings.
Festive Afternoon Tea
Executive Pastry Chef Salvatore Mungiovino playfully presents the flavours of the season in our festive Afternoon Tea, served from 11th November 2022 to 8th January 2023.
view menu
Fine Dining
The Lanesborough Grill offers the very best of modern British cuisine in a richly decorated dining room at the heart of The Lanesborough. Softly lit chandeliers glow seductively under the domed glass roof, whilst diners enjoy exquisite dishes created by Executive Chef Shay Cooper and our culinary team.
Our festive menus for 2022 will be revealed soon.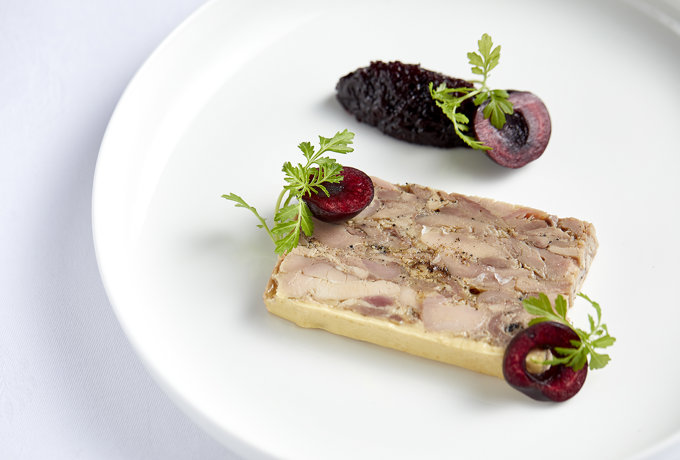 Enjoy a seasonal three-course lunch or dinner in the beautiful surroundings of The Lanesborough Grill. Served for lunch and dinner (excluding Sunday Lunch and Live Nights).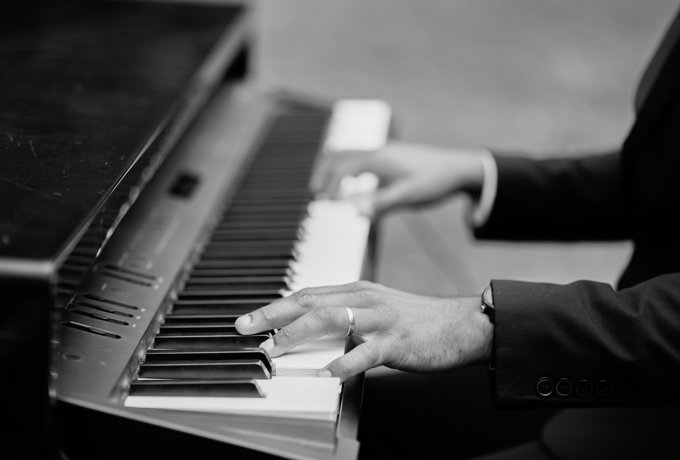 Christmas Eve Dinner
Enjoy a festive four-course dinner under the domed glass roof and softly lit chandeliers of The Lanesborough Grill accompanied by live entertainment this Christmas Eve. £140 per person.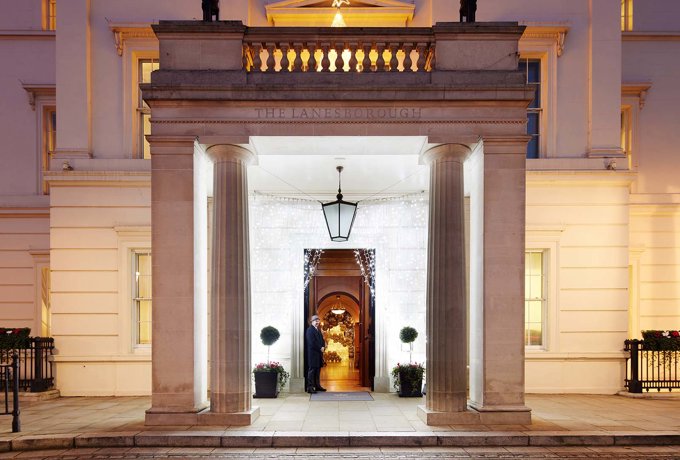 Christmas Day Lunch
Our Christmas Day lunch menu is a treat for the entire family. The five-course menu features modern classics and will be served in two sittings. A children's menu is also offered.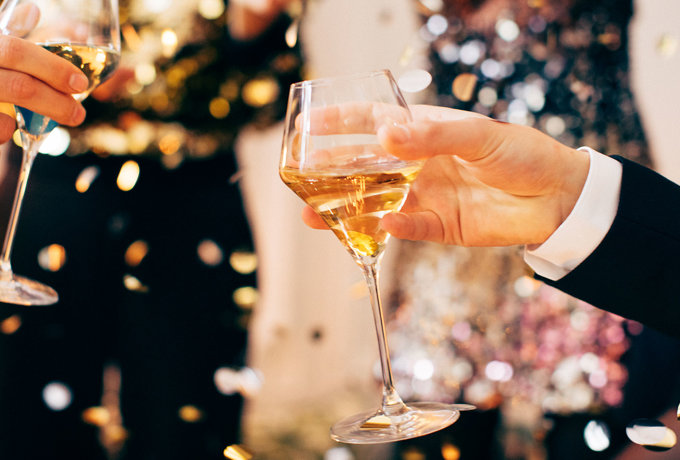 New Year's Eve Dinner
Bid farewell to 2022 with a glamorous five-course dinner at The Lanesborough Grill with live entertainment until 2.00am.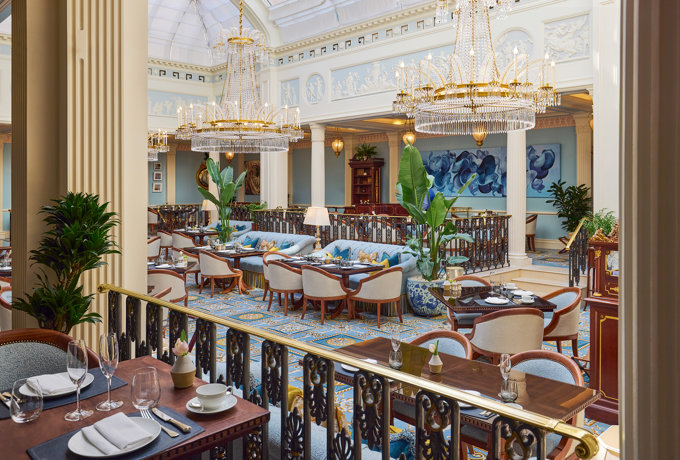 New Year's Day Lunch
Ring in 2023 with a celebratory three-course lunch showcasing the best of British by Executive Chef Shay Cooper and live entertainment.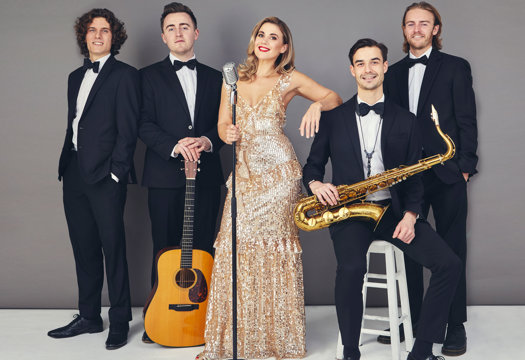 New Year's Eve
Ring in the new year with a culinary experience to remember with a celebrative five-course dinner composed by Executive Chef Shay Cooper and live entertainment throughout the evening.
The menu will be revealed soon.
enquire now
Festive Live Nights
Join us for live entertainment alongside the best of modern British dining at The Lanesborough Grill. Our resident pianists and vocalists delight with intimate Live Nights sessions on Thursdays, Fridays and Saturdays this December. Enjoy a three-course menu with a glass of Champagne priced at £95 per person.
The menu will be revealed soon.
New Year's Eve live performances are until 2.00am with last drinks orders at 1.30am. Festive Live Nights are on 1st, 2nd, 3rd, 8th, 9th, 10th, 15th, 16th, 17th, 22nd, 23rd and 30th December 2022. In addition to our three-course live nights menu, diners may also choose from our a la carte menu. When dining from the a la carte menu a £10 live entertainment charge applies.
With a selection of unique venues, a dedicated in-house events team, as well as spectacular cuisine, make your festive celebration an event to be remembered.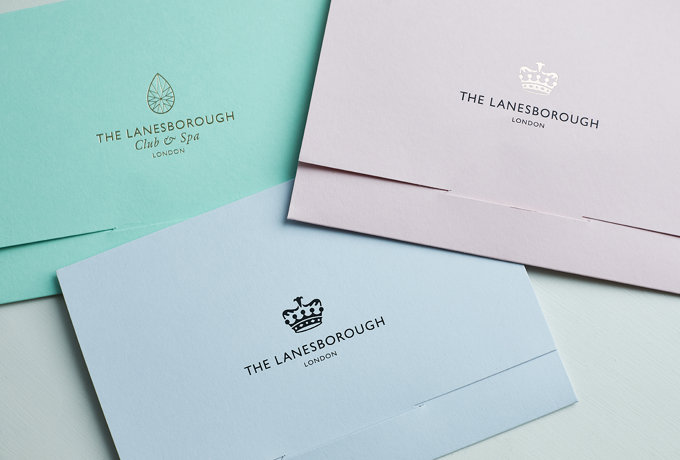 Give the gift of a unique experience at The Lanesborough. Choose from a selection of fine dining, afternoon tea, spa & wellbeing or monetary gift vouchers.
Festive Dining Information
2022/2023
Christmas Eve (24th December):
Breakfast, lunch, afternoon tea and a four-course Christmas Eve dinner menu are served at The Lanesborough Grill
Christmas Day (25th December):
Breakfast and two sittings of Christmas lunch (12.30pm to 3.15pm and 4.15pm to 6.15pm) are served at The Lanesborough Grill | A light Christmas meal is avaiable at the Library Bar throughout the day | Afternoon Tea is not served on Christmas Day
Boxing Day (26th December):
Breakfast, Afternoon Tea and dinner are served in The Lanesborough Grill | The Library Bar is open for lunch bookings
New Year's Eve (31st December):
Breakfast, Afternoon Tea and a five-course New Year's Eve dinner menu with live entertainment until 2.00am are served at The Lanesborough Grill | There is no lunch service on New Year's Eve
New Year's Day (1st January):
Breakfast, a three-course New Year's Day lunch and dinner are served at The Lanesborough Grill | There is no Afternoon Tea service on New Year's Day
Address:
Hyde Park Corner, London SW1X 7TA