We are delighted to announce our newest spa brand partner, Royal Fern – a revolutionary plant-based discovery in skincare founded by world-renowned dermatologist, Dr. Timm Golueke. Partnering with a hotel spa for the very first time, The Lanesborough Club & Spa will offer the Signature Royal Fern Treatment exclusively.
A luxurious experience, the facial treatment will encourage a youthful, sculpted, and firmer appearance dubbed the famous 'Royal Fern Radiance'. Harnessing the anti-aging and antioxidative powers of the fern plant, the facial combines stimulating massage techniques that lift, drain, and sculpt with personally selected Royal Fern products adapted to each individual skin type.
60min £180 / 90 min £240
Signature Royal Fern Treatment
This luxurious experience will encourage a youthful, sculpted and firmer appearance, the famous Royal Fern radiance. The ritual combines stimulating facial massage techniques that lift, drain and sculpt with individually selected Royal Fern products according your skin type. The massage will be complemented with sculpting EMS tools to ensure a lifted appearance after the facial, which allows the ingredients to penetrate deep into the skin, with extra soothing properties to help define, calm and nourish your skin while promoting cell regeneration, improved texture and radiance. The 90-minute protocol includes a face, neck, shoulder and scalp massage.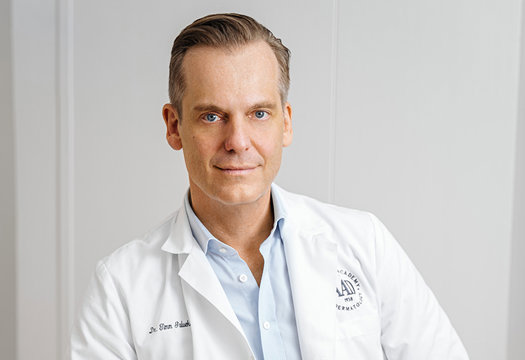 From extract to skincare product
Working with an accredited research team, Royal Fern founder Dr. Timo Golueke dedicated four years to the task of optimally harnessing the fern extract's powers for use in skin care. His team succeeded in developing methods for utilizing fern extract to maximum efficacy in skincare formulas.
read the royal fern story