Urban Wellbeing Retreats
Bodhimaya
The Lanesborough Club & Spa is delighted to introduce a brand-new, urban retreat programme in partnership with Bodhimaya, a collective of award-winning wellbeing experts who combine the best in highly personalised nutrition, effective movement, authentic meditation and exploratory spiritual teachings.
Led by Cornelius O'Shaughnessy, an experienced meditation, stress management and Eastern philosophy expert, and his team of wellbeing experts offer one-to-one day and overnight retreats focusing on physical and emotional wellbeing. These restorative retreats have have been designed to bring the mind and body back into a state of balance through:
Daily mind and meditation consultations with Cornelius
Private consultations with Bodhimaya nutritional expert, Olga Hamilton
Private yoga sessions
Personal training
Spa treatments
Read on to learn more about Bodhimaya and view our day and overnight retreats below. 
About Bodhimaya
Established in 2012, Bodhimaya offers bespoke retreats which combine the best in highly personalised nutrition, effective movement, authentic meditation and exploratory spiritual teachings.  This dedicated 360° approach to health, which integrates everything from the latest in genetic testing to emotional awareness and mindfulness, is regarded as pioneering and has positioned Bodhimaya as a world leader. What makes Bodhimaya special is the depth of expertise delivered at every level; retreats seamlessly intertwine Eastern philosophical teachings with an unparalleled level of comfort, emotional support and insightful knowhow of the biological, mental and spiritual.
Mind
Cornelius O'Shaughnessy is an experienced meditation, stress management and Eastern philosophy expert, having studied the mind for over 25 years. He offers a logical, insightful and highly effective approach to improve mind and body, that focuses on helping people explore and resolve personal issues, find clarity, manage stress and increase confidence.
Nutrition
Specialising in weight management, hormonal imbalances, gut disorders, mood imbalances, anti-ageing and skin conditions, Bodhimaya's Olga Hamilton passionately believes in the power of nutrition and the effect it has on every aspect of our health and wellbeing. Olga has a Nutritional Therapy degree from the world-renowned Institute for Optimum Nutrition, a post-graduate diploma in Nutritional Medicine and, is one of only a few Nutritional Therapists that is able to analyse complex biological data and use this information to help people optimise their health, and manage chronic illness and disease more effectively. Bodhimaya's tailored nutrition concept is regarded as the gold standard of Nutritional Therapy, that uses a functional medicine-based approach to optimise health and identify the root cause of illness and disease. Using the most advanced biomarker testing available, the highly personalised programmes at The Lanesborough Club & Spa can be tailored to the exact needs of each body.
Fitness
With The Lanesborough Club & Spa gym home to the best fitness experts and equipment, Bodhimaya will be helping people to restore their body with a bespoke methodology towards physical fitness, kick-starting clients' health and fitness goals, developing existing ones further or, rehabilitating injuries. Tailored programmes to be offered will include weight and stress management; digestive and sleep disorders; anti-ageing; detoxification; female health and hormone imbalance; skin conditions; immune system issues; allergies and intolerances; as well as ailments linked to fatigue, depression and anxiety.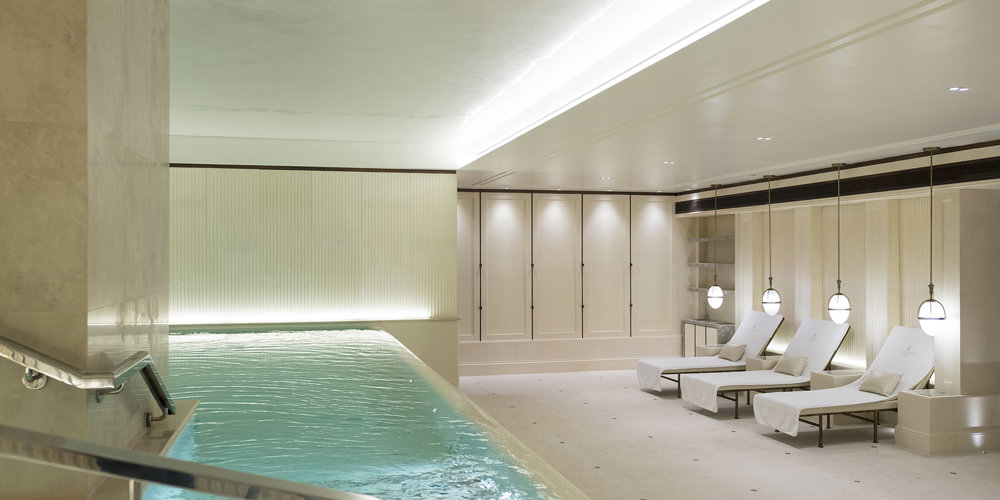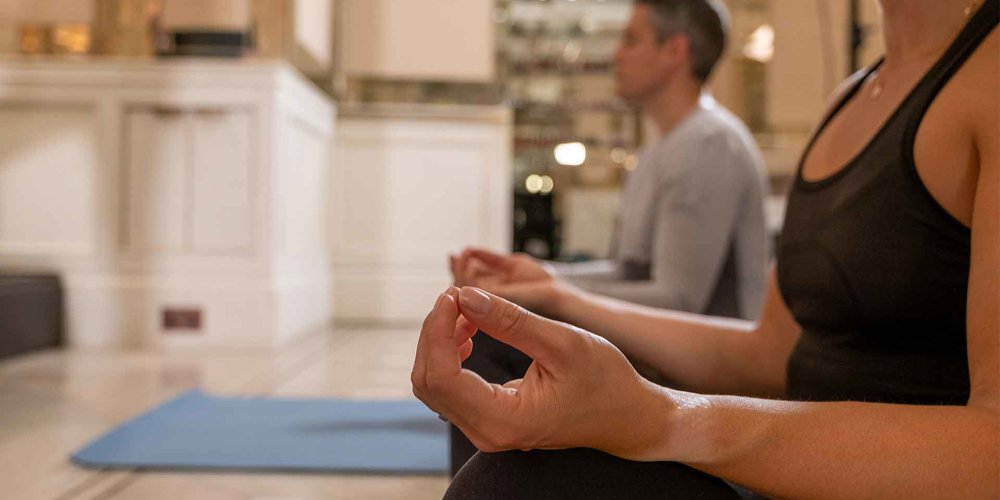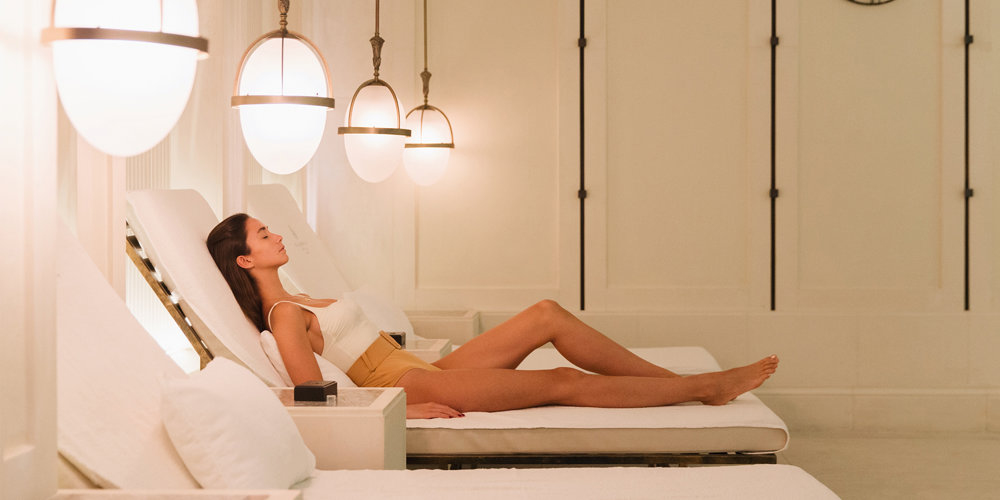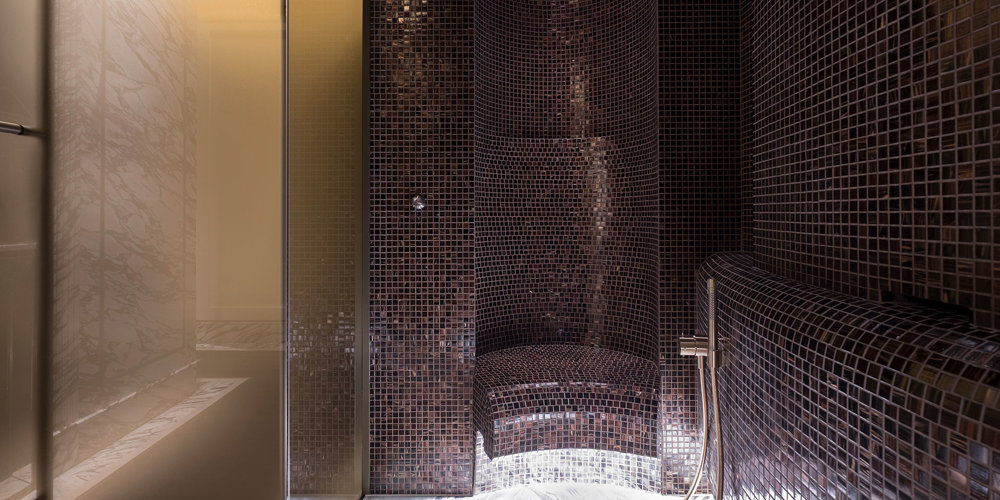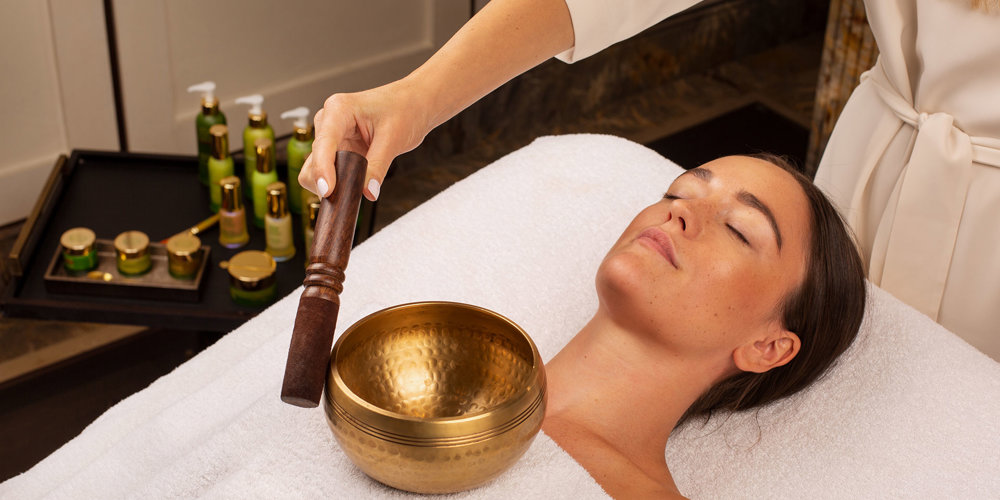 Day Retreats
A New Beginning

This short and intensive programme will help you to reset, relax and gives our experts the time to create a comprehensive mind and body programme which you can follow at home.
- A consultation with Cornelius
- A 90 minute Yogic Facial or Deeper Connections Massage
- Nutrition consultation with Olga (follow ups available at additional cost)
- Fitness assessment with one of our personal trainers
- Full access to the gym, pool, sauna and steam room for the day
From £593 per person
Mind & Relaxation
This retreats are an effective way to elevate stress and tension in a very short amount of time.  Special techniques are applied to mind and body to release tension and find peace of mind, complemented by a 100% organic Tata Harper spa treatment .
- Two consultations with Cornelius (one morning and one evening)
- A spa treatment
- A yoga session or alternatively another spa treatment
- Nutrition and fitness can be added if desired
From £838 per person