Art at The Lanesborough
Philip Tyler
Phil Tyler is a practising artist who is interested in the relationship between the materiality of painting as a cypher for grief, loss and the notion of the sublime. His practice involves painting, drawing, printmaking photography, collage, digital image and writing.
During Lockdown, small bouquets of flowers were brought in from the garden and displayed in the living room. A blaze of colour, a moment of
beauty, these quiet moments of calm became optimistic starts to an uncertain day. In painting them I wanted something that expressed an emotional explosion and a joyous celebration of colour.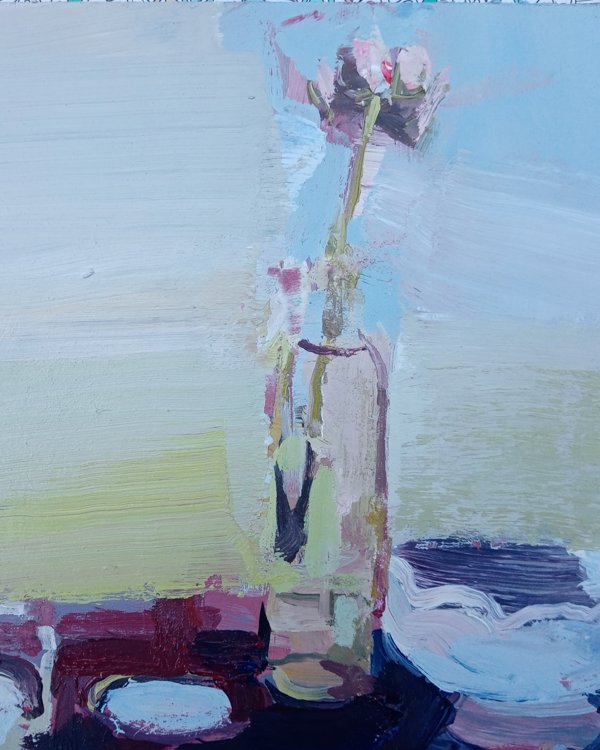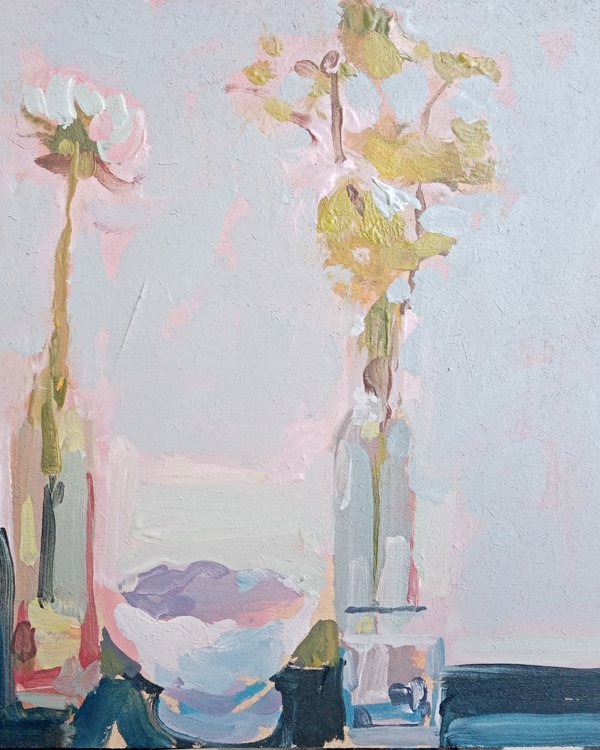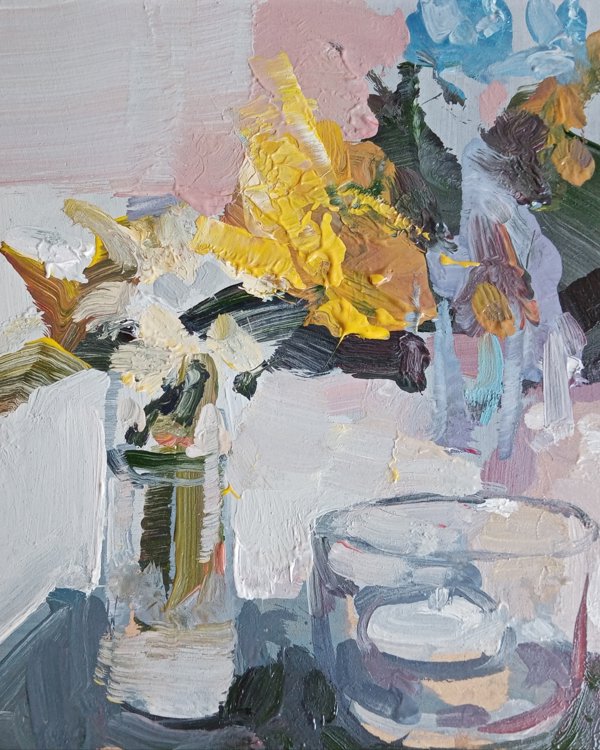 Colour Symphony 2, 3 & 11
Acrylic on board | 20cm x 20cm
£500 + VAT each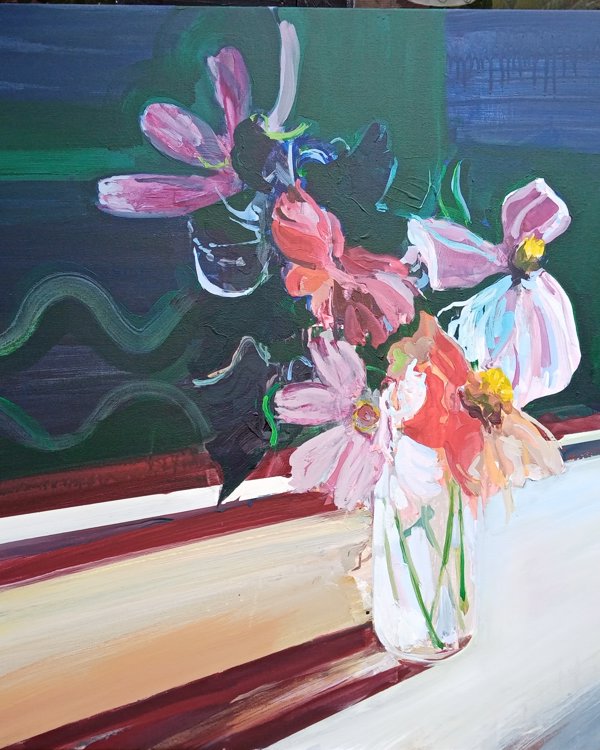 Colour Symphony 4
Acrylic on canvas | 100cm x 100cm
£2,200 + VAT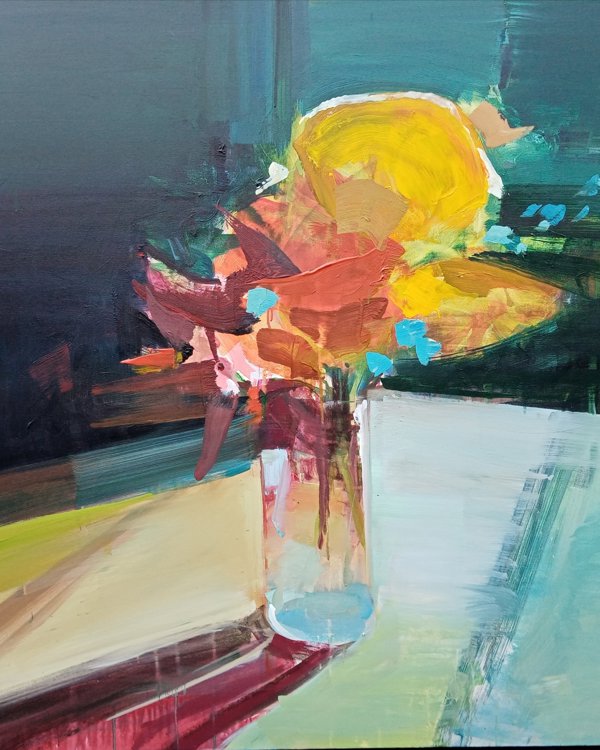 Colour Symphony 9
Acrylic on canvas | 100cm x 100cm
£2,200 + VAT