Art at The Lanesborough
Philip Tyler
Phil Tyler is a practising artist who is interested in the relationship between the materiality of painting as a cypher for grief, loss and the notion of the sublime. His practice involves painting, drawing, printmaking photography, collage, digital image and writing.
During Lockdown, small bouquets of flowers were brought in from the garden and displayed in the living room. A blaze of colour, a moment of
beauty, these quiet moments of calm became optimistic starts to an uncertain day. In painting them I wanted something that expressed an emotional explosion and a joyous celebration of colour.
Recent Exhibitions:
"Portrait Artist of the Year", Compton Verney
Shortlisted for the Royal Society Of Portrait
Painters, 2022
Jane Newbery Zimmer Stewart Mixed show as The Victoria Institute, 2021
Work longlisted for the Jacksons Painting Prize, shortlisted for the Sequested Prize
"Ensembles and Configurations", Zimmer Stewart Gallery, 2020
Philip Tyler and Terry Frost, Zimmer Stewart Gallery, 2017
Biography:
Philip's work is housed in both public and private collections in the UK, as well as in Australia, Finland, Germany, Holland, Hong Kong, Sweden and the USA, including The Brighton Museum and Art Gallery, Peterborough Museum, Prizeman Seabrook Collection, University of Essex: Modern and Contemporary British Art Collection.
read more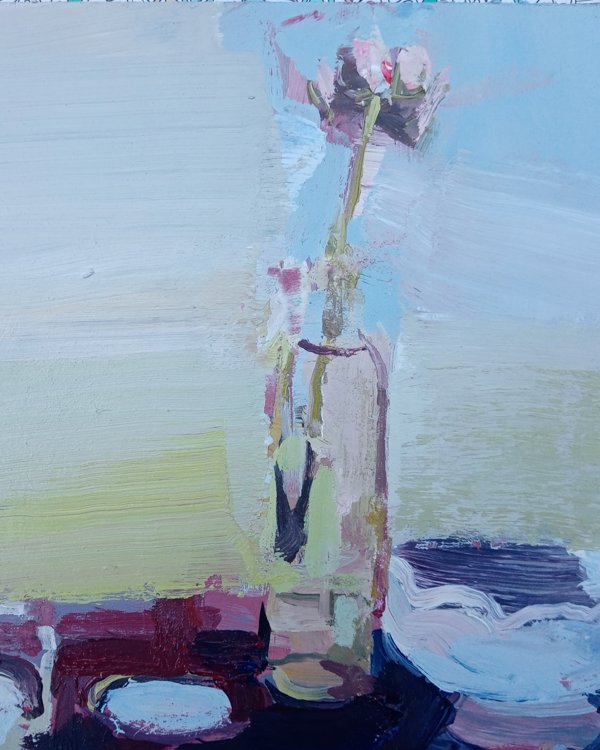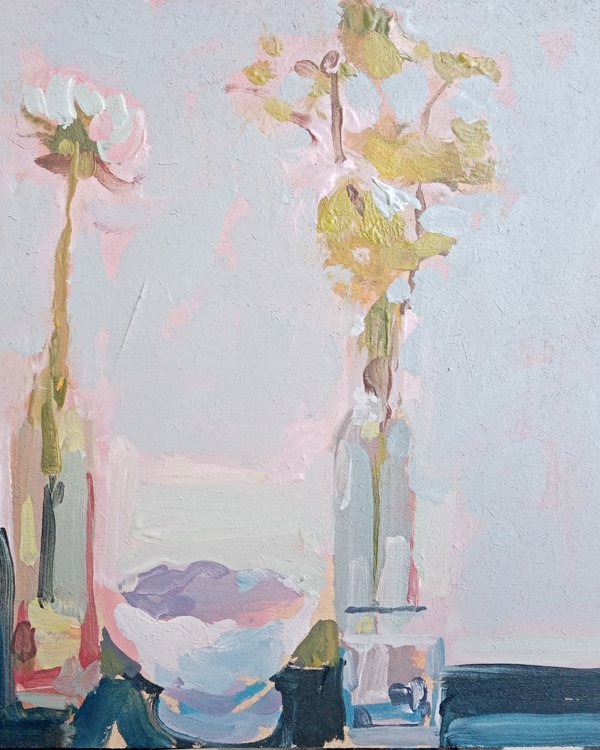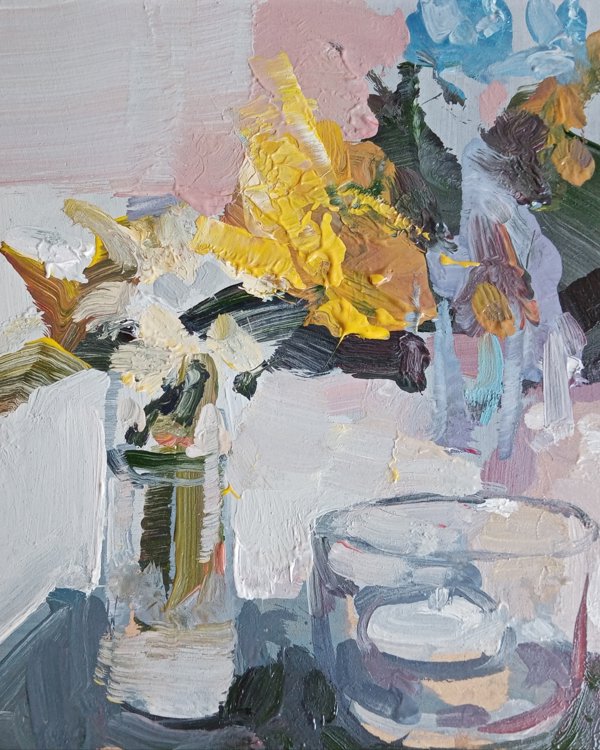 Colour Symphony 2, 3 & 11
Acrylic on board | 20cm x 20cm
£500 + VAT each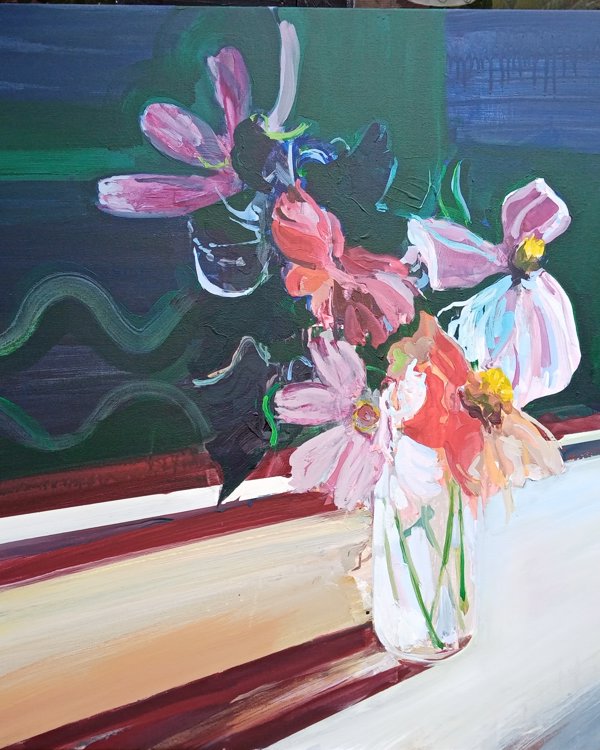 Colour Symphony 4
Acrylic on canvas | 100cm x 100cm
£2,200 + VAT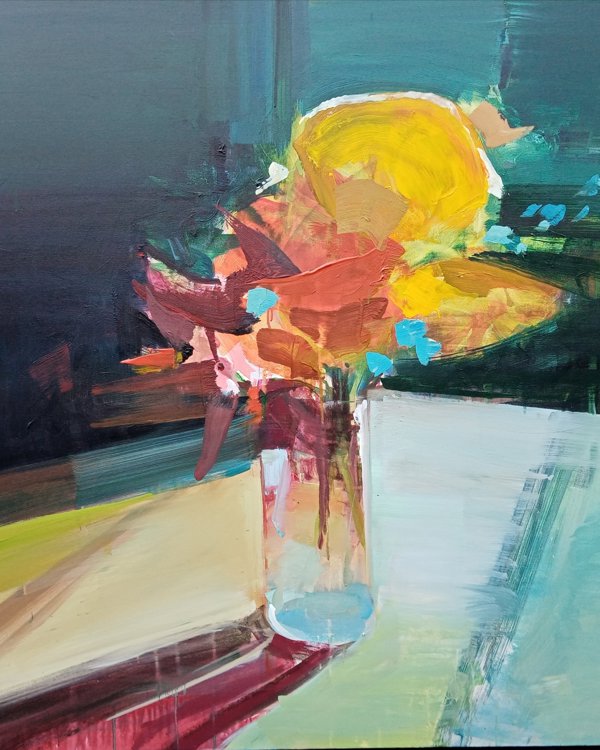 Colour Symphony 9
Acrylic on canvas | 100cm x 100cm
£2,200 + VAT