Thirlestane Castle
8 bedrooms
The magnificent 16th Century Castle has been home to the Maitland family for over 400 years. The unrivalled accommodation offers guests the unique opportunity to stay in a Castle with a fabulous sporting estate. Eight bedrooms, each with private bathroom facilities & several with adjoining drawing rooms, are each uniquely decorated in a classic yet luxurious style . The rooms enjoy high ceilings & walls are adorned with portraits from the castle collections.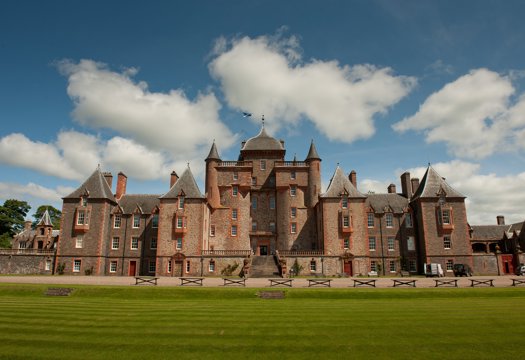 The Estate
Thirlestane Castle sits below the former Royal Burgh of Lauder in the Borders of Scotland & looks out onto exceptional views over the parkland & estate.  Days can be spent exploring the sprawling estate with endless options for outdoor activities. Guests can also relax across five separate apartments in the Castle before reconvening as a group in the panelled room and state drawing room. Award winning chefs can be arranged to cater during a stay whilst traditional story tellers regale with their folk tales & legends. 
The Host
At each Masterpiece Estate you will be welcomed by an engaging host, an expert in both the house and the area. This is your guide, your companion, the person who can advise you on activities and arrange each personalised day to your liking, as well as entertain you and your guests with tales of the extraordinary estate that is your home for the duration of your stay.
discover more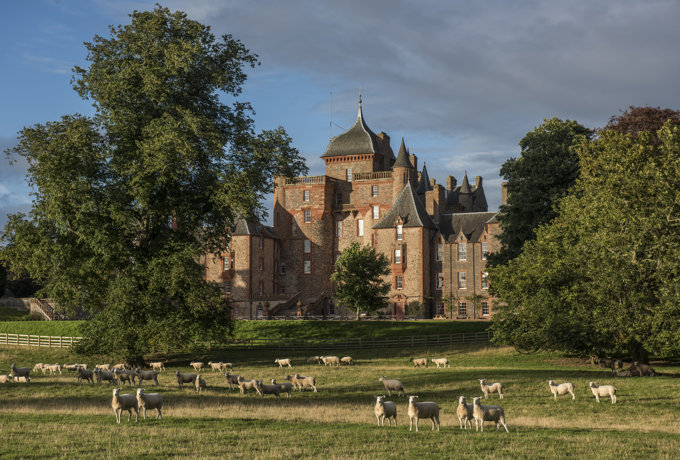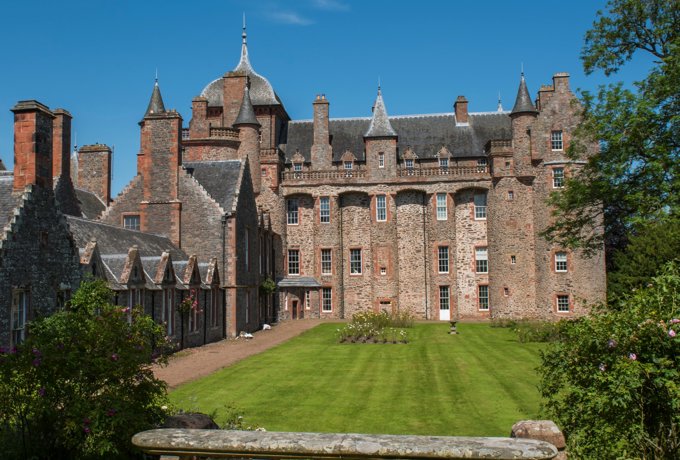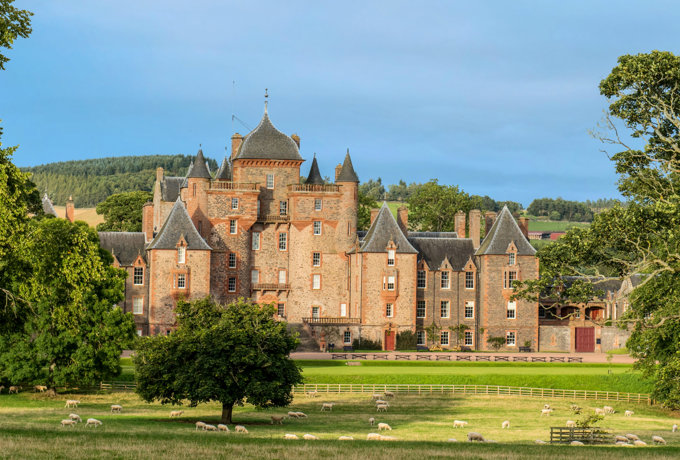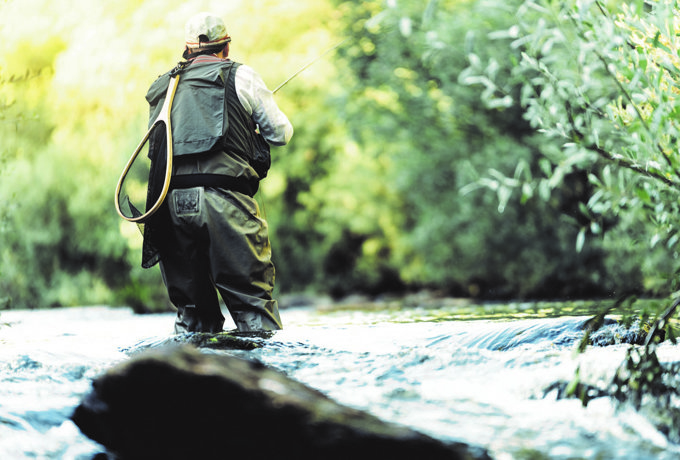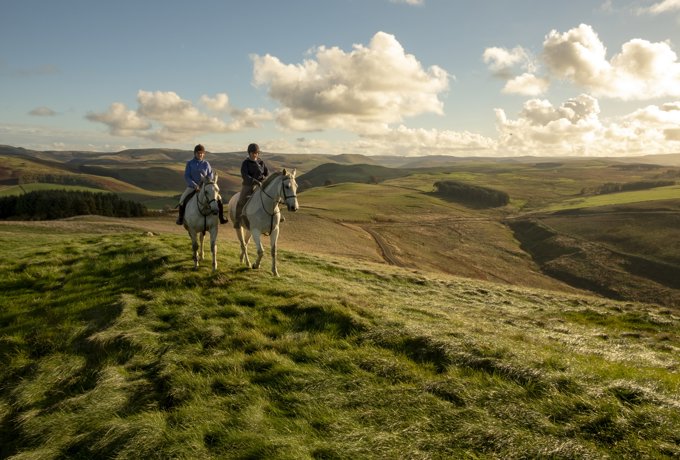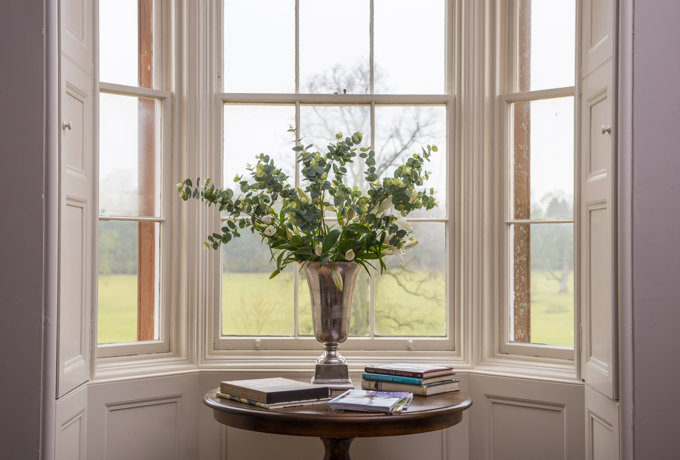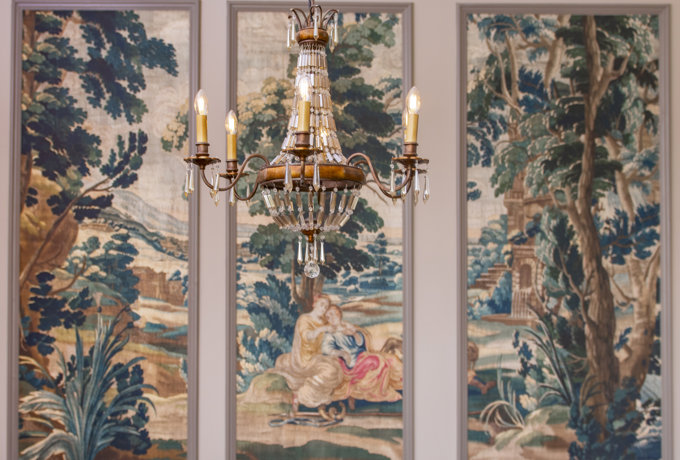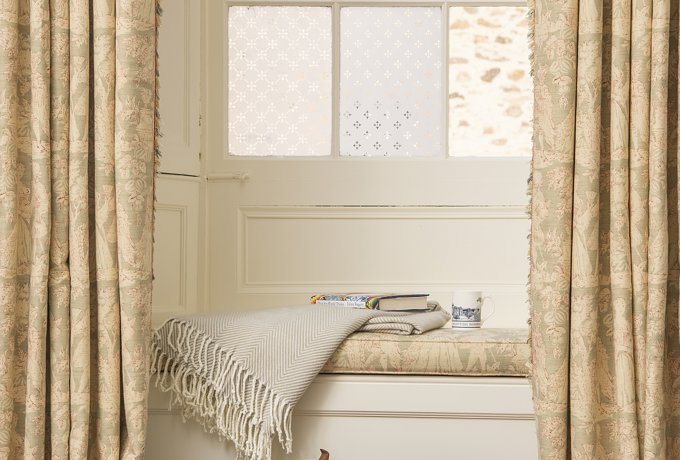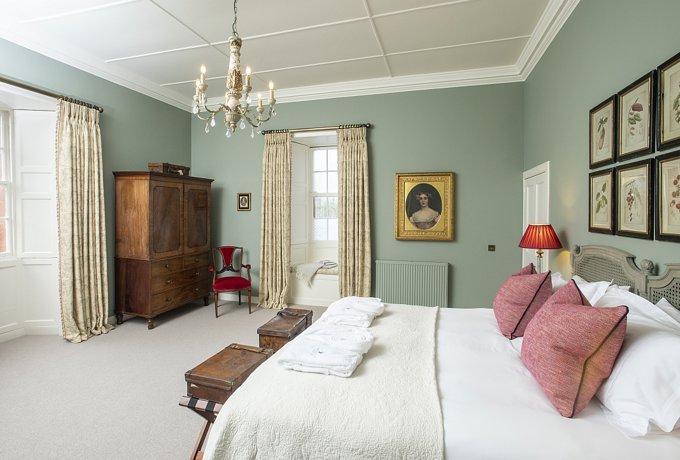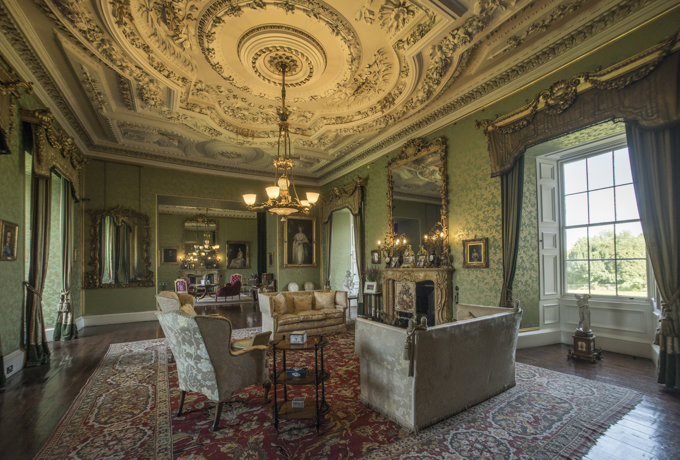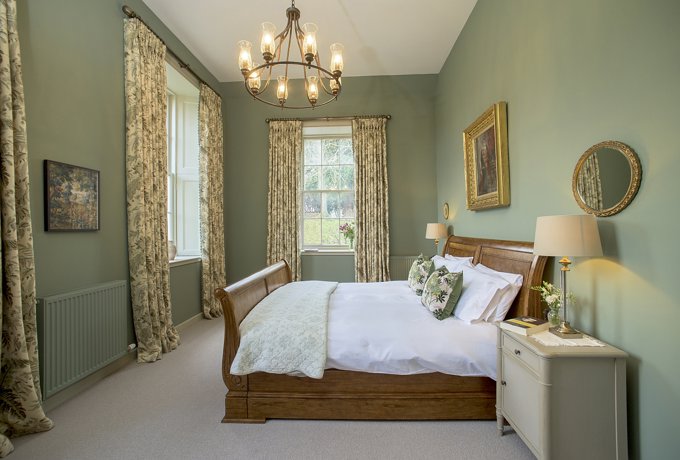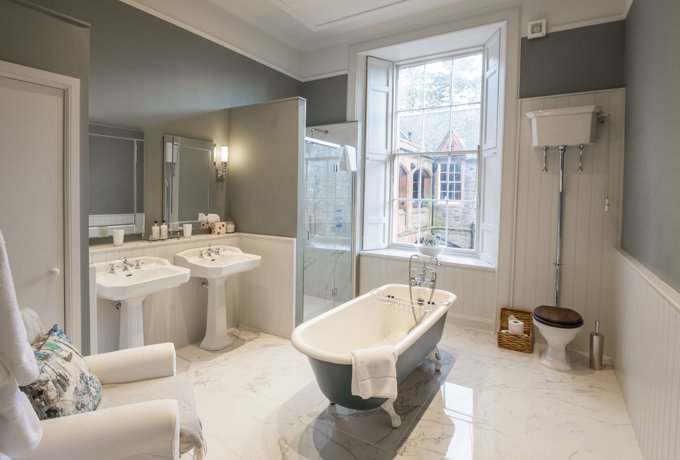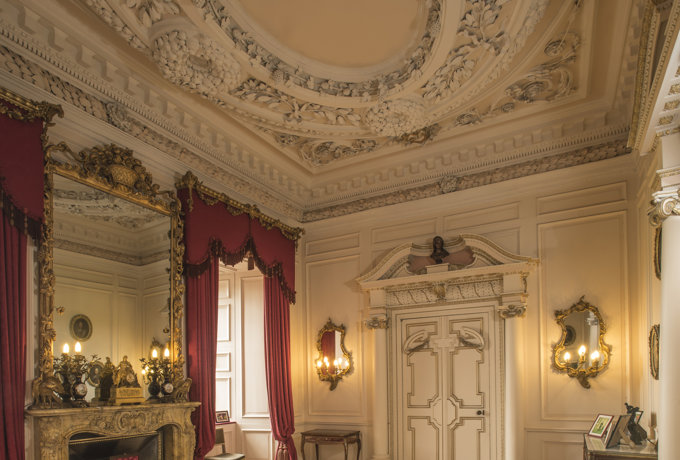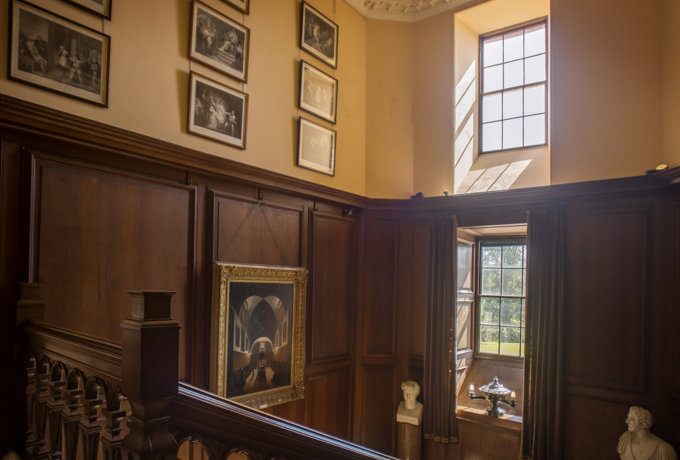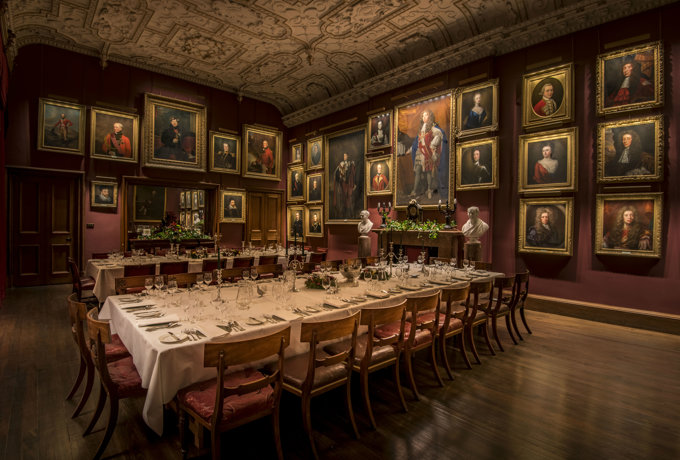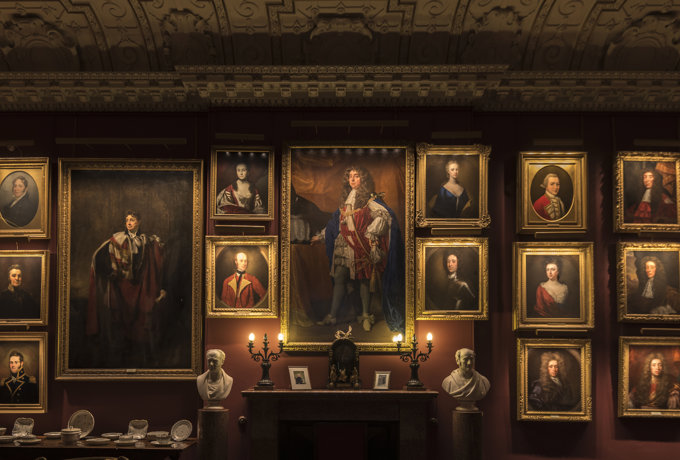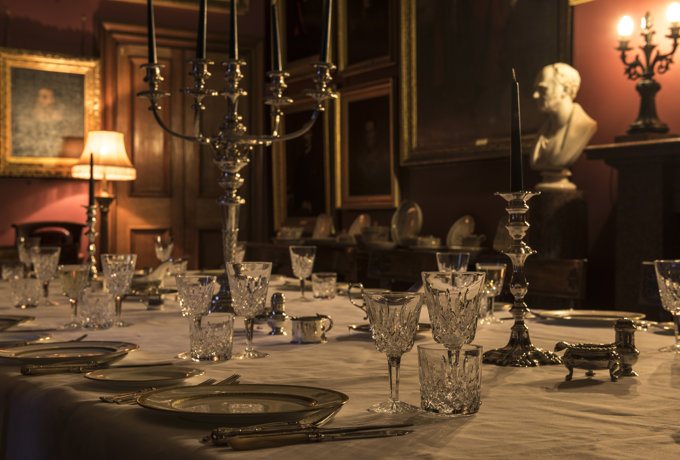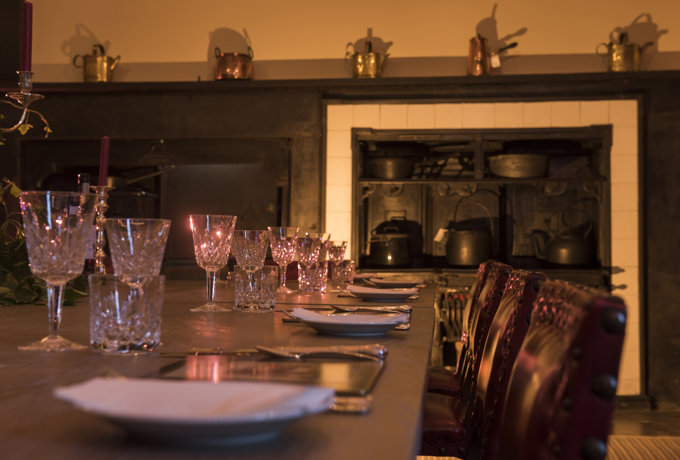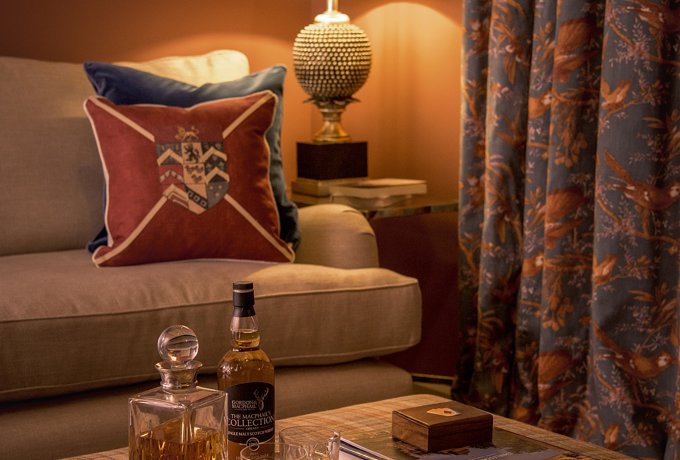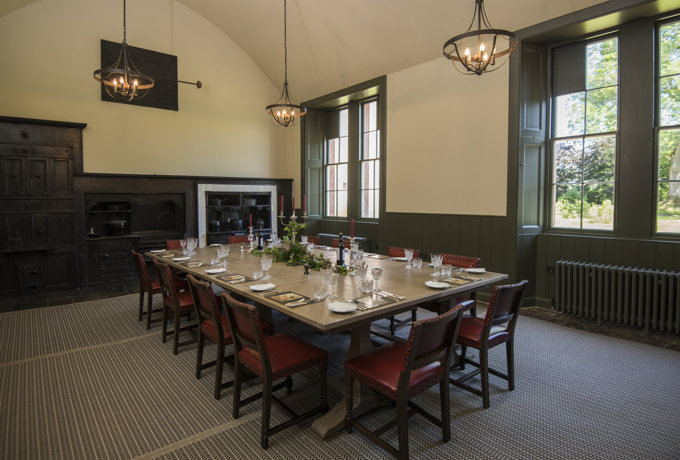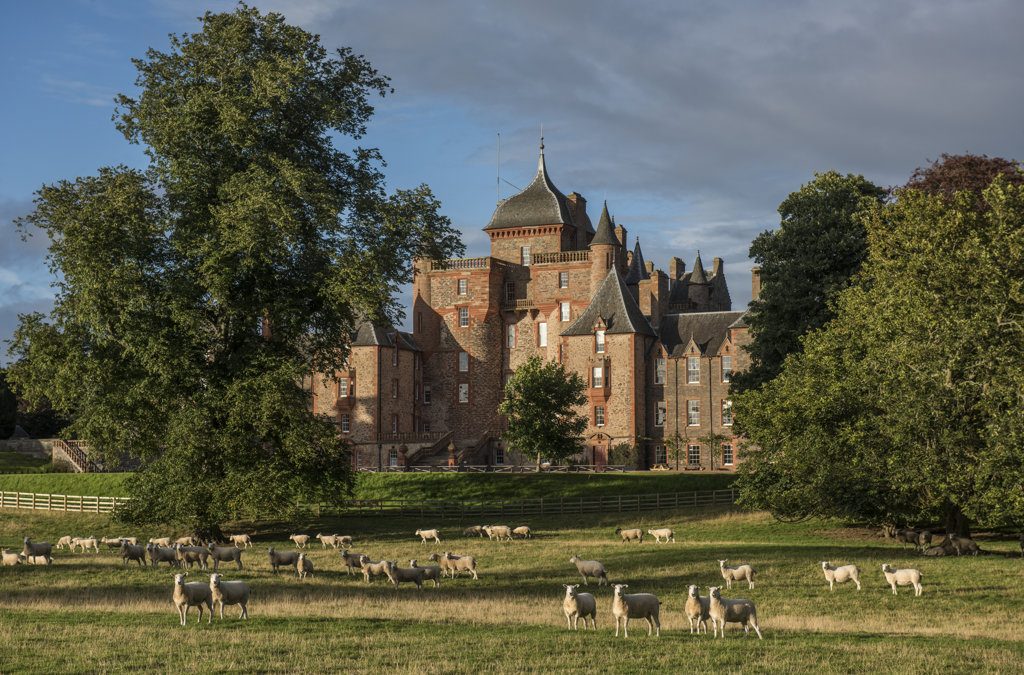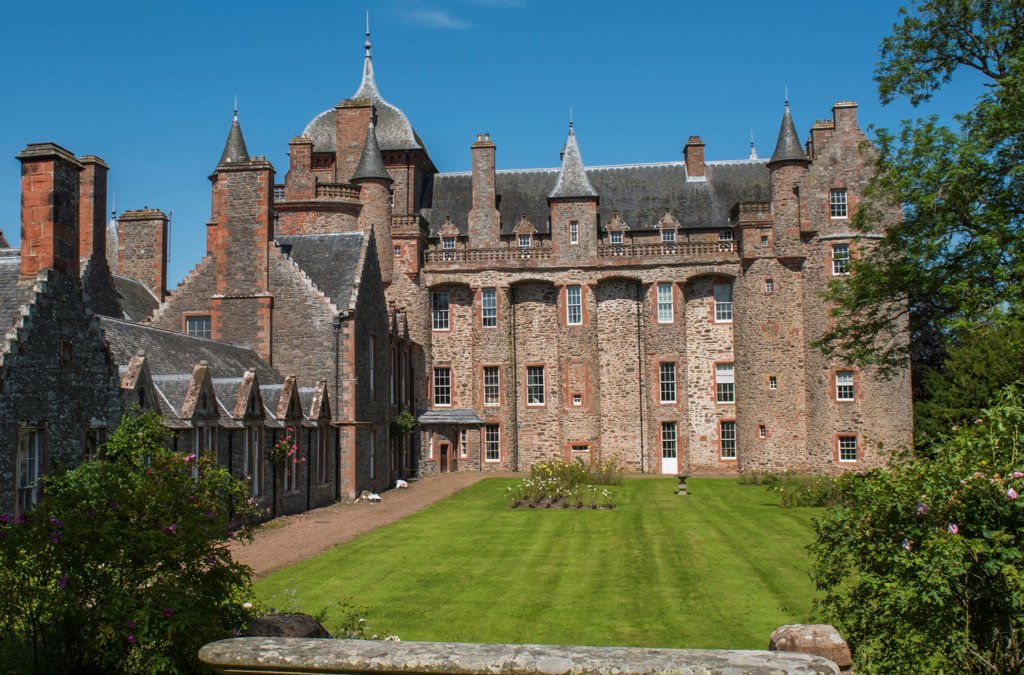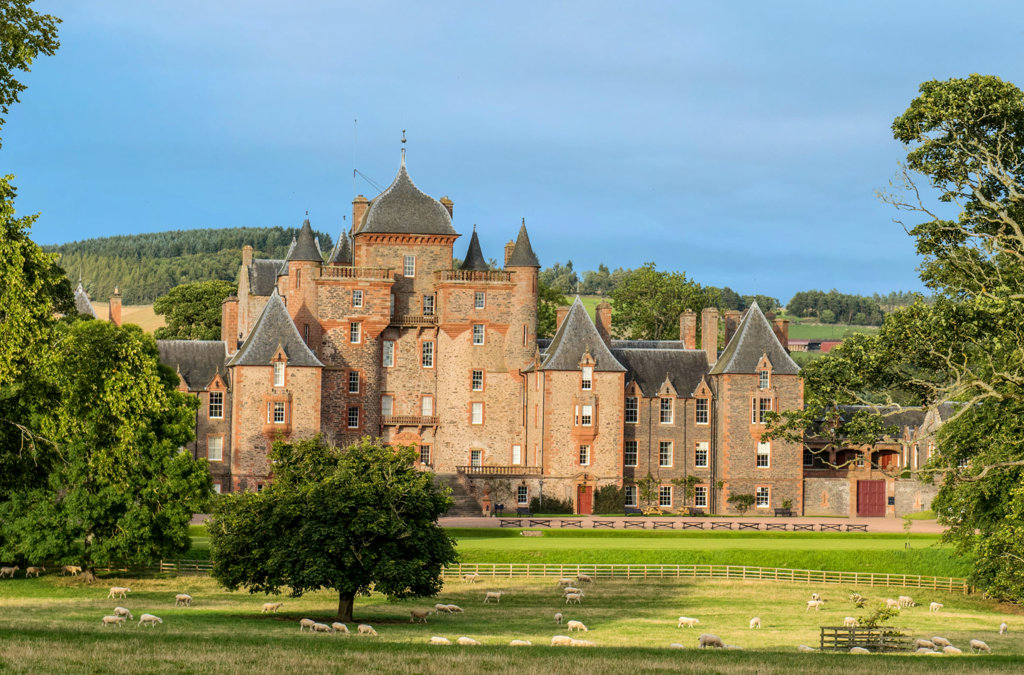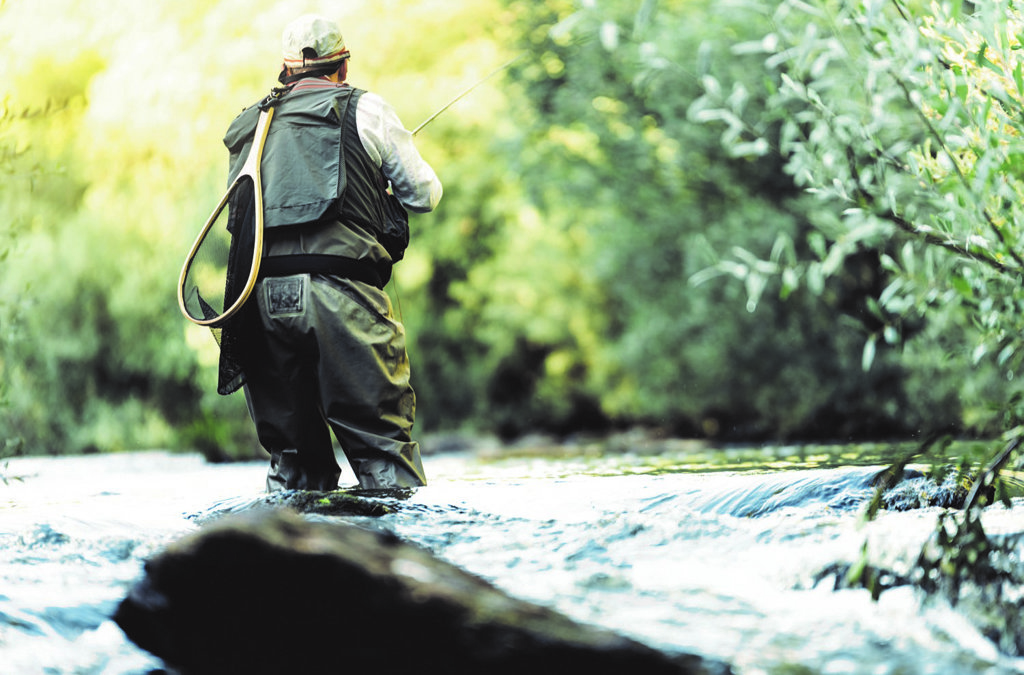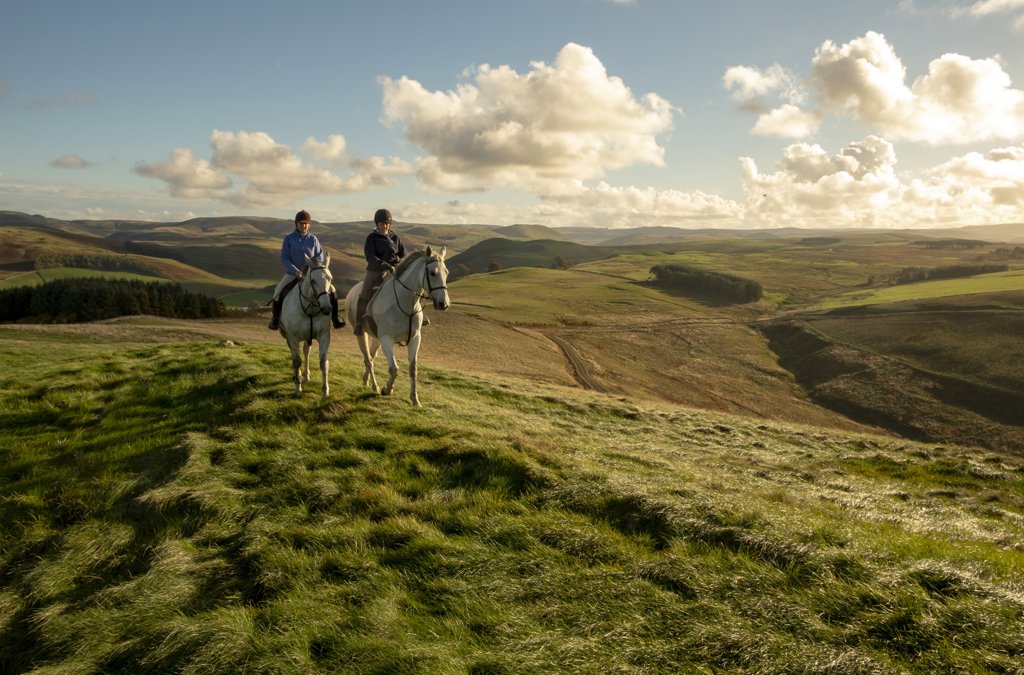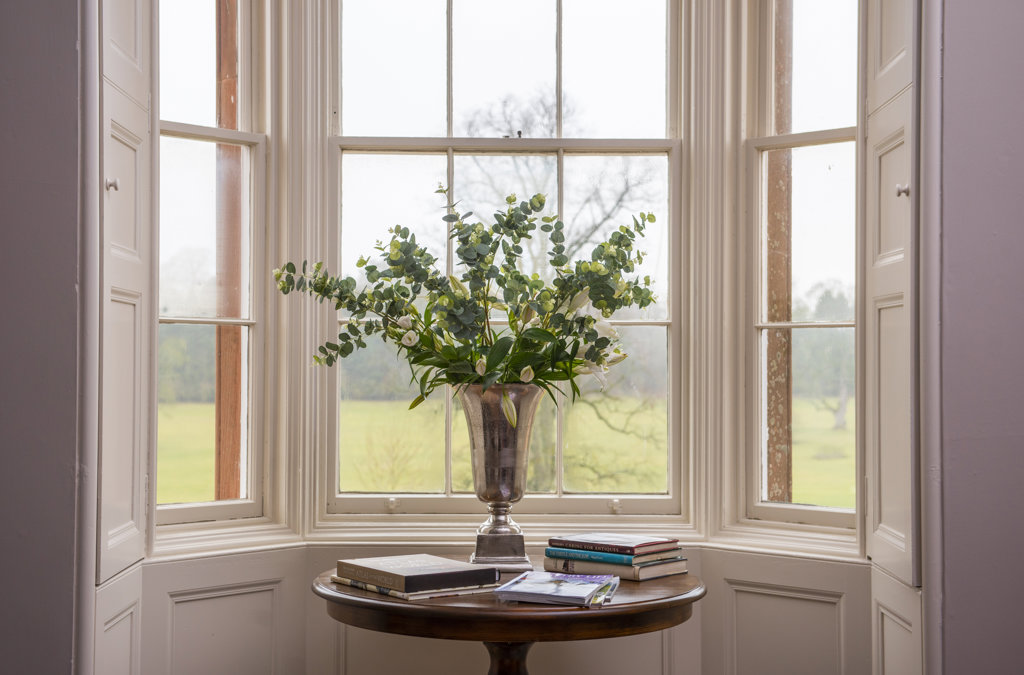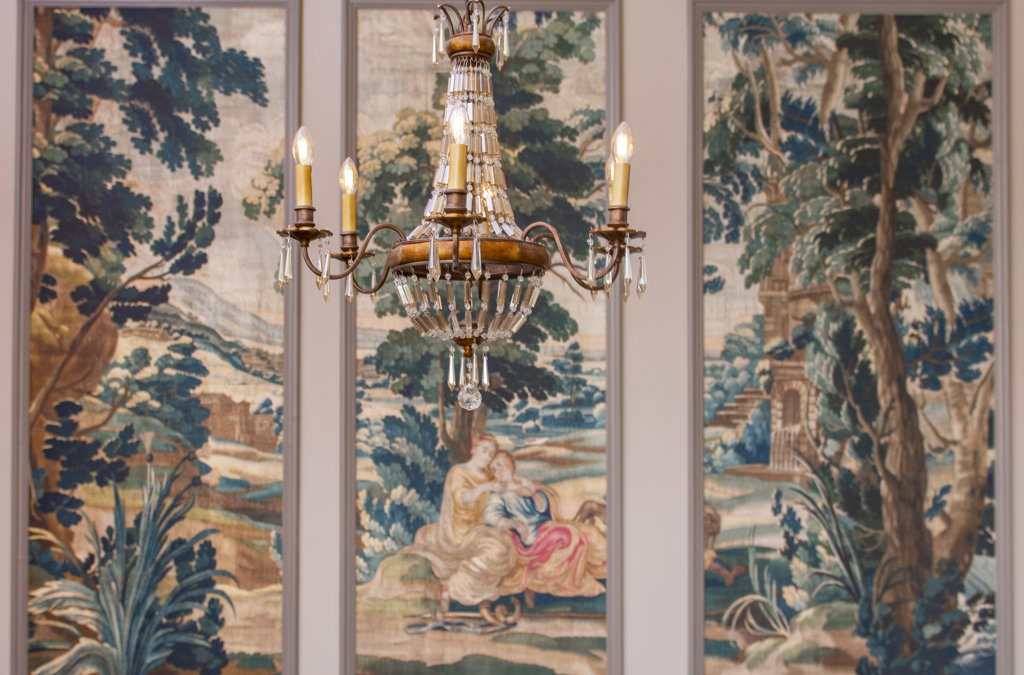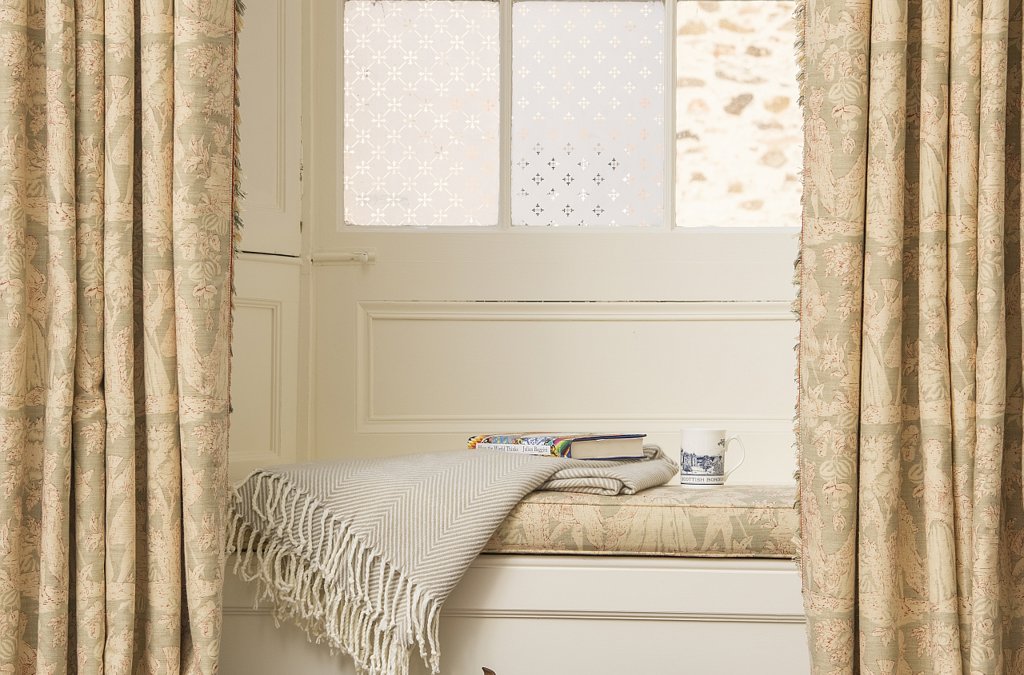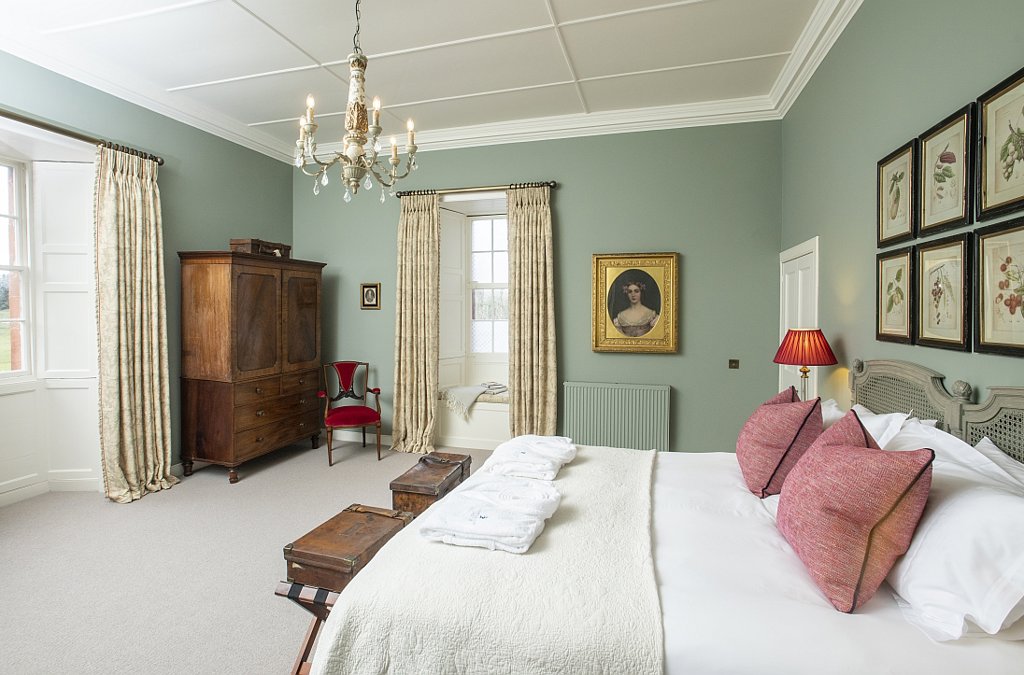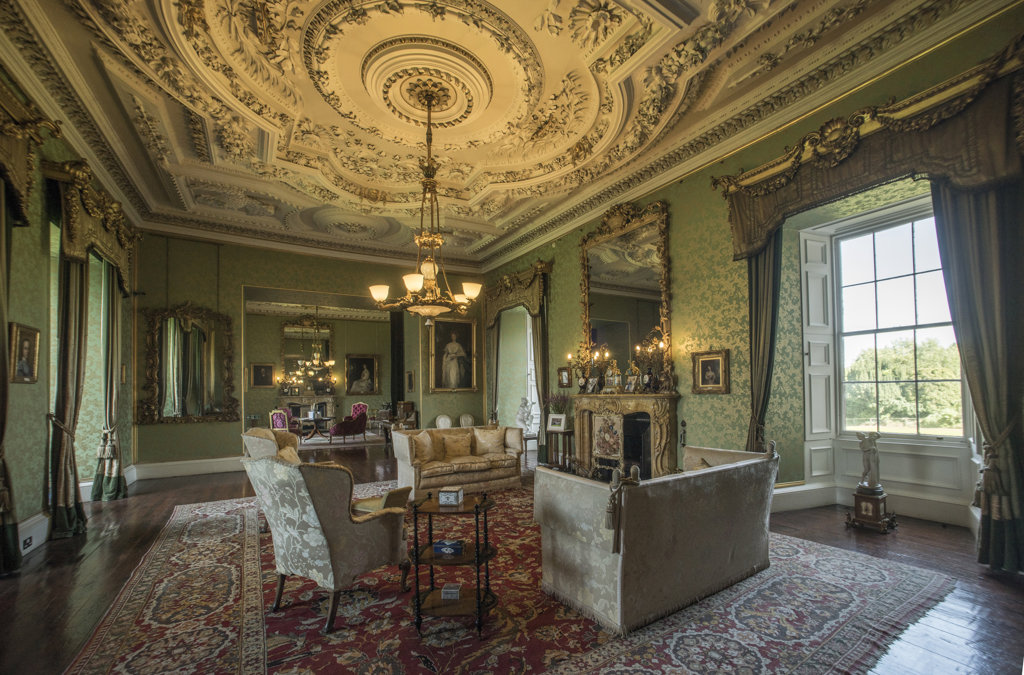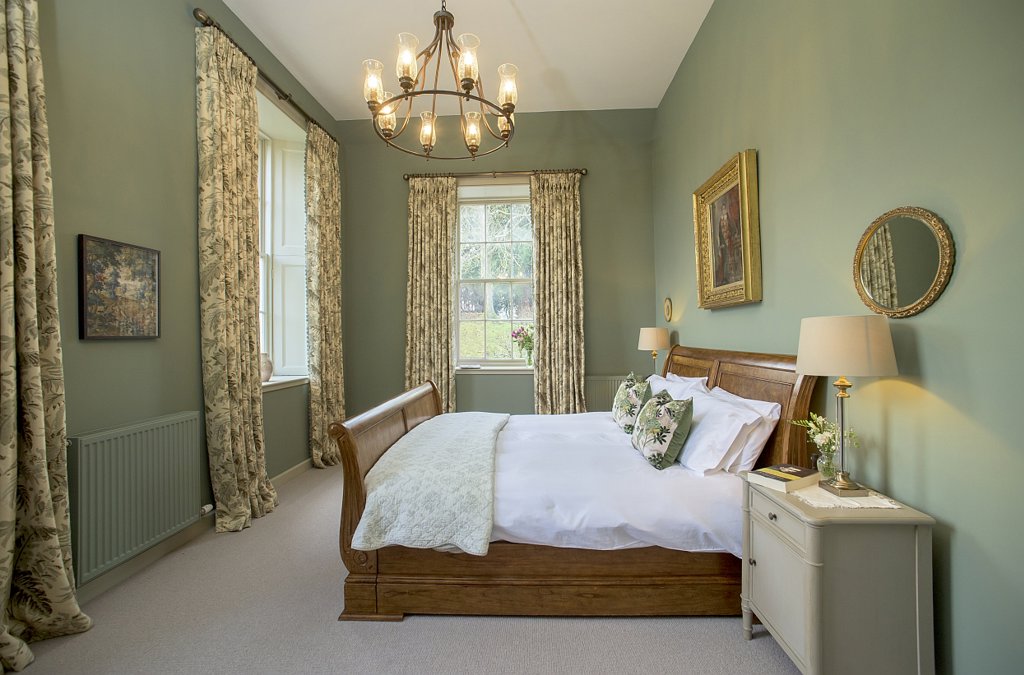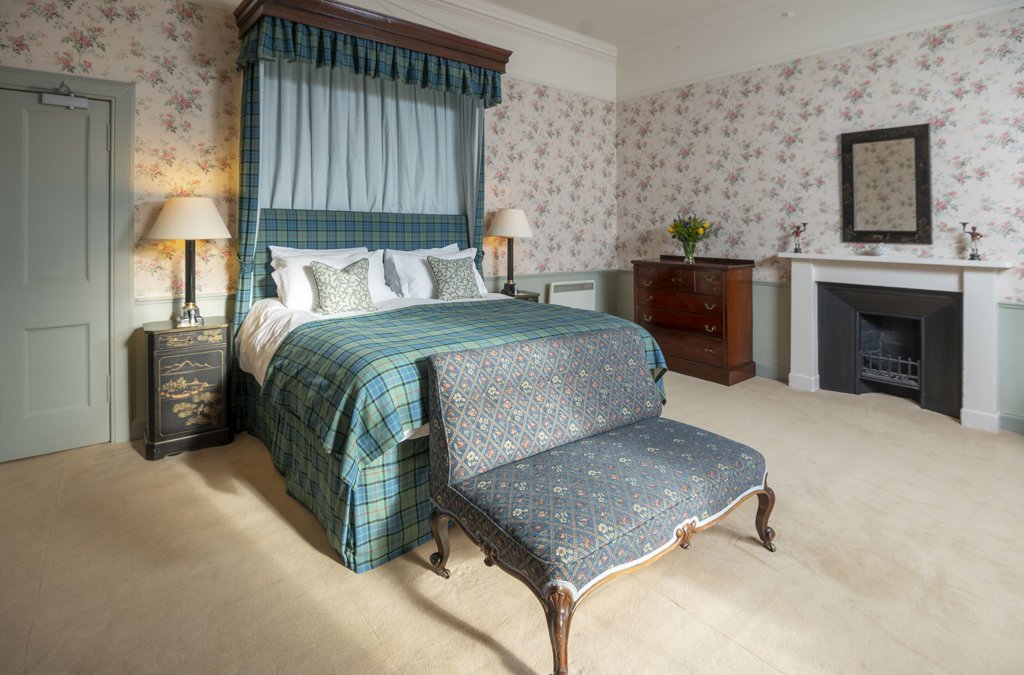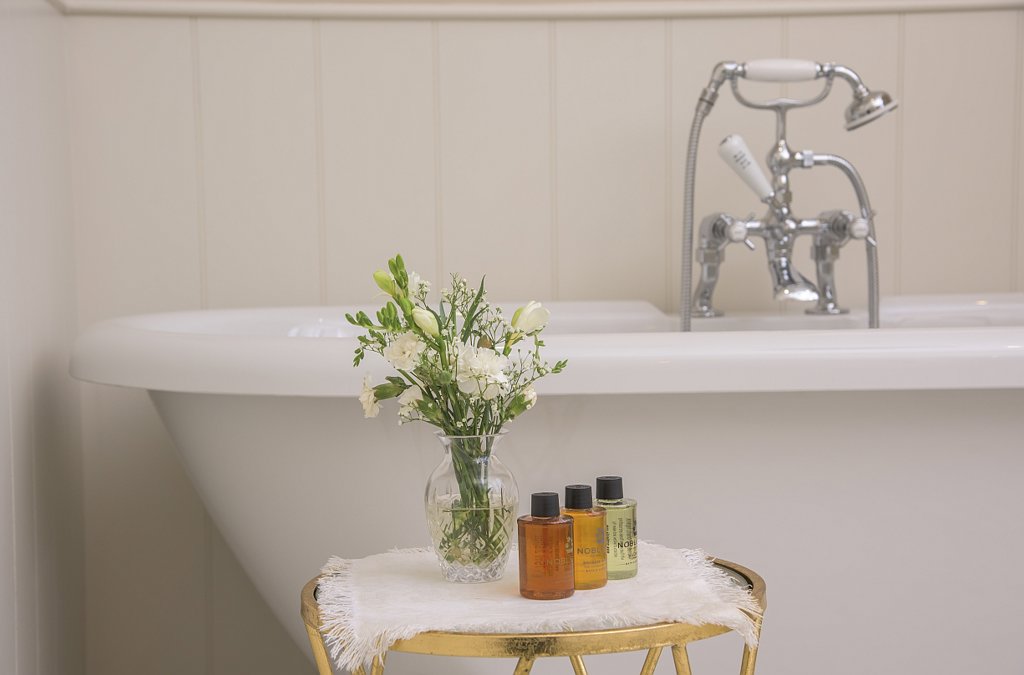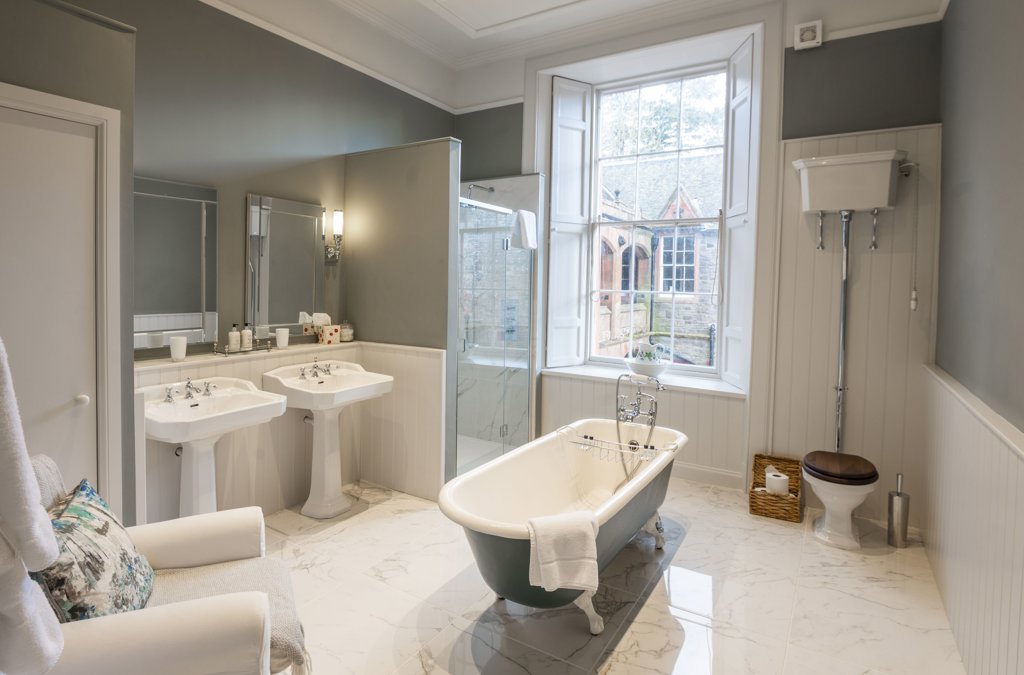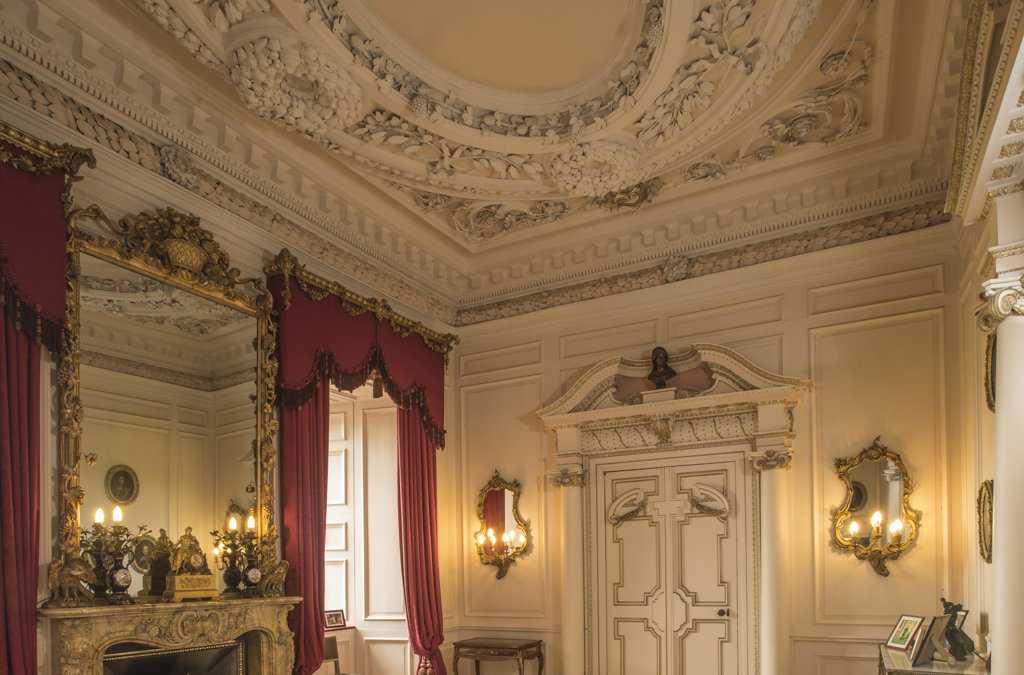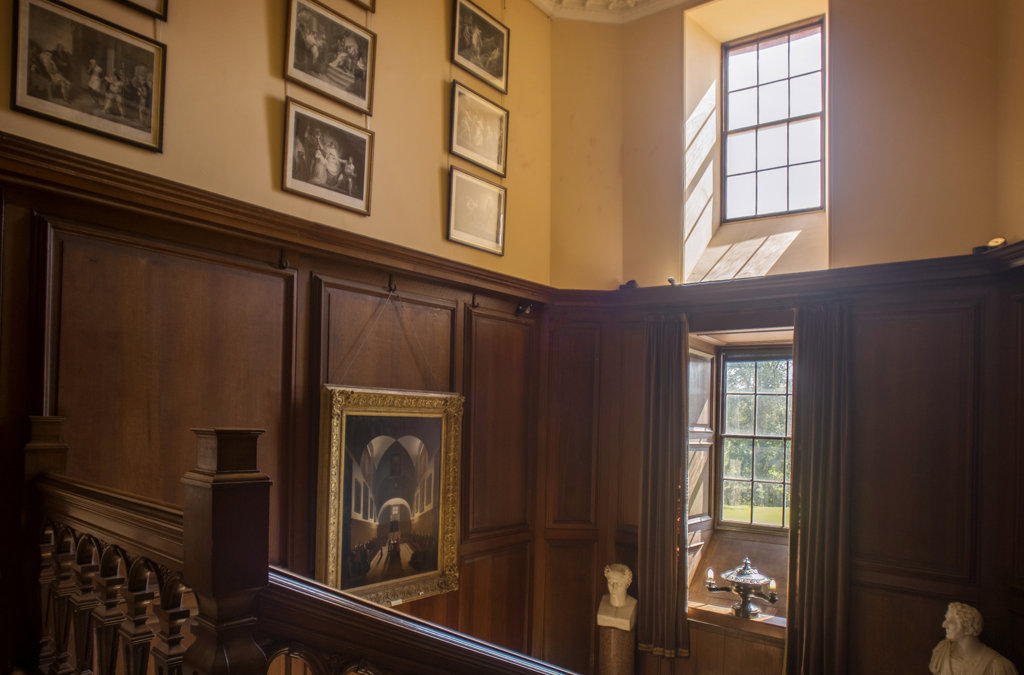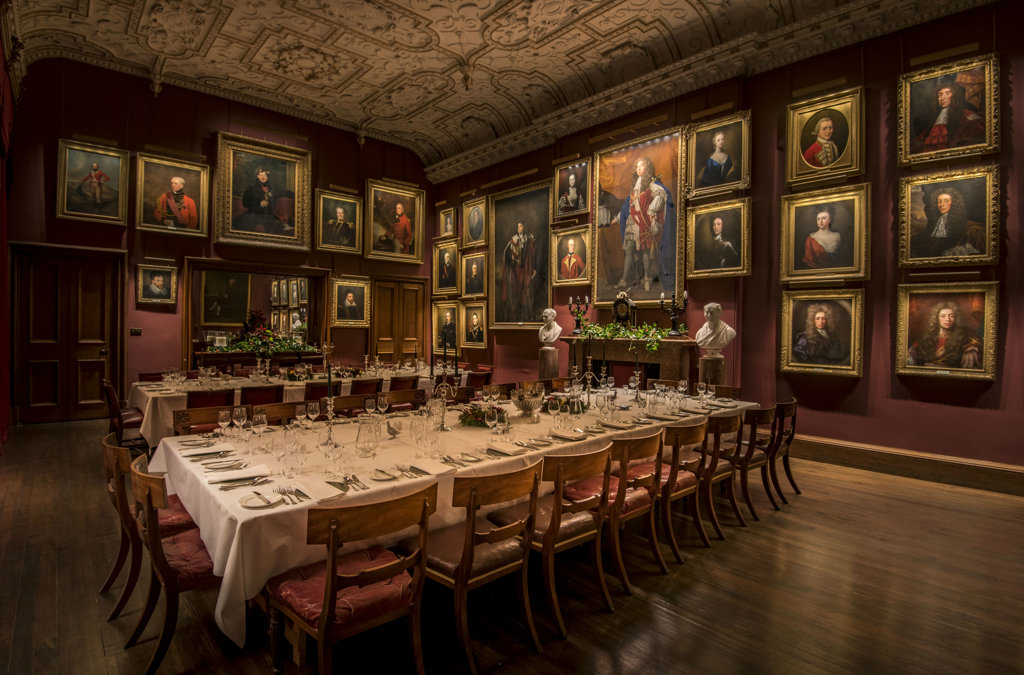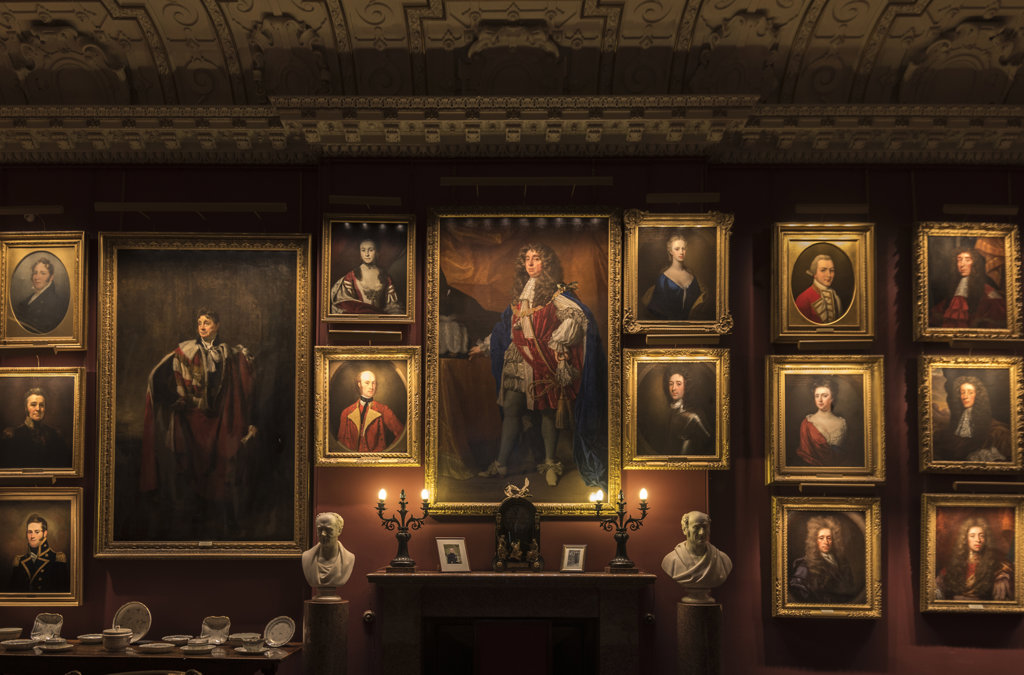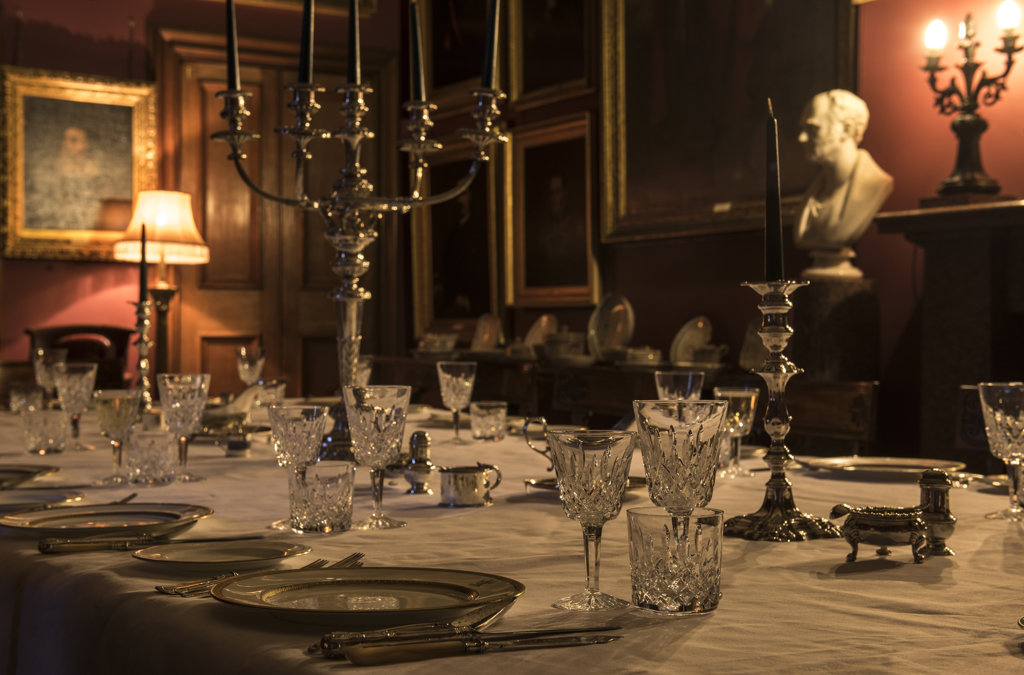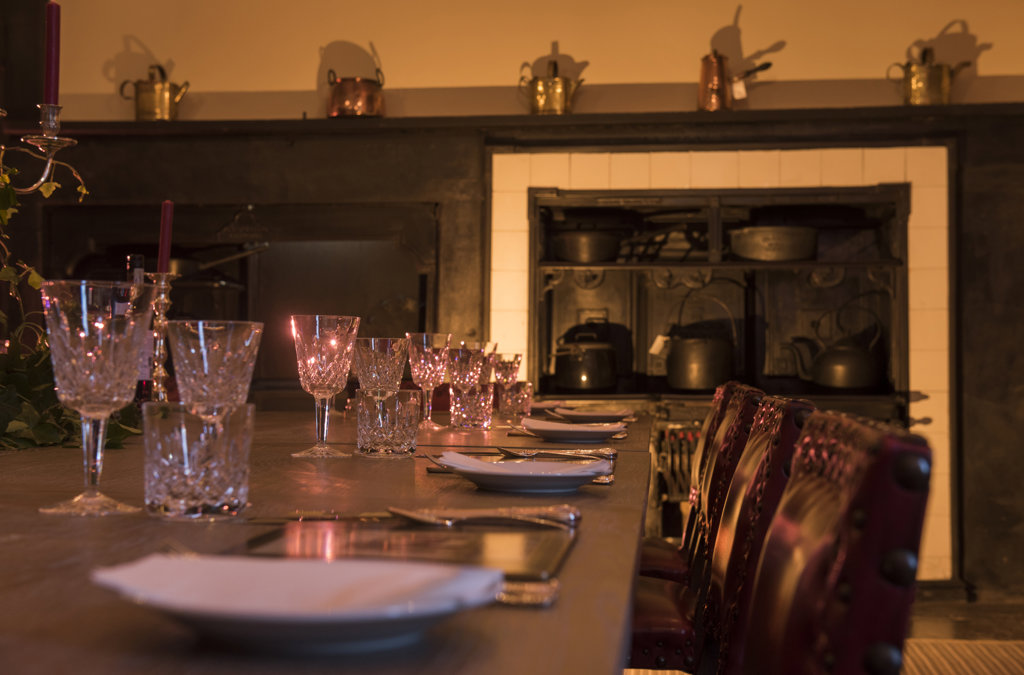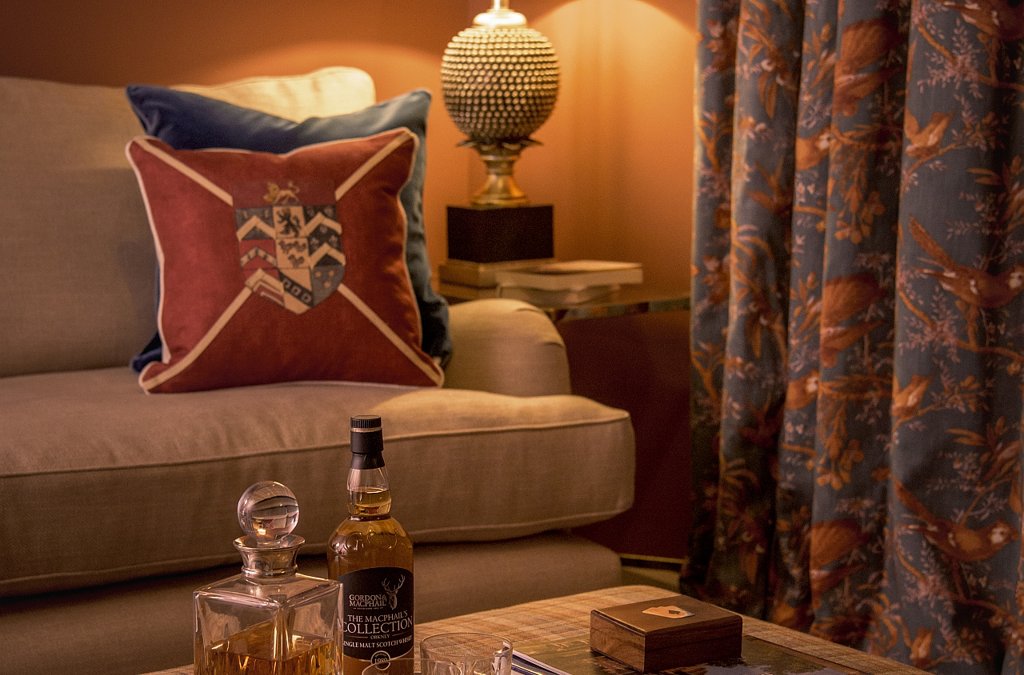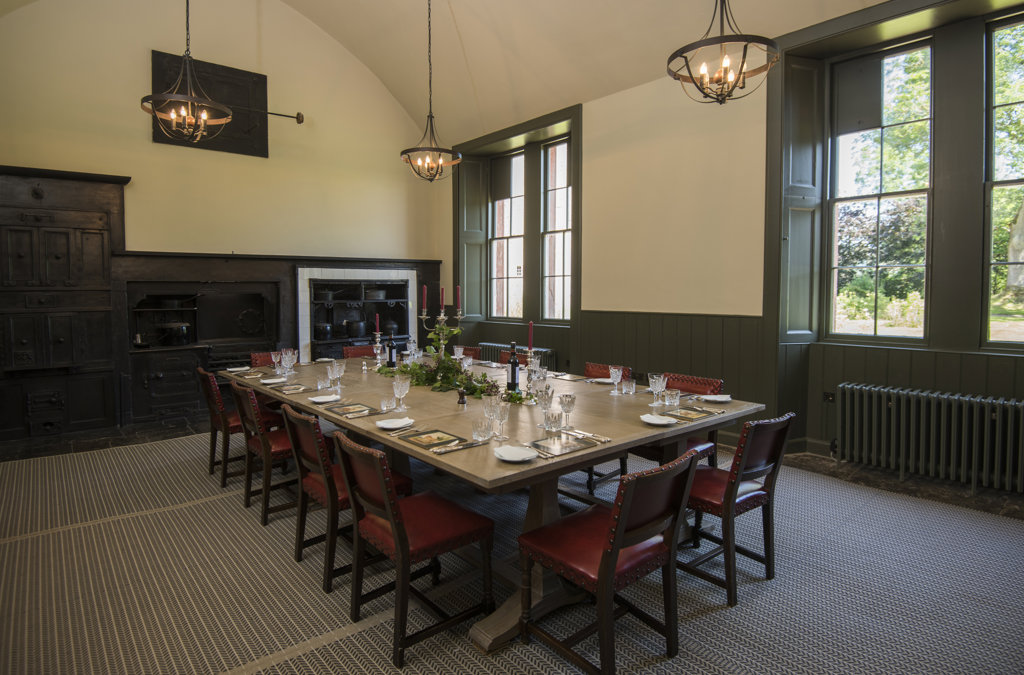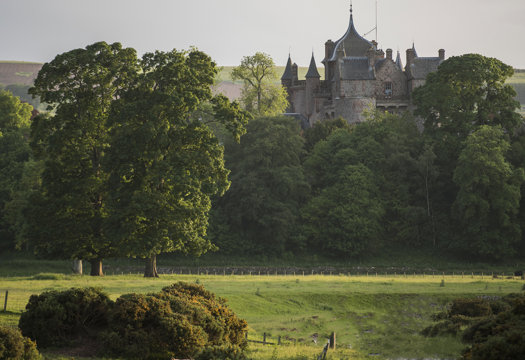 Discover
Enjoy a fascinating private tour with Edward Maitland-Carew as he guides guests round his family home & reveals areas of the Castle not available for public view. Bespoke tours of the local area can also be arranged, including historic sites, the textile mills & local shopping.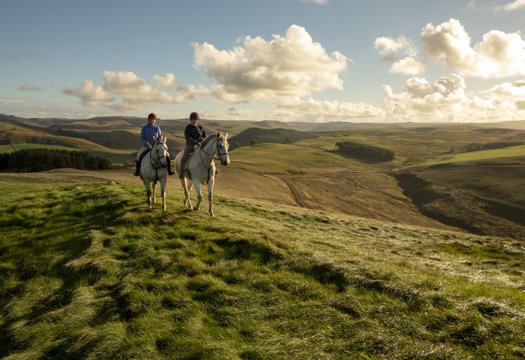 Activities
With some of the best countryside pursuits in Scotland, the estate has extensive areas of moorland & woodland offering seasonal shoots for grouse, pheasant, partridge & roe deer. Guests may also enjoy horse riding through the Estate or simply explore walks along the River Leader.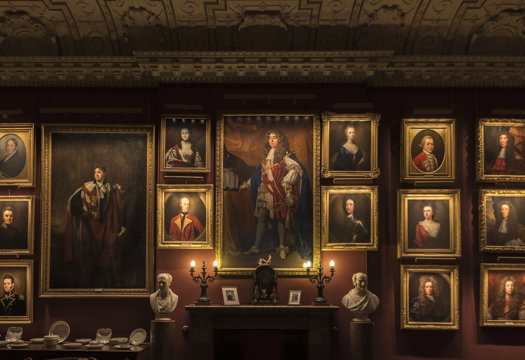 Relax
Dining can be made even more special with a bagpiper piping guests into dinner or be entertained by one of Scotland's best magicians. Perhaps a story teller to share local folklore or a personal whisky tasting in the state Drawing Room.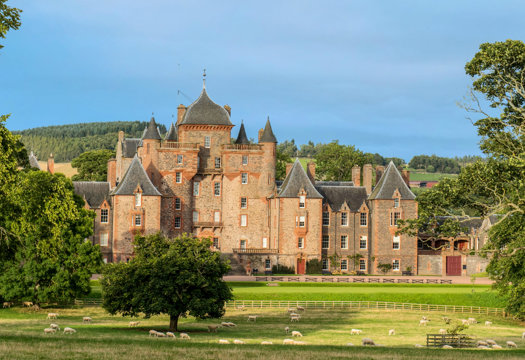 Enjoy
The Estate is also conveniently located within reach of some fantastic golf courses including Muirfield.
Thirlestane Castle Information
Accommodation:
8 ensuite bedrooms split into 5 separate apartments.
Dining:
Guests are welcome to self-cater & have use of the Victorian Kitchen and its servery which has a fully fitted kitchen. Alternatively, award winning caterers can be arranged to prepare & serve all meals.
Facilities:
Billiards Room, TV, wi-fi & a selection of books & games
Additional:
Spa treatments, Clay Pigeon Shooting, Game Shooting (pheasant, partridge & grouse), Red deer stalking, Whisky Tasting, Bag pipers, Story Tellers, Golf courses, Private tours of the Castle or nearby local attractions (historic sites, textile mills, chocolate making & shopping) VIP shopping experiences at the local cashmere & tweed mills. Also, pop up shops within the castle for private shopping
Tel:
+44 (0)207 079 1625 / +44 (0)207 079 1621