Geneva's lakeside home of haute living
Facing the crystal blue of Lake Geneva, The Woodward inhabits a post-Haussmann style building erected in 1901 by architect François Durel. Take one step inside and the hotel's elegant, belle époque façade instantly gives way to an opulent interior completely re-imagined by architect Pierre-Yves Rochon. Home to exquisite dining from L'Atelier Robuchon and Le Jardinier, as well as a two-floor well-being oasis including Spa Guerlain, The Woodward is Geneva's first all-suite hotel, a lakeside retreat suspended between nature and the city.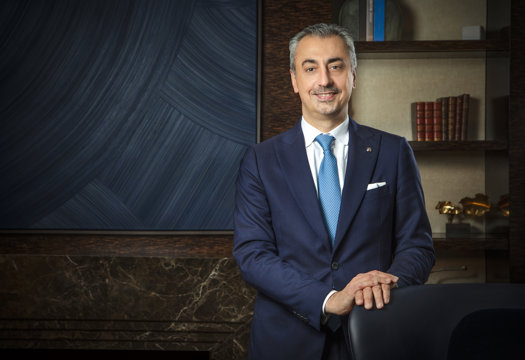 A warm welcome to Geneva
The newest home of haute living has just celebrated its first anniversary.
The Woodward Team and I are pleased to welcome you to your home-away from home on the shore of Leman's Lake.
Warm regards,
Alessio Minetto
General Manager
The Woodward log
The talented pastry chef, Titouan Claudet, took his inspiration from the expression of gold by the goldsmiths of Maison Piaget to design the pieces of wood, which make up the log of The Woodward.
The profits from the sale will be donated to the association 'Action Innocence'.
book now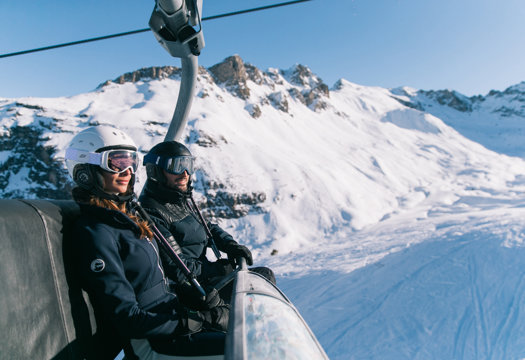 Between peaks & lake
Between the pleasure of skiing in the heart of the French Alps and escaping to the shores of Lake Geneva, spend magical moments in two of our exceptional hotels.
Extend your epic journey to the snowy mountains of Courchevel with a quintessential Genevan experience.
discover more