Retreat to Provence this summer
Your Provençal Château awaits
Nestled in the hilltops of Vence, surrounded by 34 acres of private Mediterranean gardens, Château Saint-Martin & Spa welcomes you to a peaceful refuge to indulge your senses this summer.
Here, the fragrances of lavender, rose and citrus blossom dance in the warm air. Michelin starred Chef Jean-Luc Lefrançois presents delicate menus rooted in locally sourced ingredients. Centuries-old olive trees accent the landscape, and the panoramic views extend all the way to the sea.
For an intimate escape, experience total privacy in one of our 6 private villas.
Join us for a summer of deep replenishment in the Riviera.
Manolo Valdés "La Rêverie"
World renowned contemporary artist Manolo Valdés presents his monumental sculptures in the Château gardens and a collection of lithographs in the gallery this summer.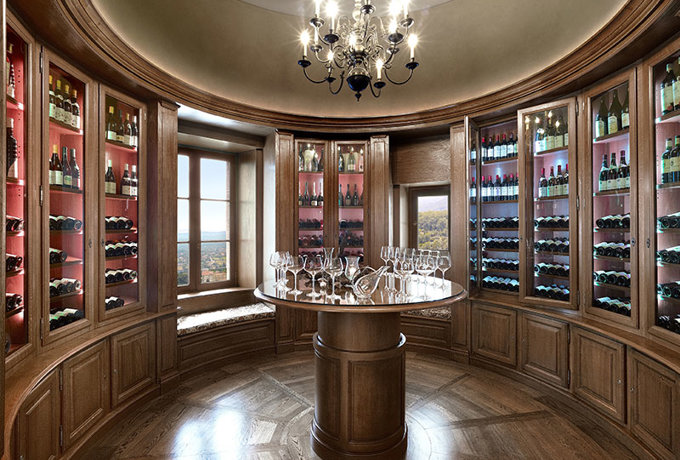 Wine Fridays
The last Friday of each month, our team of sommeliers host the "Les Canthares" wine tasting event in the cellar, followed by a gastronomic dinner by Chef Jean-Luc Lefrançois with wine pairings.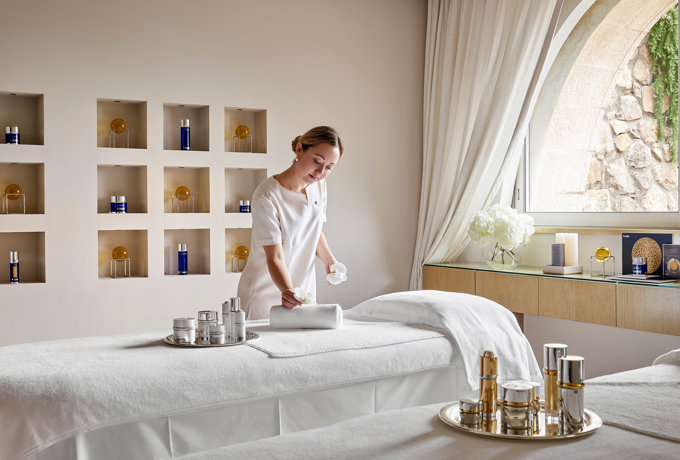 Pure Gold by La Prairie
Spa Saint-Martin is introducing the Pure Gold Collection by La Prairie for facial treatments infused with a Gold Diffusion System that revitalises the skin with a deep and lasting glow.
Meet Malo Le Cras
The Château's kitchens are delighted to introduce Malo Le Cras, our new Head Pastry Chef. The immensely talented young chef's delicate creations will amaze you.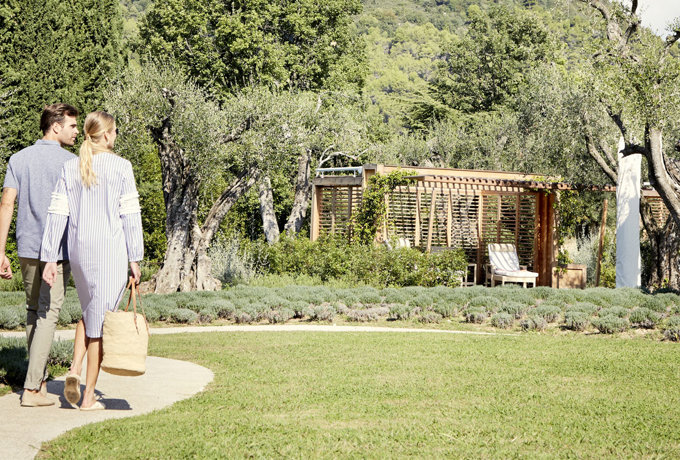 New Season Offers
Experience even more magic during your Château escape with our new season offers, designed to welcome you and yours in style.