Plan your Provençal Escape
Reopening on June 4, 2021
In Spring 2021, Château Saint-Martin & Spa will reawaken to greet sunshine, smiling faces and luxuriant Provençal nature in bloom. Let your senses be your guide as you discover Michelin starred gastronomy, the sculptural works of Manolo Valdes and pure South of France serenity.
Retreat to one of our 6 Private Villas for a Château stay designed entirely for you.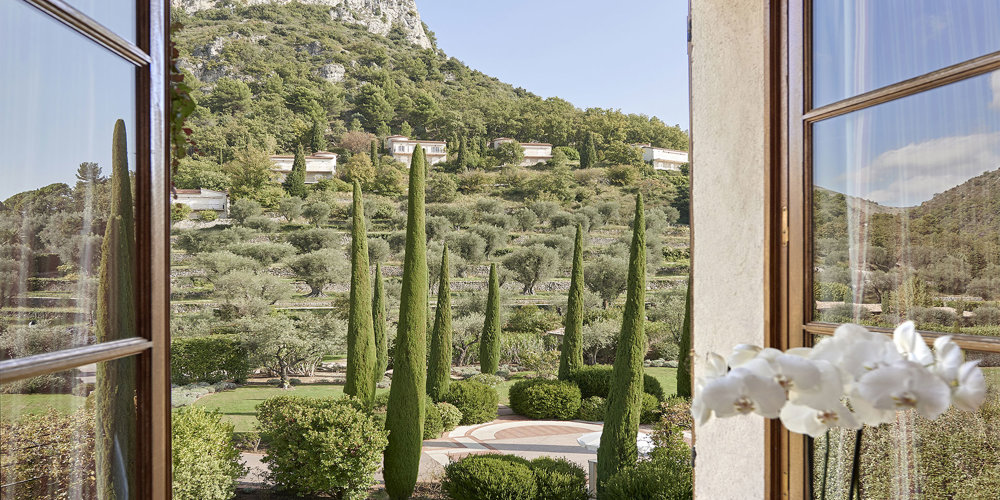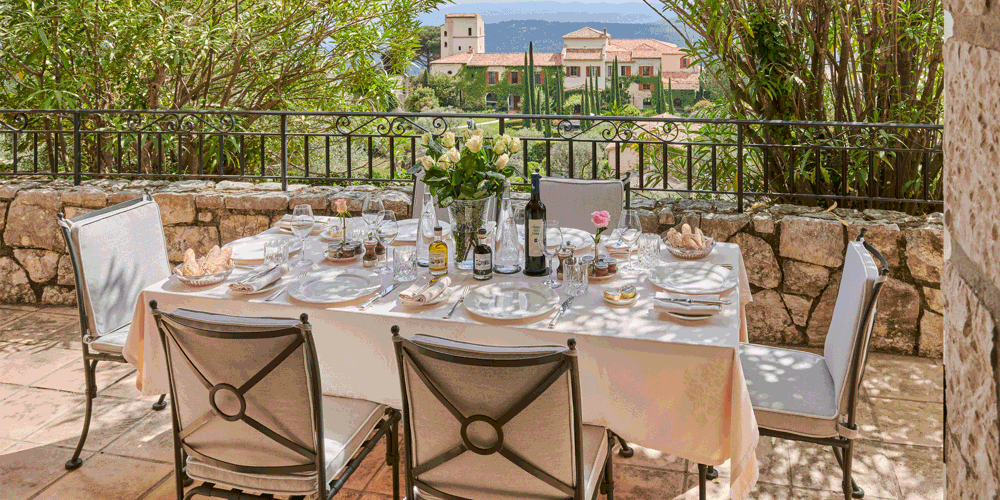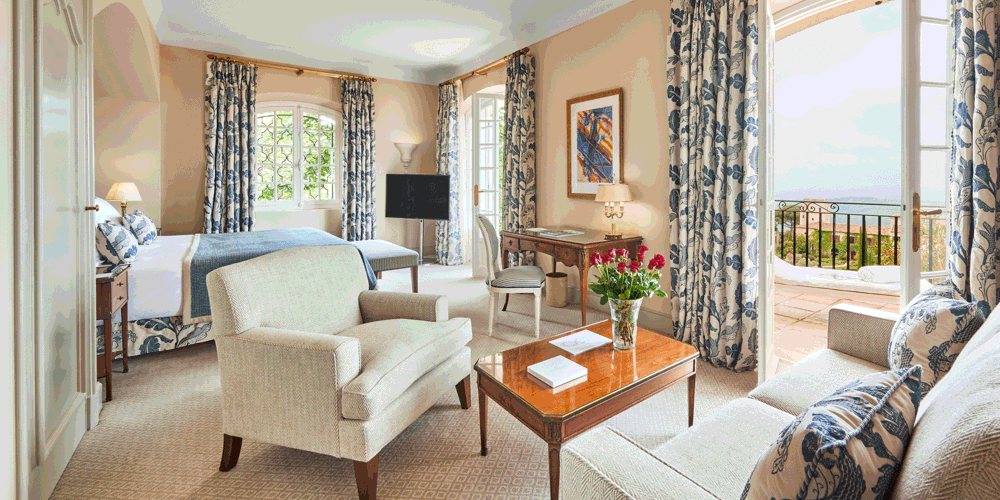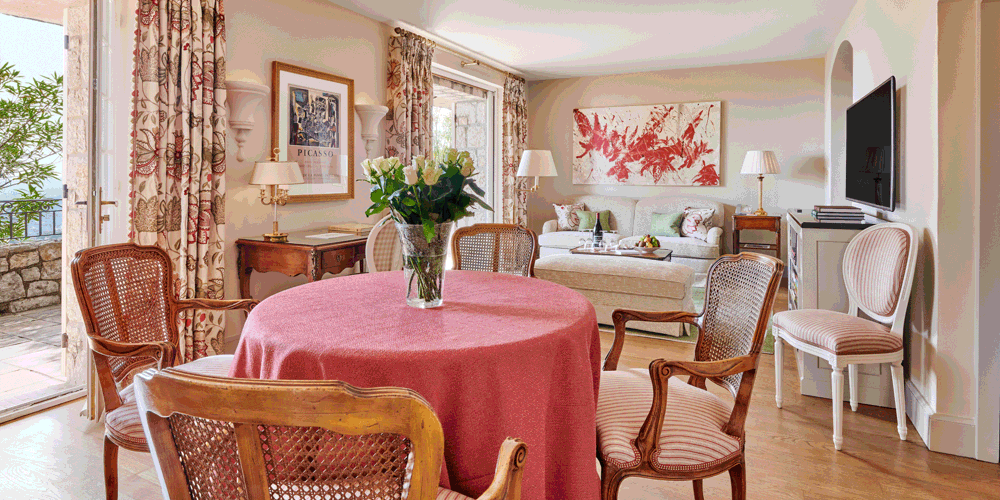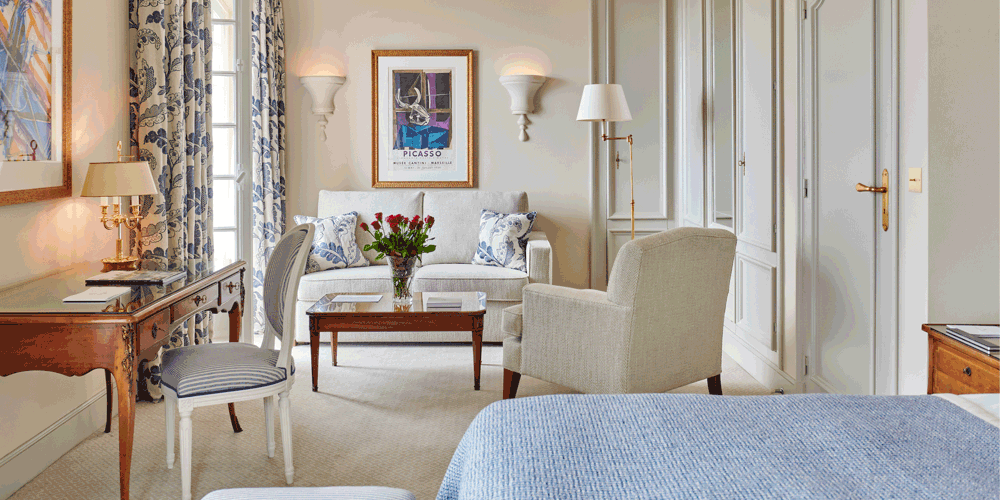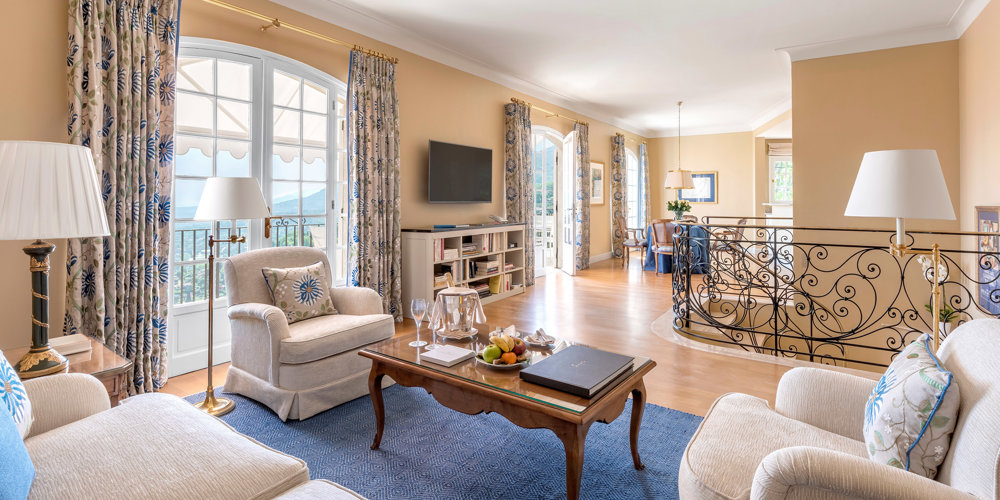 Nestled into the hilltop just a short distance from the Château, our 6 Private Villas offer the tranquility of your own home with access to in-villa spa treatments and 24-hour dining, upon request.
Choose a 1, 2 or 3-bedroom villa for a 2021 escape in complete comfort and total privacy.
discover our Private Villas