Serenity awaits
Château Saint-Martin & Spa looks forward to welcoming you to our tranquil refuge in the hilltops of Vence with its panoramic views over the French Riviera. This season promises a celebration of refined hedonism with new creations by Michelin-starred Chef Jean-Luc Lefrançois, a new Les Canthares wine tasting programme and more surprises yet to be revealed.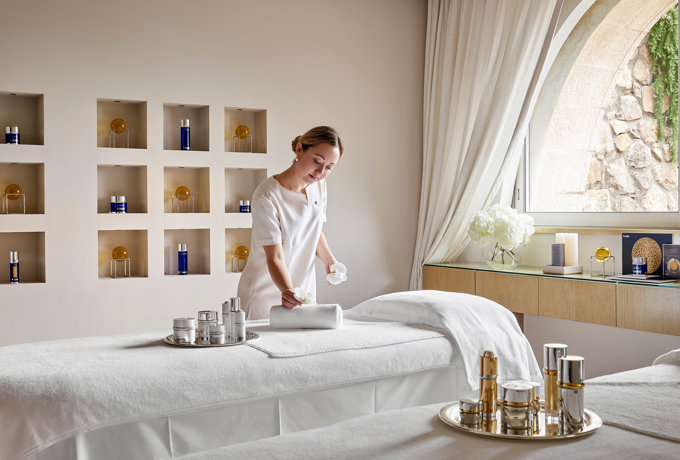 We are proud to announce that Spa Saint-Martin by La Prairie has been named 'World's Best Country House Hotel Spa 2021' at the World Spa Awards. The quintessential title for a very special haven of wellbeing!
After a very successful exhibition this past season, world-renowned contemporary artist Manolo Valdés will present his monumental sculptures in the Château gardens once again in 2022.