An idyllic retreat in the French artistic heartland
The Château Saint-Martin & Spa is a 5-star luxury sanctuary where historic Provence charm has been restyled for the most elegant contemporary lifestyle. Set amid picturesque rocky hills and olive groves, this inspirational hotel is distinguished by spectacular panoramic views. This season, discover our two exhibitions featuring surrealist Erick Ifergan and Valencian sculptor, Manolo Valdés. 
view the video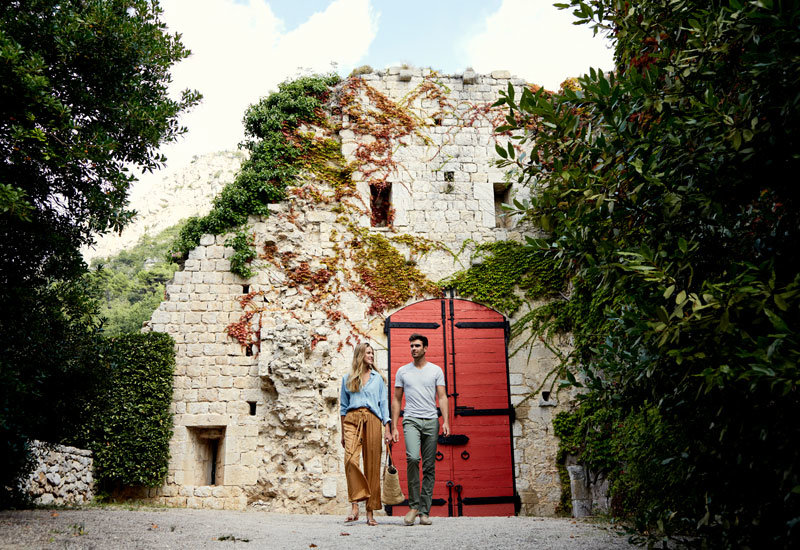 Welcome
A five-star hotel, a place of cultured tranquility, where couples, families and private parties will all be charmed by the countryside's rare beauty and the delicious flavours of France. We look forward to welcoming you soon!
Duarte Bon de Sousa, General Manager
Gift vouchers
Share the Riviera
Wrap up sunlight and elegance this season and present someone with deliciously French time at our Château. Choose gastronomic and cultural pleasures, spa treatments in our garden and all the scents of Provence. We hope they share the gift with you!
the most desirable gifts
Accommodation
A Château full of architectural character
All the guestrooms at Château Saint-Martin & Spa have new interior designs, while fresh air and sunlight come naturally to this spectacular setting overlooking the Côte d'Azur. Six private bastide-style villas are secluded on the hillside, with one, two or three bedrooms.
discover rooms, suites & villas
Welcome to Eden Being
We invite you in to taste, explore and experience life's many pleasures. Let us inspire your journey beyond our doors.
ready to go?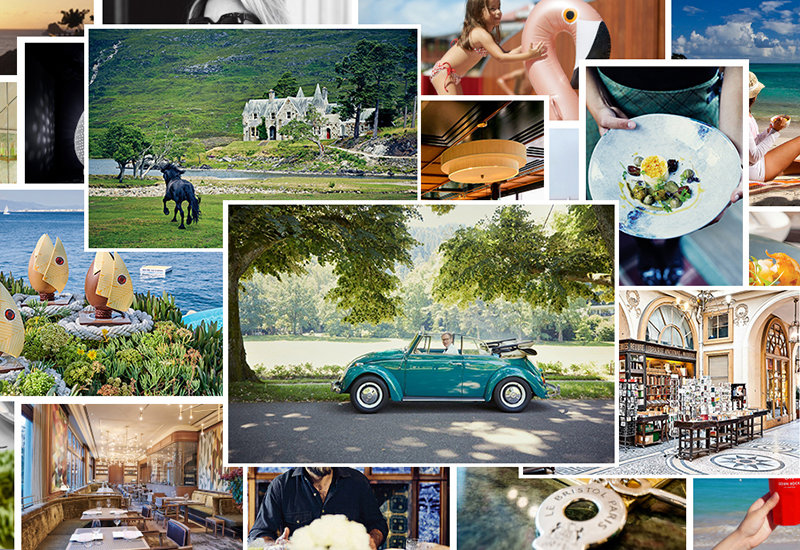 Latest news from Oetker Collection