A panoply of pleasures
Perched in the hilltops of Vence, with a splendid panorama of the Riviera hinterland, Château Saint-Martin & Spa is a secluded hideaway of priceless treasures and wondrous pleasures.
From Les Estivales, to a new Agnès Sandahl exhibition, and much more, the 2023 season is a chance to explore the bountiful riches of a destination unlike any other.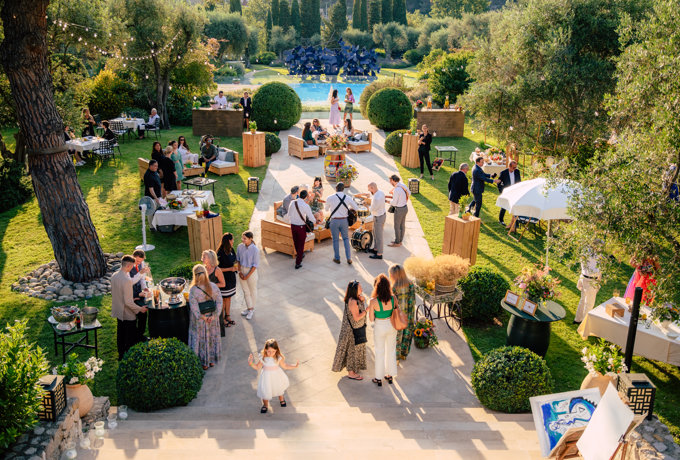 Two evenings per month from June through August, Château Saint-Martin & Spa will host Les Estivales, festive garden parties celebrating French Riviera art de vivre with traditional gastronomic delights, locally inspired beverages and the musical talent of Merry Mood.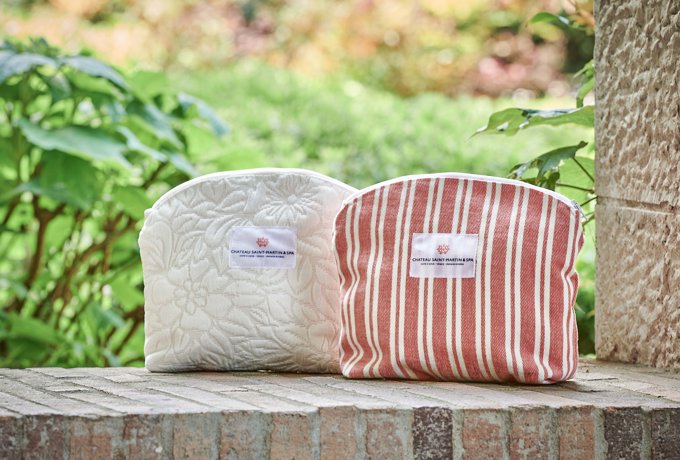 We have created a collection of upcycled vintage-style clutch bags out of our interior fabrics to give them a second life. The bags are available for purchase at the hotel's boutique and reception desk, and the proceeds from each sale are donated to the local League for Bird Protection.