Jumby Bay Island
Enjoy the elegance of Jumby Bay's all-inclusive amenities with the advantages of your own private holiday home in a Villa. Or experience the ultimate in Caribbean private island living with a stay in a majestic Private Residence. Two exclusive options for an incredible getaway in paradise.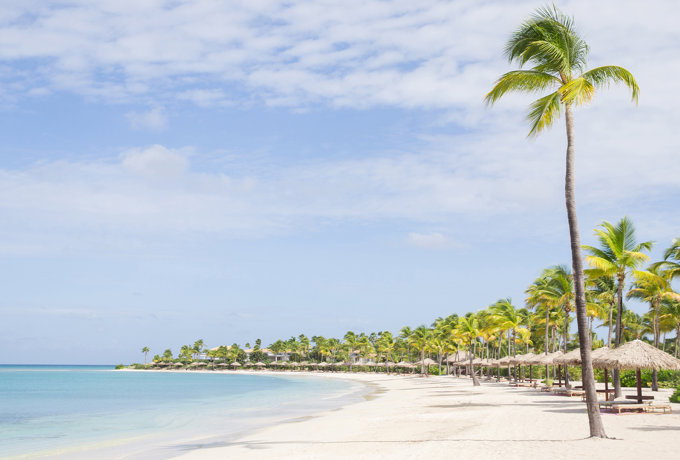 Jumby Bay Island's 22 private residences are beautifully appointed, large - scale, treasured family homes – each with individual character – that you can call your own for the length of your stay.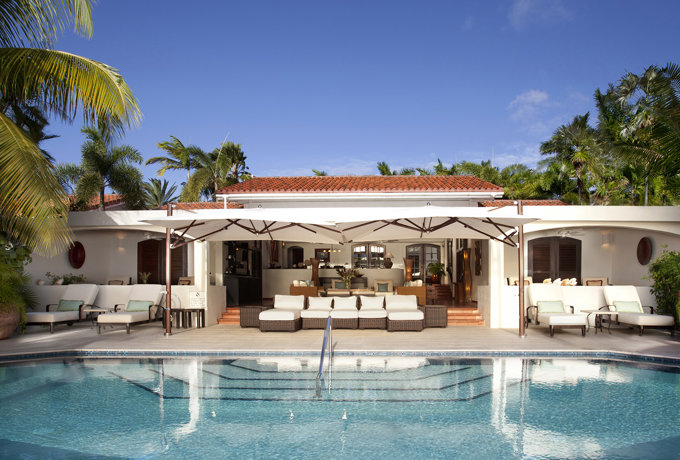 Each 1 of the 14 villas provides a unique vantage point for experiencing our private island's exquisite nature and elegant, all-inclusive amenities.