The new season opens December 15, 2023
Welcome to our Wonderland
When we return, it will be to celebrate our 10th anniversary as Oetker Collection's Alpine Home. Since 2013, L'Apogée Courchevel has been a winter retreat of excellence in the peaks of Le Jardin Alpin, and we can't wait to continue making memories with you. Join us for this milestone upcoming season to experience new menus by our skilled chefs, a reimagined L'Art au Sommet exhibition and an array of new adventures and offers that will exhilarate you and entice your senses.
For savouring the warmth of spring and summer in exquisite surroundings, we'd love to welcome you on the French Riviera at Hotel du Cap-Eden-Roc from April 15th or Château Saint-Martin & Spa from April 30th.
A bientôt !
Experience more
Season offers
Take full advantage of your L'Apogée Courchevel escape with our season offers, designed to welcome you and yours in style. Online soon.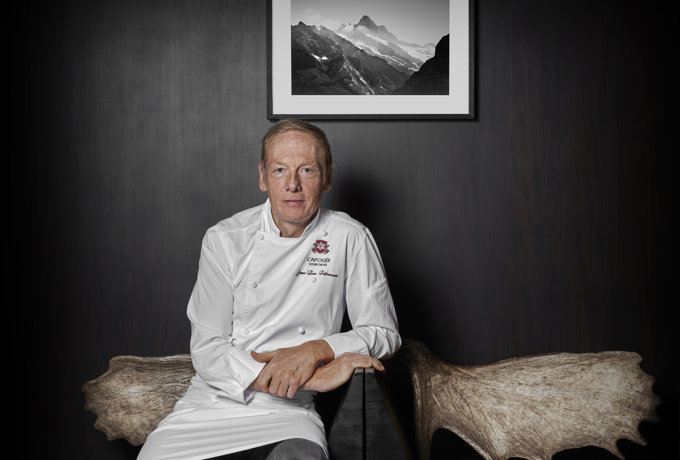 Love truffles and wine? Then this one's for you. Come together around the table with Executive Chef Jean-Luc Lefrançois and Head Sommelier Vincent Arhuro for a truffle tasting menu with wine pairings and a passionate discussion.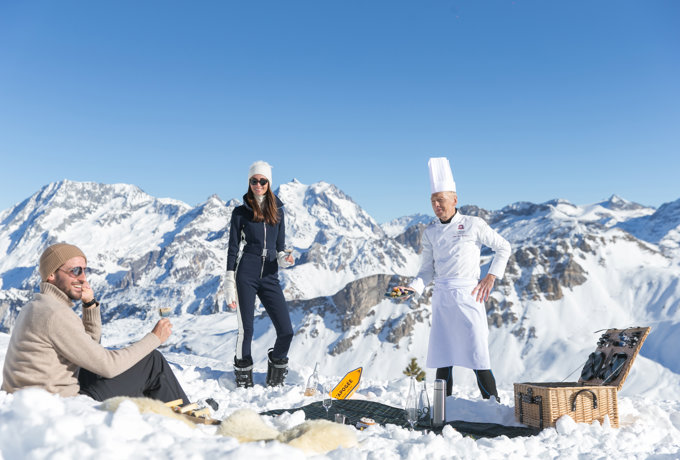 Savour a day out on the slopes with Chef Jean-Luc Lefrançois, who will guide you on a ski excursion punctuated by a gastronomic picnic of his creation and ending with a private cooking demonstration back at L'Apogée Courchevel.