Hound Lodge at Goodwood
10 bedrooms
Rich in history and meticulously restored, Hound Lodge is a peaceful, private retreat in the heart of the Goodwood Estate. Each room is luxuriously furnished with unique, hand-picked pieces that reflect Goodwood's sporting heritage. Guests will find all the sporting pursuits for which Goodwood is famous right on the doorstep.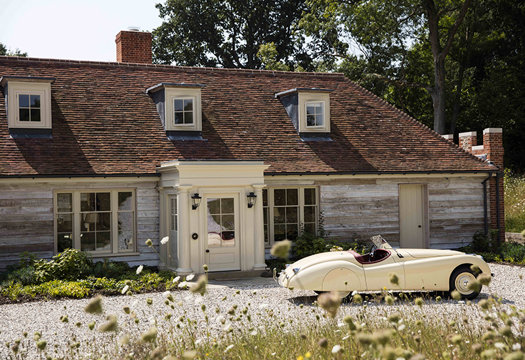 The Estate
Goodwood is famous for many things, from its sporting pedigree to its illustrious history, but really it's all about the beautiful, tranquil setting in the heart of the Sussex countryside. Hound Lodge offers a uniquely stylish country escape, with a relaxed, bespoke feel, and full access to all that this glorious estate has to offer.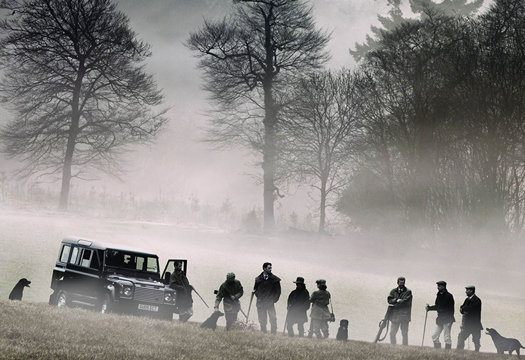 The Hosts
At each Masterpiece Estate you will be welcomed by an engaging host, an expert in both the house and the area. This is your guide, your companion, the person who can advise you on activities and arrange each personalised day to your liking, as well as entertain you and your guests with tales of the extraordinary estate that is your home for the duration of your stay.
discover more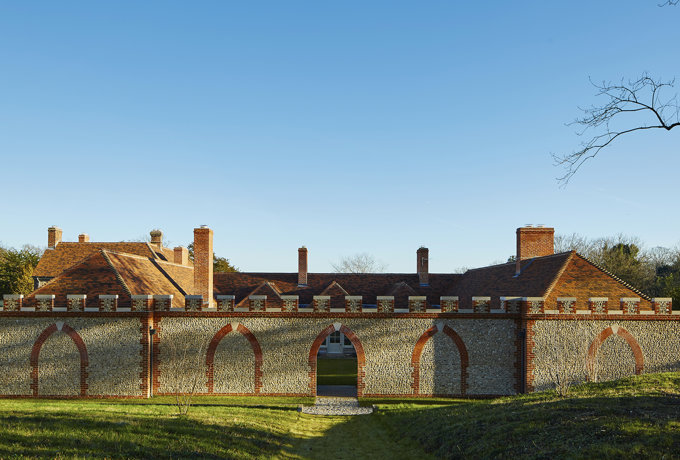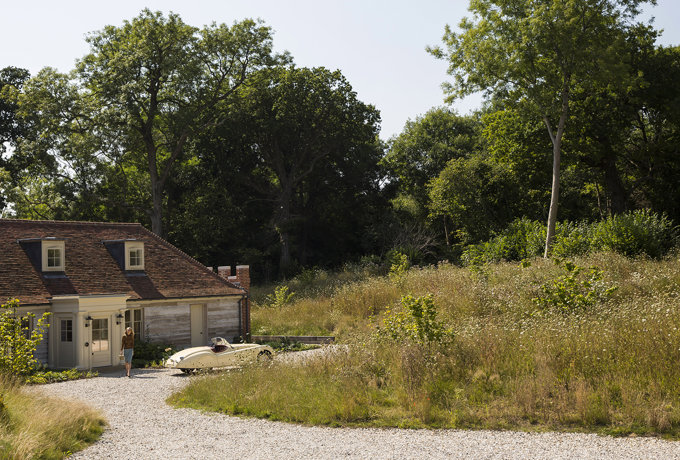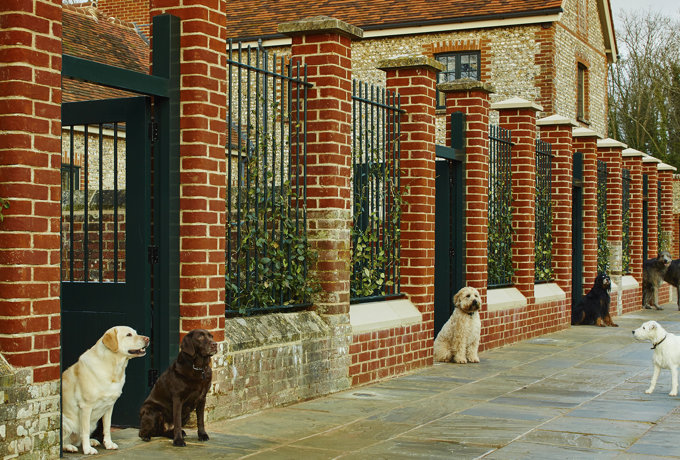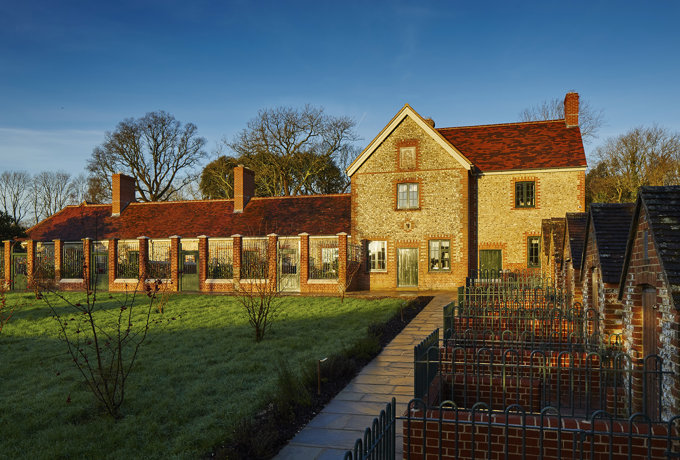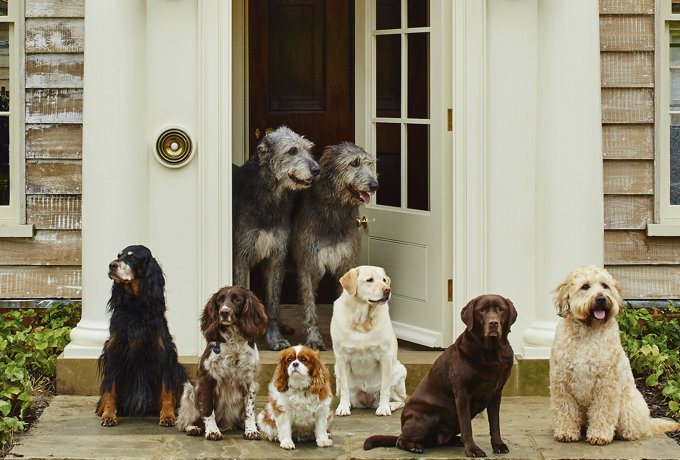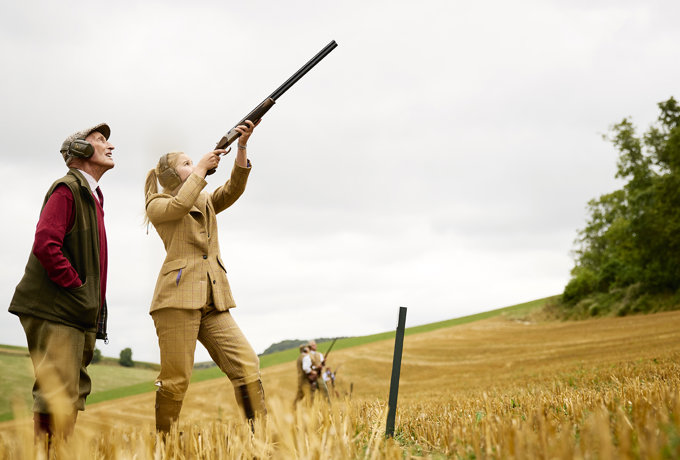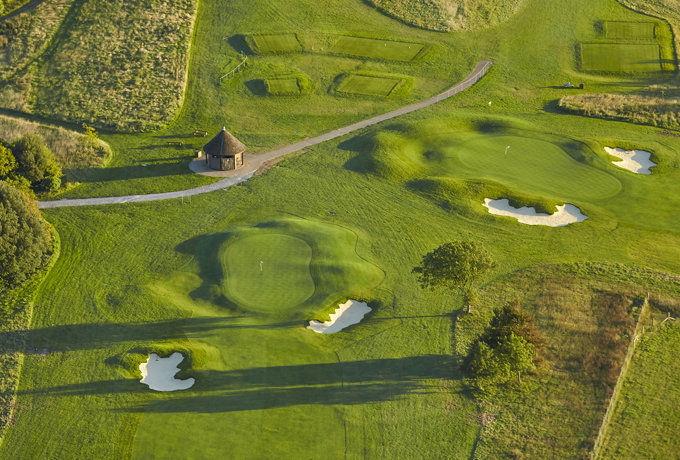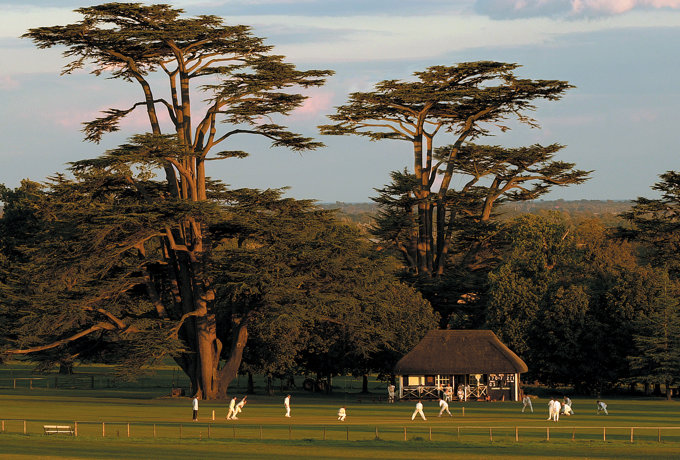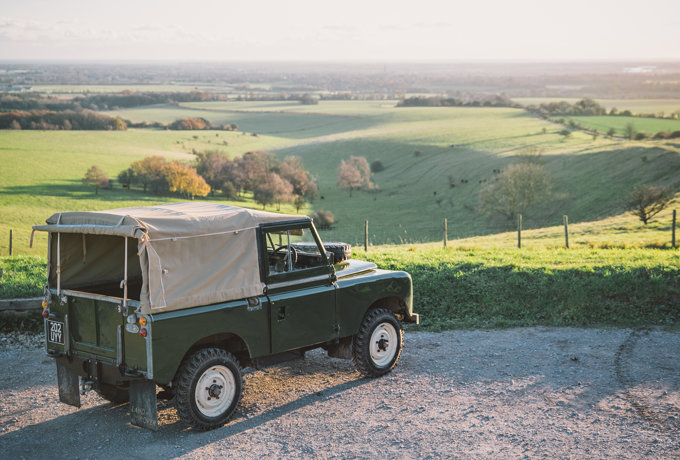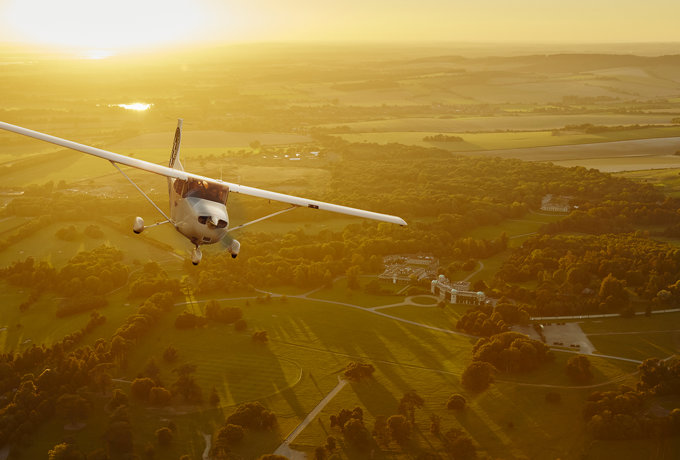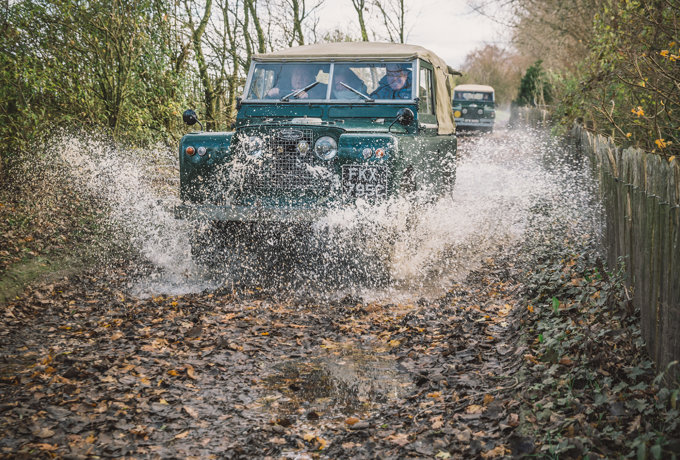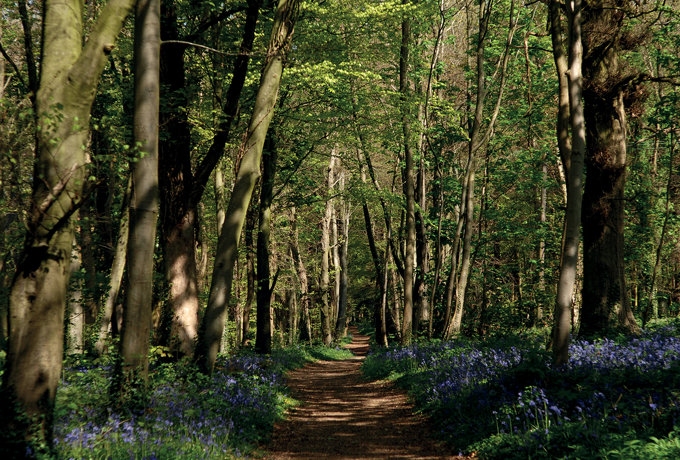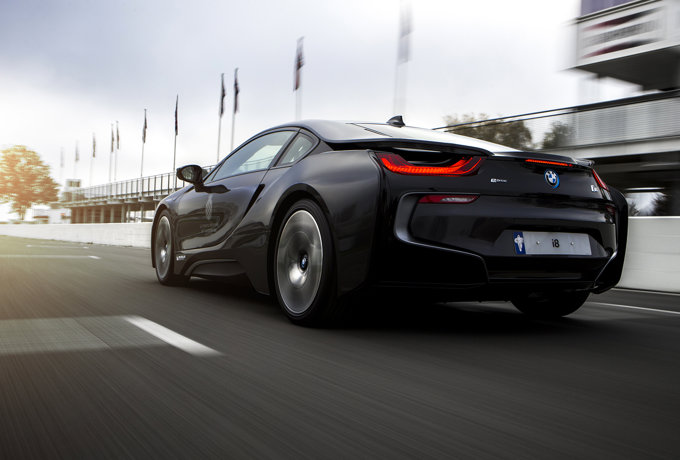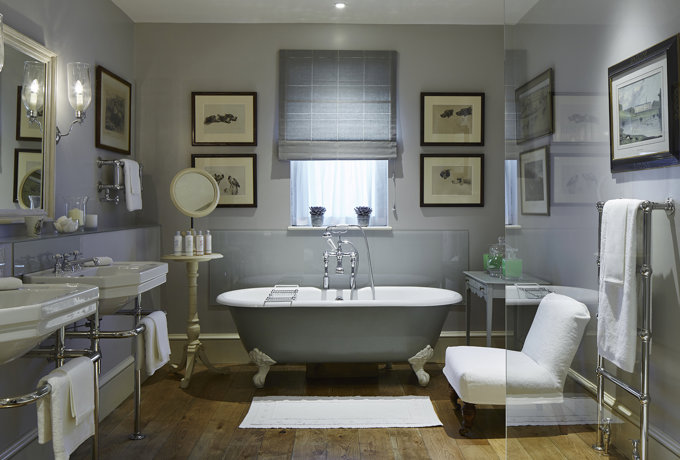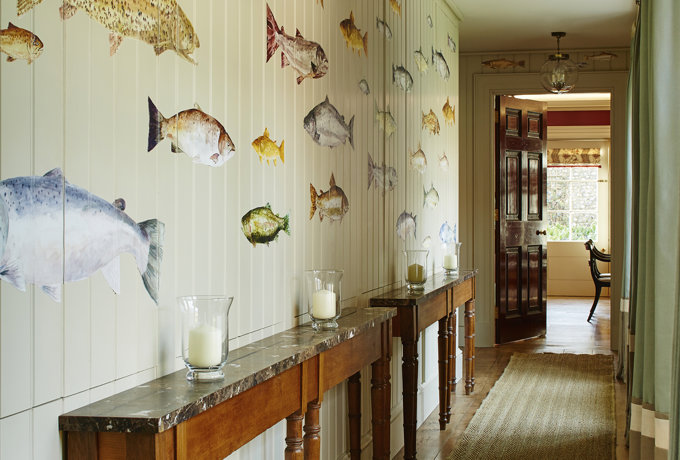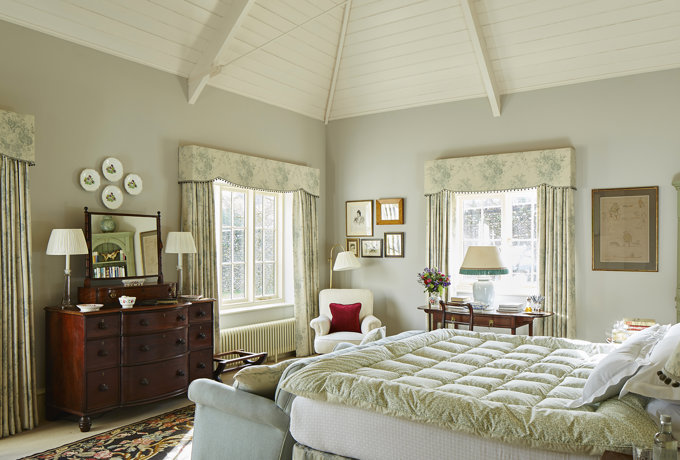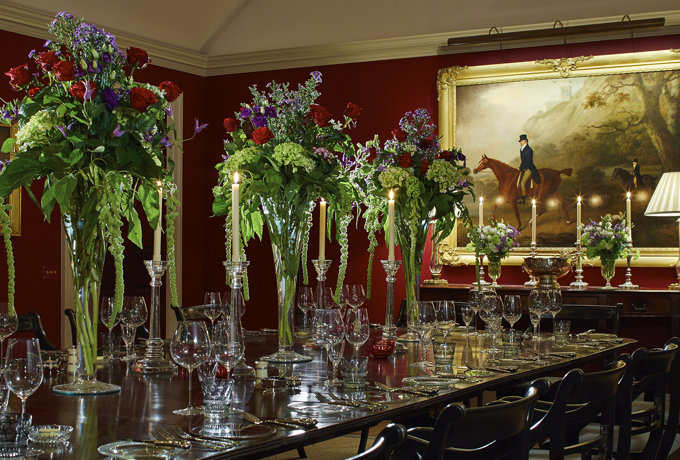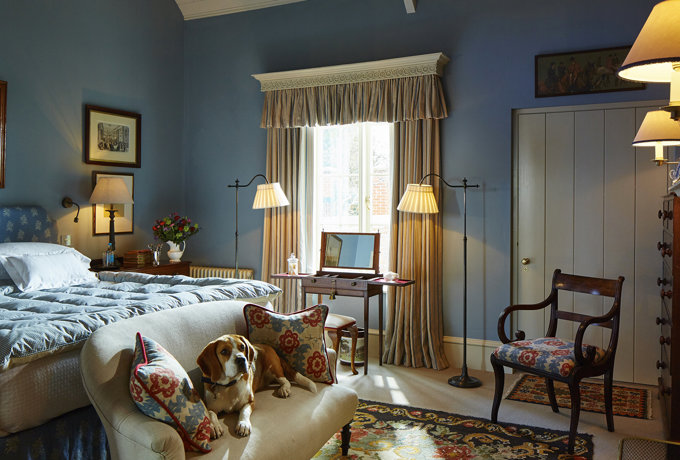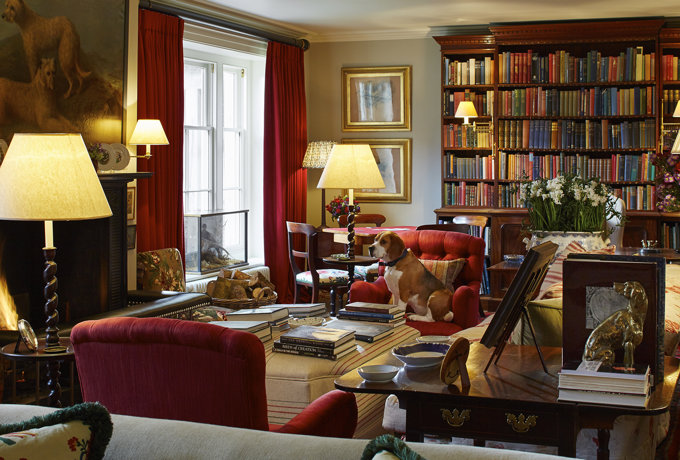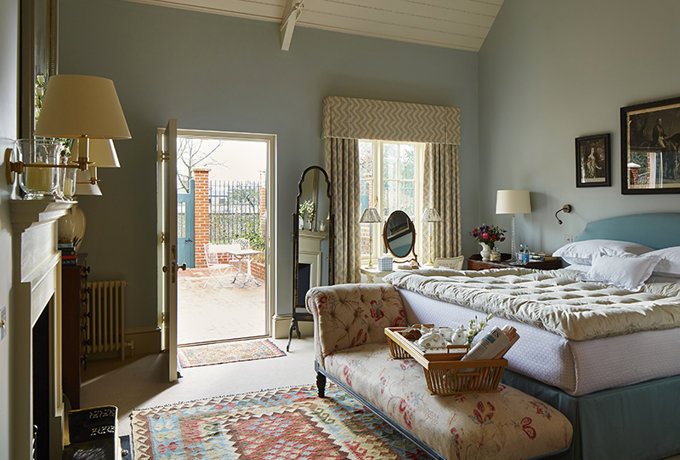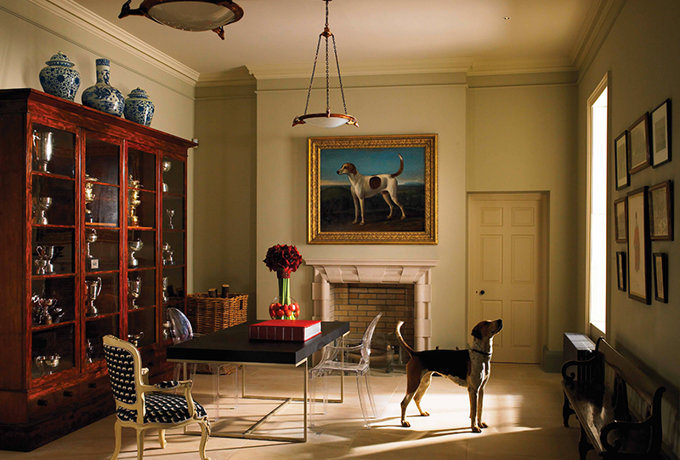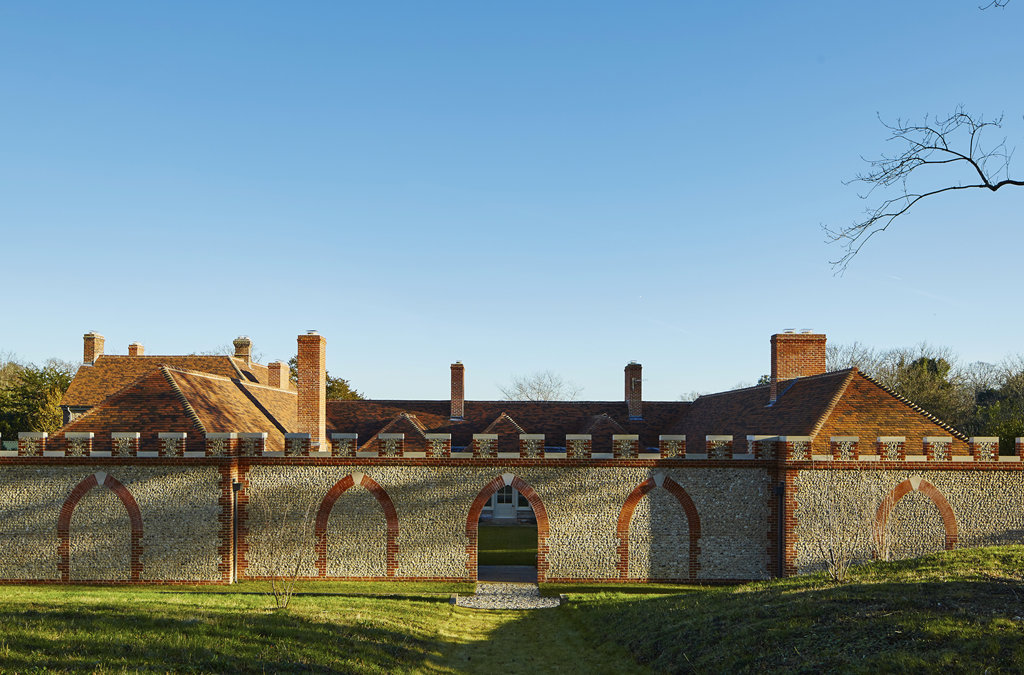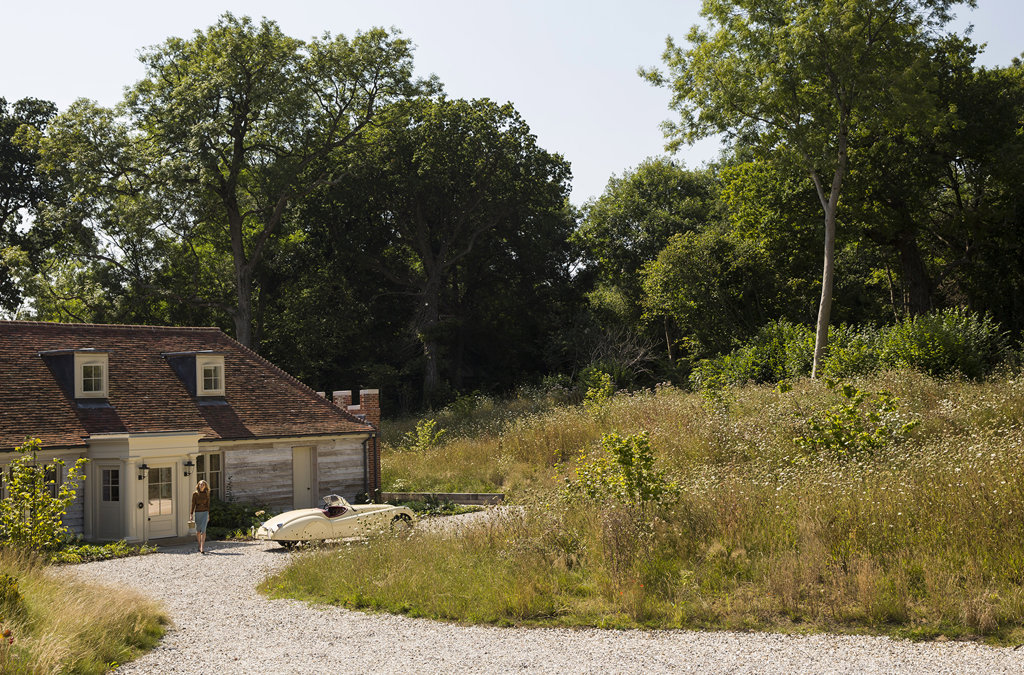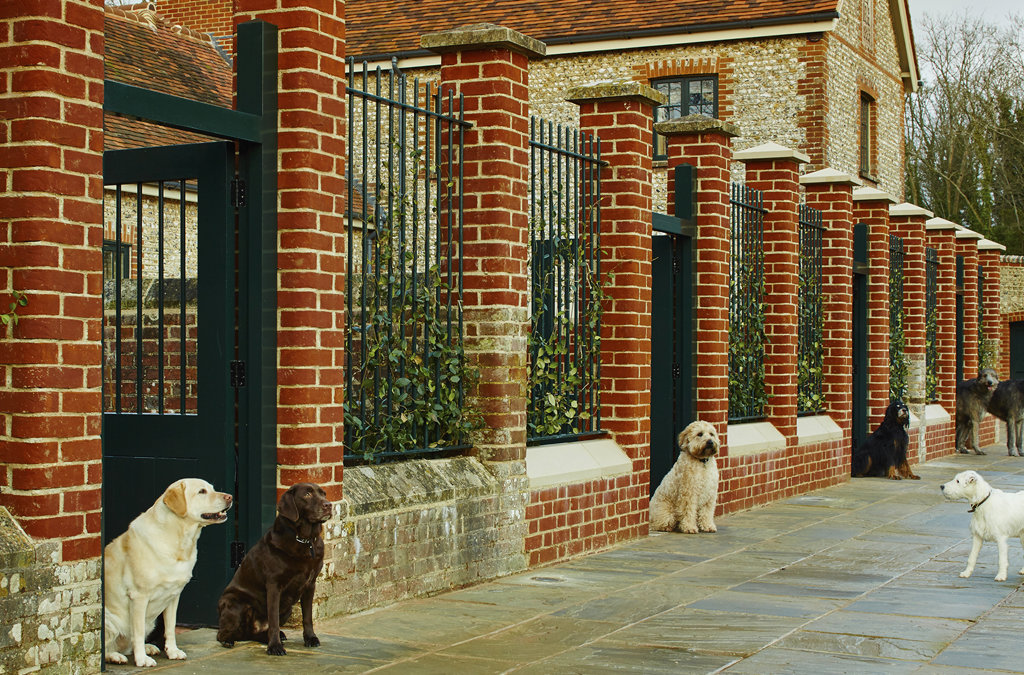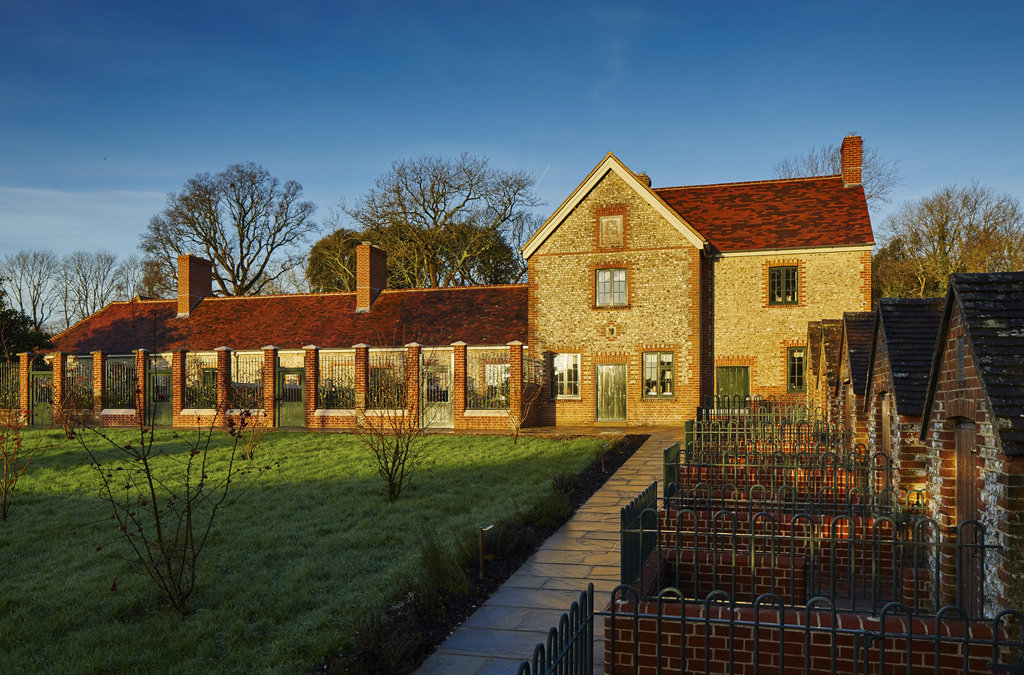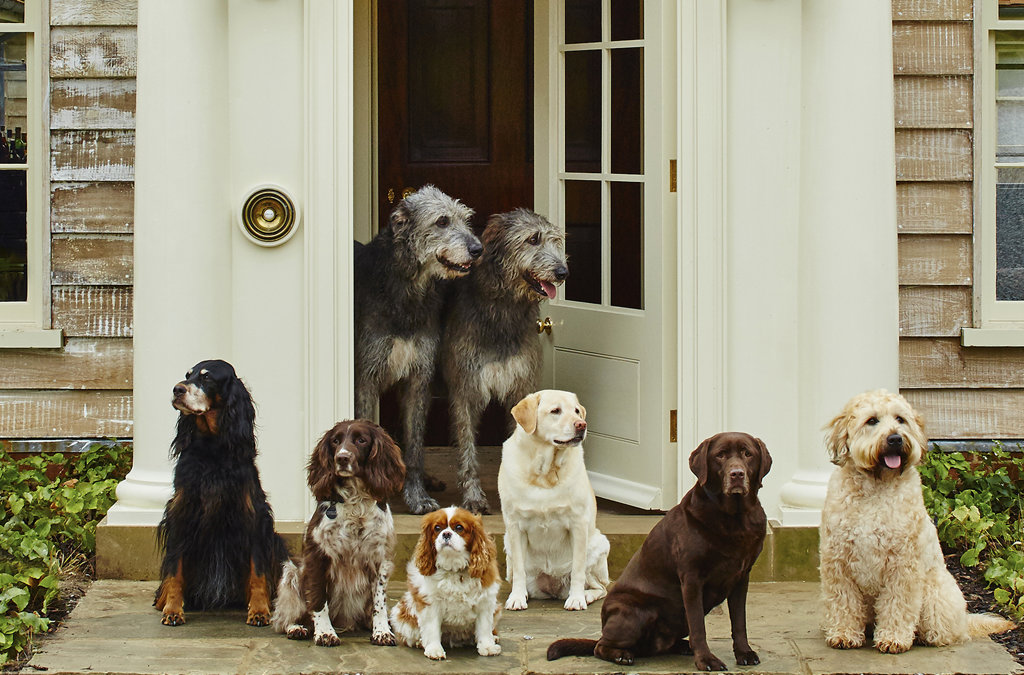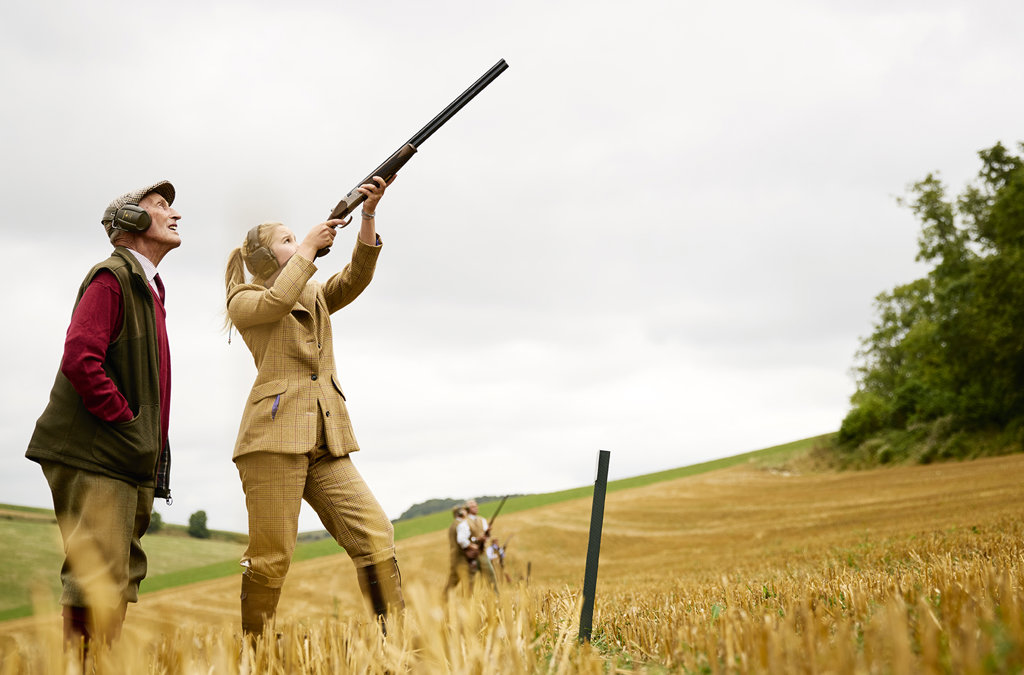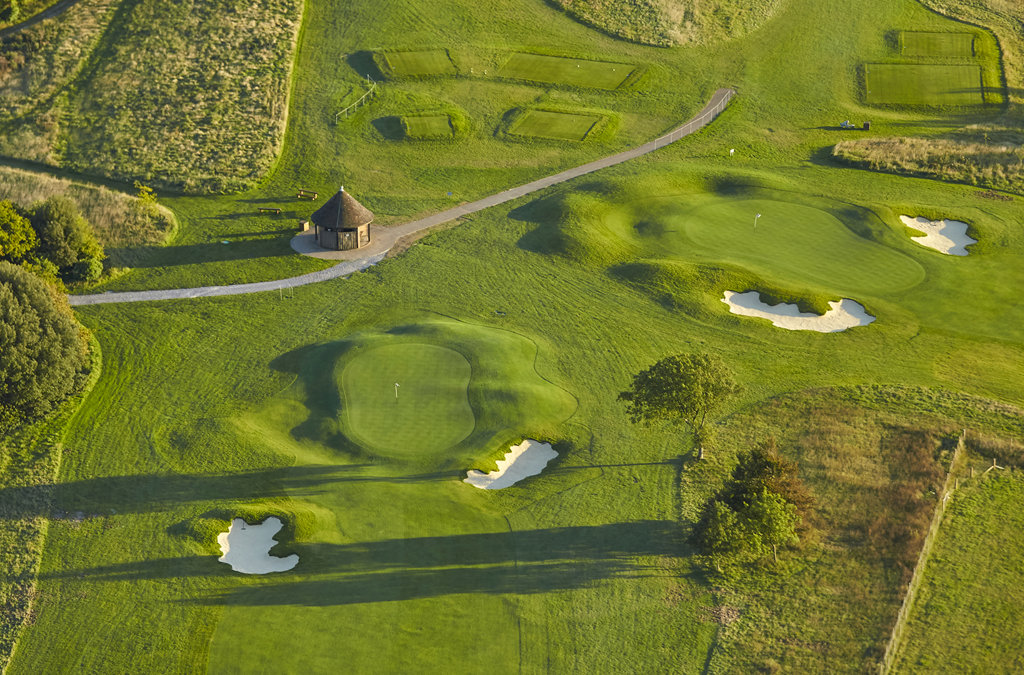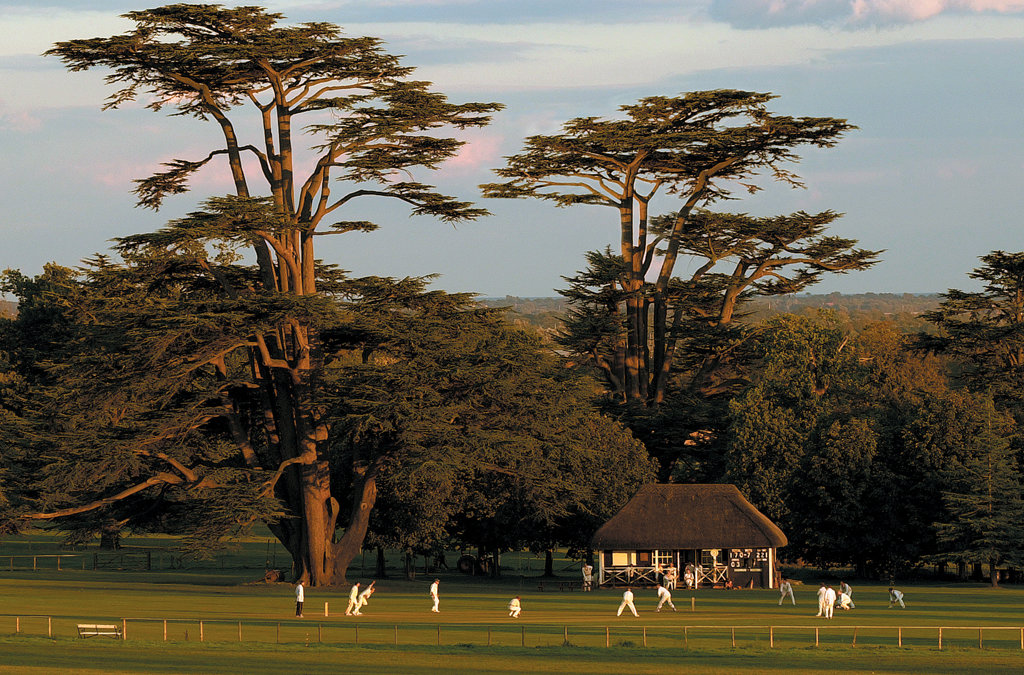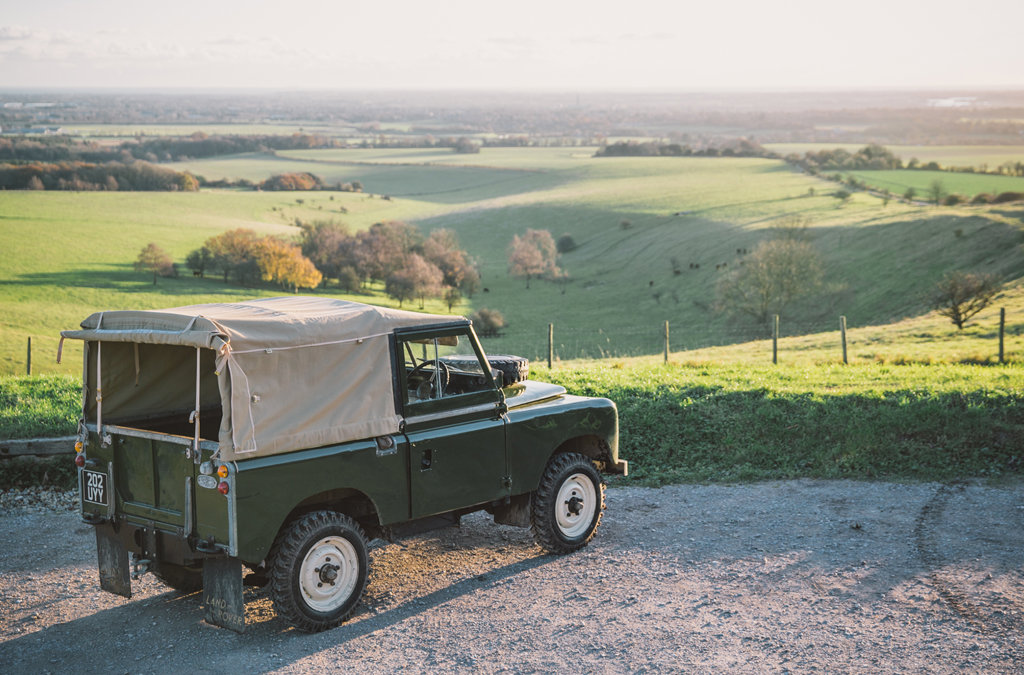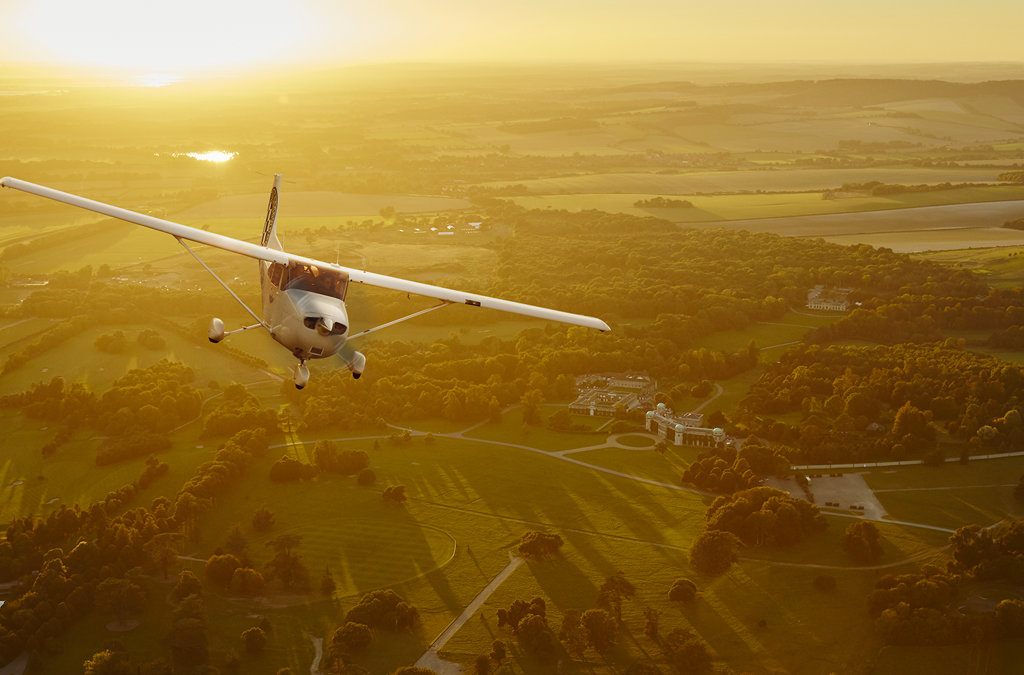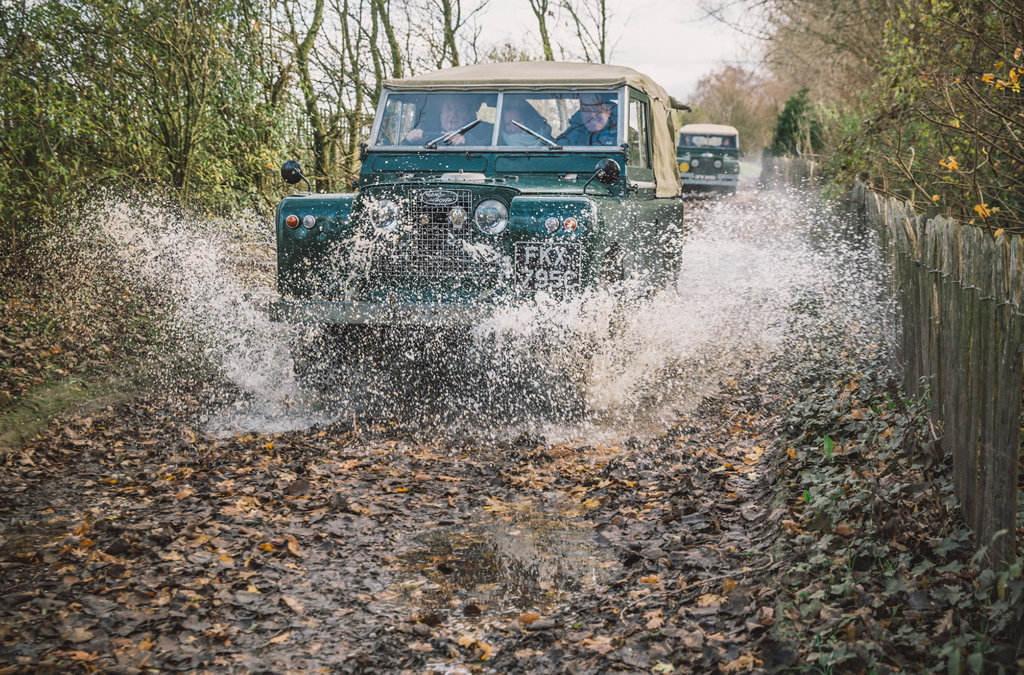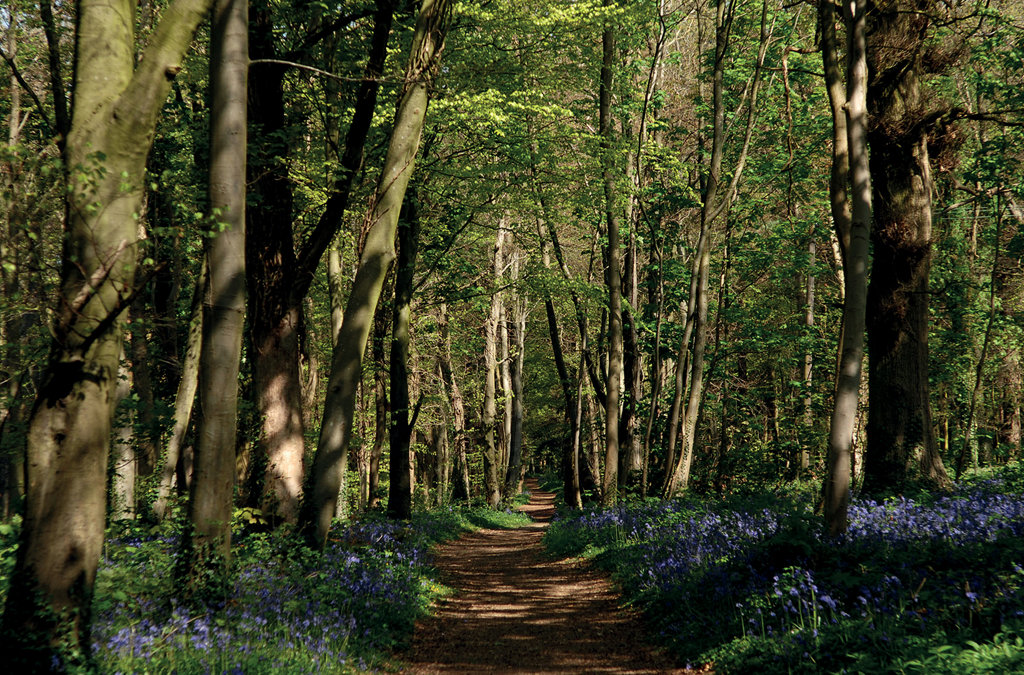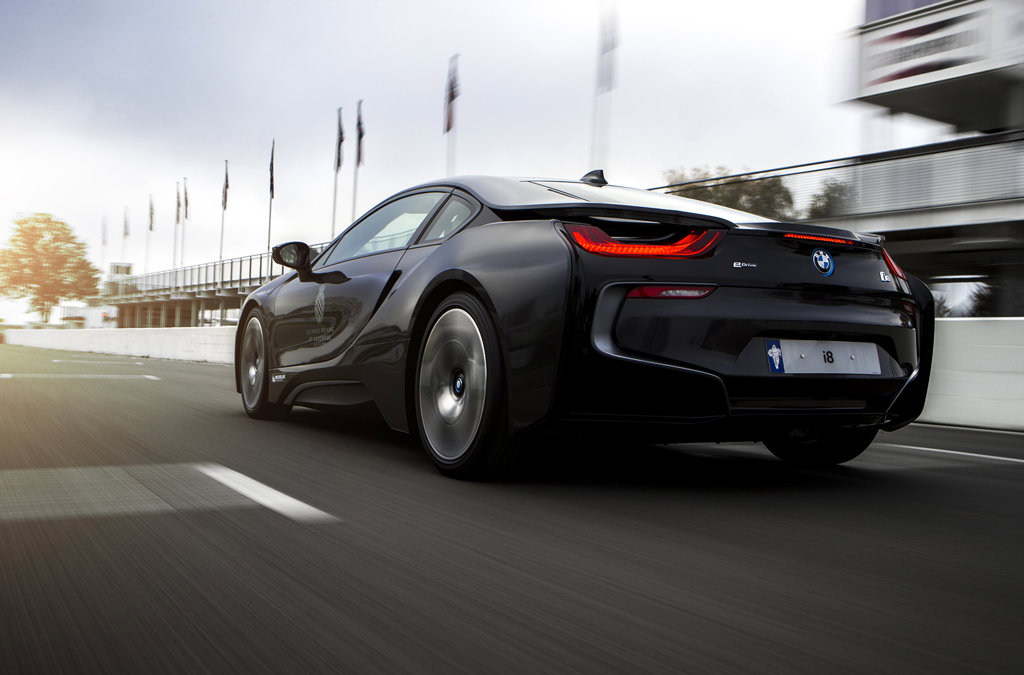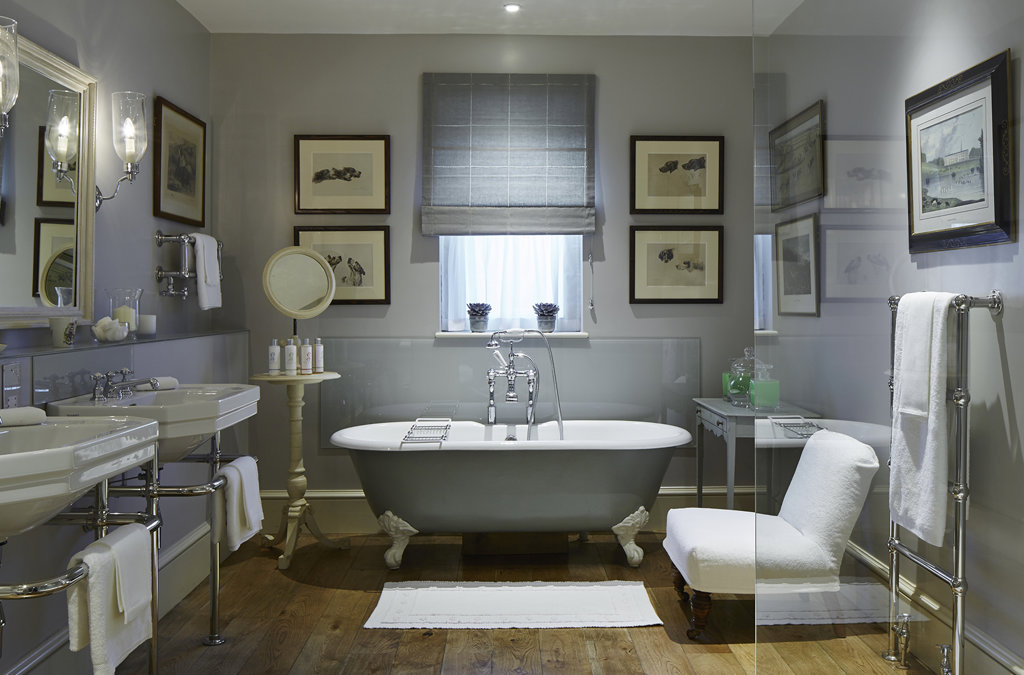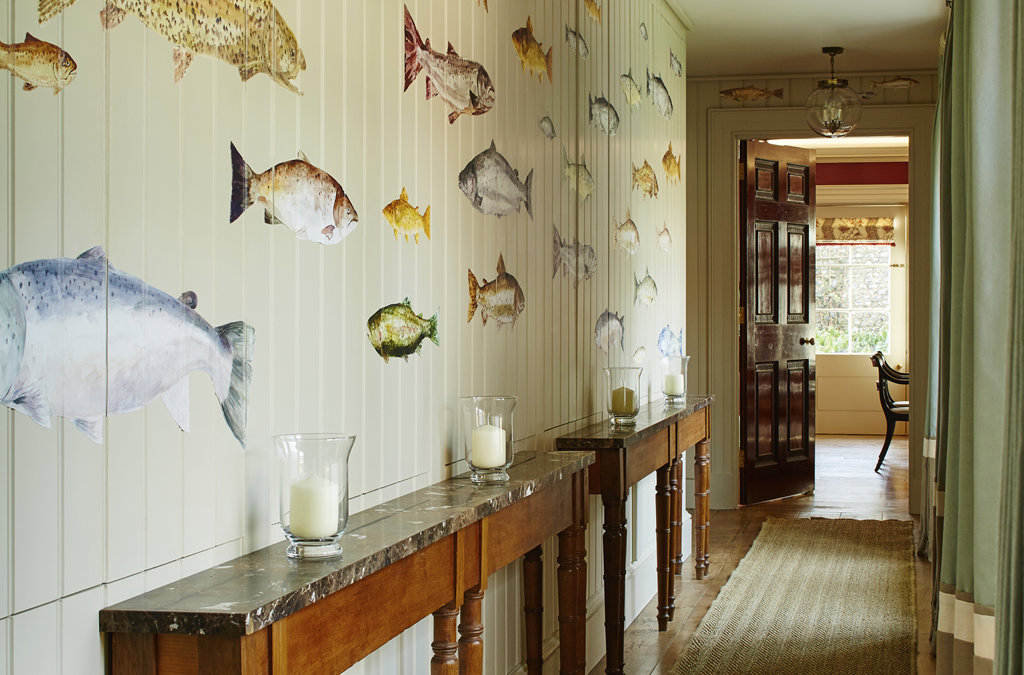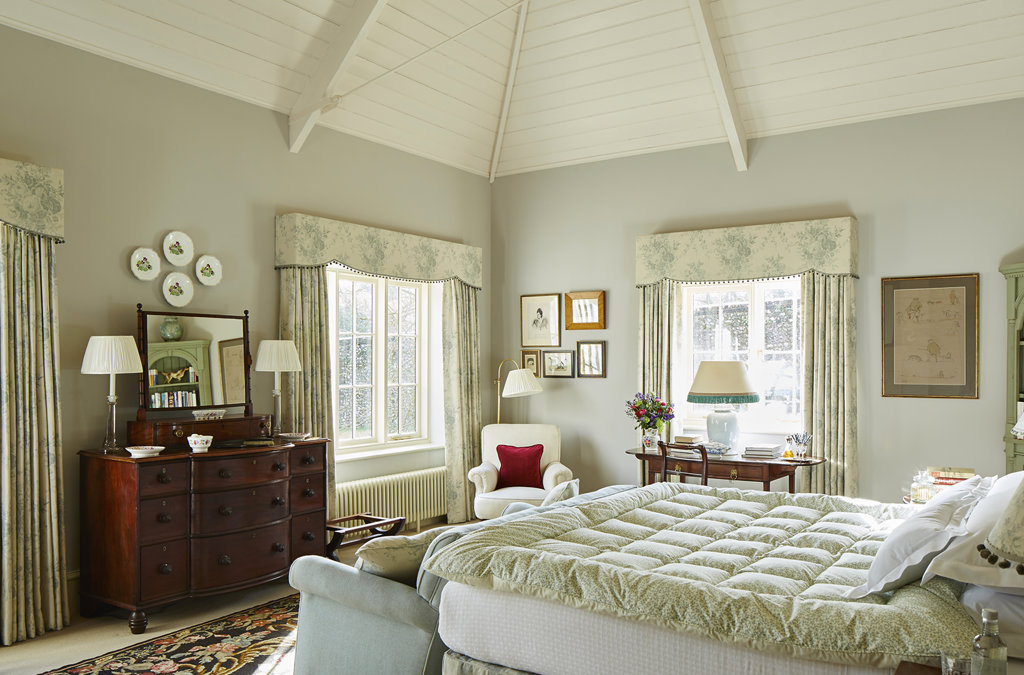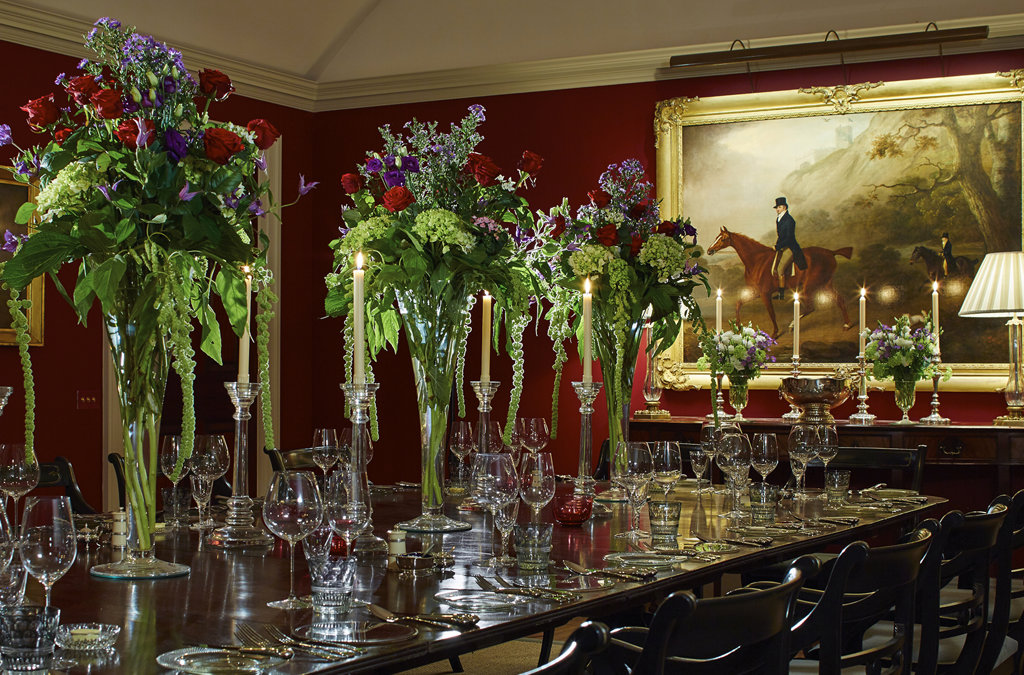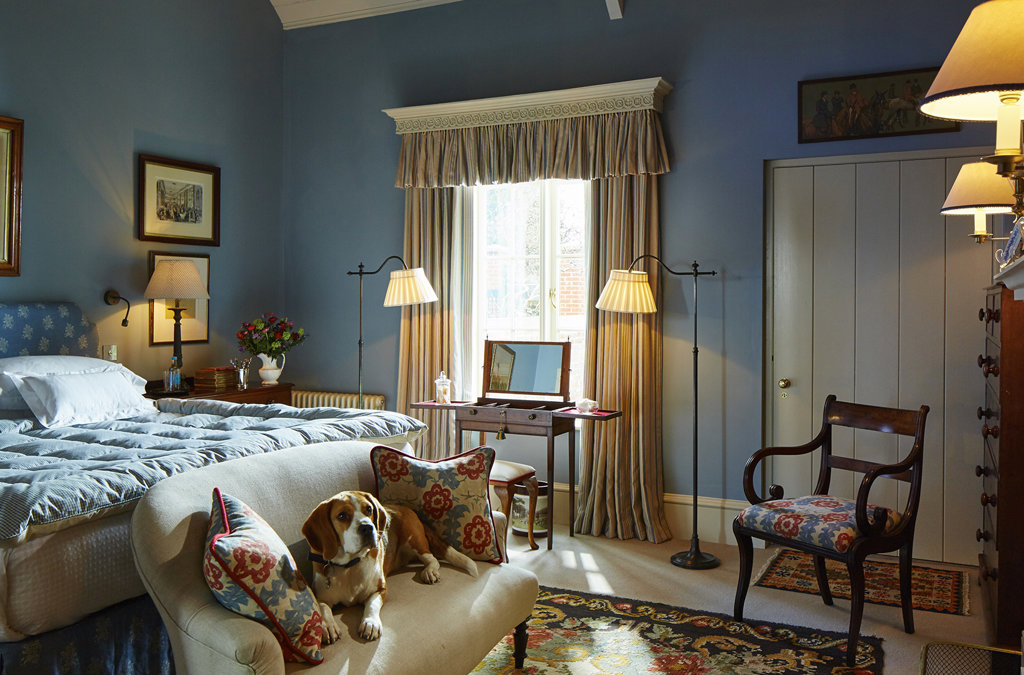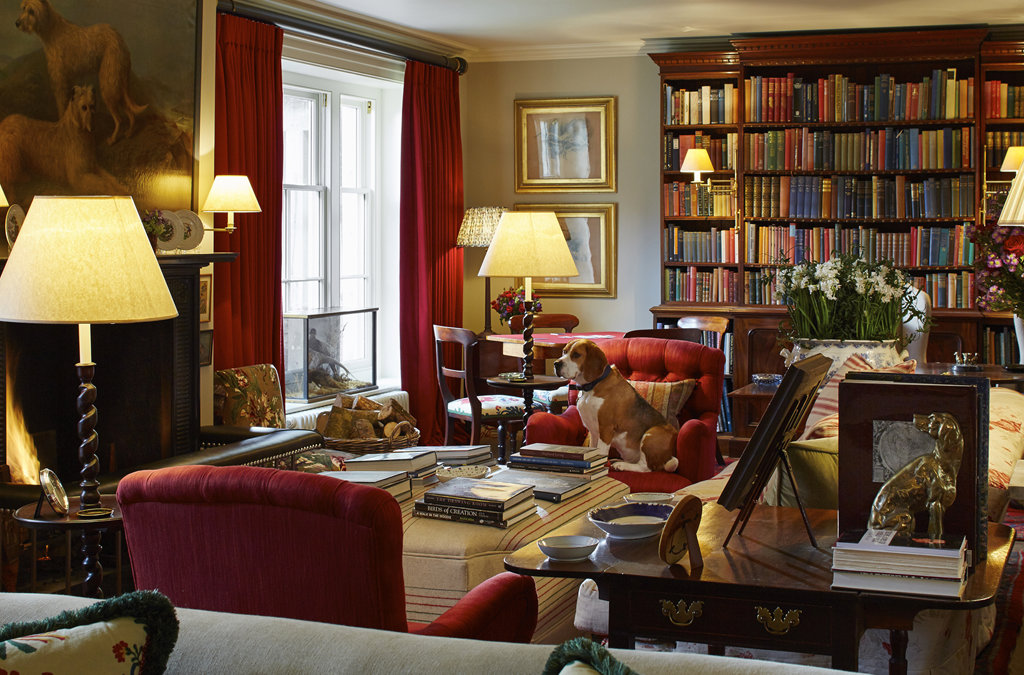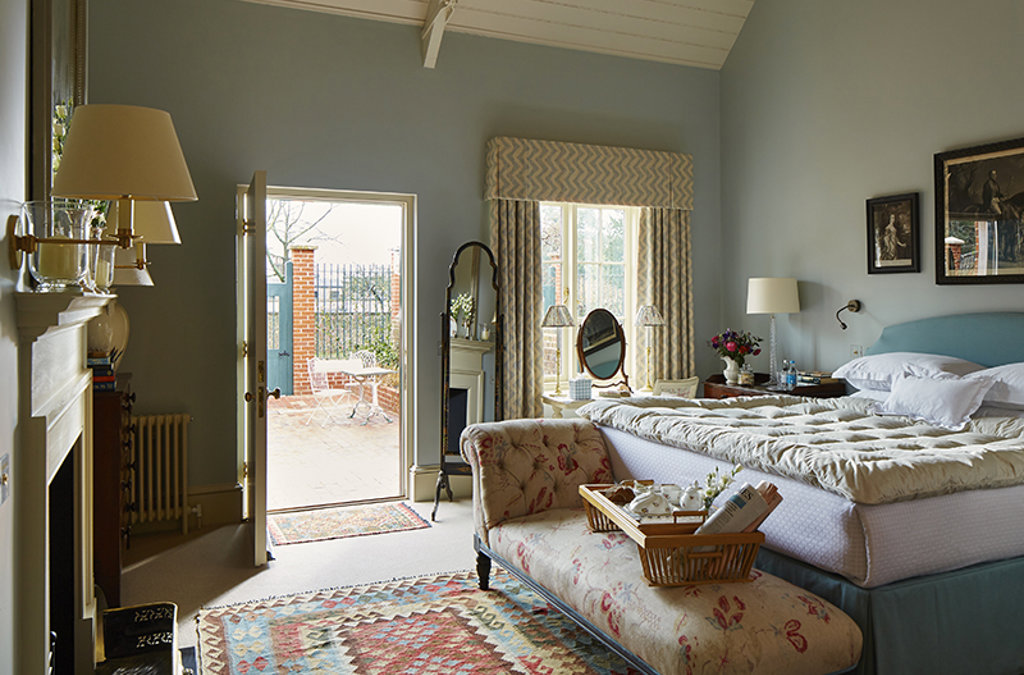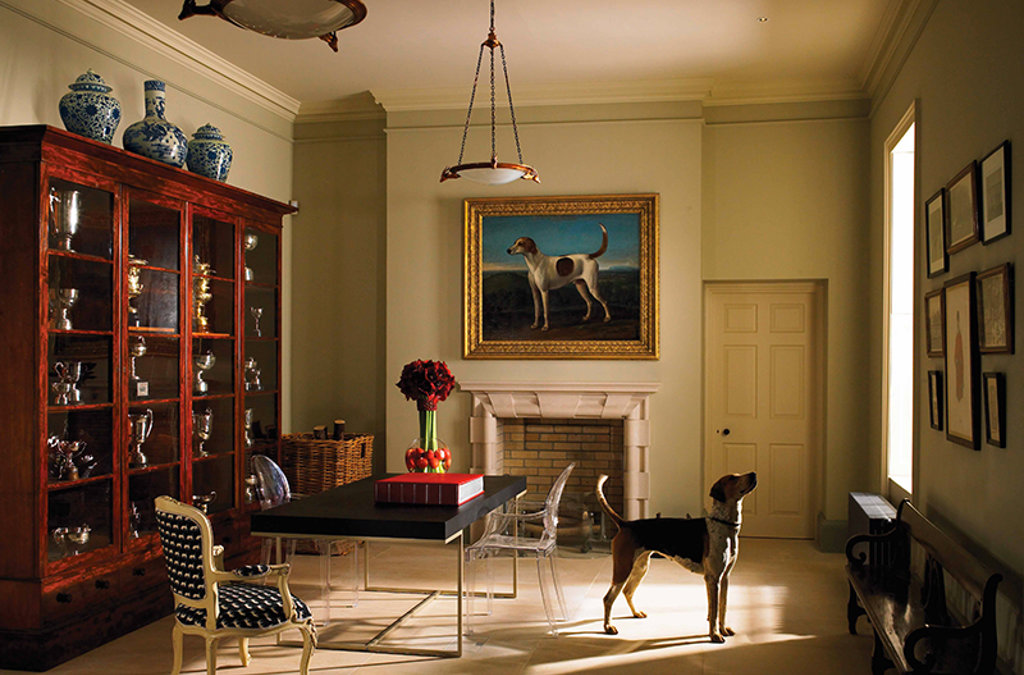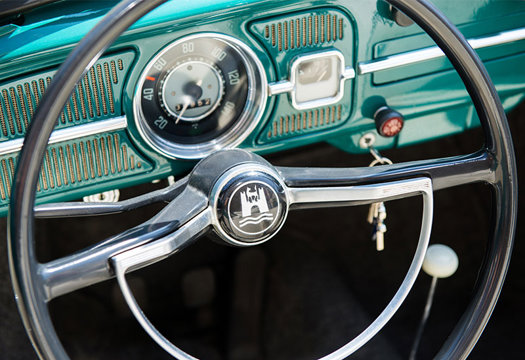 Activities
Thanks to world-renowned events such as the Festival of Speed, Goodwood Revival and The Qatar Goodwood Festival, there is no finer place in the country to enjoy motor sport and horseracing.
With a stay at Hound Lodge, guests can enjoy exclusive access to the entire Goodwood experience, from high-speed thrills on the historic motor circuit to the very best shooting, cricket matches on one of England's oldest grounds, golf on two championship courses and even aviation experiences from a celebrated Battle of Britain airfield.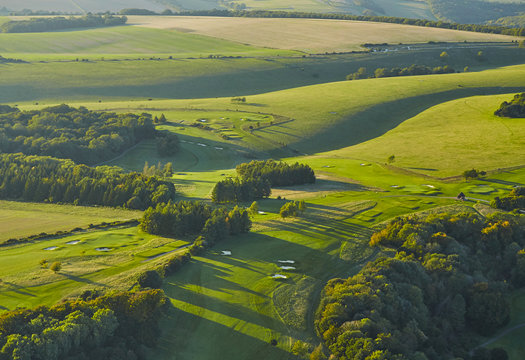 Explore the nature
Goodwood is home to two Championship golf courses, The Downs and The Park. The Downs is widely considered the finest downland course in Britain and is ranked as one of the Top 100 Golf Courses in England.
This challenging course has fast-running fairways, undulating greens and dramatic changes of level thanks to its location amid the downland valleys and hills. The tree-lined fairways of The Park Course are situated in the parkland surrounding Goodwood House, blending beautifully with Goodwood's stunning landscape.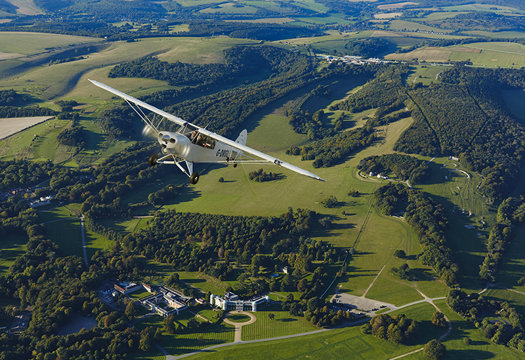 Time to fly
Flying training began at Goodwood in 1940, when RAF pilots learned to fly Hurricanes and Spitfires in the skies over the Estate.
Building on the achievements of these young men, our Aerodrome remains a centre of excellence for flying and engineering, offering exceptional tuition and flying experiences.
Hound Lodge Information
Tel:
+44 (0)207 079 1625 / +44 (0)207 079 1621