The liquid of inner glow
Our four unique tea varieties were created by Villa Stéphanie in collaboration with nutritionist Dr. Kuhr. In addition to the healing effects our tea creations are an aromatic taste experience. It's time for your TEAtoxification!
Daily Vitalizer
Boosting up energy, this vitalizing tea is the source of your morning vigour.
Herbal and spicy fragrances empower you all day.
Inner Glow
Cleansing your inner self, this herbal composition shows a soothing effect on your liver while harmonizing the sugar level. Subtle in support of the pancrease it purifies your blood.
Liver Cleanse
A perfect match for those seeking to detoxicate. This bittersweet stimulation of gall and liver is a cornerstone for degradation of our metabolic waste.
A natural support for healthy digestion.
Sleep Deep
Slightly sweet in taste, this pleasant blend has a relaxing effect while endorsing a peaceful sleep. A beautiful treat for those sleeping with one eye open or  struggle to fall asleep.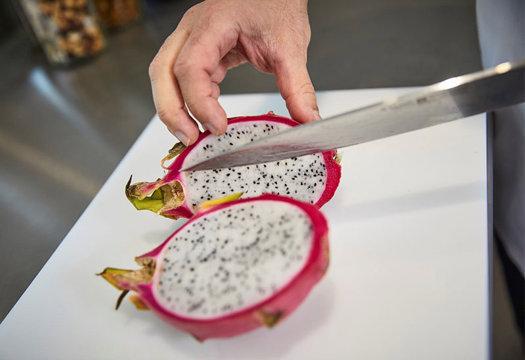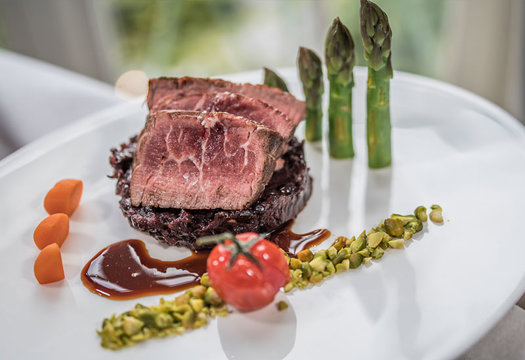 Weight Loss
Your Weight Loss expert will be at your side for this 10-day programme, entirely personalised following medical body analysis and metabolism study. Spa slimming treatments, vitalising menu and fitness regime combine for radical results.
discover our programme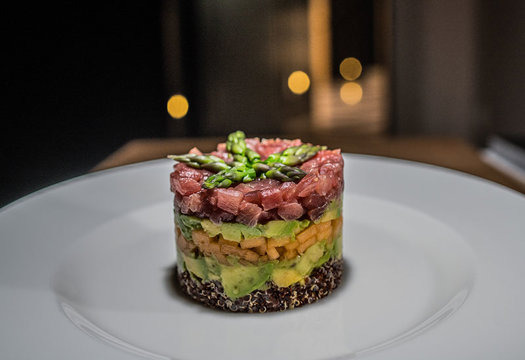 Detox
Seven day detox for superb results. Includes a complete medical review, body and metabolism analysis, 8 spa treatments, exercises you enjoy and nutritional guidance with a Vitalising Menu. Sleep deep every night in our unique Digital Detox rooms.
discover our programme
A perfect Detox day at Villa Stéphanie
For a transformative experience the Villa Stéphanie offers a peaceful environment in a breathtaking location on the banks of the river Oos right on Lichtentaler Allee. Here you can save on energy, eat to reboot your systems, enjoy treatments and really feel able to improve your wellbeing in one of Europe's most beautiful and tranquil areas with the support of a highly professional expert team.
discover more
An exemplary THE KINGS WAY day
This is how it works: The intense combination of individual dieting, a personalised training programme and daily medical supervison with adapted treatments will create dramatic resluts. Dr. Harry F. König's THE KINGS WAY walks with you the path of intense detoxification and visible weight loss.
discover more
Nutrition Consultation
Guests can build up their energy levels, eat to reboot their systems and improve their overall wellbeing in one of Europe's most beautiful and tranquil areas with the support of a highly professional expert team. Bespoke menus are created with passion and expertise by our chefs.
Hectic lives take away a lot of energy and this, in combination with unhealthy nutrition, results in a loss of power. We have designed ways to bring it back. One of the most important ingredients is pleasure – we make the journey towards positive results enjoyable.
discover more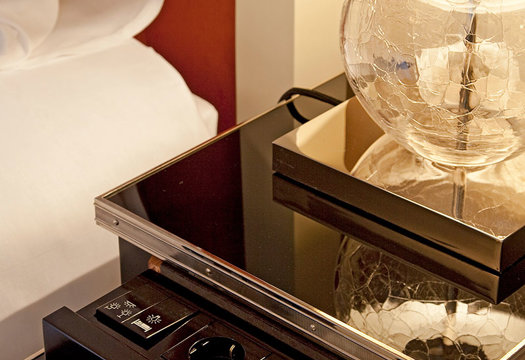 Digital Detox
Villa Stéphanie is dedicated to the concept of the "digital detox" given that the quality of an individual's sleep plays such an important role in resting and recharging. The simple fact is, people who get enough sleep get more out of life.
As a guest, you have the choice, at the press of a button on your bedside table, to completely disconnect the entire room from its electrics and Wifi.