Peggy Porschen Afternoon Tea
Combining one of London's most beautiful afternoon tea settings, under the naturally illuminated domed glass roof of Michelin-starred Céleste, with the fairy tale pink aesthetics of world-famous Belgravia bakery Peggy Porschen, the Peggy Porschen Afternoon Tea is a celebration of beautiful floral features, pastel-hues and exquisite tastes.   
Founder and life-long baker Peggy is returning to The Lanesborough, where she held her first prestigious pastry chef position in 1999 after graduating from Le Cordon Bleu's 'The Grand Diploma of Cuisine & Patisserie'. In collaboration with The Lanesborough's Head Pastry Chef Kevin Miller, Peggy has designed a beautifully unique afternoon tea experience.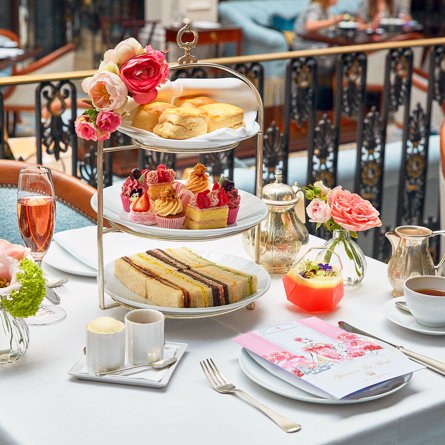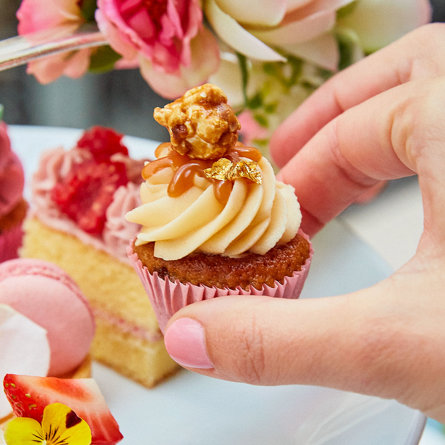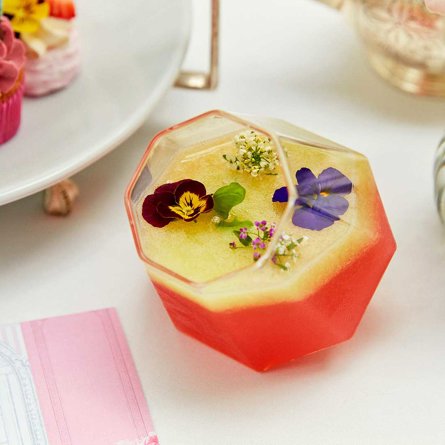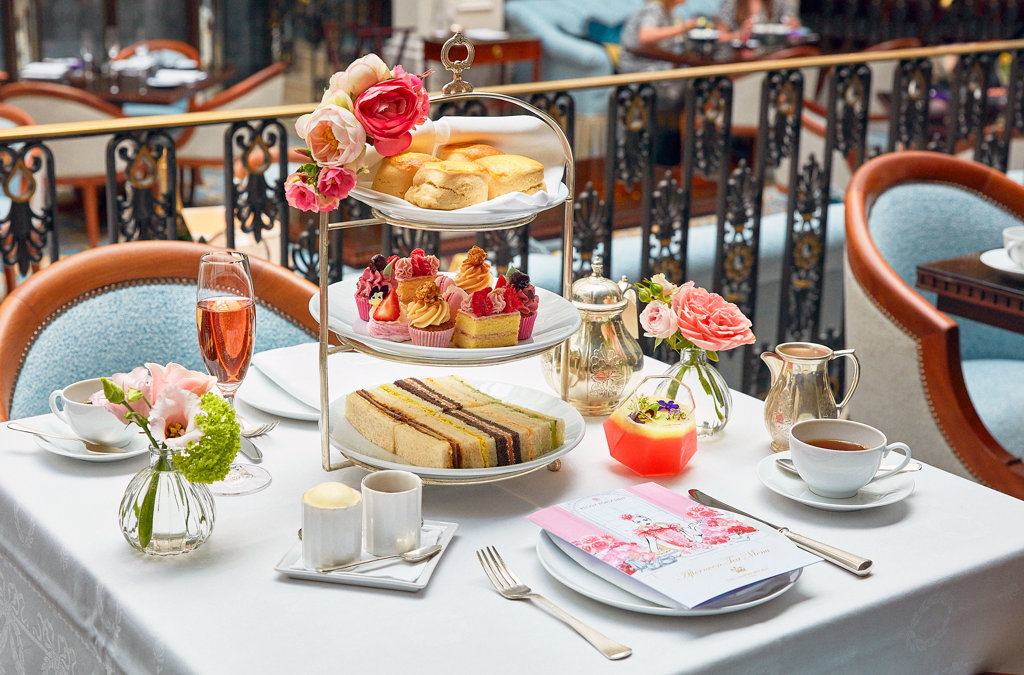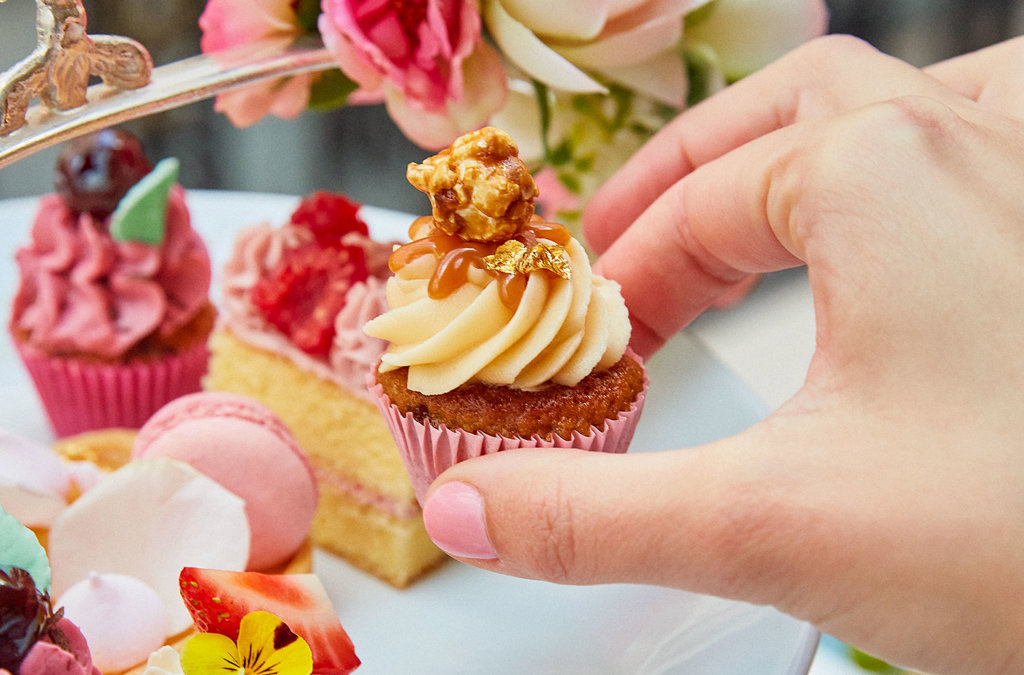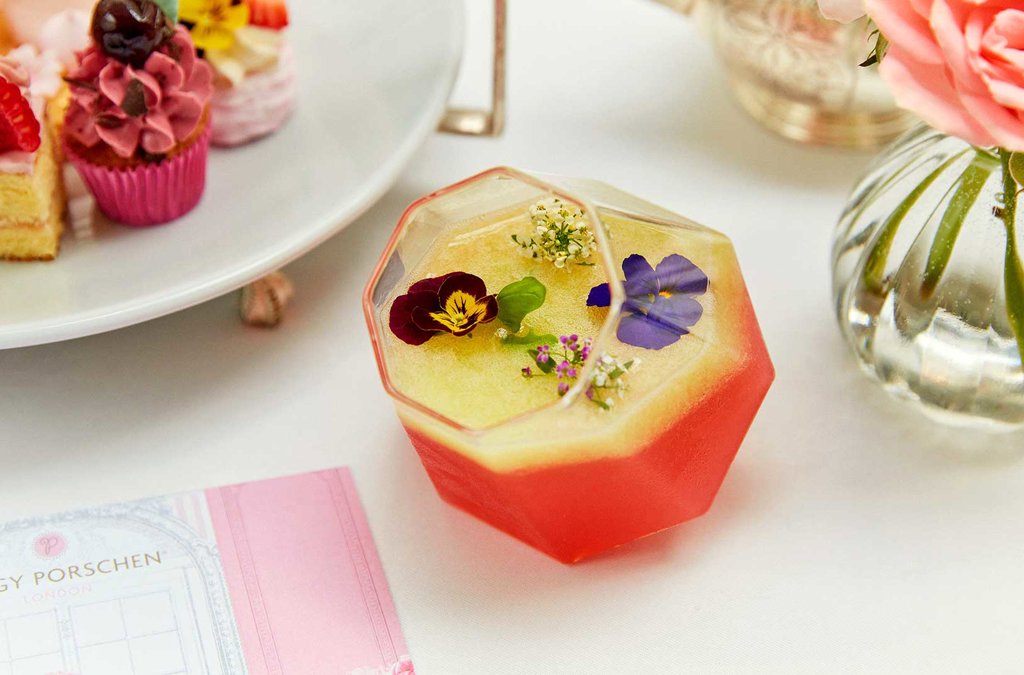 Practical information
Address:
Hyde Park Corner, London SW1X 7TA
About Peggy Porschen
Founded in 2003, Peggy Porschen is globally seen as a 'trend-setter' in the world of cakes. Peggy's creations reflect her life-long love of baking and celebrate beautiful craftsmanship, inspired by romance, fashion and femininity. Opened in 2010, the highly recognisable pastel pink Parlour, in the heart of London's Belgravia, has become a destination for cake and style lovers from all over the world.

read peggy's story