Paris je t'aime
The French capital is everything you've seen in films and paintings and much more that you have yet to discover. Our concierges have their fingers on the pulse and are ready to reveal the city's most fascinating and compelling things to see and do.
Gabrielle Chanel - Manifeste de la mode
Gabrielle Chanel. Manifeste de mode occupe une surface de près de 1 500 m2 – dont les nouvelles galeries ouvertes en rez-de-jardin. Sur un parcours jalonné de plus de 350 pièces issues des collections de Galliera, du Patrimoine de CHANEL, de musées internationaux – le Victoria & Albert Museum de Londres, le De Young Museum de San Francisco, le Museo de la Moda de Santiago du Chili, le MoMu d'Anvers... - et de collections particulières, cette exposition est une invitation à découvrir un univers et un style intemporels.
Nos concierges se tiennent à votre disposition pour vous faire découvrir cette exposition exceptionnelle.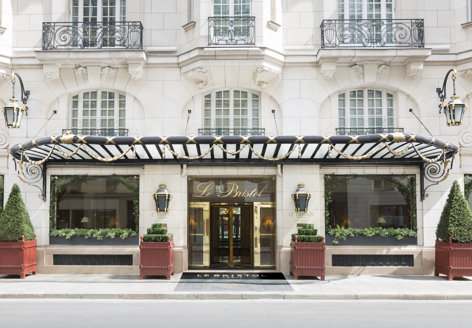 Le Bristol Paris
112 rue du Faubourg Saint-Honoré, 75008 Paris, France
+33 1 53 43 43 00
[email protected]
Le Louvre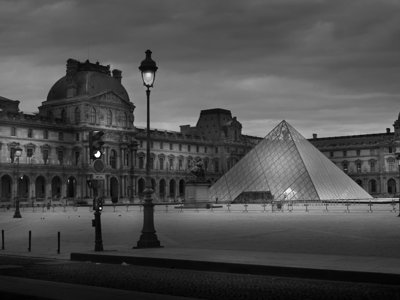 Home of La Joconde, Le Louvre is unmissable in Paris.
discover more
Musée d'Orsay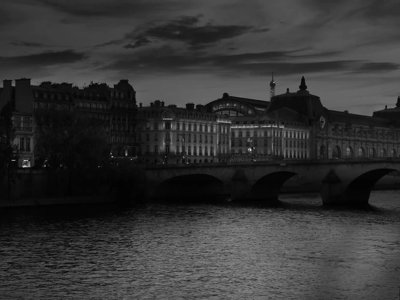 one of the most famous museums in Paris, the Musée d'Orsay
discover more
Lazare Brasserie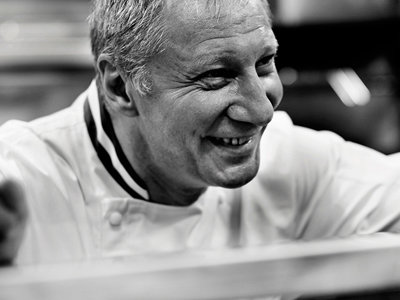 en savoir plus
Loulou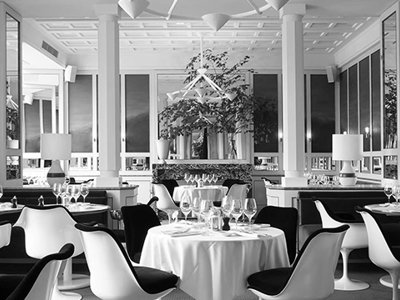 Café Marly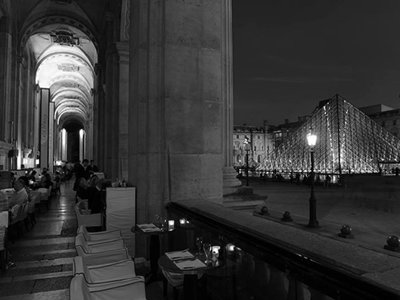 Le Restaurant du Palais Royal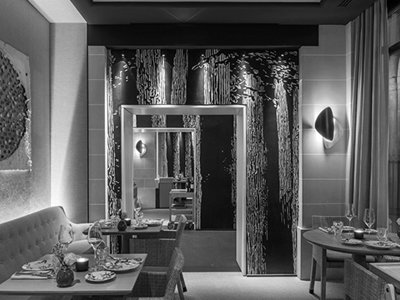 Le Comptoir des Caves Legrand
Chez Carette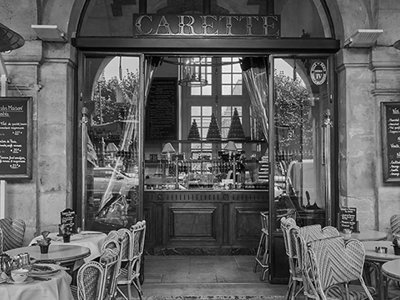 Balzar brasserie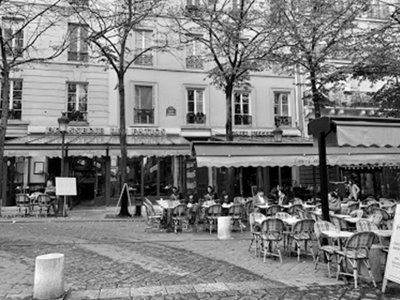 Alain Ducasse's Allard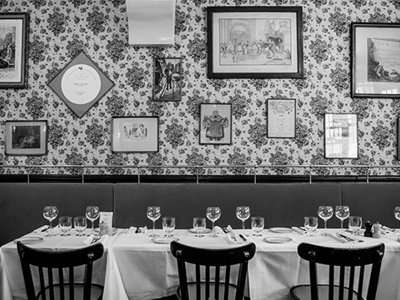 l'Atelier de Joël Robuchon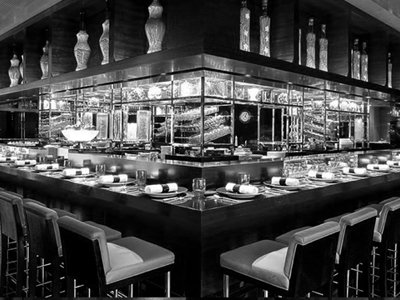 Café de Flore
Les Deux Magots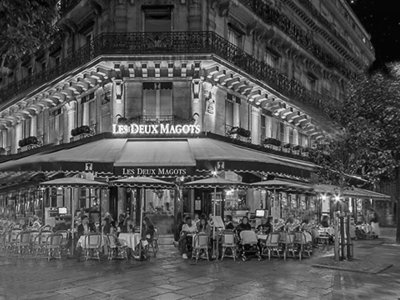 Ore - Ducasse au château de Versailles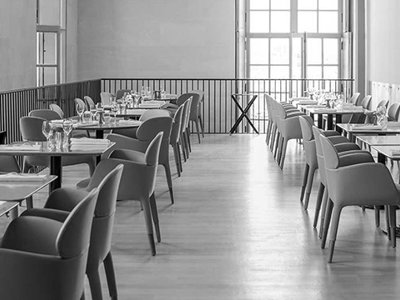 Sacré Cœur
Sacré-Coeur Basilica in Montmartre