Paris je t'aime
The French capital is everything you've seen in films and paintings and much more that you have yet to discover. Our concierges have their fingers on the pulse and are ready to reveal the city's most fascinating and compelling things to see and do.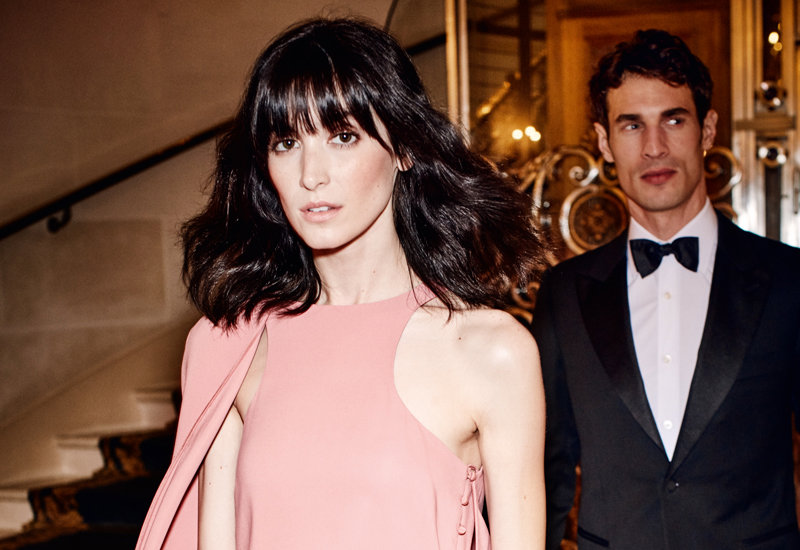 The perfect Parisian location
At Le Bristol Paris, residents are surrounded by some of the world's most iconic destinations for haute couture and art. There is no finer place to enjoy a premium Parisian experience.
Latest news from Oetker Collection