Paris je t'aime
The French capital is everything you've seen in films and paintings and much more that you have yet to discover. Our concierges have their fingers on the pulse and are ready to reveal the city's most fascinating and compelling things to see and do.
Palais Galliera
Gabrielle Chanel Fashion Manifesto
Gabrielle Chanel. Fashion Manifesto, covers an area of nearly 1500 m2 – including the newly opened basement galleries. With more than 350 pieces from the Palais Galliera collections and Patrimoine de CHANEL, from international museums, including The Victoria & Albert Museum in London, the De Young Museum in San Francisco, the Museo de la Moda in Santiago de Chile, the MoMu in Antwerp..., as well as from private collections, this exhibition is an invitation to discover a universe and a style that are truly timeless.
Our Concierges are at your disposal to make you discover this exceptional exhibit.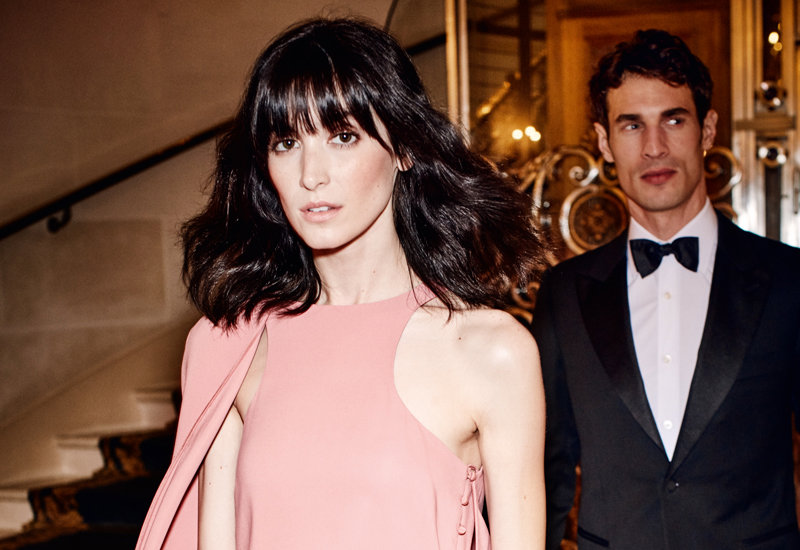 The perfect Parisian location
At Le Bristol Paris, residents are surrounded by some of the world's most iconic destinations for haute couture and art. There is no finer place to enjoy a premium Parisian experience.
Latest news from Oetker Collection