Le Bristol Paris
The French capital is everything you've seen in films and paintings - and so much more. Our concierges have their fingers on the pulse and are ready to reveal the city's most fascinating and compelling things to see and do.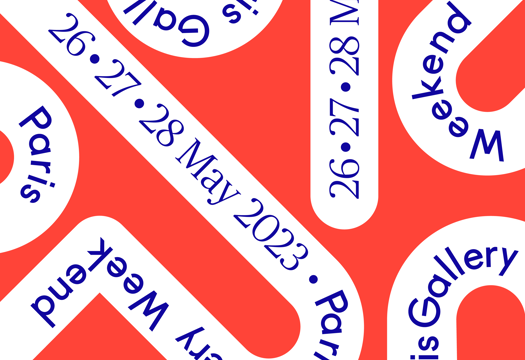 Paris Gallery Weekend
For three days, follow the routes through one gallery to another, discover a large number of exhibitions, meet and talk with artists and key art players.
discover more
Musical Neighbor
A few steps from Le Bristol Paris, at the corner of avenue Matignon and rue La Boetie, is Salle Gaveau, a must-see music place, which has been hosting the greatest composers and artists for more than 100 years.
This legendary concert hall has one of the best acoustic in the world, particularly popular for chamber music and piano recitals With now a large part of lyrical concerts, and new series like conferences and jazz, Salle Gaveau programming has been diversified.
discover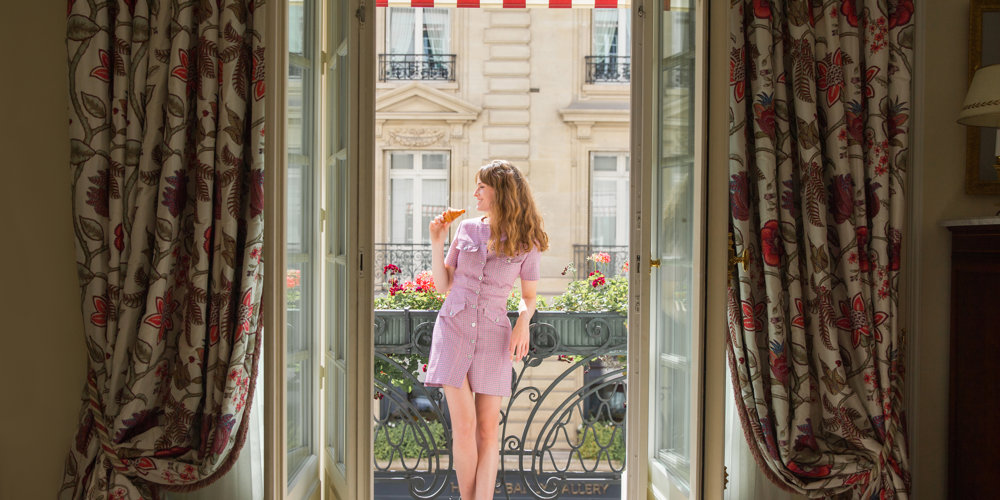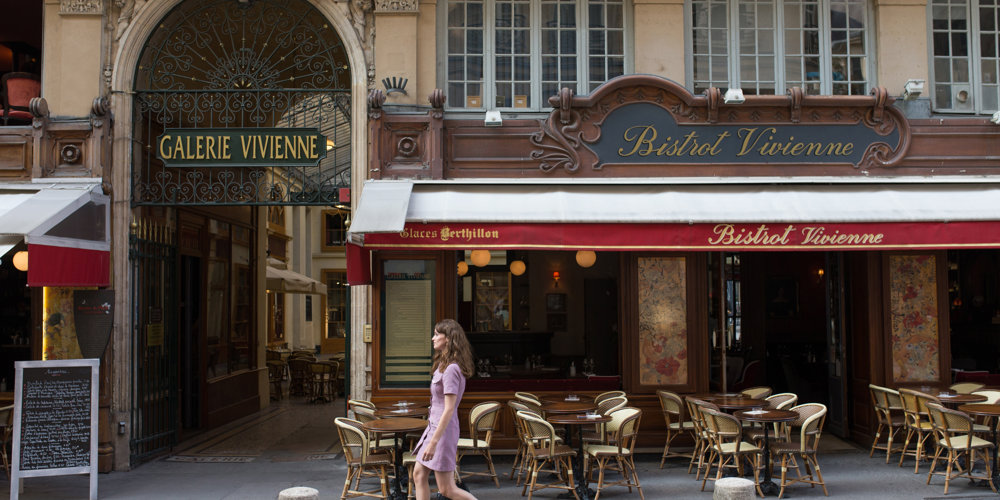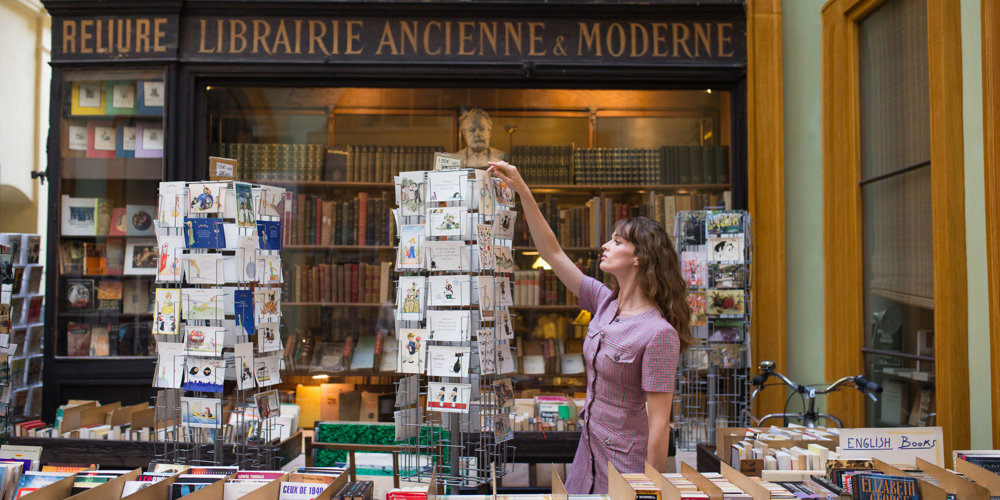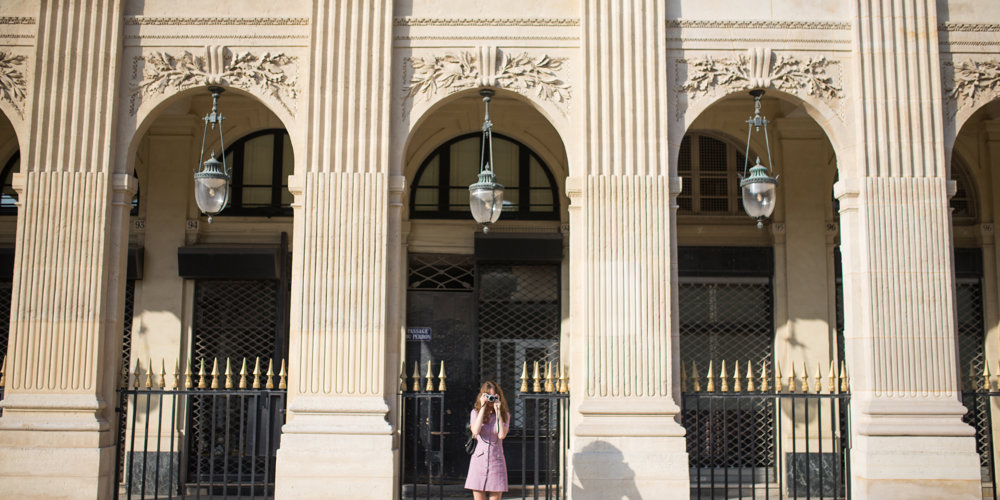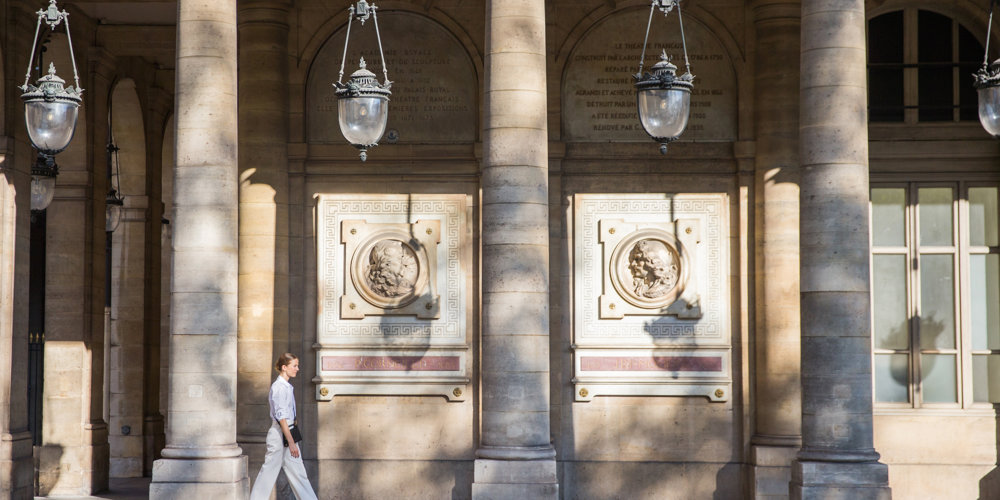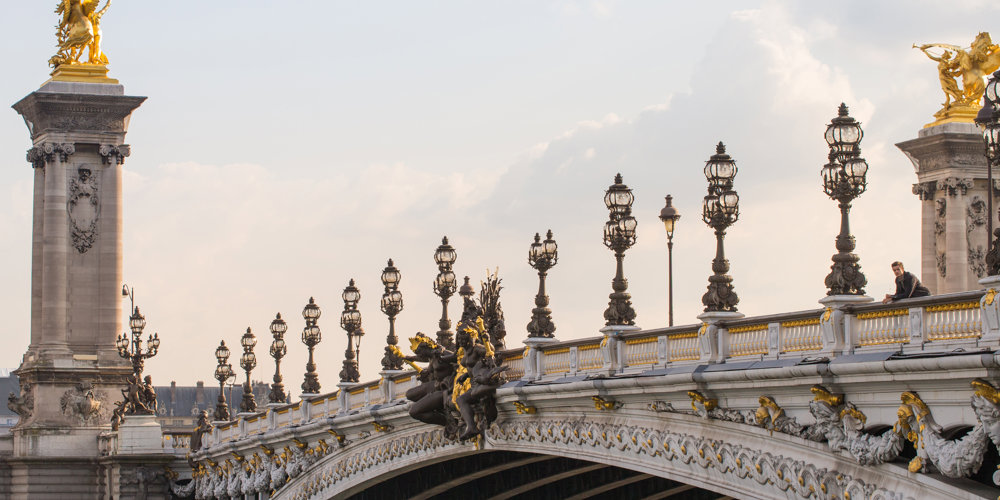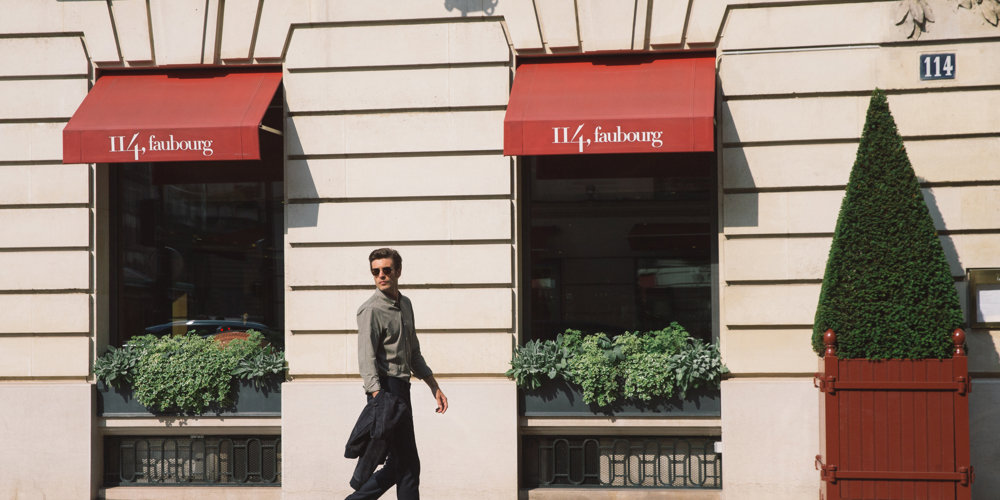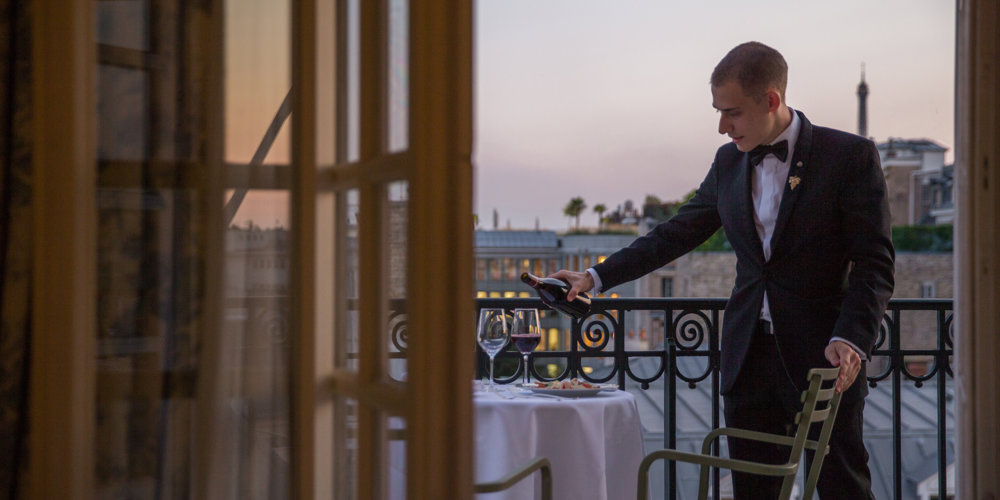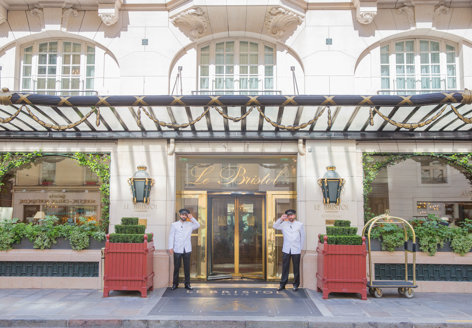 Le Bristol Paris
112 rue du Faubourg Saint-Honoré, 75008 Paris, France
+33 1 53 43 43 00
[email protected]
Le Louvre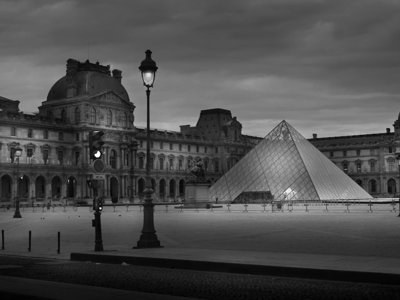 Home of La Joconde, Le Louvre is unmissable in Paris.
discover more
Musée d'Orsay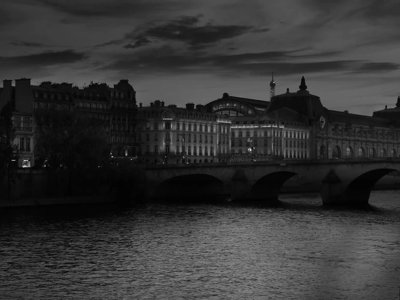 one of the most famous museums in Paris, the Musée d'Orsay
discover more
Lazare Brasserie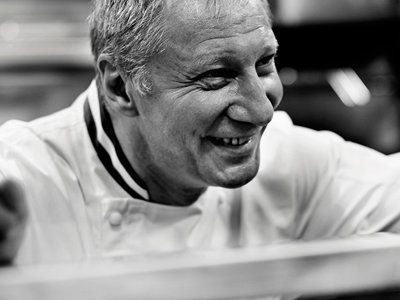 en savoir plus
Loulou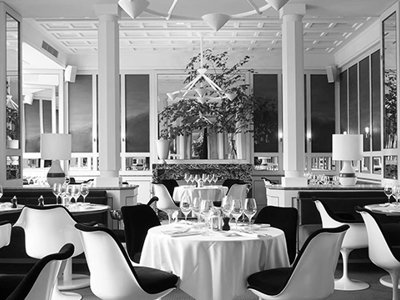 Café Marly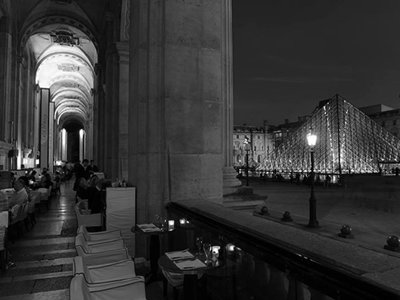 Le Restaurant du Palais Royal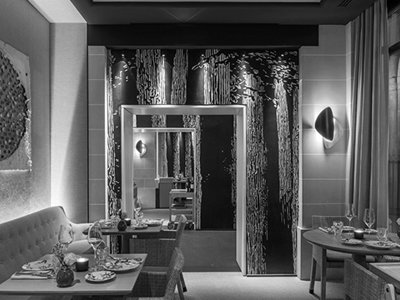 Le Comptoir des Caves Legrand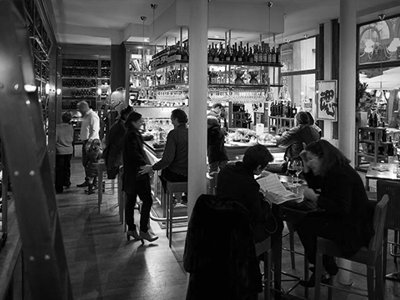 Chez Carette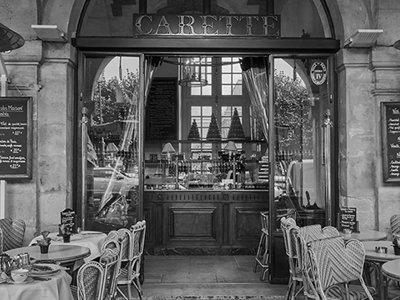 Balzar brasserie
Alain Ducasse's Allard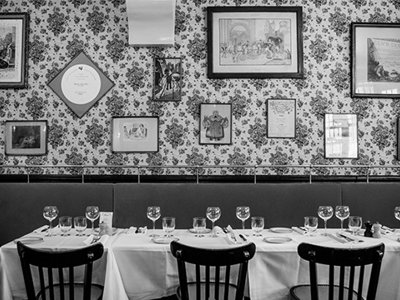 l'Atelier de Joël Robuchon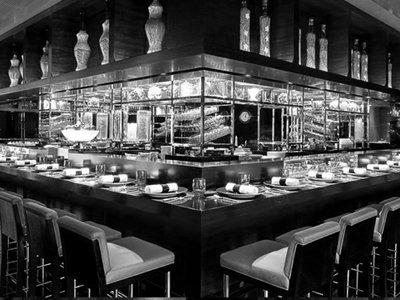 Café de Flore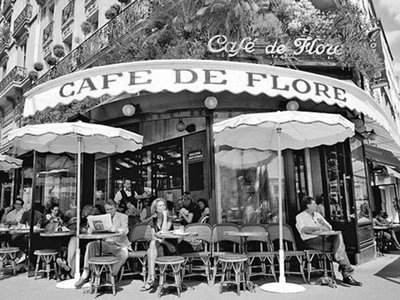 Les Deux Magots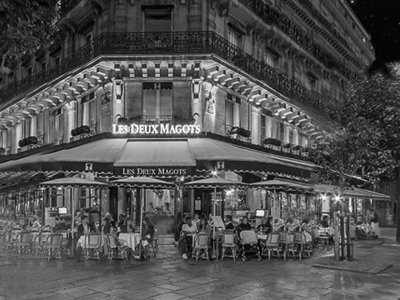 Ore - Ducasse au château de Versailles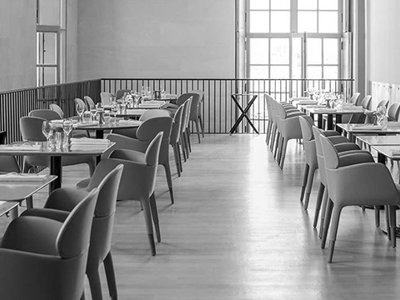 Sacré Cœur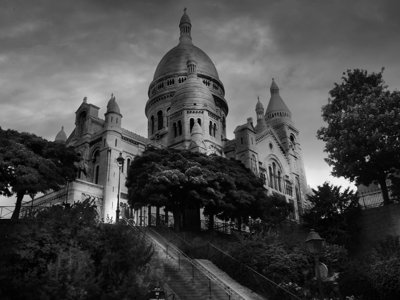 Sacré-Coeur Basilica in Montmartre