Deluxe Room with garden view
Settle in and stay a while
Enjoy the tranquil view of the exquisite courtyard garden- a green oasis filled with birdsong in the heart of the capital.
Each Deluxe room with Garden View is uniquely situated and Exclusive tailor-made bed linen by Quagliotti adds a restful ambience, making this room the perfect haven to rest and recharge.[CUT]
Designed with 485 square feet of space, these rooms for two feature large, luxurious bathrooms, a deep bathtub, separate rain shower and double vanity.
Le Bristol's Deluxe rooms with Garden View can be extended with adjoining rooms to create a warm atmosphere amongst family and friends.
Settle in and stay a while.
Room Features
2 adults
King size bed
Connecting room
Wi-fi
Check-in / Check-out
45 m² (485 sq.ft)
Baby cot
Garden view
Location in the hotel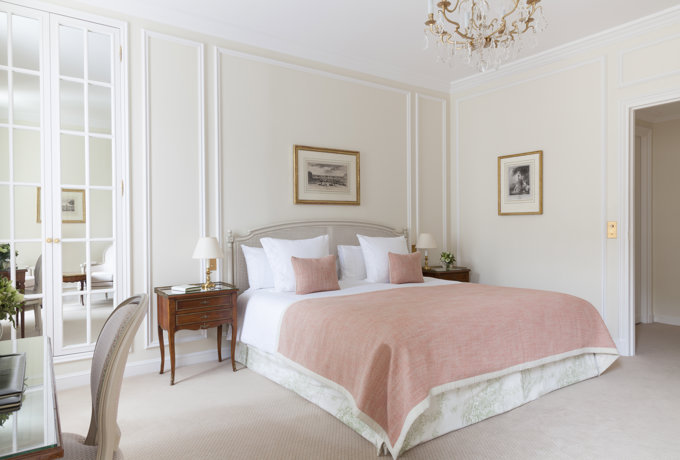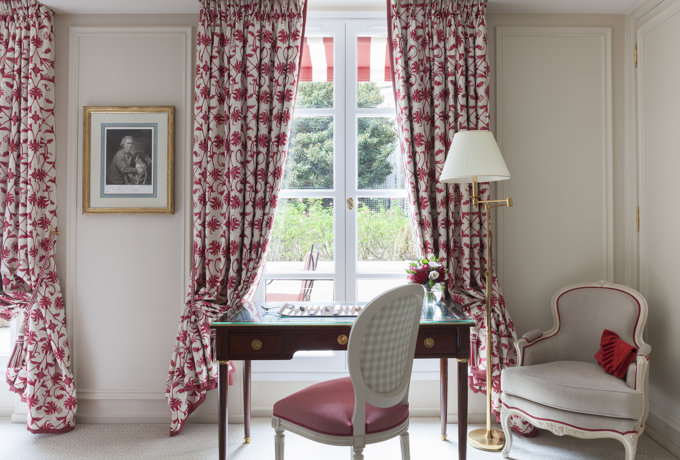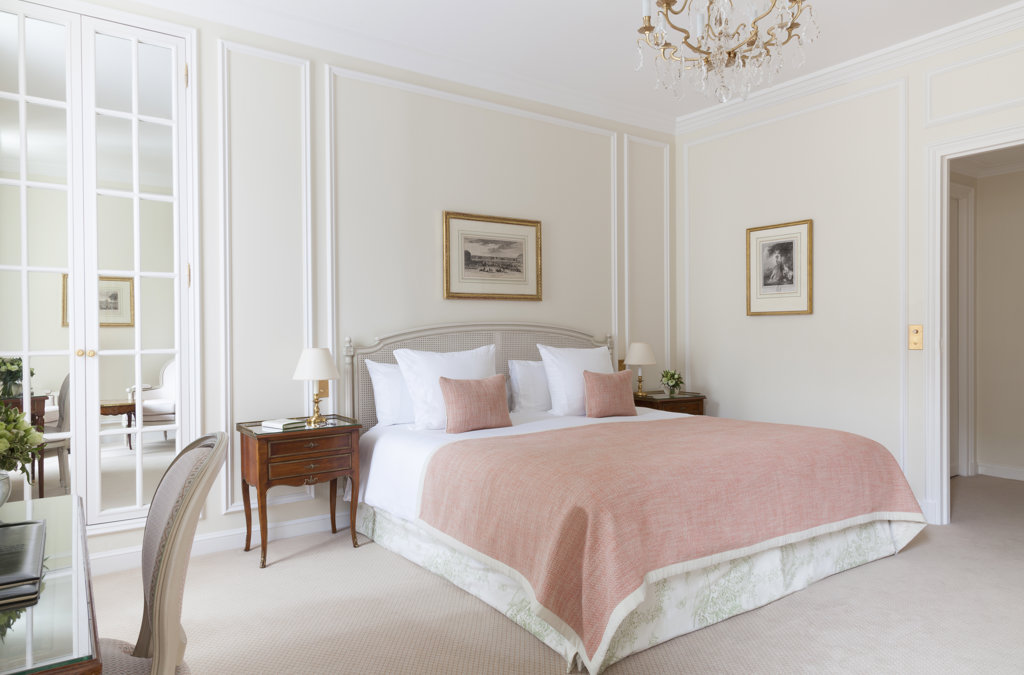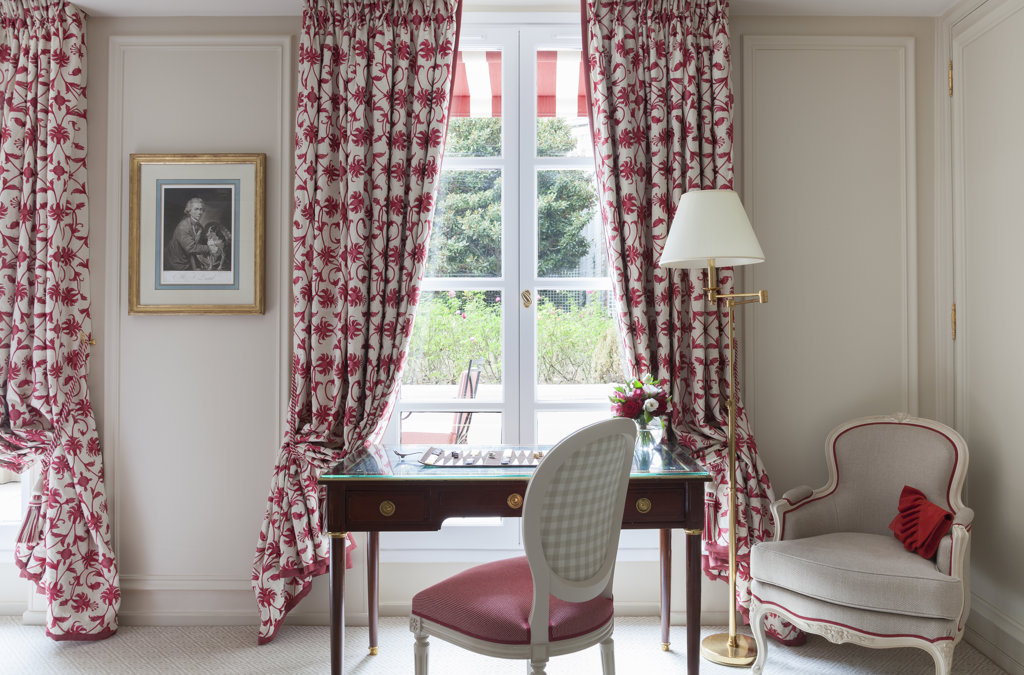 Each room at Le Bristol Paris is unique in its decoration and colours, hence the photos presented do not represent all the rooms in the category.