MORNING
Parisian Breakfast
Rendez-vous at Carette on the Place des Vosges – the oldest square in Paris – for a delicious breakfast in super-chic surroundings. The square was once home to the celebrated author Victor Hugo, whose apartment at number 6 is now open to visitors.
Le Marais Stroll
Then make your way through the Marais, exploring quaint streets such as Rue des Francs-Bourgeois, Rue Pavée and Rue de Fourcy. Cross the Pont Marie bridge to explore the charming Ile Saint-Louis.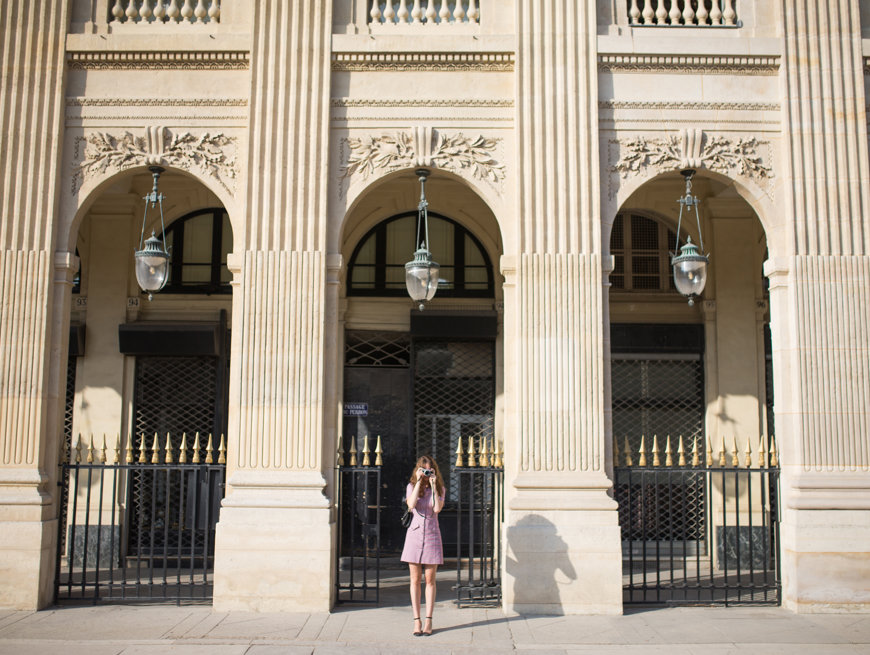 LUNCHTIME
The magic of L'Ile Saint Louis
Time for lunch at one of the famous brasseries of l'Ile Saint-Louis. Choose from Parisian classics such as croques monsieurs, beef tartare or Mimosa eggs. And if the sun is shining – or even if it's not – we have a special surprise for dessert: the celebrated Berthillon ice cream parlour. Alternatively, if you haven't yet worked up an appetite, you could always continue across the Pont de l'Archevêché and to the Rue des Ecoles for lunch.
AFTERNOON
The very chic Saint Germain
Enjoy an afternoon in atmospheric Saint-Germain-des-Prés, exploring charming streets such as the Rue de Seine, Rue Jacob and Rue Mazarine, and browsing the many interior design and arts boutiques as you go. The celebrated Café Flore or Les Deux Magots are both excellent spots to stop off for an afternoon coffee. Continue along the banks of the Seine, stopping to admire the charming bookstalls. Notre-Dame Cathedral is just ahead on the beautiful Ile de la Cité, where you can also visit Sainte-Chapelle with its awe-inspiring stained-glass windows.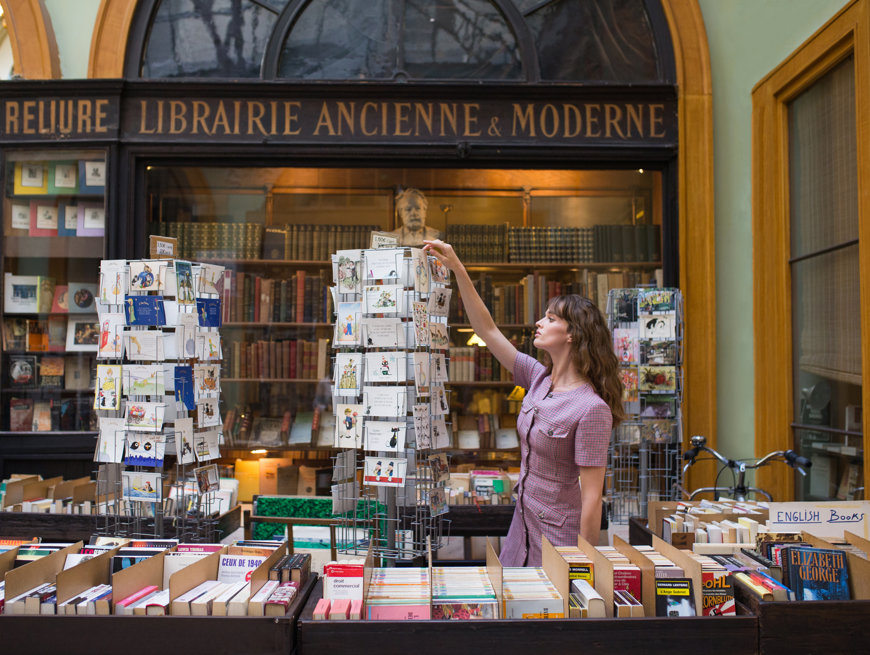 EVENING
Welcome to Epicure Gastronomical universe
Head back to Le Bristol to end a magical day with an immersive experience at Epicure restaurant. Our celebrated chef, Eric Frechon, who holds four Michelin stars, has created a temple of French gastronomy. His macaroni stuffed with black truffle, artichoke and duck foie gras gratinated with aged parmesan is an unforgettable delicacy every traveller should experience in Paris.