9am
Rendez-vous at Chez Carette in the mythic Place des Vosges for a delicious breakfast. Take a seat in the heart of the Marais; the Place des Vosges is the oldest square in Paris and was home to the celebrated author Victor Hugo, whose apartment at number 6 is open to visitors. 
10am
After breakfast, discover the Musée Picasso, which is found in the exquisite Hôtel Salé.
11:30am
Make your way through the quaint streets of the Marais, rue des Francs Bourgeois, Pavée and de Fourcy, and cross the bridge Pont Marie to explore the charming Ile Saint Louis.
Continue across the bridge Pont de l'Archevêché and towards the rue des Ecoles for lunch, or jump in a taxi and enjoy a meal in atmospheric Saint-Germain.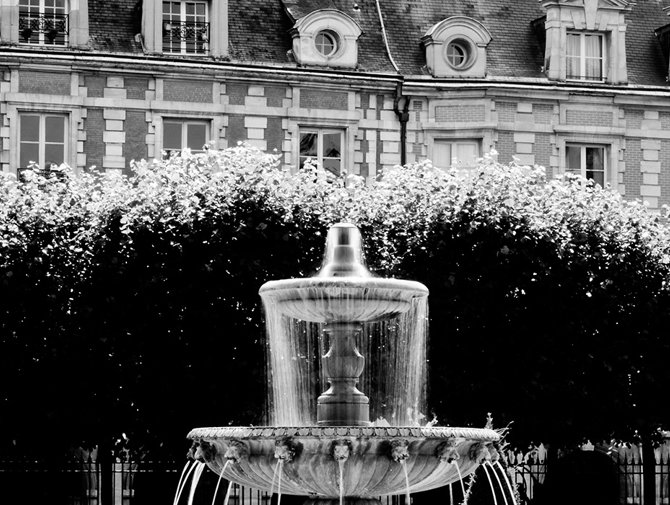 12:30pm
Dine at the Parisian brasserie Balzar or in one of the city's oldest bistros, Alain Ducasse's Allard.
For those craving a more gastronomic experience, l'Atelier de Joël Robuchon and its famous countertop are steps away.
2pm
Follow the rue de la Montagne Sainte Geneviève to the grand Pantheon and its imposing dome.
Continue your promenade in the exceptionally beautiful Luxembourg gardens, home to the Senate constructed in 1615 for Marie de Médicis. The gardens are an ideal place to enjoy a walk or simply to sit and enjoy the scenery.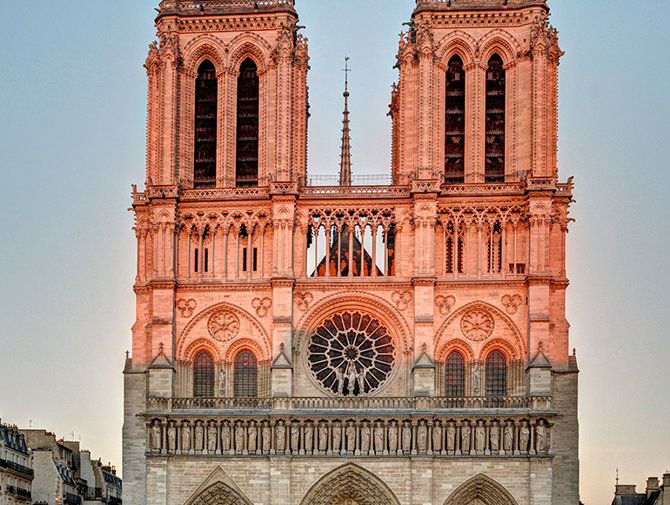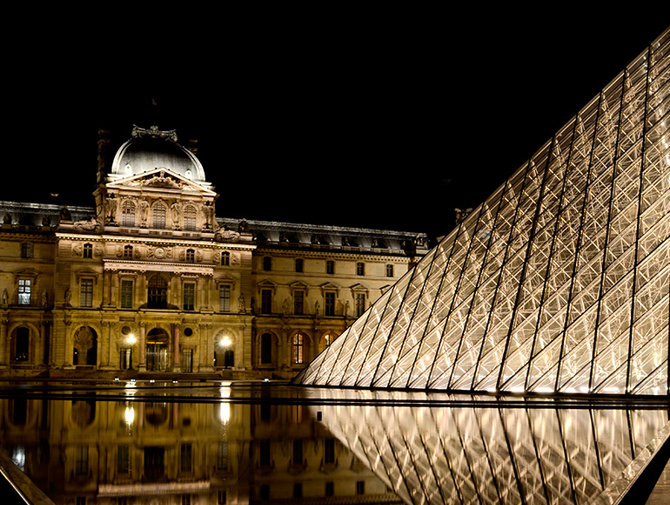 4pm
Take a stroll in Saint Germain des Prés, where the charming streets of rue de Seine, rue Jacob and rue Mazarine, along with the many boutiques for interior design and the arts, await you.
Stop off for an afternoon coffee at Café Flore or Les Deux Magots.
Continue along the banks of the Seine and stop to admire the charming bookstalls. Notre Dame Cathedral is just ahead on the beautiful Ile de la Cité, where you can also visit the Sainte Chapelle and its awe-inspiring stained-glass windows. 
9pm
Discover our chef's cuisine at the one Michelin-starred luxury brasserie 114 Faubourg. The restaurant is sure to please with its modern reinterpretation of traditional French cuisine and its décor reminiscent of historic Parisian brasseries.  
11pm
Sip after-dinner drinks in Le Bar du Bristol – a beautiful way to end the evening.