Personal Nutritionist
Our nutritionists will analyse your dietary needs and help you improve your long-term wellbeing with expert advice on maintaining a healthy, balanced diet. Meanwhile at the hotel, personalised healthy cuisine can be prepared by our gourmet chefs: delicious, nutritious and good for you.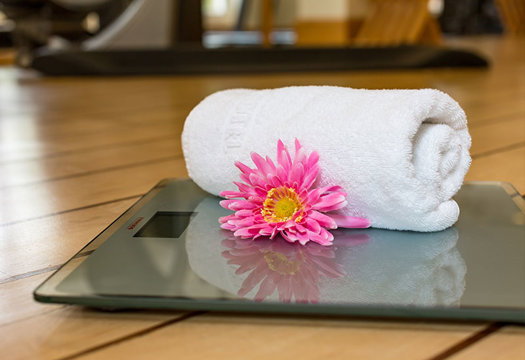 Body analysis with training consultation
With the aid of BIA measurements, our sports experts will analyse your body composition, establish your health and nutritional status, and, at your request, plan a personal strategy for a healthier lifestyle with you.
€150
Nutrition coaching QPNT
Our nutritionists will analyse your habits and help you improve your long-term health with a sensible, well-balanced diet.
€150
Spa cuisine full board
Our chefs will be happy to prepare you delicious meals based on your individual nutritional needs, comprising breakfast, 3-course lunch menu and 3-course evening meal.
€180 per day
Individual diet plan
A health-conscious diet will provide you with new energy and mental freshness.
We will devise a well-balanced and extremely tasty menu plan from your favourite dishes.
Choose either the "extra healthy" or calorie-reduced options.
€150 per day