Weddings
Spare no detail with a ceremony and reception your guests will feel lucky to attend.
Discover the brochure.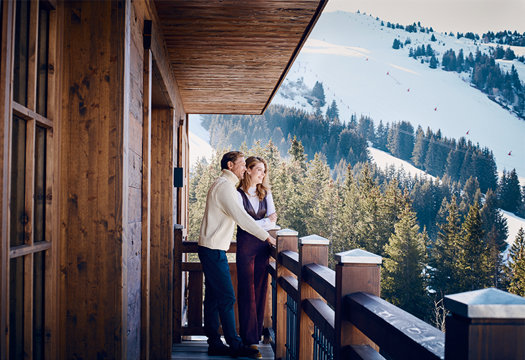 L' Apogée Courchevel
Exchange your vows and create memories to last a lifetime at L'Apogée Courchevel. Overlooking the breathtaking Courchevel Valley in the French Alps, Oetker Collection's mountaintop retreat is an exceptional choice for a snowy winter destination wedding. The beautiful bar, refined dining and luxurious spa offer the royal treatment for picturesque and pleasurable nuptials.
discover more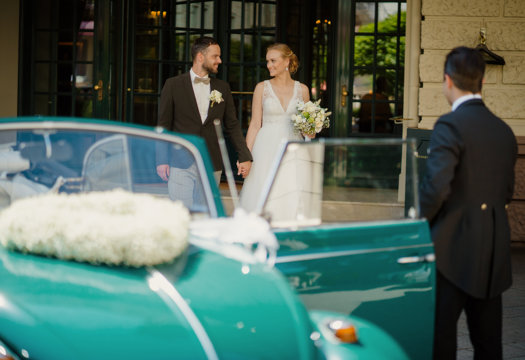 Brenners Park-Hotel & Spa
Let the Brenners team help you create the celebration of your dreams. Set within a lush private park with the Black Forest Mountains as a backdrop, Oetker Collection's Baden-Baden beauty is the ideal destination for an enchanting wedding. The pristine lawn, elegant ballroom and private nightclub are ready to be transformed to echo your style for the big day.
discover more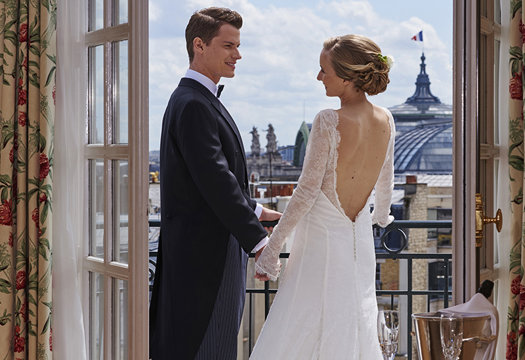 Le Bristol Paris
Say 'I do' in the City of Light. At Le Bristol Paris, your celebration is one of unrivalled style, sophistication and charm enhanced by the ultimate in attentive service. Host your dream wedding in the stunning garden or the plush indoors at Oetker Collection's Parisian Palace hotel and dance into married life with memories to savour forever.
discover more
Château Saint-Martin & Spa
Consistently named the 'Best romantic luxury hotel in the world', Château Saint-Martin & Spa is particularly well suited for an unforgettable wedding celebration. With its own private chapel for exchanging vows, a world-class spa with duo treatments for couples to savour together and spectacular scenery among the most beautiful of the riviera, Oetker Collection's Château has perfected the art of the wedding.
discover more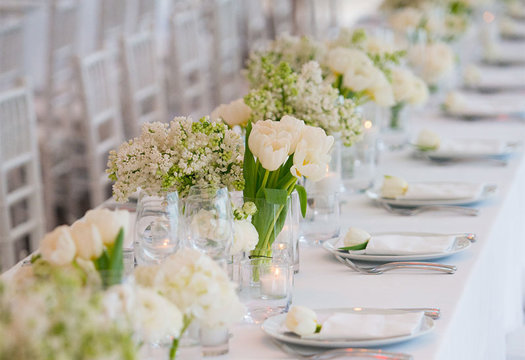 Eden Rock - St Barths
The incomparable Eden Rock is a magical destination for off-season wedding buy-outs. Proclaim your love on the pristine private beach along the crystal blue waters of St Jean Bay, raise a toast to forever at the iconic Sand Bar and dance the night away underneath the moonlight of St Barths.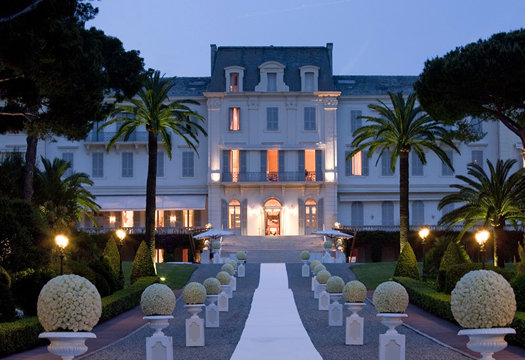 Hotel du Cap-Eden-Roc
The most illustrious property on the French Riviera, Hotel du Cap-Eden-Roc is famed for hosting exquisite destination weddings. The ravishing interior spaces, lush pine-dotted gardens and breathtaking panoramic sea views all make Oetker Collection's Grande Dame an unparalleled location for getting married. Let the attentive and experienced team guide you in creating your magical event.
discover more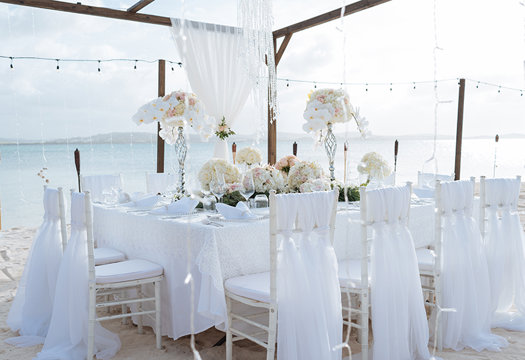 Jumby Bay Island
Jumby Bay Island is a one-of-a-kind setting for a Caribbean destination wedding. Oetker Collection's private island paradise offers endless picture-perfect backdrops for any style of ceremony, whether large or intimate. As for the reception, you can opt for anything from a casual-chic beachside barbecue to a lavish multi-course dinner at the Estate House. Together with the Jumby Bay team, create a celebration you'll love looking back upon.
discover more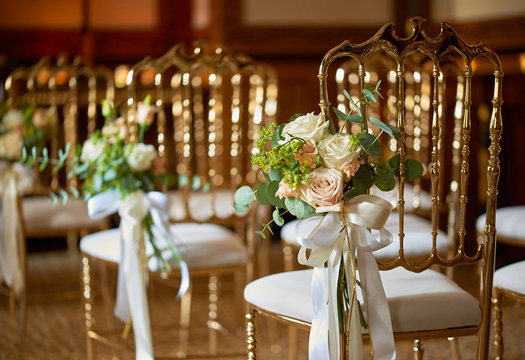 The Lanesborough
Quintessentially English, The Lanesborough is a vibrant and elegant Regency home and a truly sophisticated setting for your wedding celebration. With front-door access to Hyde Park, a classic period atmosphere, refined dining, an award-winning spa and impeccable service, Oetker Collection's London mansion offers all the ingredients necessary to create a fairy-tale wedding.
discover more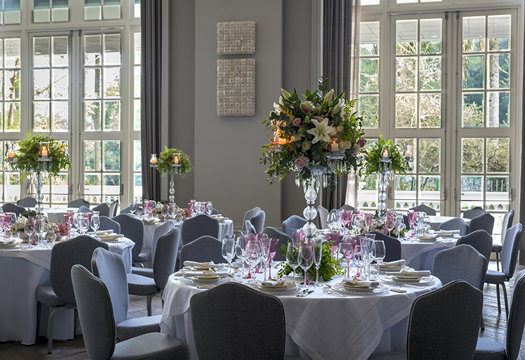 Palácio Tangará
A contemporary palace surrounded by the tropical foliage of Burle Marx Park, Palácio Tangará is truly an urban oasis in the heart of São Paolo. Offering lavish spaces from the grand and opulent Cristal ballroom to intimate dining rooms or the magnificent poolside terrace, Oetker Collection's Brazilian jewel works with you to create a wedding celebration catered to your every desire.
discover more