Product Launches
Introduce your new brand or product to the world with a launch that will make the headlines.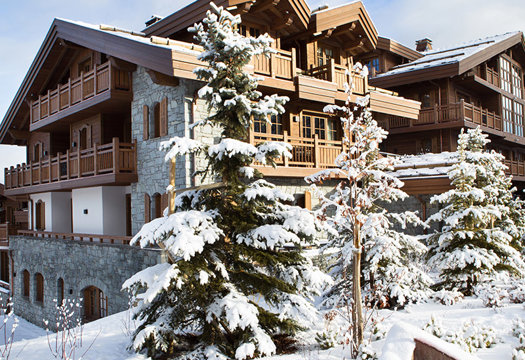 L'Apogée Courchevel
Your brand will shine even brighter set against the pristine white backdrop of the French Alps at L'Apogée Courchevel. Leave your guests with lasting memories of your product launch, fashion show or other special event. Our dedicated team will ensure your event unfolds smoothly and gracefully.
discover more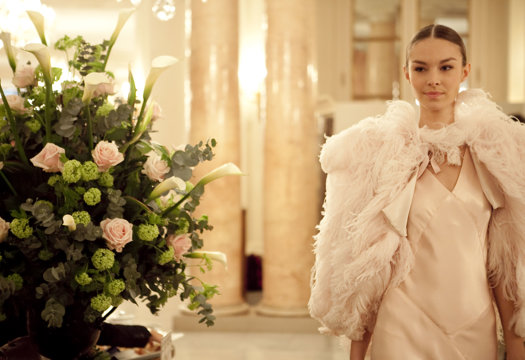 Le Bristol Paris
Le Bristol Paris is home to multiple majestic spaces for showcasing your latest launch. The property features all the necessary amenities — from state-of-the-art conference rooms to elegant spaces for entertaining — not to mention our triple Michelin starred restaurant, Epicure. 
discover more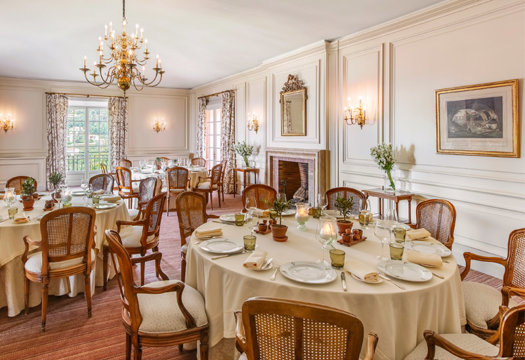 Château Saint-Martin & Spa
Make your product launch a special and memorable experience at Château Saint-Martin & Spa. Event spaces include the Château's panoramic terrace, elegant salons or even the picturesque wine cellar. Our talented team takes care of every detail to ensure your event is an outstanding success.
discover more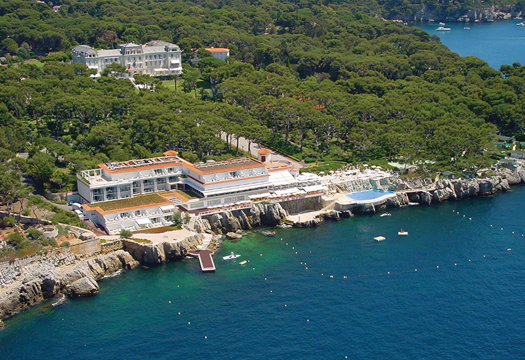 Hotel du Cap-Eden-Roc
At Hotel du Cap-Eden-Roc, our team is experienced in high-profile launches and will guide you every step of the way to ensure yours is nothing less than magical. Please note that buy-out opportunities are reserved for April and from mid-September to mid-October.
discover more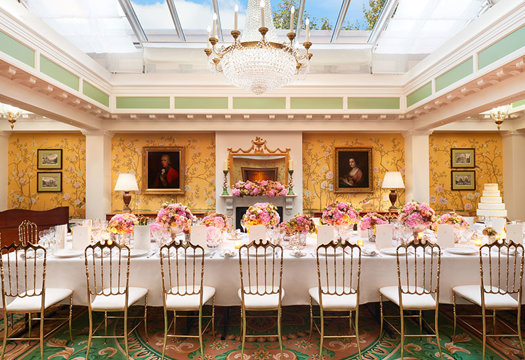 The Lanesborough
Many of London's most exquisite private event spaces are found at The Lanesborough. Experience the Garden Room and the Library Bar, one of the city's most elegant cigar lounges and multiple opulent reception rooms overlooking Wellington Arch and Hyde Park. Available on an exclusive basis for product launches and other professional gatherings.
discover more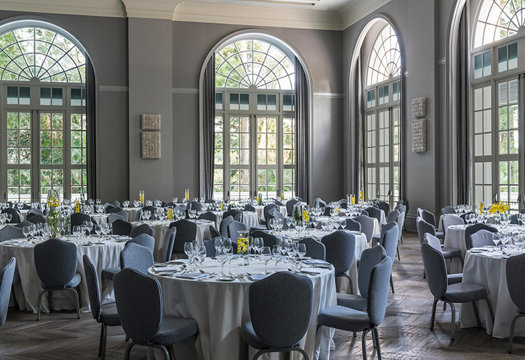 Palácio Tangará
Blending timeless elegance with tropical scenery, Palácio Tangará is an exceptional venue for exclusive product launches in the heart of São Paolo. The prestigious site features a broad selection of event spaces, from elegant function rooms to quiet terraces overlooking the park. Our expert team supports you through every detail to create a sophisticated set-up for your launch.
discover more