Blue sky thinking
Château Saint-Martin & Spa is a highly prestigious events venue in the South of France. Our Vence hilltop is surrounded by uplifting views, while fresh interiors energise the atmosphere in this inspirational retreat. The 52 suite Château can be reserved exclusively, with Michelin starred restaurant, salons and glorious grounds.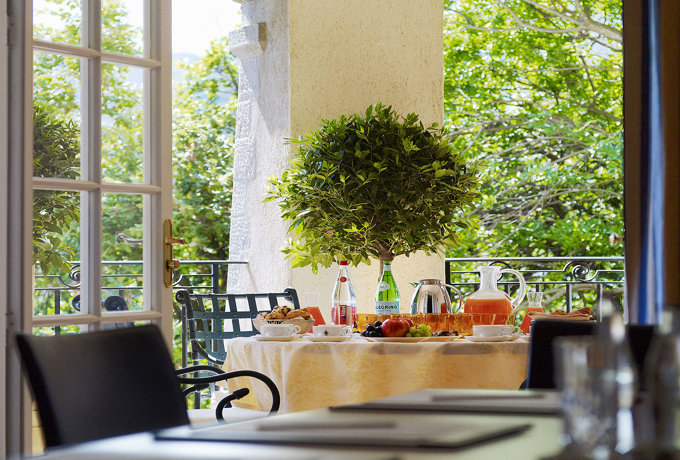 The leisurely Riviera setting brings business people closer together, while magnificent views from all our suites gives every delegate a sense of reward. Our Event Manager devises programmes, promoting creative thinking and team spirit. Proposals feature wellbeing, wine tastings and the region's rich artistic legacy.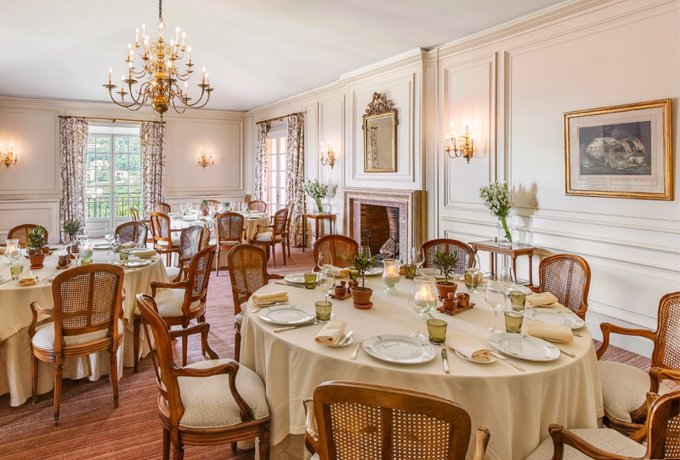 Celebrate with friends at our exclusive hilltop Château high above the Riviera. Private events feature garden receptions beneath rivers of Ronsard roses, ceremonies in our atmospheric chapel, anniversaries in our Michelin starred restaurant, parties on our panoramic terrace.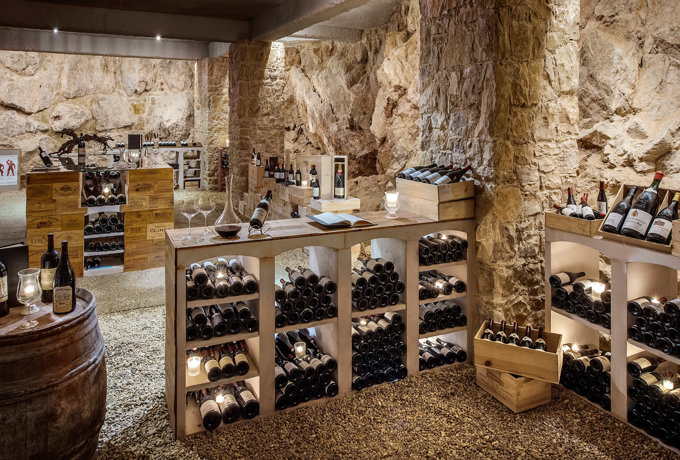 Our event spaces are infused with Côte d'Azur character, capturing that famous blue sky from our terraces. Enjoy a special French elegance in our salons, historic atmosphere in the Château wine cellars and the flavours of Provence amidst the ancient olive groves.
French Michelin starred cuisine
Earning a Michelin star at Le Saint-Martin, Chef Jean-Luc Lefrançois promises gastronomy will be an integral part of your event. A wine tasting dinner in ancient cellars or banquet on our terrace, all his menus are inspired by the seasons and sourced from the Riviera coast and countryside.